Maldives Tourism Minister Ali Waheed inaugurates the season's 1st GoAir flight to Malé
Not In Town | @notintownlive | 10 Dec 2019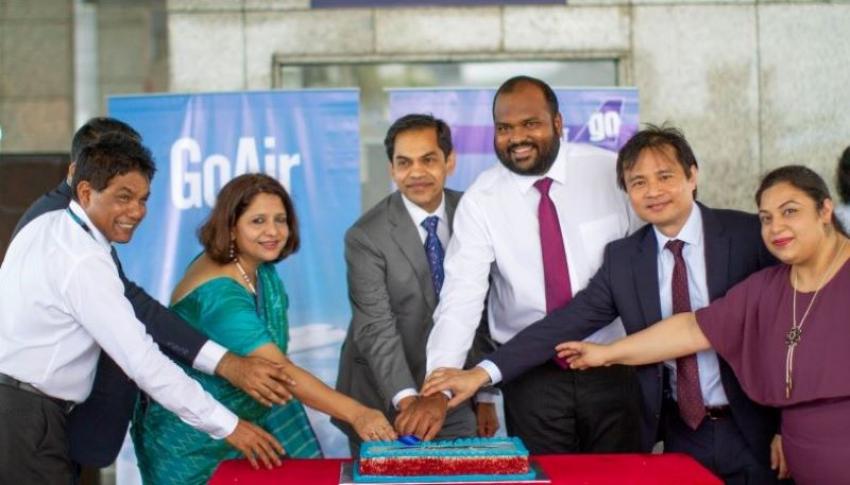 Mumbai/NITN: Maldives Tourism Minister Ali Waheed inaugurated this season's first flight of Indian airline GoAir that recommenced its Malé operations from India with direct flights, five days a week from Mumbai, New Delhi and Bengaluru.
To commemorate the inaugural flight, Ali Waheed, Minister of Tourism, Maldives, H.E. Sunjay Sudhir, Indian Ambassador to Maldives, in the presence of Moosah Solih, acting MD of MACL (Maldives Airports Company Limited) and Ms. Ruchika Singh - VP Sales at GoAir welcomed the flight in a customary welcome program at the Malé airport.
The function also included a medley of Maldivian & Hindi songs by Maldivian Idol - Shalabee.
Effective December 2019, GoAir now operates direct flights to Malé five days a week from Mumbai, New Delhi and Bengaluru till Jan 31, 2019, aligned with the ongoing holiday and wedding season in India.
Mumbai – Malé – Mumbai: GoAir's direct flight G8 23 will depart from Mumbai at 09:00 hours and arrive in Malé at 11:15 hours, every Wednesday, Thursday and Sunday. On its return journey, flight G8 24 will depart Malé every Wednesday and Sunday at 12:10 hours and on Thursday it will depart at 12:20 hours to arrive in Mumbai at 15:40 hours.
Delhi – Malé – Delhi: Flight G8 33 will depart from Delhi at 10:35 hours and arrive in Malé at 14:15 hours, and flight G8 34 depart from Malé at 15:15 hours and arrive in Delhi at 19:45 hours on Monday, Wednesday and Saturday.
Bengaluru – Malé – Bengaluru: Flight G8 will depart from Bengaluru at 13:10 hours and arrive in Malé at 14:40 hours, and on its return journey flight G8 44 will leave Malé at 15:45 hours and reach Bengaluru at 18:10 hours every Wednesday and Sunday.
Flight tickets can be booked through the official website of GoAir, www.goair.in or through the GoAir mobile app.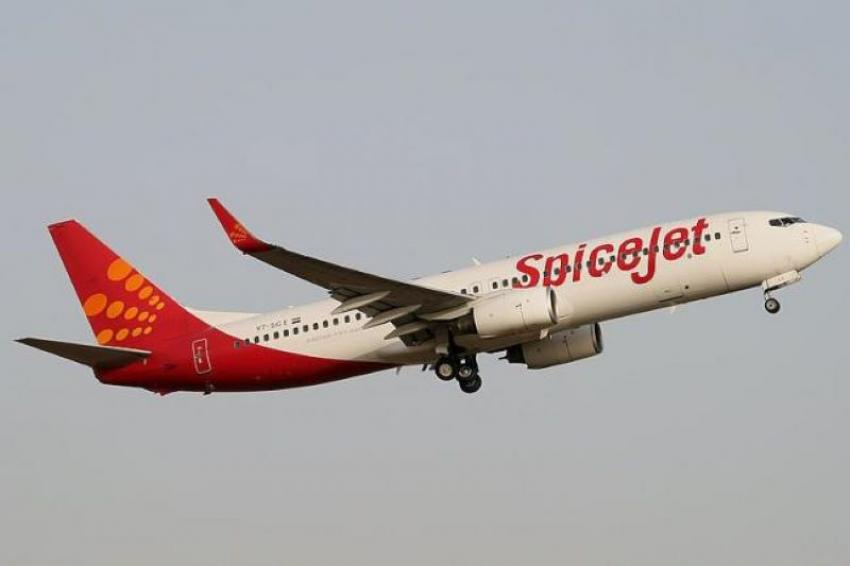 SpiceJet to connect Darbhan ...
Gurugram/NITN: India's private airline SpiceJet on Monday announced the launch of daily flight services connecting Darbhanga with key metros of Delhi, Mumbai and Bengaluru.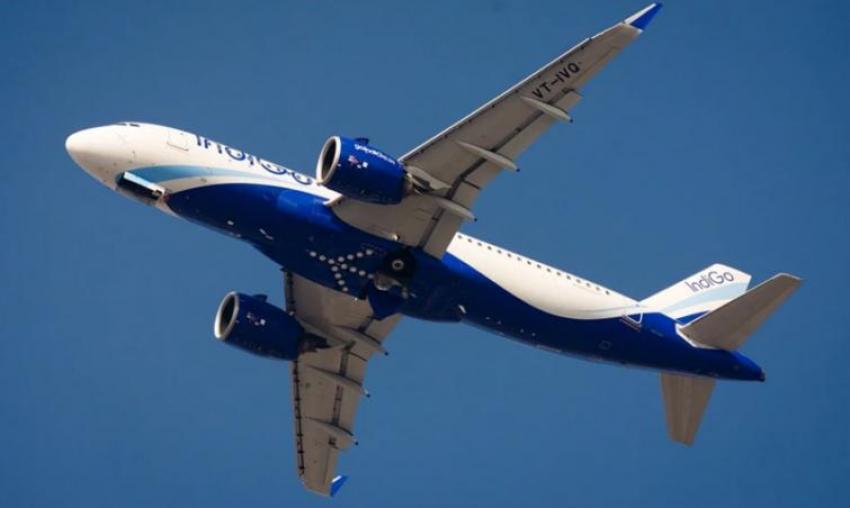 IndiGo commences flights be ...
Kochi/NITN: India's private airline IndiGo commenced two weekly flights between India and Maldives under air bubble from Friday.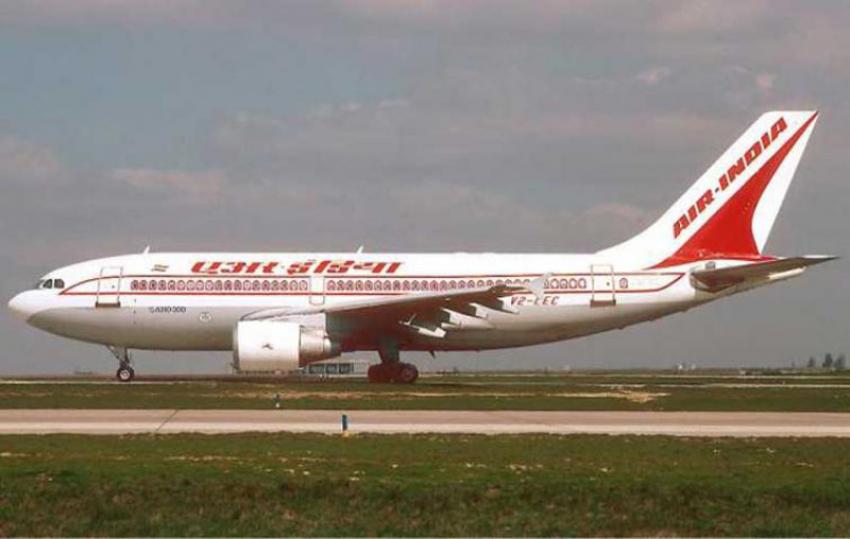 Air India actively consider ...
Kolkata/UNI/NITN: Air India, the Asian country's national airline, is actively considering reintroduction of its Kolkata-London-Kolkata direct flight soon after getting nod from the Aviation Ministry and Airport Authority of India (AAI) and clearance of other technicalities.