Hipster Delhi: Of wall art and a Bollywood rendezvous
By : Sujoy Dhar | Posted On : 18 Dec 2015, 04:00 pm
Street art that is expressed through wall graffiti is gaining in popularity worldwide, often speaking the language of protest, alternative politics and angst of youth or used to convey plain emotions like love and loss. While we all know about the Eastside Gallery of Berlin Wall, recently I was amazed by the wall graffiti hotspots of Toronto, inspiring me to write a whole story on it. The world now speculates in bafflement about the unknown and mysterious English graffiti artist Banksy, who expresses himself (or herself?) through satirical street arts with many of iconic works displayed in London's East End. While graffiti art is more a Western trend, India too has its share of walls being spray painted. And for that check out Hauz Khas village of Delhi. With my friend, I tracked down Social, the joint where in the recently released Rabir Kapoor-Deepika Padukone starrer Tamasha, the duo meets after four years.
There were some intense moments shot in Delhi's Hauz Khas village in the backdrop of graffiti art, with the murals adding to the mood of the love story.
Social is a cafe cum bar and as it describes itself, a space that blends the best of the office and the café. Combining work and play, it's an urban hangout designed to take you offline while still keeping you connected. Social is a collaborative workspace, a hub for artists and innovators and perhaps filmmaker Imtiaz Ali rightly chose it to shoot his latest love story. A beautiful view of the lake and greenery outside is a bonus here.
Hauz Khas is Delhi's hipster zone with narrow alleys lined with art galleries, alternate bookstores and music shops and food joints. But it is here that you find the most amazing street art in the forms of wall graffiti, under the aegis of organisation like St+Art India which now holds an annual street art festival (from Dec 15 to Feb 16 this time) in Delhi.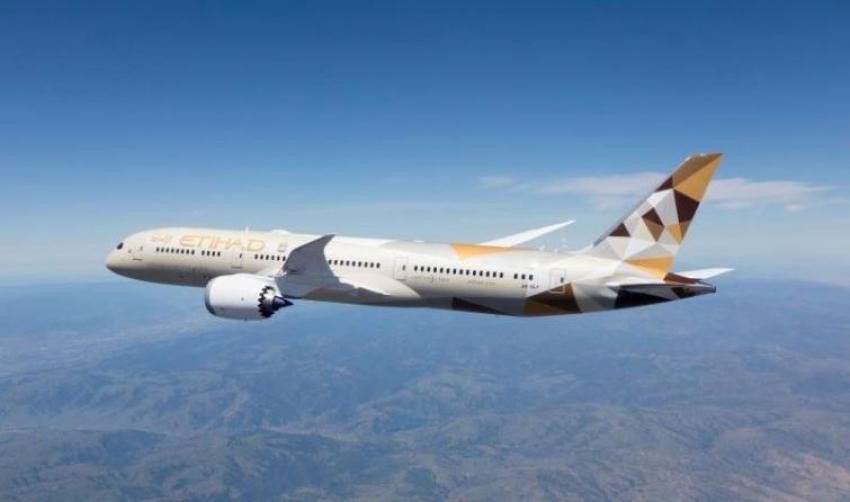 Global student offer launch ...
Abu Dhabi, UAE: Etihad Airways, the national carrier for the UAE, is making it easier for students to travel between university and home or to discover new horizons and cultures, with the launch of its Global Student offer.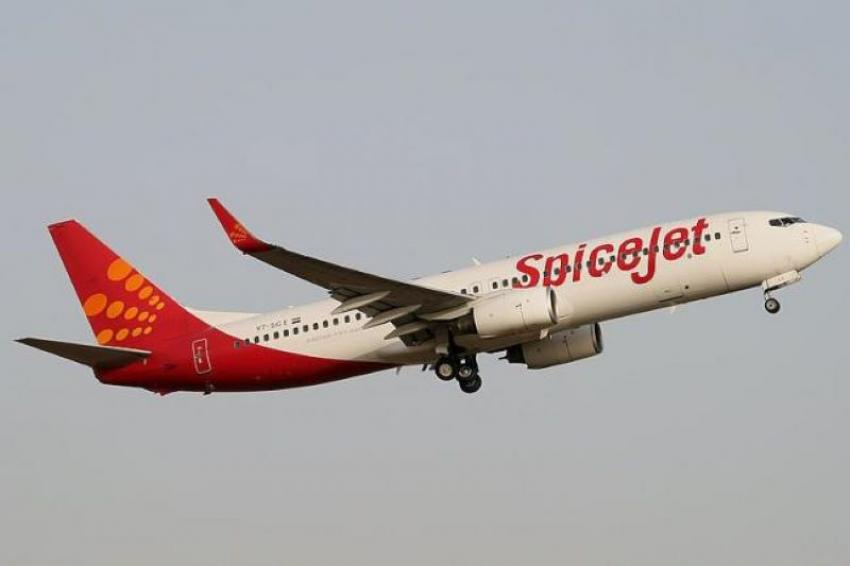 SpiceJet to connect Darbhan ...
Gurugram/NITN: India's private airline SpiceJet on Monday announced the launch of daily flight services connecting Darbhanga with key metros of Delhi, Mumbai and Bengaluru.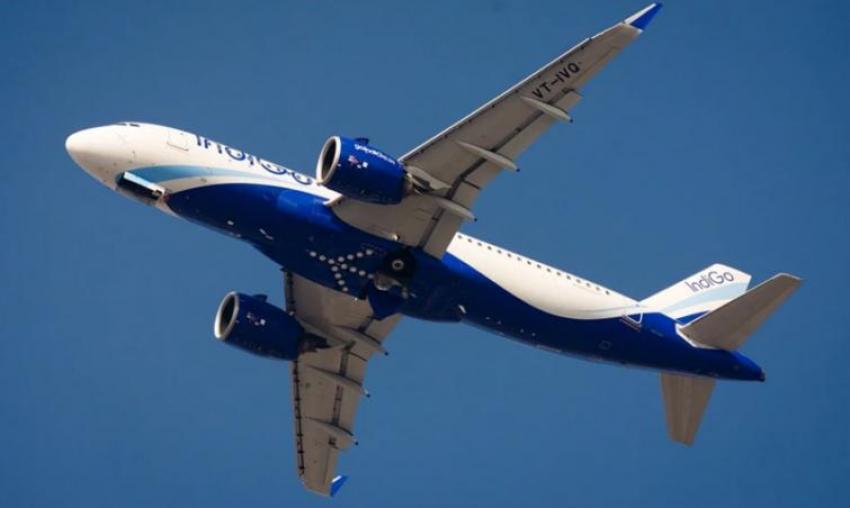 IndiGo commences flights be ...
Kochi/NITN: India's private airline IndiGo commenced two weekly flights between India and Maldives under air bubble from Friday.