Tokyo: Not quite lost in translation
Sujoy Dhar 04 Jul 2013, 06:09 am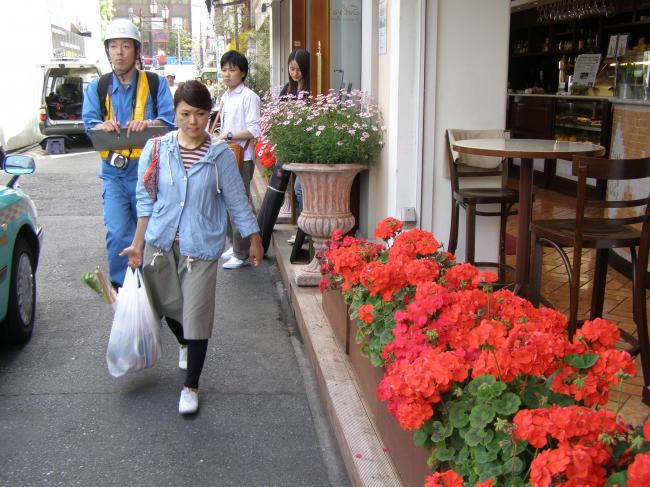 Had I not spent hours inside a tiny cubicle like bar – that cannot accommodate more than seven people at a time- in Golden Gai quarter of Shinjuku on the western edge of Tokyo- I would not have discovered a Tokyo of a different dimension and ferment. There I was in Tokyo for a brief business trip this year and as I ventured out to explore the city I had heard so much about since childhood a different metropolis revealed before my eyes. Progressive, happening and yet so different from the cultural stereotypes of the western cities.
Once upon a time- in post war Japan- this zone was a hub of intellectuals who wanted to change the world, much like the famous College Street Coffee House in my city Kolkata. Golden Gai's low-lit alleyways and buildings fronted by thin, wooden doors are unique. They are a gateway to Bohemian fun.
Golden-gai, or golden district, is roughly 2,000 square metres in size, bordering the bustling Kabukicho entertainment area. In a startling contrast to Kabukicho's modern bars, glitzy strip joints, sex workers and noisy karaoke clubs, Golden Gai quietly hosts some 180 watering holes. But karaoke is part of most of the bars as visitors love to sing with the music. And voila, I found all Japanese thronging the bars extremely talented crooners.
According to many, strolling through the district offers a sense of Tokyo in the 1970s, when young artists, writers and actors were drawn to the Bohemian atmosphere and cheap drinks of Golden Gai while they discussed art, life and their dreams.
"We cannot think our night without a visit to Golden Gai," said my host, a Japanese Indian.
Tokyo is one of the 47 prefectures of Japan and located on the eastern side of the main island Honshū. The population of the prefecture exceeds 12 million now.
Tokyo is the seat of the Japanese government and the Imperial Palace, and the home of the Japanese Imperial Family.
Tokyo is an extraordinarily vibrant, exciting and fashionable modern metropolis, which still manages to reveal glimpses of its traditional past.
Divided into a series of smaller 'cities' efficiently connected by public transport, Tokyo is the centre for Japanese architecture, art, business, fashion, food, music, politics - and virtually everything else.
Tokyo was originally known as Edo, meaning estuary. Its name was changed to Tokyo (Tōkyō: tō (east) + kyō (capital)) when it became the imperial capital in 1868. Tokyo's subway and commuter rail network is one of the busiest in the world as majority travel by metro.
Tokyo is frequently the setting for many Japanese and other international movies, television shows, animated series, etc. In the kaiju (monster movie) genre, landmarks of Tokyo are routinely destroyed by giant monsters such as Godzilla.
From the James Bond film You Only Live Twice and contemporary films like Lost in Translation, Tokyo is the backdrop for many a celluloid gem. But I recall the great Bollywood candy floss of 1966- Love in Tokyo. A visit to the Tokyo Tower reminded me of the romancing serenading duo- Asha Parekh and Joy Mukherjee against the backdrop of every Tokyo Tower.
Tokyo Tower is a red and white web of sky-high steel by day, a breathtaking beacon of lights by night. It is the most prominent and distinctive feature of Tokyo's cityscape. Built in 1958 as a TV and FM radio broadcasting tower, it serves the whole of the Kanto region (i.e. Tokyo and surrounding prefectures) in that role and in 2003 began transmitting digital signals as well. At 333 meters (1093 feet) it is 13 meters (43 feet) higher than the Eiffel Tower, but thanks to modern engineering technology it is 43% lighter in weight. Being the Tokyo's tallest structure makes Tokyo Tower the prime spot from which to view the metropolis. To stand on a strip of glass floor on the observation deck of the tower high up can be a thrilling experience for visitors. Heights scare me but for the no-so-chicken-hearted it can be quite a thrill.
Walking aimlessly one afternoon around the Golden Gai, I also came across the famous Hanazono-Jinja (Hanazono Shrine) of Tokyo. Tokyo is a city of extremes. So you find ancient wooden temples like Hanazono-Jinja metres away from skyscrapers and adult entertainment zones. The Hanazono-jina shrine inShinjuku is known as a protector of the Shinjuku district since it was established during the Edo Period. Here at the shrine you stand in front of the long ropes, pull one of them to make it ring against the bell and then clap your hands thrice and make your wish or prayer. Japanese people also bow several times. Many leave their wishes in fortune papers known as Omikuji; people leave this to wish for their businesses to prosper. You can also leave your wishes on temple votive tablets. My Japanese companion explained the words in one of them at the temple: A girl wishes a music band to break up so that the lead singer can be her boyfriend and devote all attention towards her. What a wish!!
In Tokyo don't miss the Meiji Shrine. Meiji Shrine, located in Shibuya, Tokyo, is the Shinto shrine that is dedicated to the deified spirits of Emperor Meiji and his wife, Empress Shōken. When Emperor Meiji died in 1912 and Empress Shōken in 1914, the Japanese people wished to pay their respects to the two influential Japanese figures. It was for this reason that Meiji Shrine was constructed and their souls enshrined onNovember 1, 1920.
Meiji Shrine is located in a forest that covers an area of 700,000 square-meters (about 175 acres). This area is covered by an evergreen forest that consists of 120,000 trees of 365 different species, which were donated by people from all parts of Japan when the shrine was established.
Some of the notable tourist attractions in Tokyo are the Imperial Palace, the National Diet Building and the Tsukiji Fish Market.
Imperial Palace is one of the tourist spots in Tokyo that will let you catch a glimpse of royalty in Japan. However, this is different from all the other prime houses around the metropolis because in annual basis, the public can only visit once which is set on January 1. However, if you choose to lazily saunter in the plush yard, you may do so at any schedule. The Imperial Palace also has the East Garden that has a tea pavilion with open lawns for you to spend longer periods.
The National Diet Building is the imposing Japanese Capitol or the House of Parliament dominated by a massive central tower. The Japanese Parliament or The National Diet of Japan is special in Asia as it is the first parliament ever to be established in Asia. Its interior is lavishly done in style mixture Japanese and European elements. Elaborate curtains, marble and Arabesque stained-glass can be found everywhere.
Tsukiji Fish Market is one of the tourist spots in Tokyo that calls for an early morning visit so that you can see enormous fauna creatures from the sea. From there, those fresh catch will be immediately distributed to the different restaurants for a sushi meal. The real actions in the Tsukiji Fish Market are restricted to the common people but you are very much allowed to wander around the stalls.
A good way to experience the city and to get away from some of the crowds is to take the Tokyo Bay cruise from Hinode Pier. The 50-minute excursion takes you around the bay, affording you good views of OdaibaBeach and Rainbow Bridge.
Shopping in Tokyo is worth an experience. The sophisticated and sprawling malls, the chic and trendy departmental stores and the exclusive boutiques, all provide top quality branded products. There are places where you can also get goods at reasonable prices. Tokyo is a place for latest electronic gadgets too. Akihabara is the best place to shop for such things, starting from laptops, digital cameras and handycams to i-pods et al.
Shibuya is a stylish and vibrant shopping area while the oldest shopping area is that of Ginza. The Ginza Lion beer hall, art galleries and the Apple store are the main features of this area.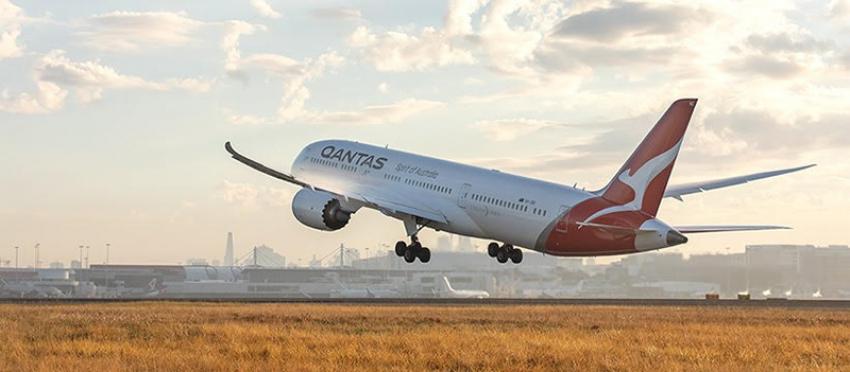 Qantas connects Australia w ...
Qantas, the national airline of Australia, created history on Sep 14 when QF 67 took off from Sydney's Kingsford International Airport to touch Bengaluru, the southern Indian city famously known as 'The Silicon Valley of The East', completing the non-stop flight in less than twelve hours.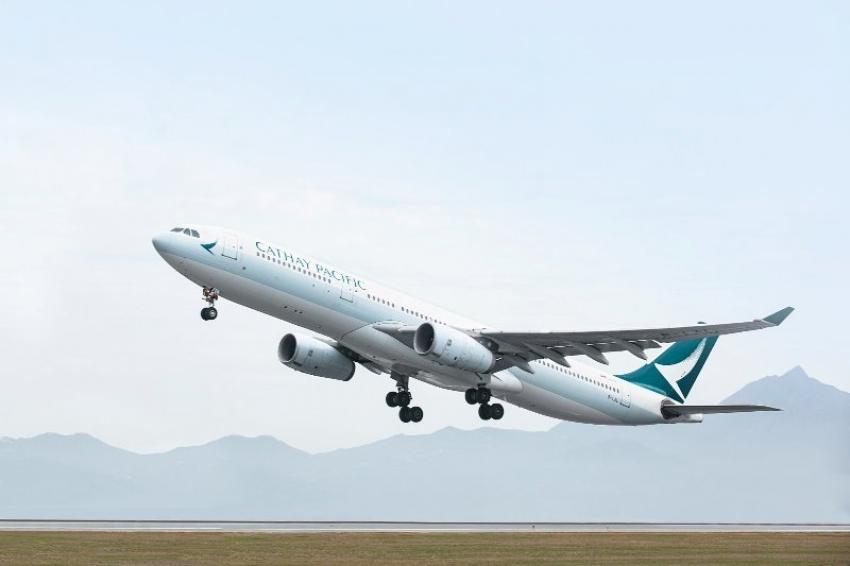 Cathay Pacific to commence ...
Bengaluru: Hong Kong's home airline will start twice-a-week direct flights from Bengaluru to Hong Kong and beyond from Oct. 11.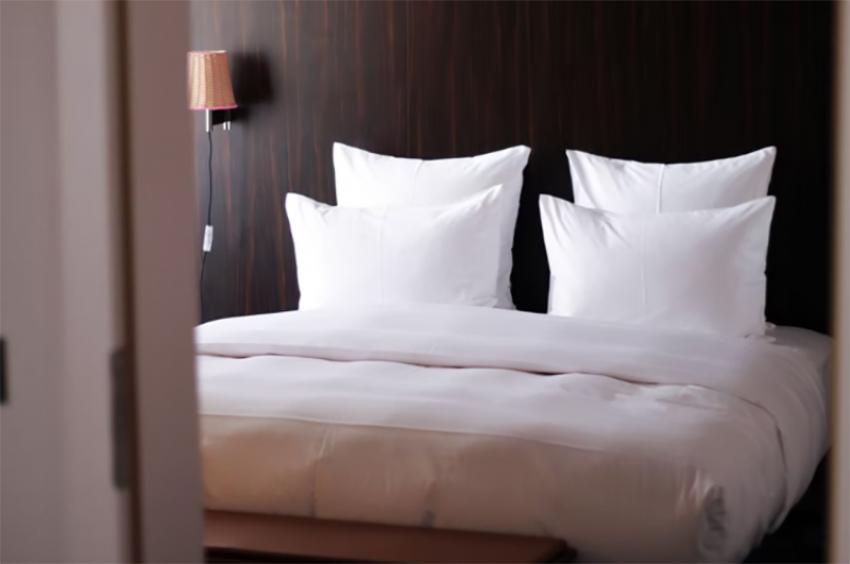 Independence Day: OYO annou ...
New Delhi: Indian Hospitality enterprise OYO on Monday announced reduced prices on stays with tariffs which now begin at Rs 399 for the period between Aug. 8 and Aug. 21.