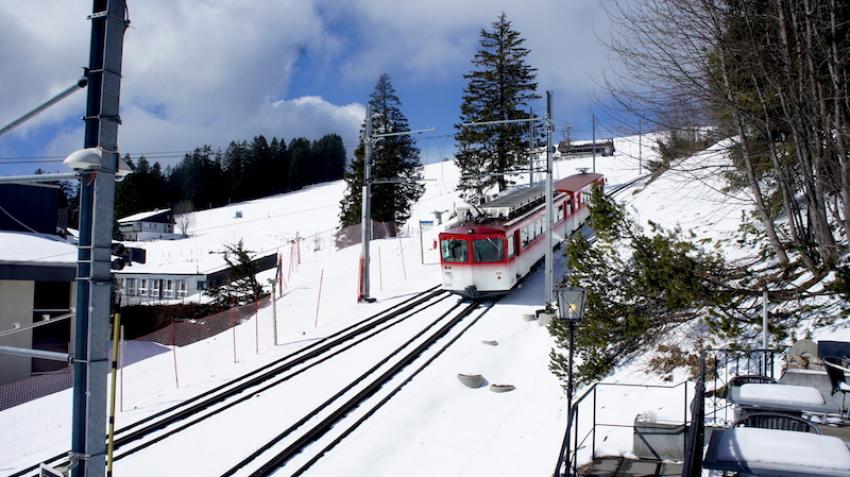 The world's perennial bucket list destination is Switzerland. For every Indian sold on the Bollywood romances, Switzerland is the eternal favourite. But Mount Rigi near Zurich offers more than just mind-blowing vistas of mountains and lakes. It is a perfect experience of cogwheel train ride on Alps, writes Sujoy Dhar
more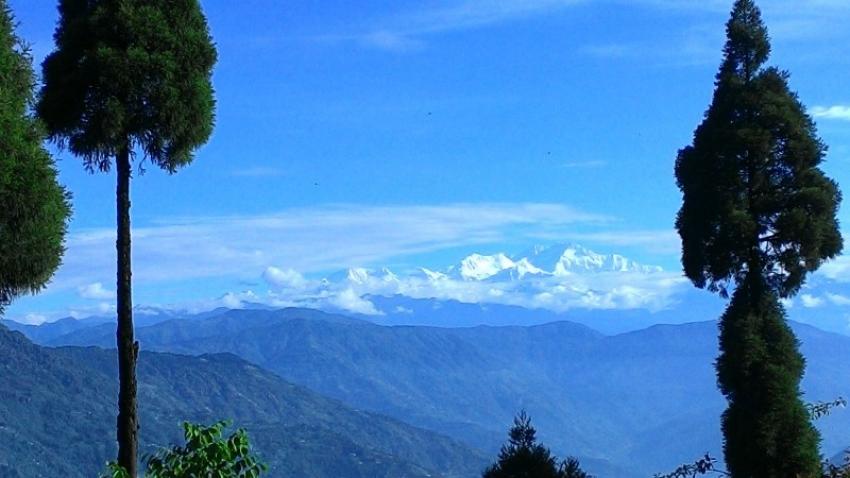 Jorpokhri--where the wind sings among pines
The blue-green hills of eastern Himalaya beckons us ever so often. In our quest to go far from the jaded monotone of city life last month we travelled to Jorpokhri, a pine-wrapped, mist-e ...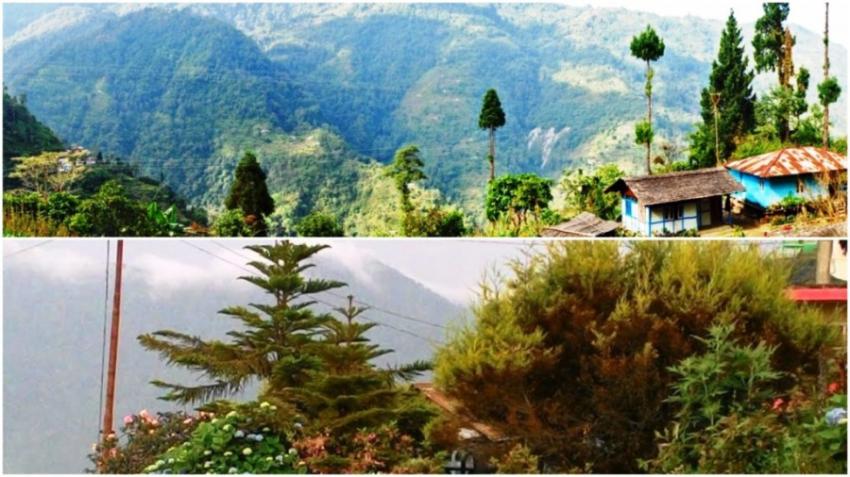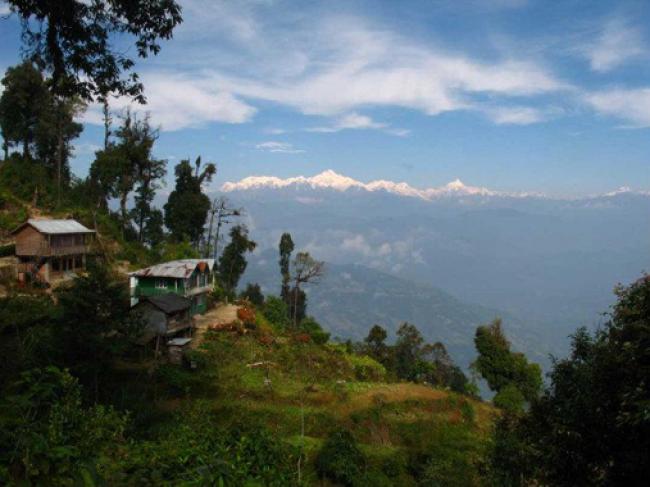 A Slice of Heaven
I and my husband had set out on a trip to Pedong, Lava, Loleygaon and Risop in the Hills of north Bengal this summer.We headed for Pedong, which is 26 km from Kalimpong, after reaching New J ...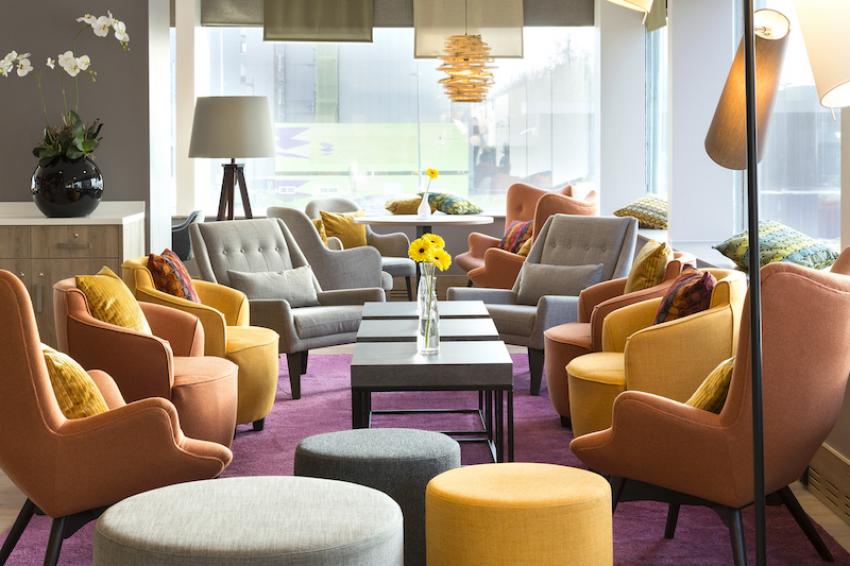 What delighted me about Holiday Inn Amsterdam (RAI) was when I got off the metro at RAI station reaching there by a train from Schiphol Airport. I walked a few paces and there it was: Holiday Inn Amsterdam.
---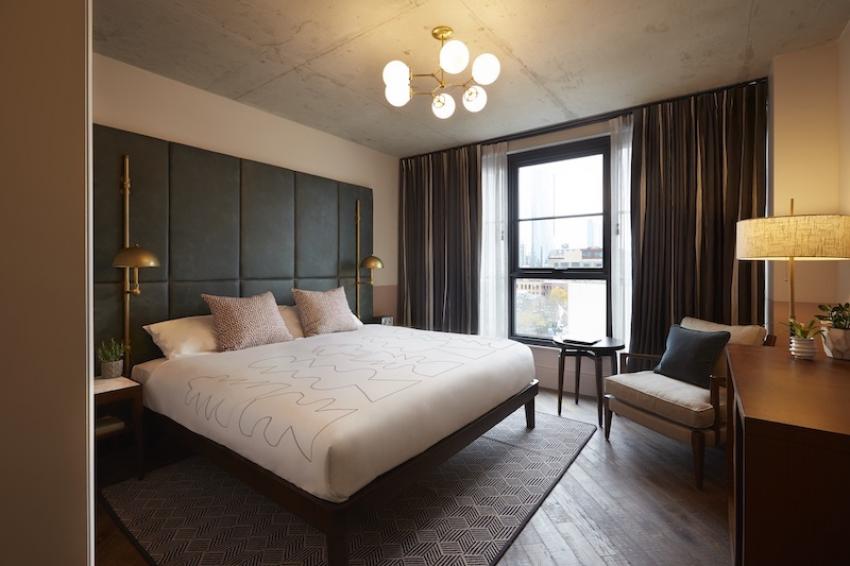 WHEN I checked in this April in Chicago's newest property for growing tourists, The Hoxton, it was about midnight. But unlike any five star hotel with an orderly lobby of relaxed or stressed out travellers walking in or out toting their suitcases, I encountered the ambiance of a city's popular night joint- it was teeming with young to middle aged good looking souls in a party mood.
---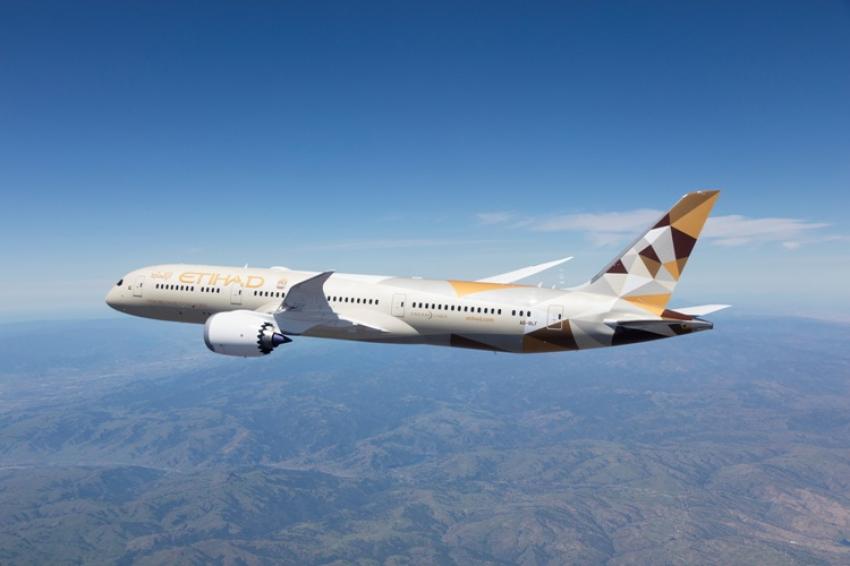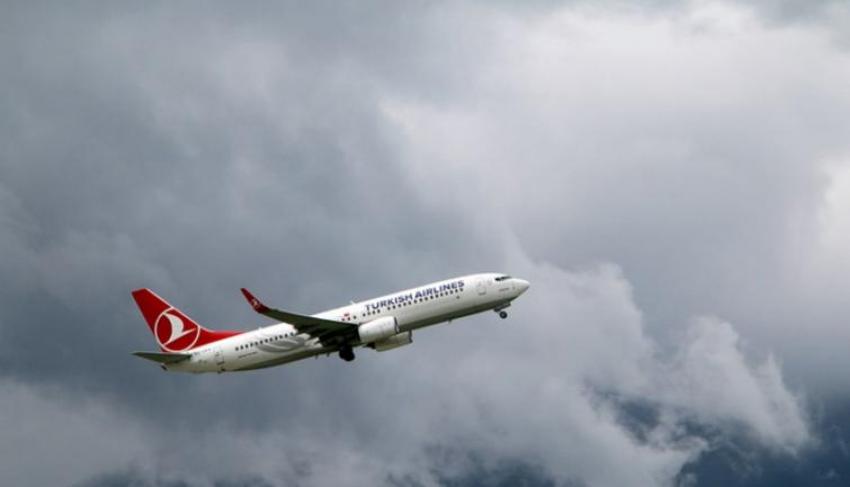 Turkish airline companies p ...
Istanbul/Xinhua/UNI: Turkey's airline companies resumed their domestic operations on Monday with a limited number of flights after two months of closure over the COVID-19 pandemic.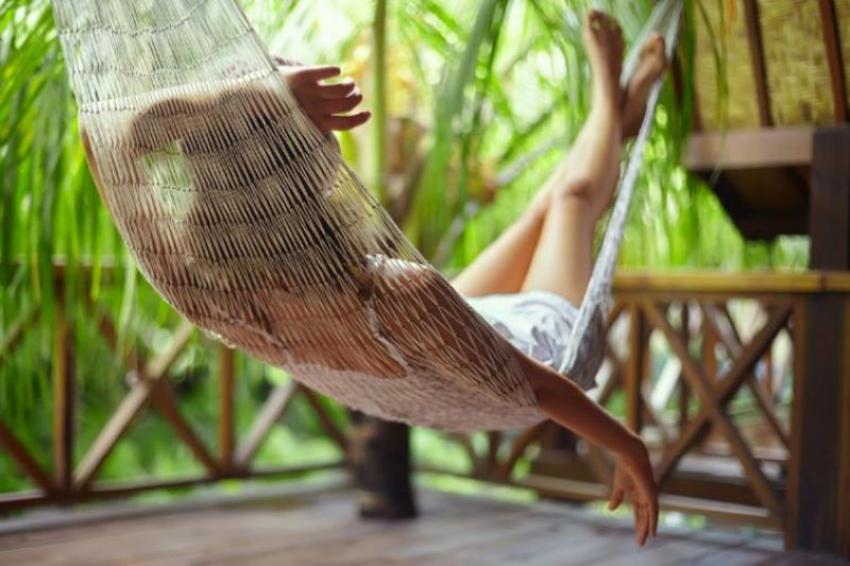 Grab the chance to avail di ...
Kolkata/NITN: Marriott International, as part of its initiative to encourage people to travel in the post-pandemic revival phase, has announced a limited time offer curated specially for their hotels across South Asia.