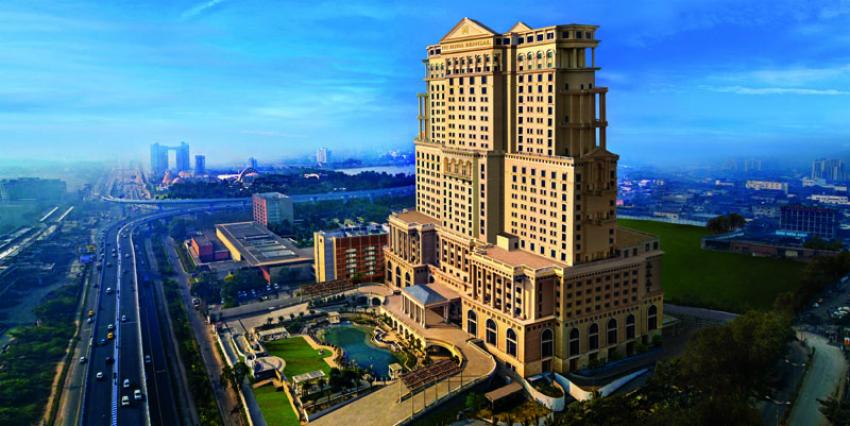 Kolkata: With the philosophy of 'Let's put India first' inherent in its ethos of 'Responsible Luxury', ITC Hotels always draws inspiration from the local history and culture for its architectural designs.
---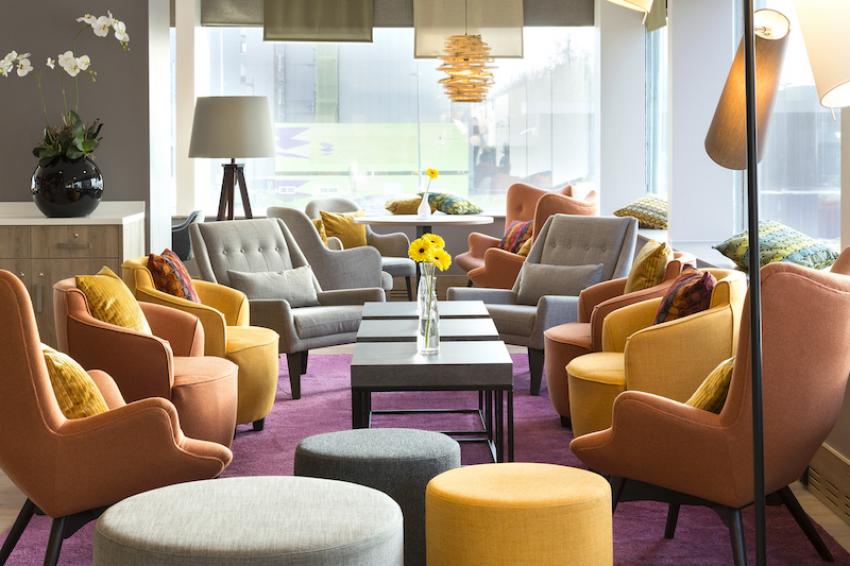 What delighted me about Holiday Inn Amsterdam (RAI) was when I got off the metro at RAI station reaching there by a train from Schiphol Airport. I walked a few paces and there it was: Holiday Inn Amsterdam.
---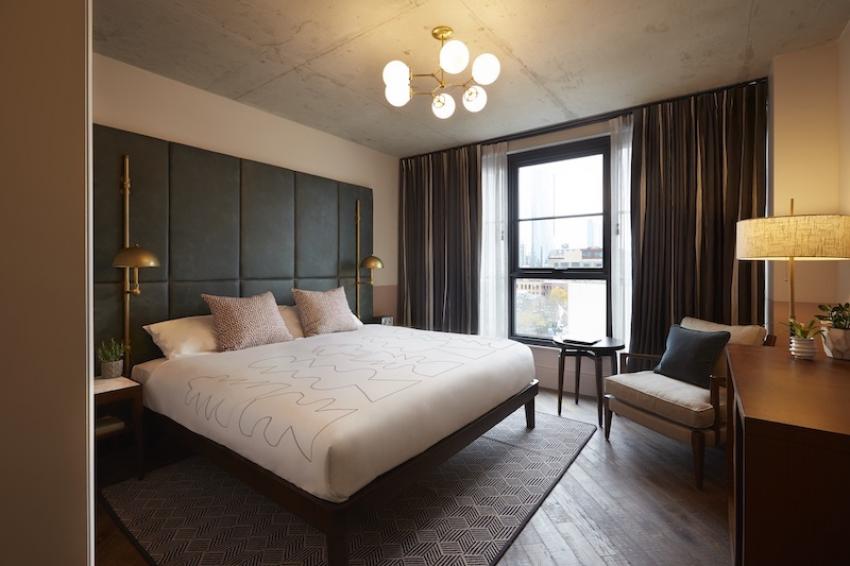 WHEN I checked in this April in Chicago's newest property for growing tourists, The Hoxton, it was about midnight. But unlike any five star hotel with an orderly lobby of relaxed or stressed out travellers walking in or out toting their suitcases, I encountered the ambiance of a city's popular night joint- it was teeming with young to middle aged good looking souls in a party mood.
---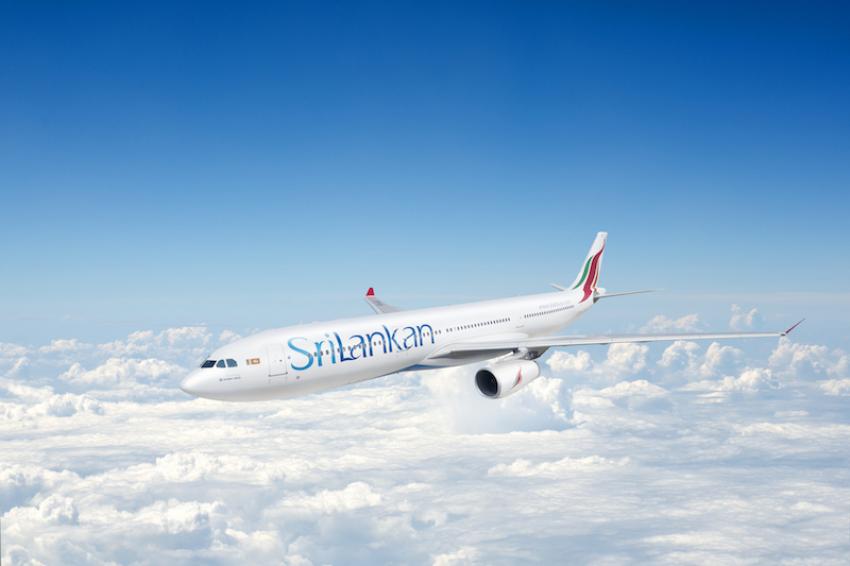 SriLankan Airlines, America ...
Colombo: SriLankan Airlines has announced the reinstatement of its codeshare arrangement with American Airlines made in December, to proliferate connectivity and travel destinations across North America and Europe.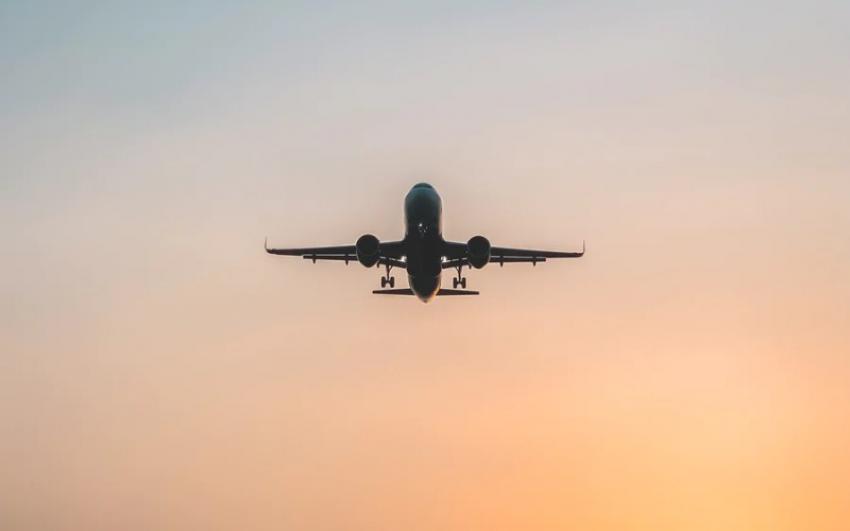 India: Airlines provide cha ...
New Delhi: Airlines operating in India have started offering free of charge change in travel dates and flight numbers for domestic travel due to the high rise in covid cases across the nation.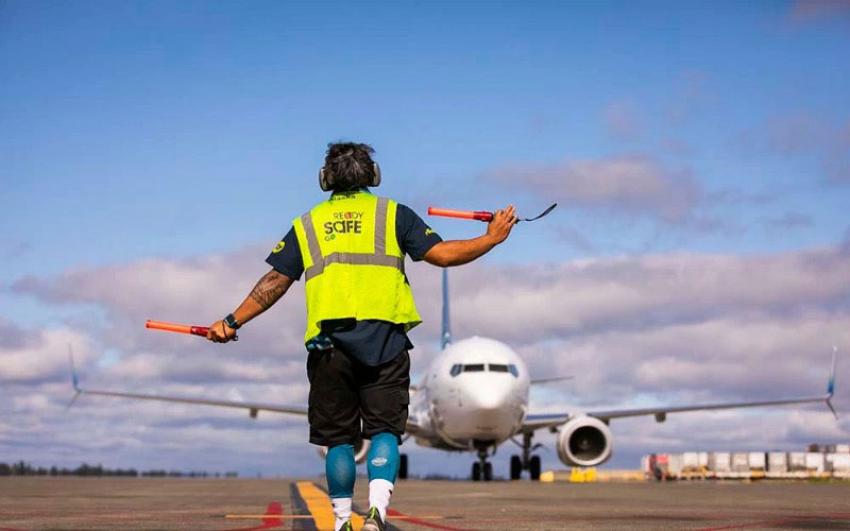 Alaska Air reduces flights ...
Washington D.C: Alaska Airlines, the fifth largest airline in the US, Thursday announced that it will reduce flights scheduled for the remainder of Jan. by 10 percent.