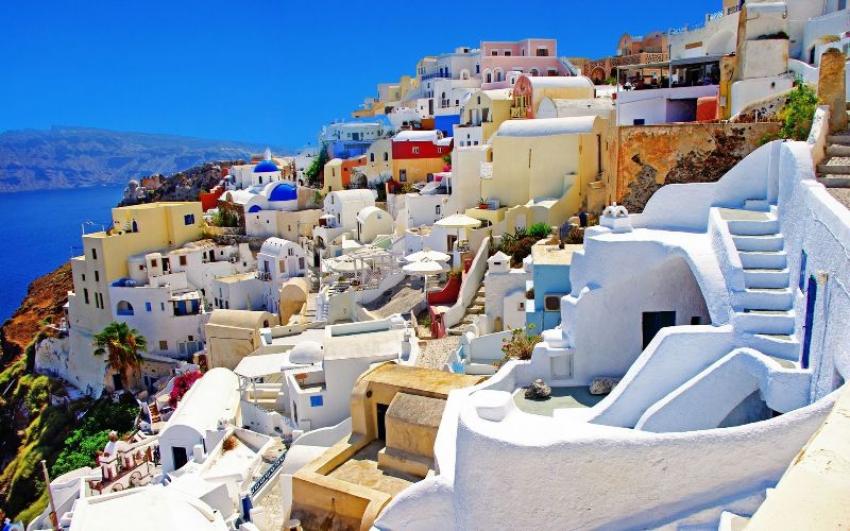 Greece is endowed with a long history and fascinating culture that holds plenty of myths and traditions. Choose to travel to the country not only for its incomparable islands but also for its fascinating mainland packed with lesser known destinations. This is definitely the land you will fall in love with at a glance; so let the country's historical wealth and sunshine captivate you.
more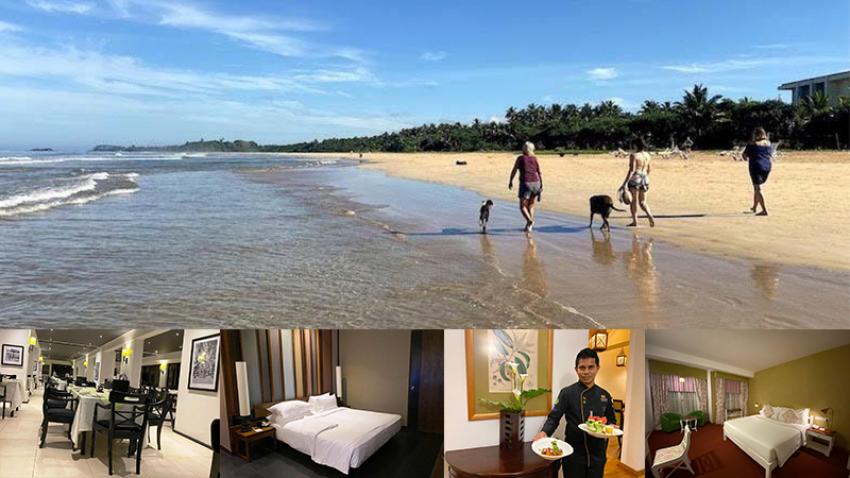 Supriyo Hazra takes you on a merry-go-round of some of Sri Lanka's luxury properties spanning across its iconic beaches, hills, rocks, tea plantations and plains
---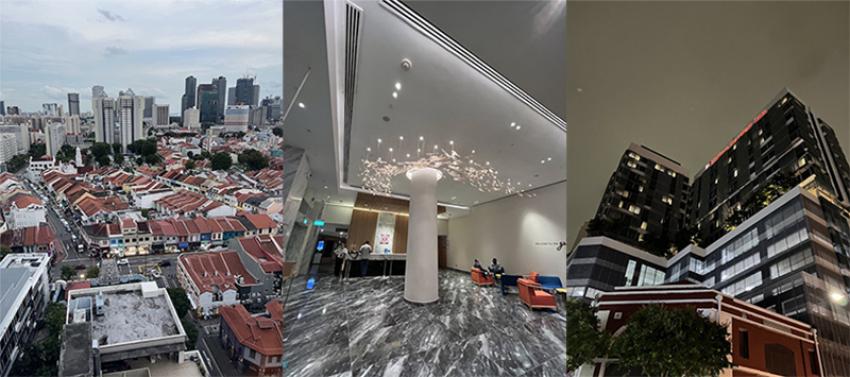 In the heart of Singapore's vibrant, colourful Little India district, stands tall one hotel- Hilton Garden Inn. As our cab passed through the streets dotted on either side with the colourful heritage houses (read shop houses), we knew we were in a part of Singapore where old culture blends with the vibes of modern kickass Singapore.
---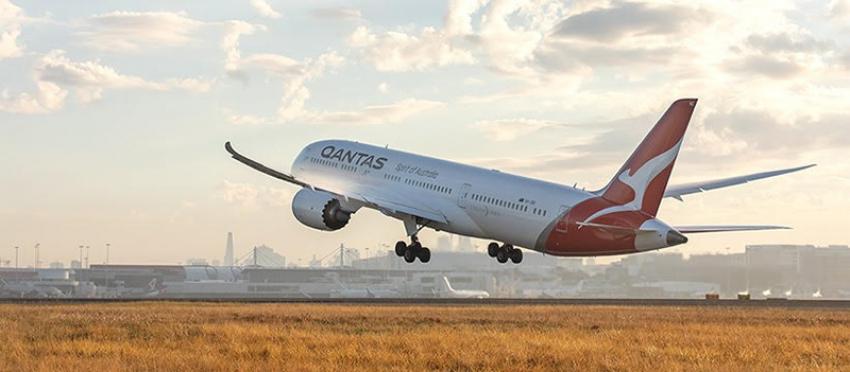 Qantas connects Australia w ...
Qantas, the national airline of Australia, created history on Sep 14 when QF 67 took off from Sydney's Kingsford International Airport to touch Bengaluru, the southern Indian city famously known as 'The Silicon Valley of The East', completing the non-stop flight in less than twelve hours.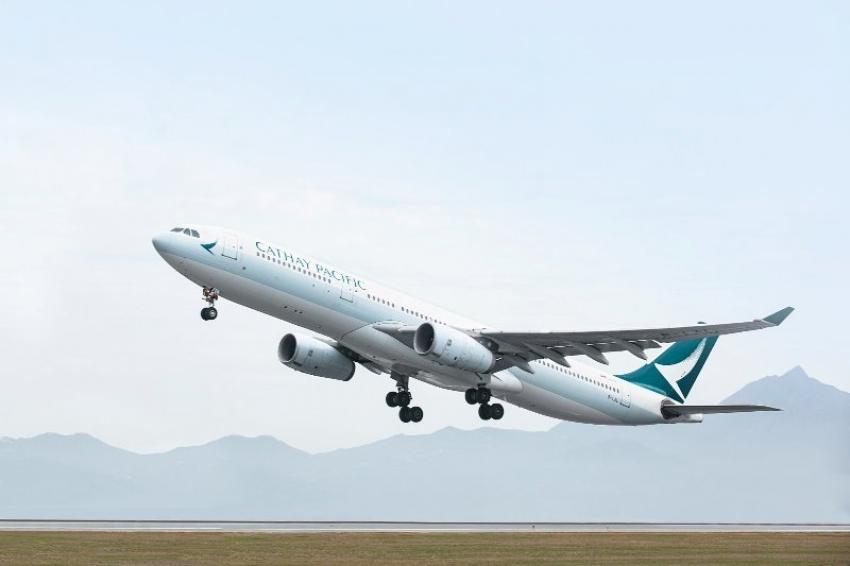 Cathay Pacific to commence ...
Bengaluru: Hong Kong's home airline will start twice-a-week direct flights from Bengaluru to Hong Kong and beyond from Oct. 11.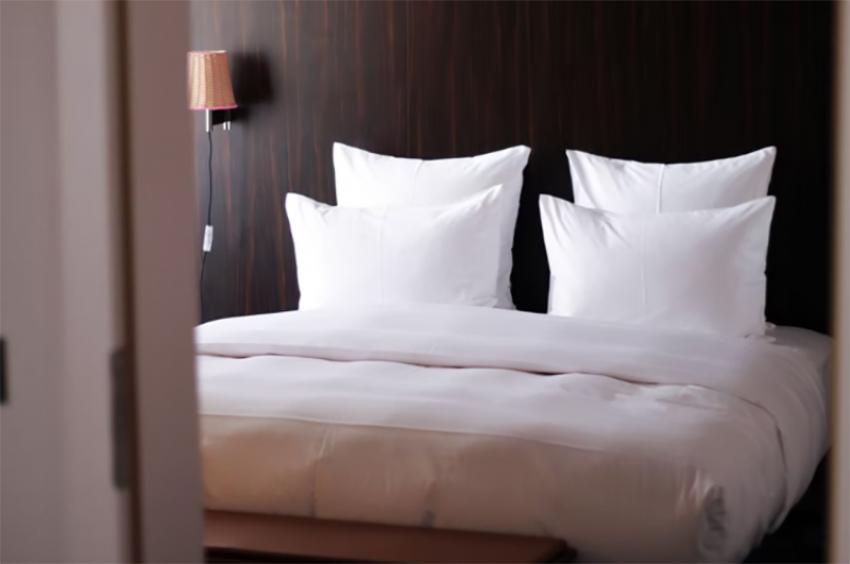 Independence Day: OYO annou ...
New Delhi: Indian Hospitality enterprise OYO on Monday announced reduced prices on stays with tariffs which now begin at Rs 399 for the period between Aug. 8 and Aug. 21.