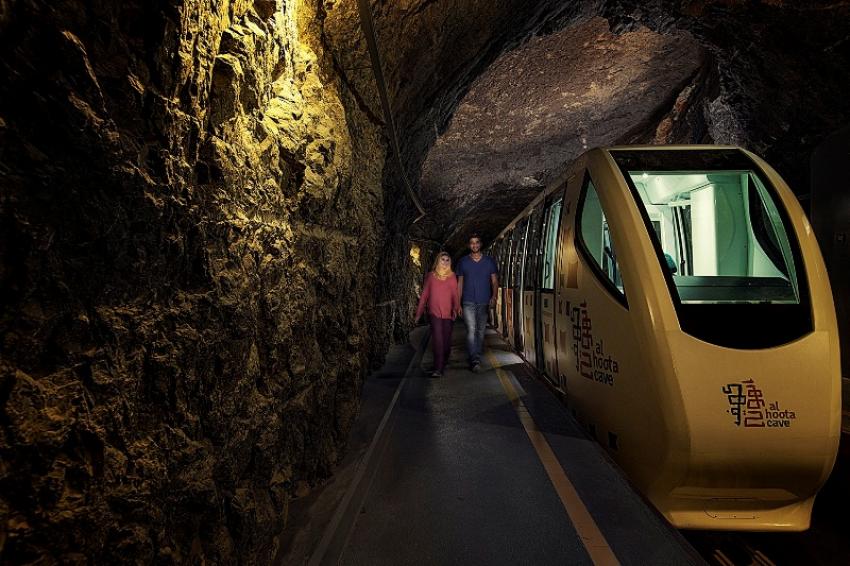 Estimated to be over 2 million years old, the Al Hoota Cave is one of Oman's most popular natural tourist attractions.
more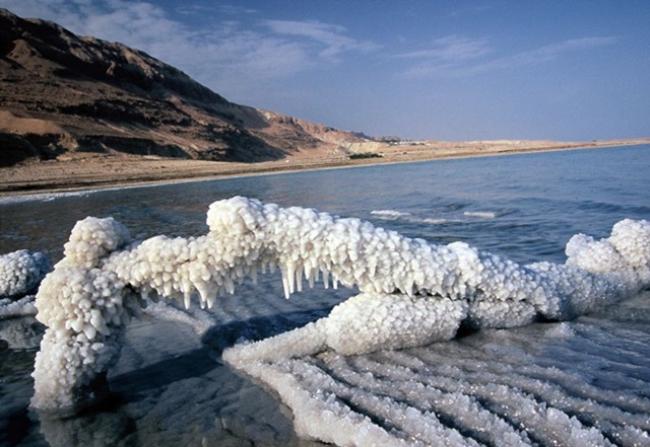 The Dead Sea
How far does one have to descend to reach the Dead Sea? About 400 meters below sea level. How deep is this salty lake? Almost the same (in the northern section). Fascinating? Absolutely! Eve ...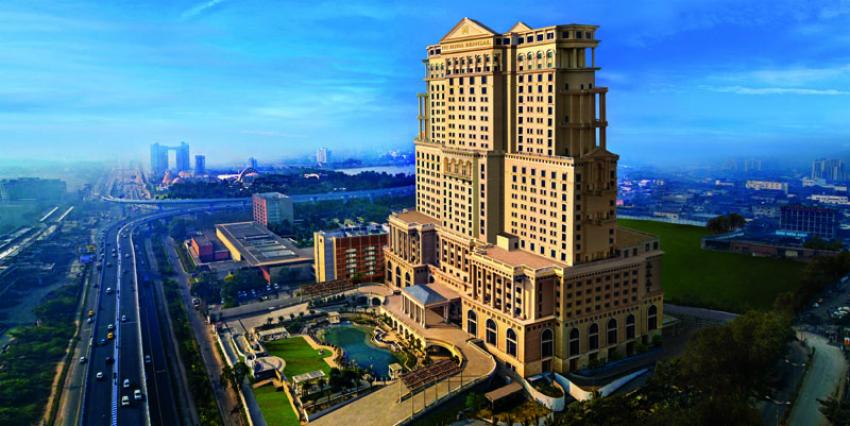 Kolkata: With the philosophy of 'Let's put India first' inherent in its ethos of 'Responsible Luxury', ITC Hotels always draws inspiration from the local history and culture for its architectural designs.
---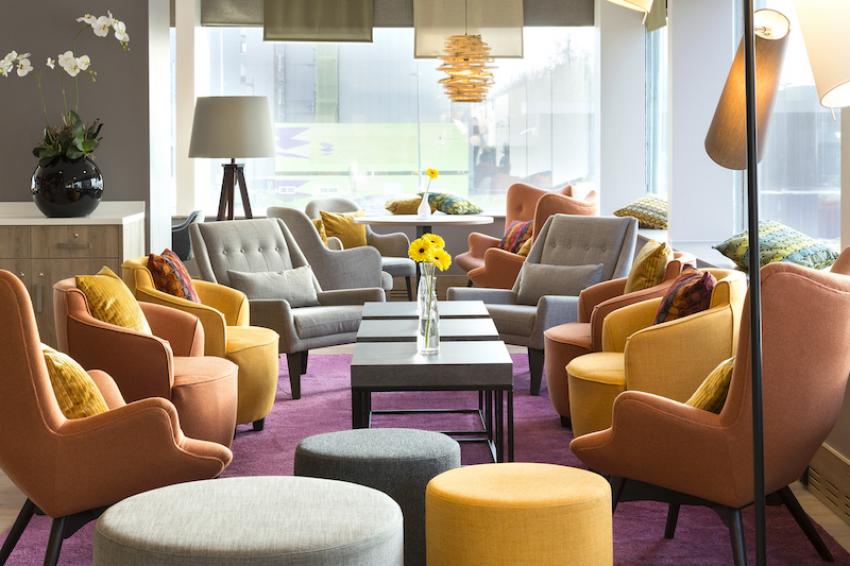 What delighted me about Holiday Inn Amsterdam (RAI) was when I got off the metro at RAI station reaching there by a train from Schiphol Airport. I walked a few paces and there it was: Holiday Inn Amsterdam.
---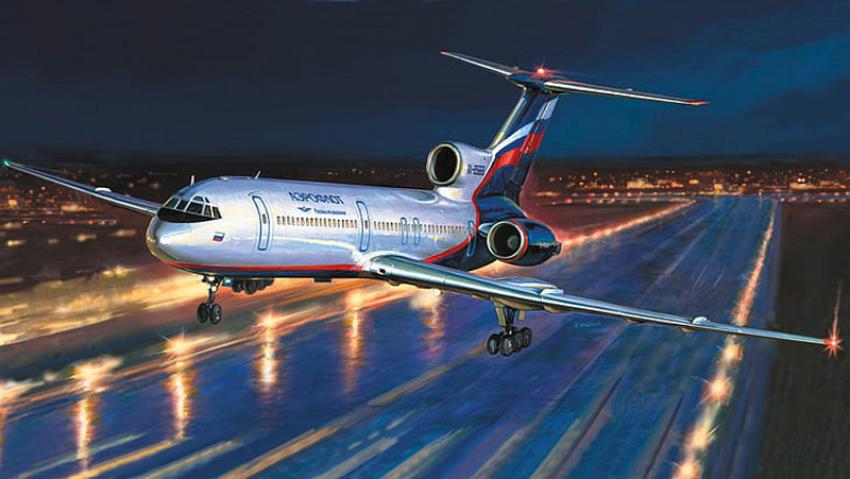 Russia's Aeroflot resumes r ...
New Delhi: Russia's flagship airline Aeroflot on Friday resumed flights enrouted Moscow-New Delhi and New Delhi-Moscow under the air bubble agreement, officials said.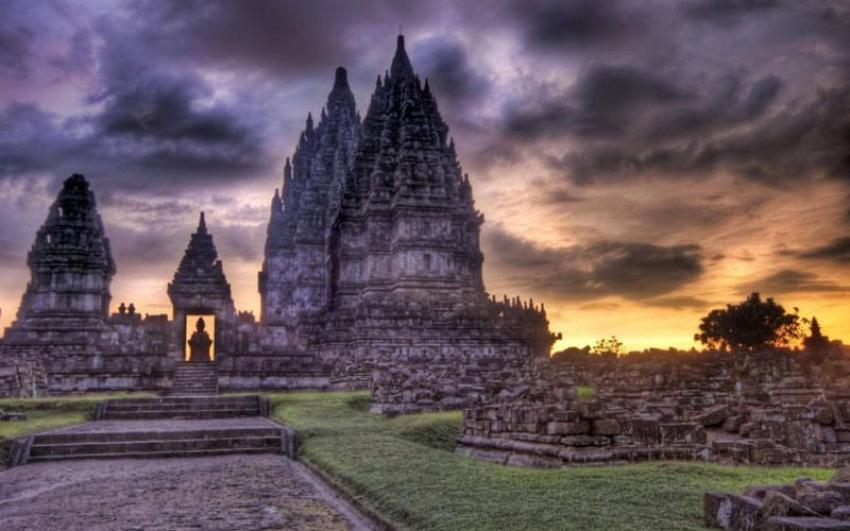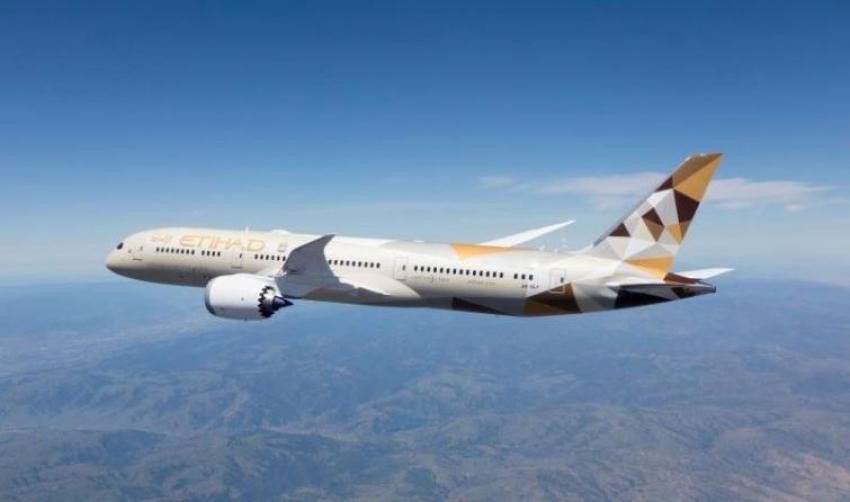 Global student offer launch ...
Abu Dhabi, UAE: Etihad Airways, the national carrier for the UAE, is making it easier for students to travel between university and home or to discover new horizons and cultures, with the launch of its Global Student offer.