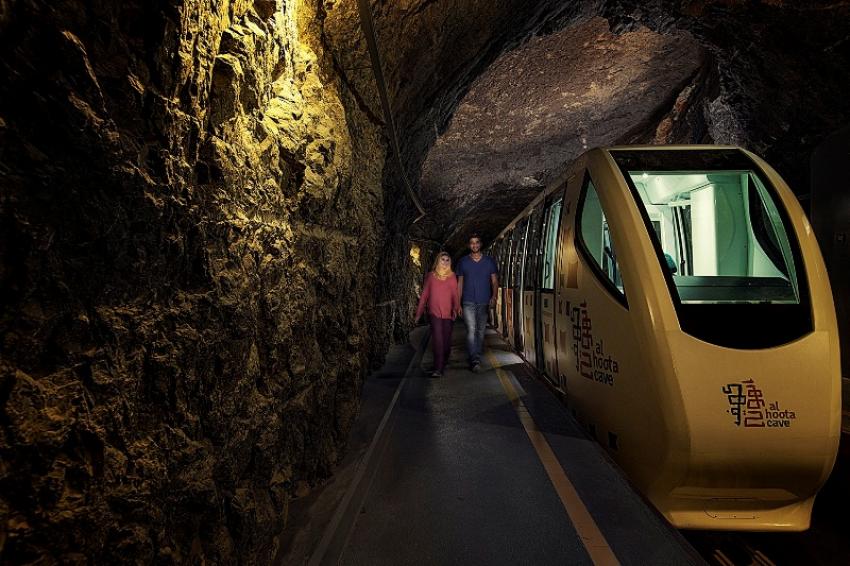 Estimated to be over 2 million years old, the Al Hoota Cave is one of Oman's most popular natural tourist attractions.
more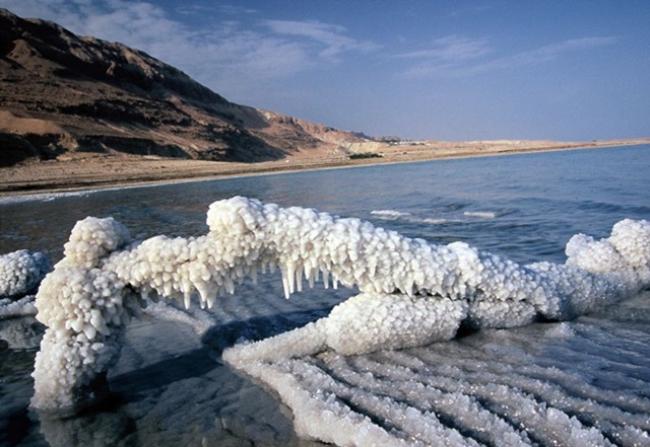 The Dead Sea
How far does one have to descend to reach the Dead Sea? About 400 meters below sea level. How deep is this salty lake? Almost the same (in the northern section). Fascinating? Absolutely! Eve ...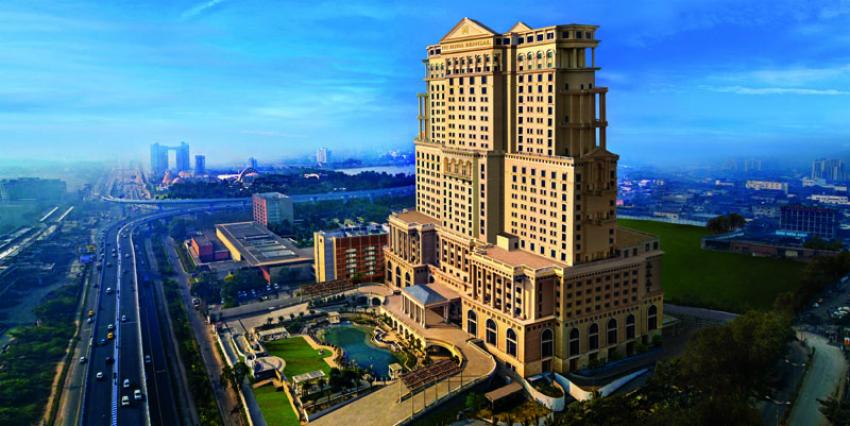 Kolkata: With the philosophy of 'Let's put India first' inherent in its ethos of 'Responsible Luxury', ITC Hotels always draws inspiration from the local history and culture for its architectural designs.
---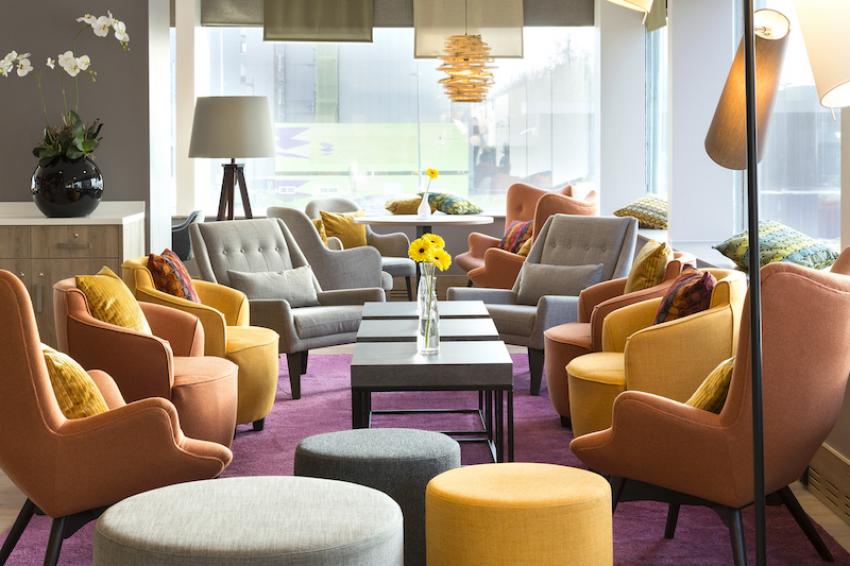 What delighted me about Holiday Inn Amsterdam (RAI) was when I got off the metro at RAI station reaching there by a train from Schiphol Airport. I walked a few paces and there it was: Holiday Inn Amsterdam.
---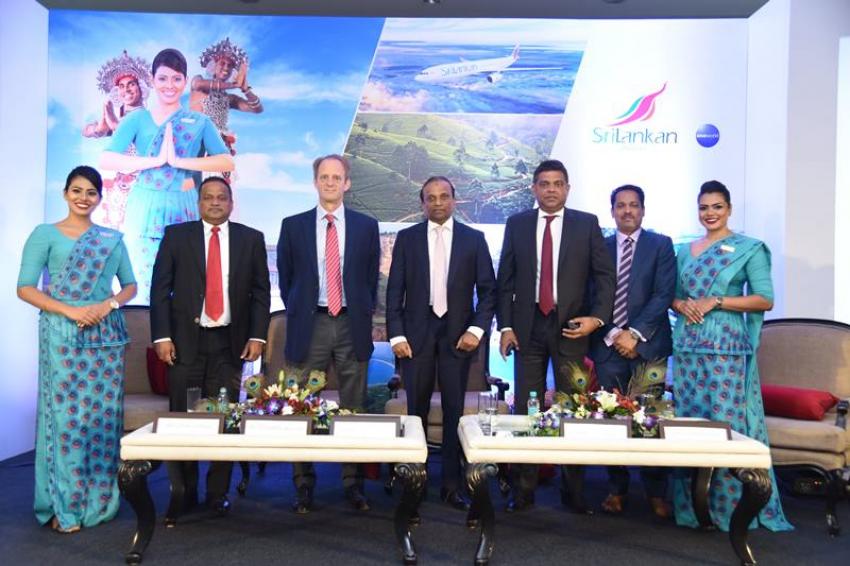 SriLankan Airlines continue ...
New Delhi: SriLankan Airlines has assured Indian travellers that the airline is committed to increase the flights to destinations that were temporarily halted due to the pandemic, restore operations to pre-COVID-19 levels, and offer Indian travelers a wide range of connections to Sri Lanka.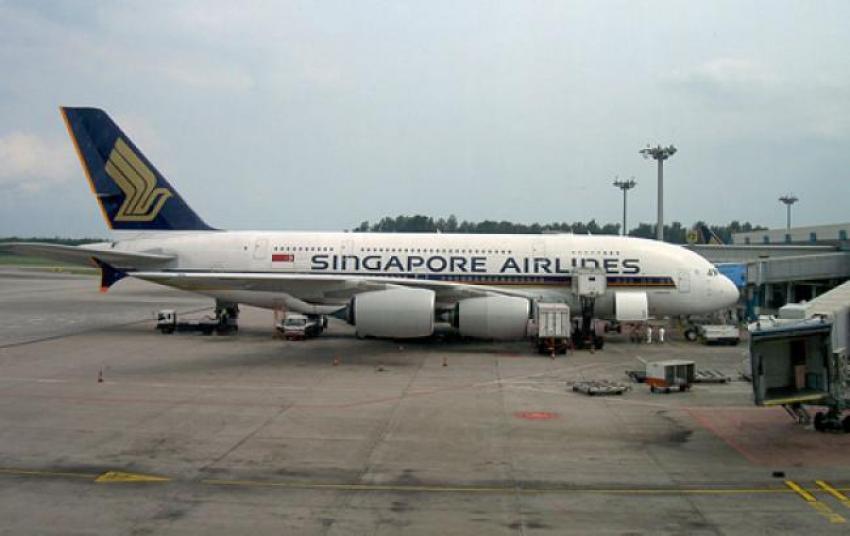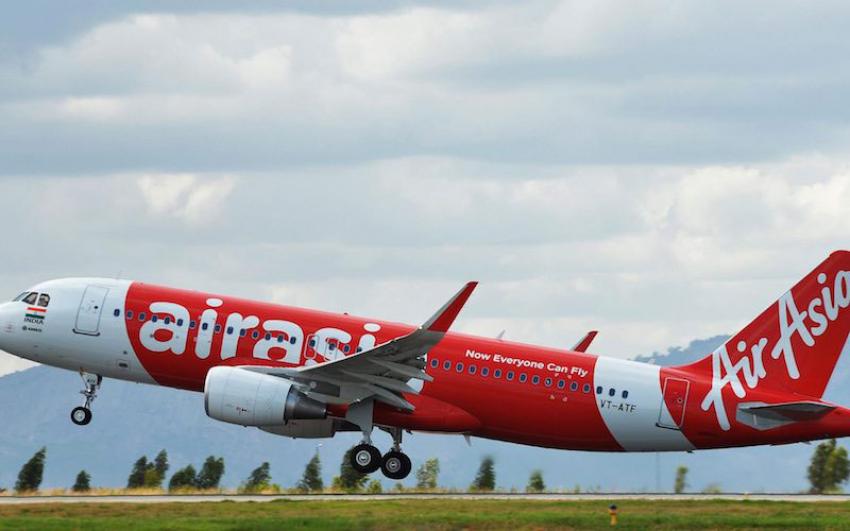 AirAsia India resumes infli ...
Mumbai: AirAsia India is resuming inflight food and beverage service across all its routes as of Friday in line with relaxations in the Covid19 regulatory guidelines issued by the government on Nov 16, which had earlier restricted meal service on flights less than 2 hours.