Not in Town (www.notintown.net) is the travel and living portal arm of India Blooms News Service, a leading Indian news portal cum news agency (www.indiablooms.com). The site is the brainchild of its editors Sujoy Dhar and Susanta Paral. While Sujoy is a former Reuters correspondent and a roving journalist with a passion for travel, Susanta brings his expertise in designing and artistic pursuits. Not in Town features interesting travelogues, travel news, news of hot deals, lifestyles, photo features, and video stories on global hotspots, aiming to be a one-stop destination for all your travel related information.
MORE POSTCARDS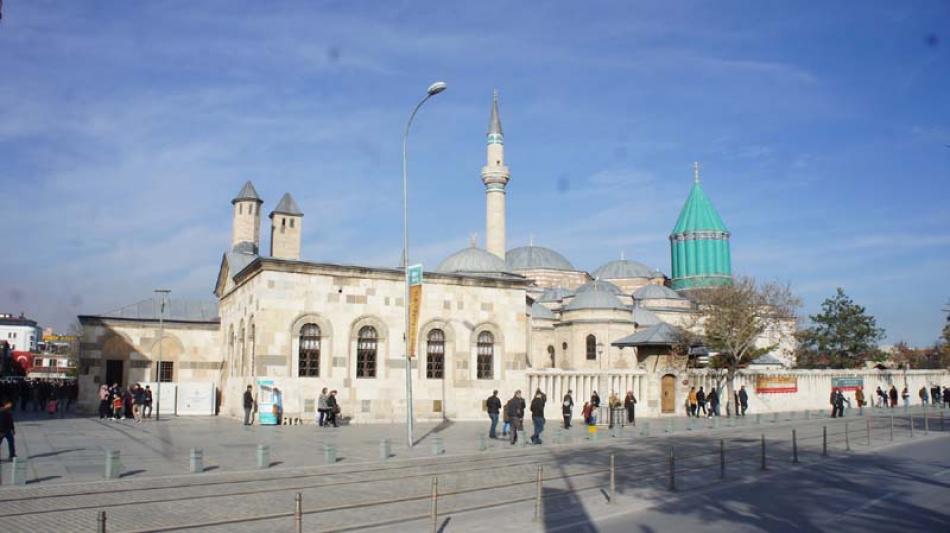 Konya: On the trail of Rumi
<p> On&nbsp; December 17, 1273,&nbsp; the 13th-century Persian poet, Sufi mystic and Islamic theologian Rumi breathed his last in Konya, a city in central Turkey, he chose to live. Sujoy Dhar on Rumi&#39;s death anniversary month ...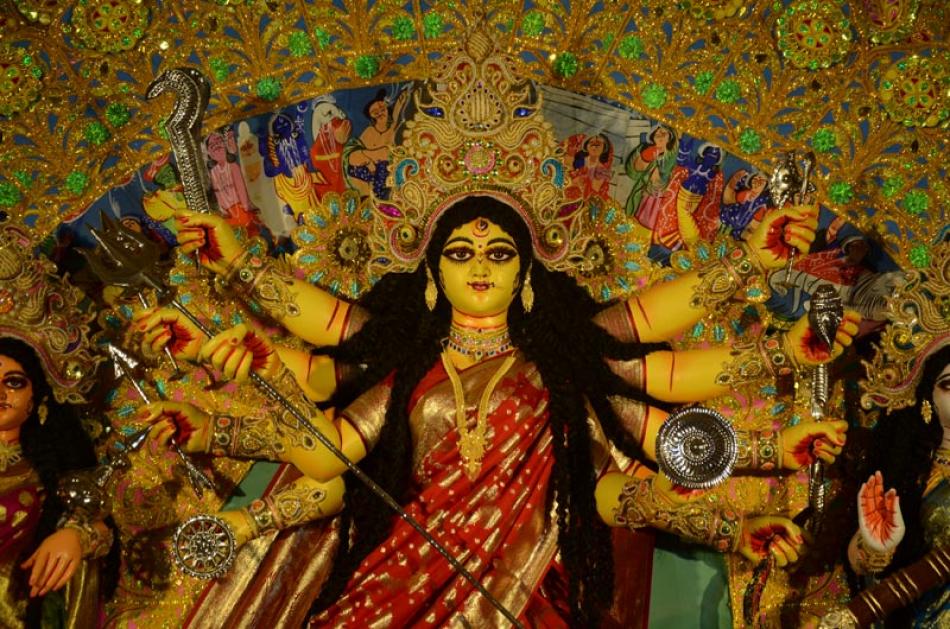 Kolkata celebrates Durga Puj ...
<p> We bring you the glimpses of the best Durga Puja idols and marquees in India&#39;s eastern metropolis Kolkata where the worship of the ten-armed mother goddess Durga and her children is a now almost an unparalleled ten-day street fest ...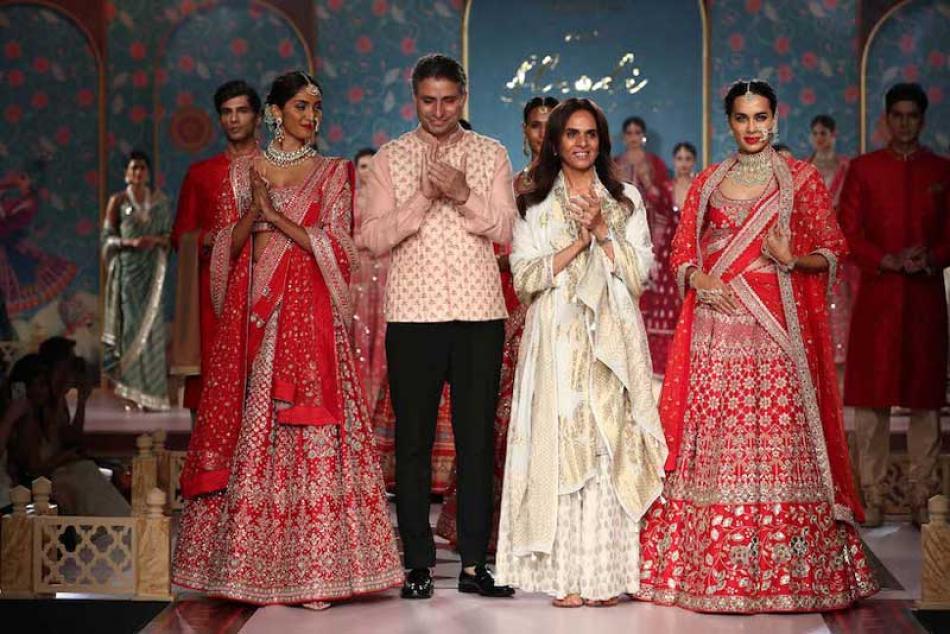 Anita Dongre's Shaadi by Mar ...
The second edition of Shaadi by Marriott in the East was hosted by The Westin Kolkata Rajarhat, and JW Marriott Kolkata on Aug 10,2019. This edition, envisioned to extend and continue the legacy of Shaadi by Marriott as well as brin ...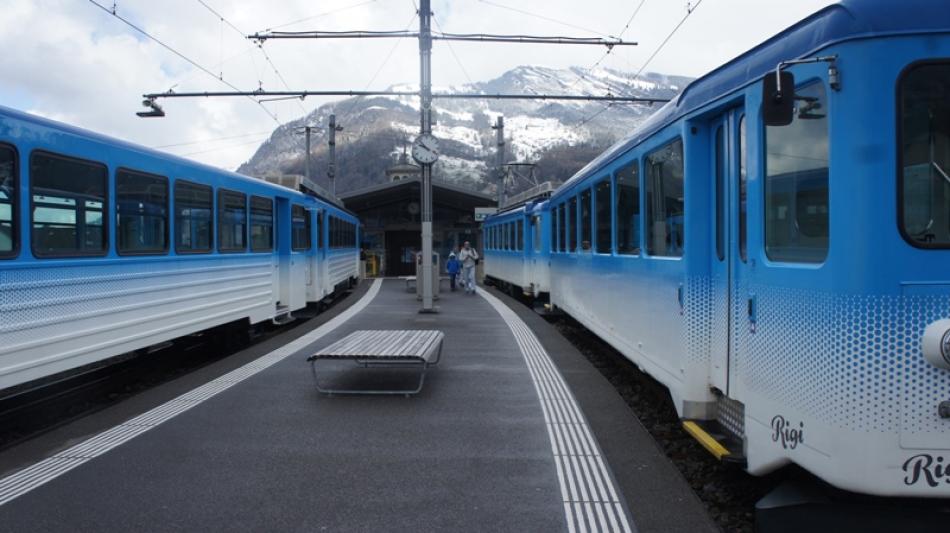 Mount Rigi: Swiss Alps on a ...
For tourists visiting Switzerland, if a cog wheel railway ride is in the bucket list along with the Swiss Alps, then land in Zurich, the gateway to the Alps, and head for Mount Rig, which boasts of Europe's first cogwheel track. The train o ...
Video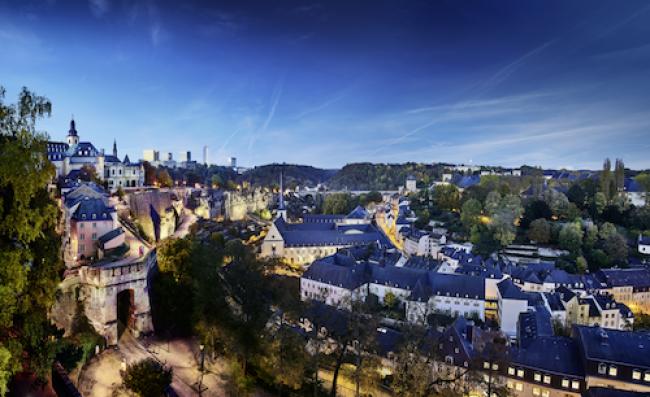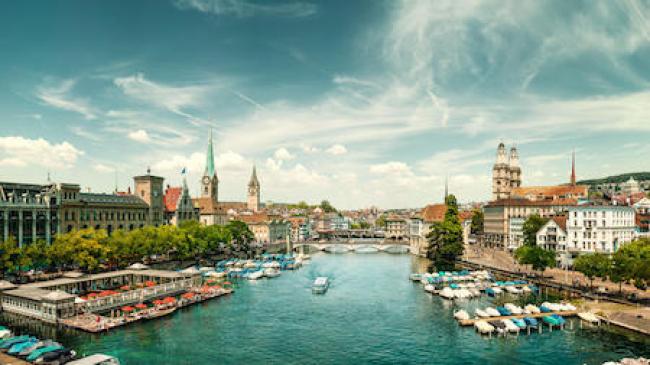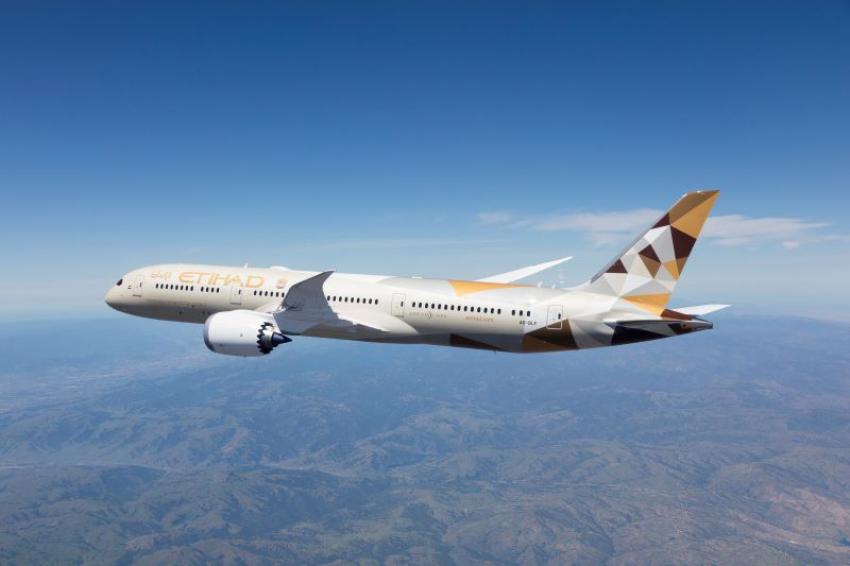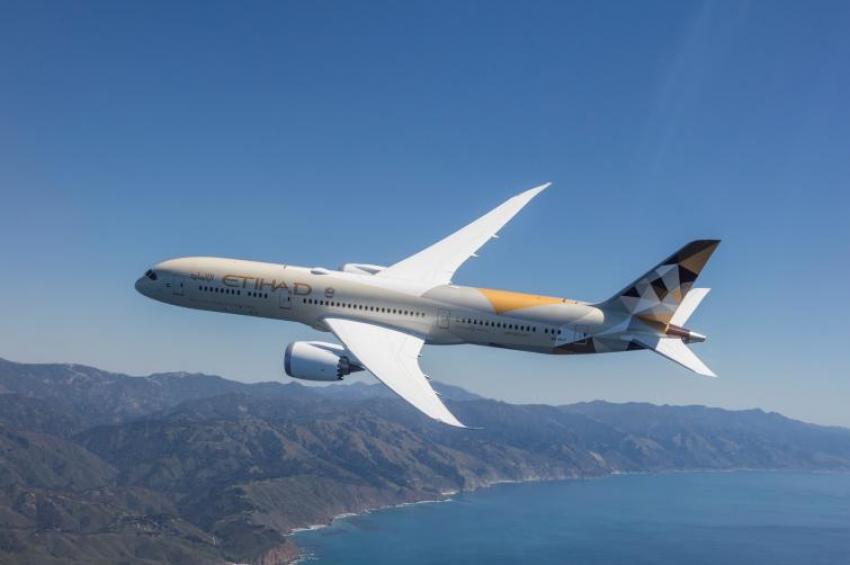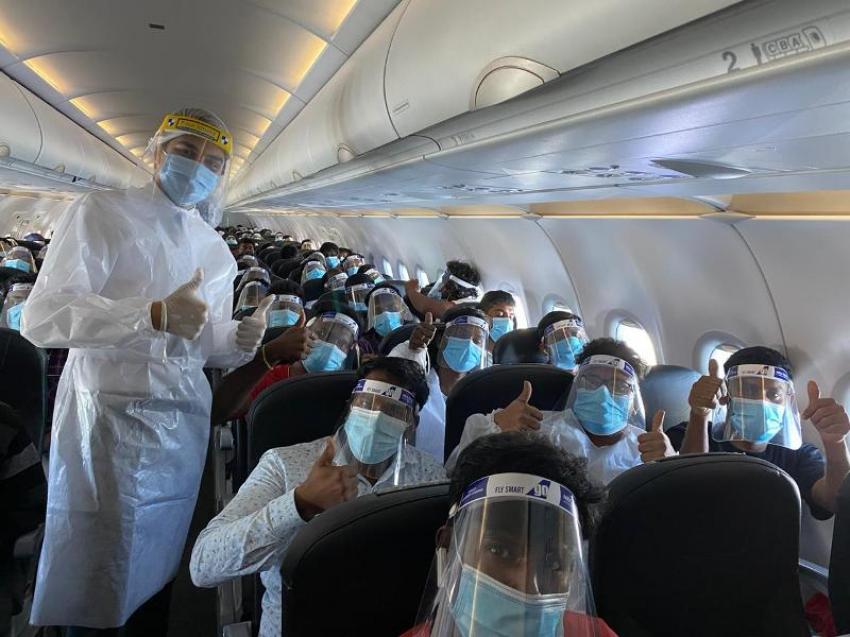 GoAir repatriates 37,990 st ...
New Delhi: Private carrier GoAir has repatriated 37,990 stranded Indians and clocked more than 200 international charter flights till date.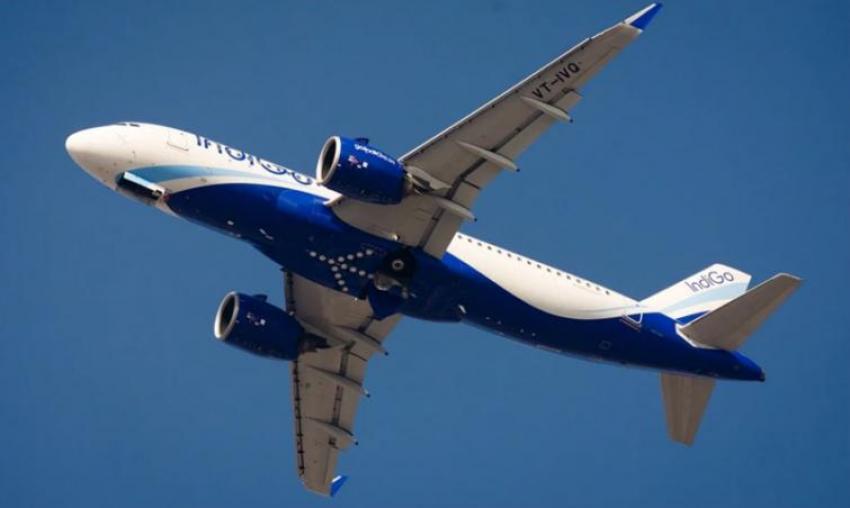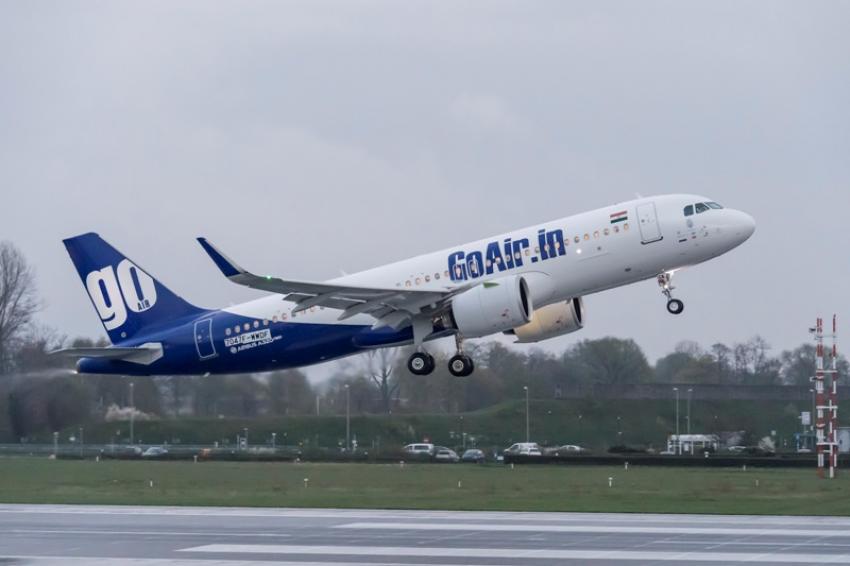 GoAir clocks more than 100 ...
New Delhi/NITN: Indian airline GoAir has clocked more than 100 international charter flights and repatriated 18,195 stranded Indians.