Not in Town (www.notintown.net) is the travel and living portal arm of India Blooms News Service, a leading Indian news portal cum news agency (www.indiablooms.com). The site is the brainchild of its editors Sujoy Dhar and Susanta Paral. While Sujoy is a former Reuters correspondent and a roving journalist with a passion for travel, Susanta brings his expertise in designing and artistic pursuits. Not in Town features interesting travelogues, travel news, news of hot deals, lifestyles, photo features, and video stories on global hotspots, aiming to be a one-stop destination for all your travel related information.
MORE TRAVELOGUE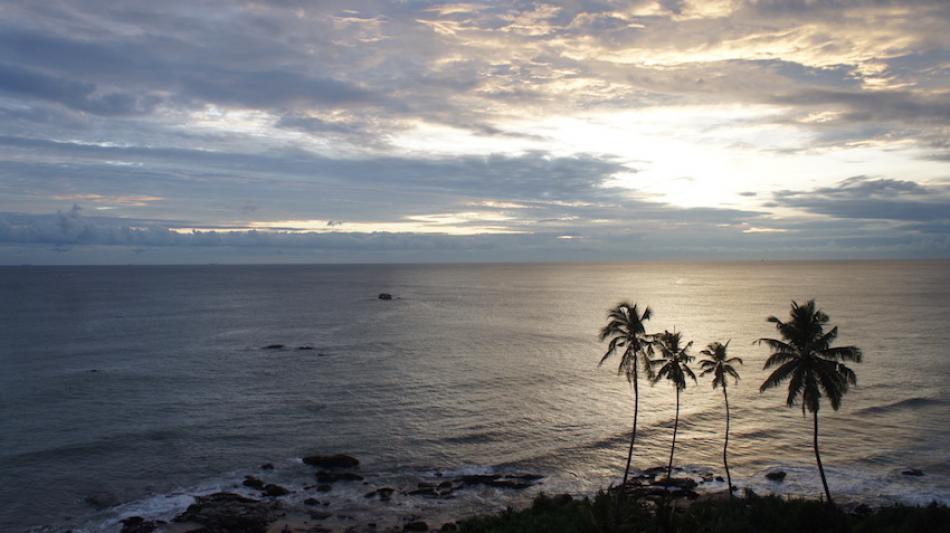 A Galle sunset in Sri Lanka
Galle is a port city in Sri Lanka's southern coast. While it is known for its fort and European past, what is not to be missed is a sunset or sunrise in Galle. Sujoy Dhar captures some glorious sunset moments from the Indian Ocean facing ...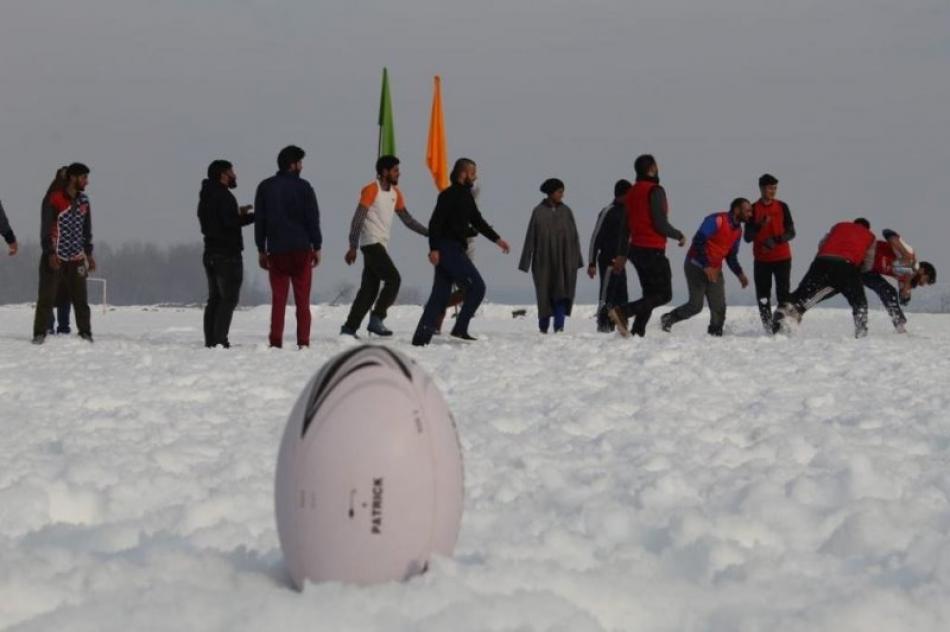 Snow Rugby in Kashmir
A first of its kind Inter District Rugby tournament was organised at Dharmuna in Budgam, North Kashmir. It witnessed overwhelming participation by the youth who displayed their athletics skills and their love for sports.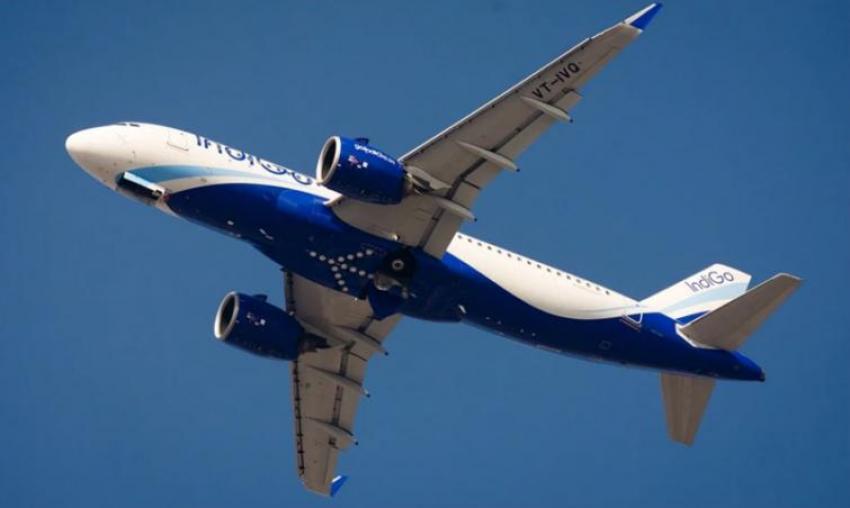 IndiGo announces resumption ...
New Delhi: Indian carrier IndiGo has announced the resumption of its international flight schedule from various destinations in India.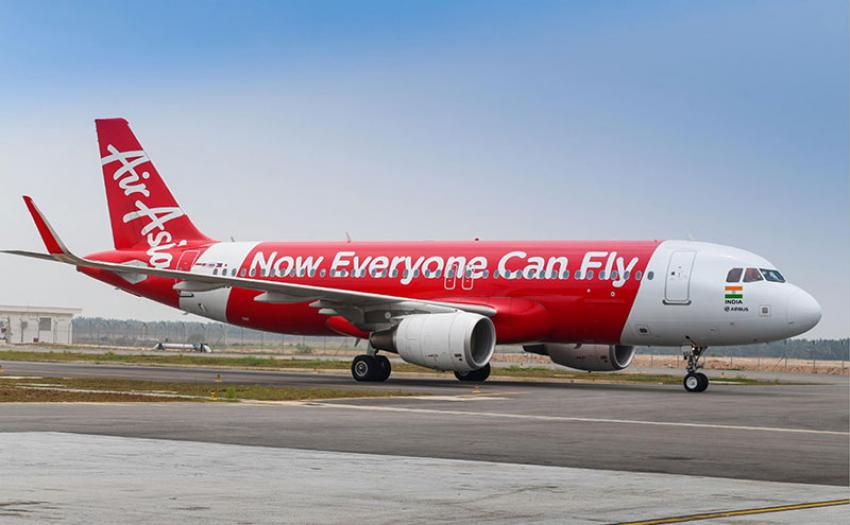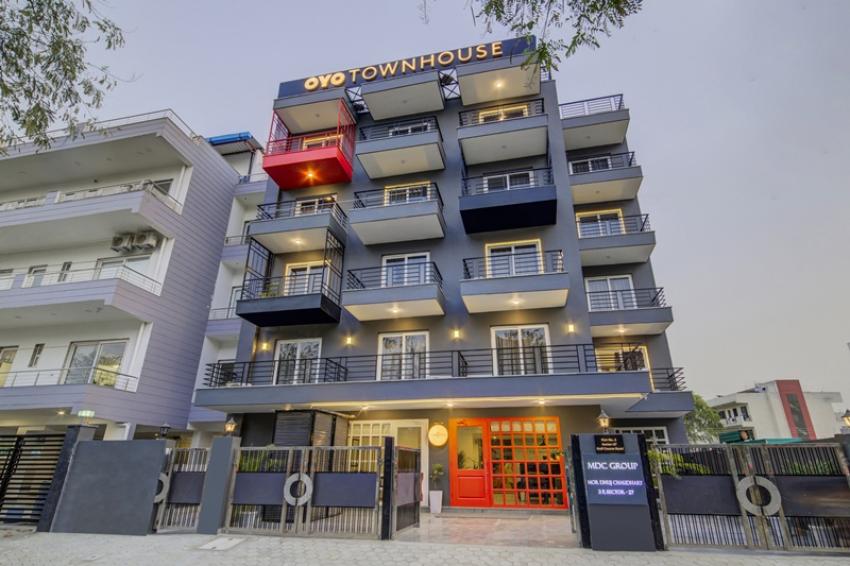 Indian hotel rooms aggregat ...
New Delhi: Hospitality technology platform OYO has announced that its customers will be eligible for a free stay after every 5 night stays in an initiative to boost travel in post-pandemic India.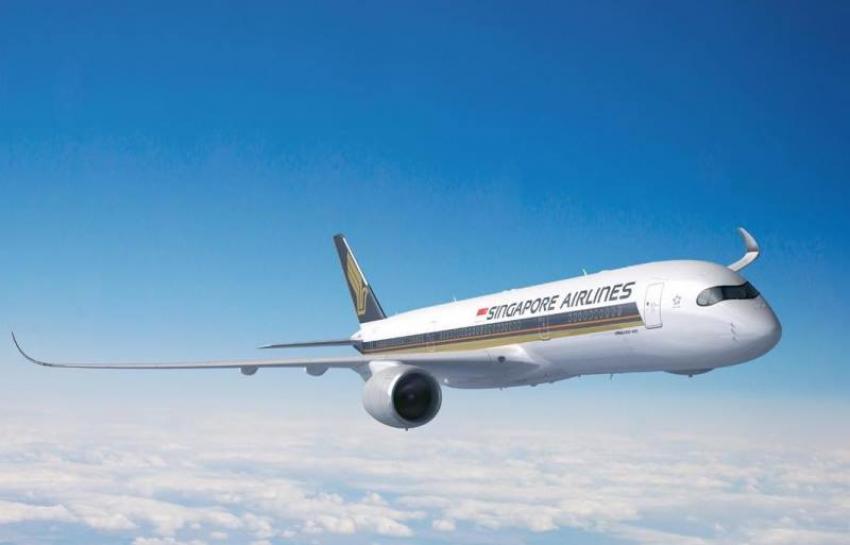 Singapore Airlines offers d ...
With international travel having resumed from India and with summer holidays just round the corner, Singapore Airlines, in collaboration with Singapore Tourism Board, is offering a special family promotion on summer travel to Singapore.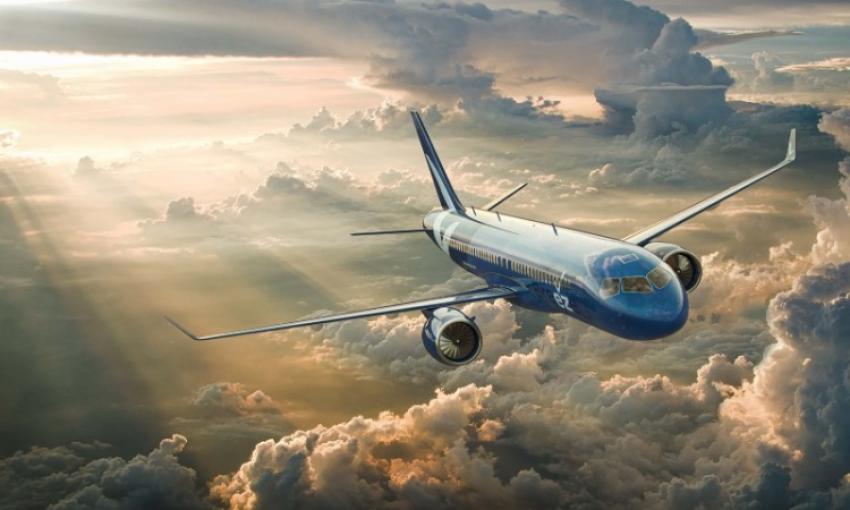 Year-old Breeze Airways in ...
Westchester: American startup airline Breeze Airways announced plans to add cross country flights from Westchester Airport to capture the suburban travel market.