Email : notintownlive@gmail.com / sujoydhar@gmail.com
Not in Town
c/o Sujoy Dhar
164/D/1 Lake Gardens
Flat C-5, Lake Gardens Cooperative Housing Society
Kolkata- 700045
West Bengal, India
Ph: 0091-9830096463
Contact in the above email id or phone for:
FAM TRIPS / TRAVEL MARKETING / PROMOTIONS / HOTEL AND FOOD REVIEWS / ANY KIND OF TIE UPS / ADVERTISING / ADVERTORIAL / SPONSORED POST
MORE POSTCARDS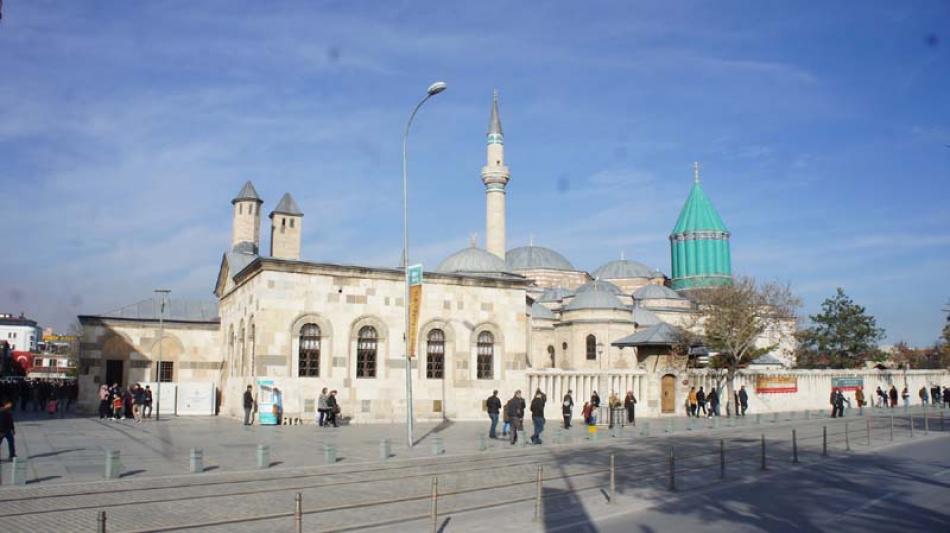 Konya: On the trail of Rumi
<p> On&nbsp; December 17, 1273,&nbsp; the 13th-century Persian poet, Sufi mystic and Islamic theologian Rumi breathed his last in Konya, a city in central Turkey, he chose to live. Sujoy Dhar on Rumi&#39;s death anniversary month ...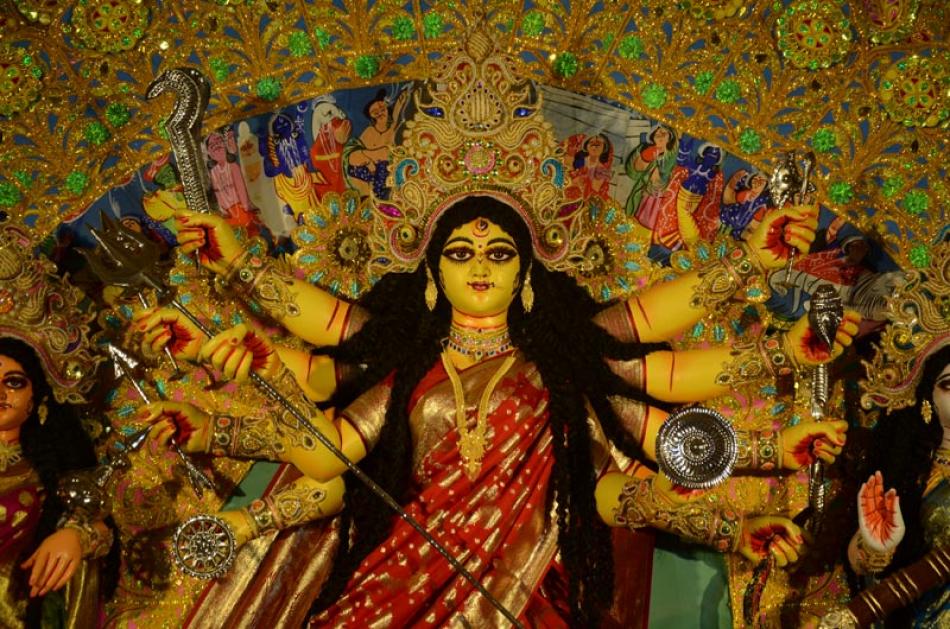 Kolkata celebrates Durga Puj ...
<p> We bring you the glimpses of the best Durga Puja idols and marquees in India&#39;s eastern metropolis Kolkata where the worship of the ten-armed mother goddess Durga and her children is a now almost an unparalleled ten-day street fest ...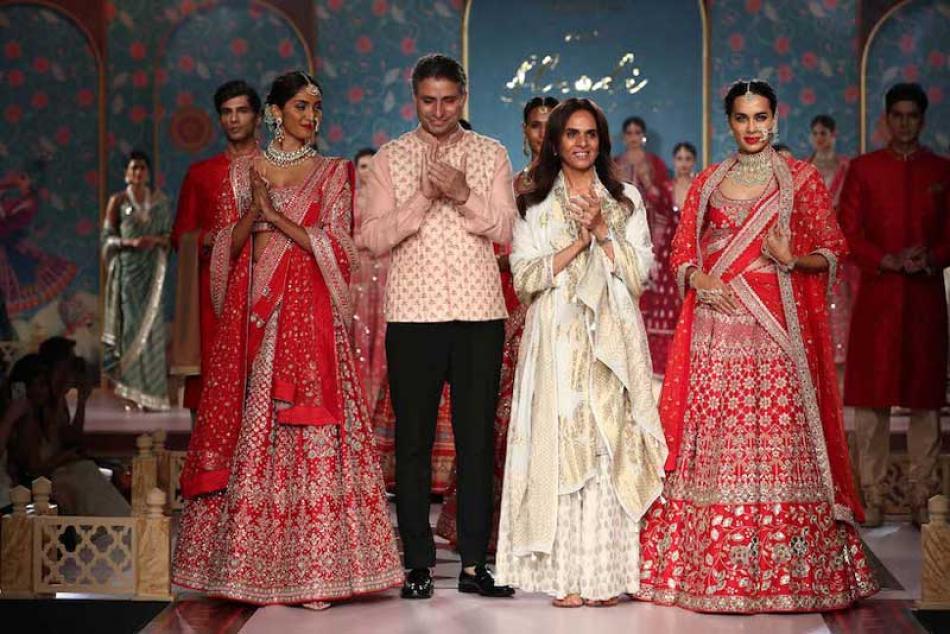 Anita Dongre's Shaadi by Mar ...
The second edition of Shaadi by Marriott in the East was hosted by The Westin Kolkata Rajarhat, and JW Marriott Kolkata on Aug 10,2019. This edition, envisioned to extend and continue the legacy of Shaadi by Marriott as well as brin ...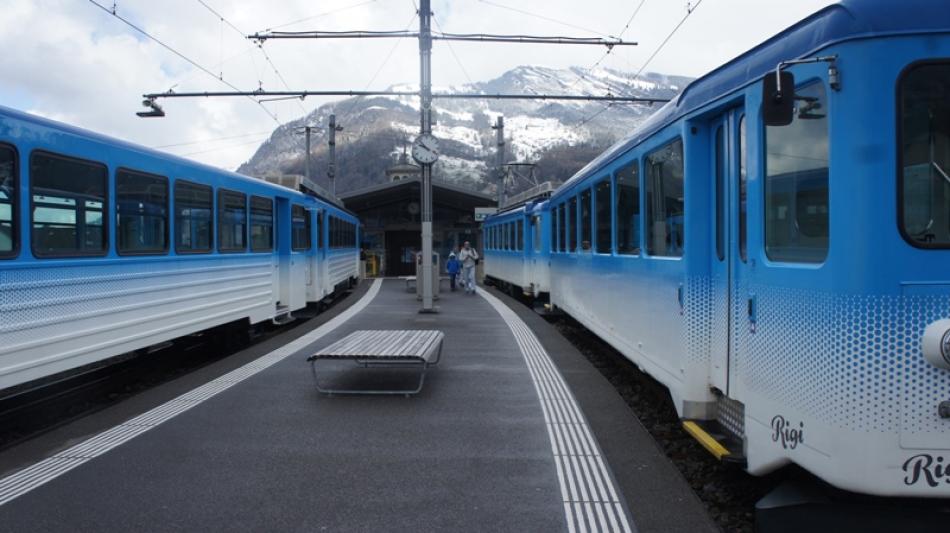 Mount Rigi: Swiss Alps on a ...
For tourists visiting Switzerland, if a cog wheel railway ride is in the bucket list along with the Swiss Alps, then land in Zurich, the gateway to the Alps, and head for Mount Rig, which boasts of Europe's first cogwheel track. The train o ...
Video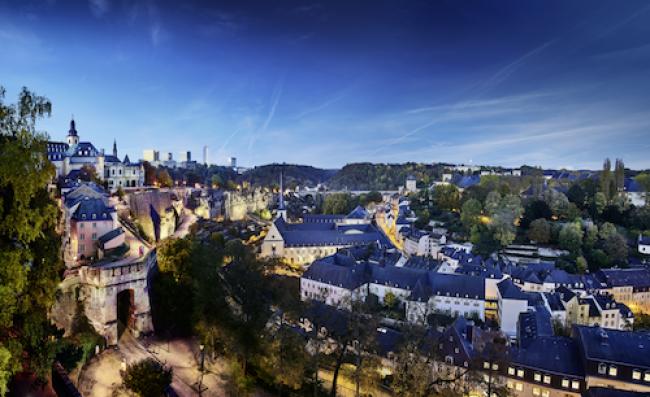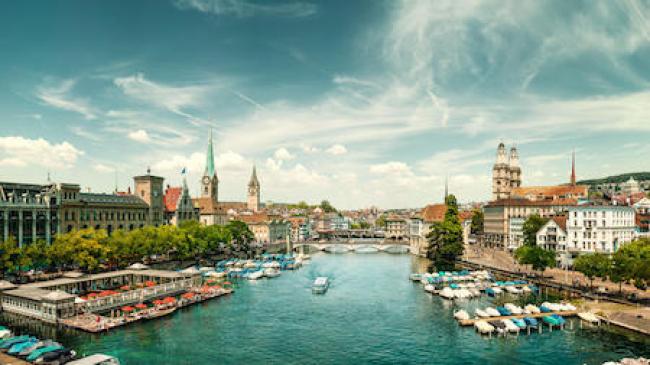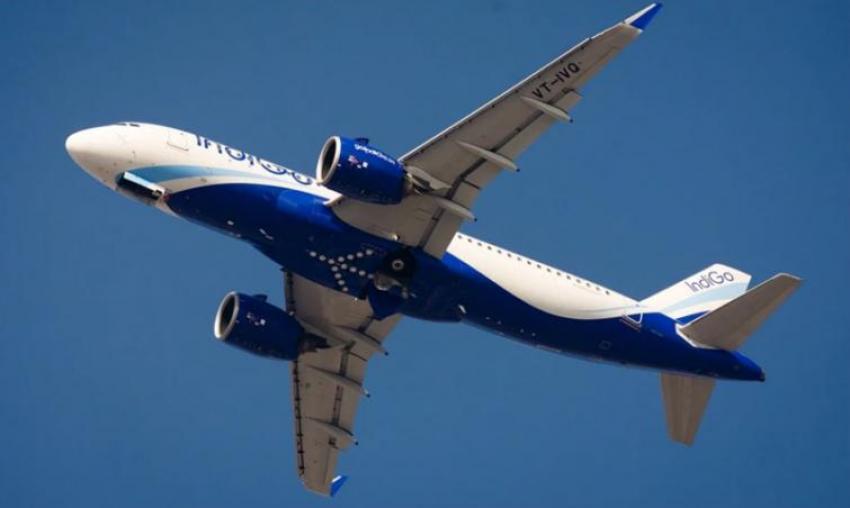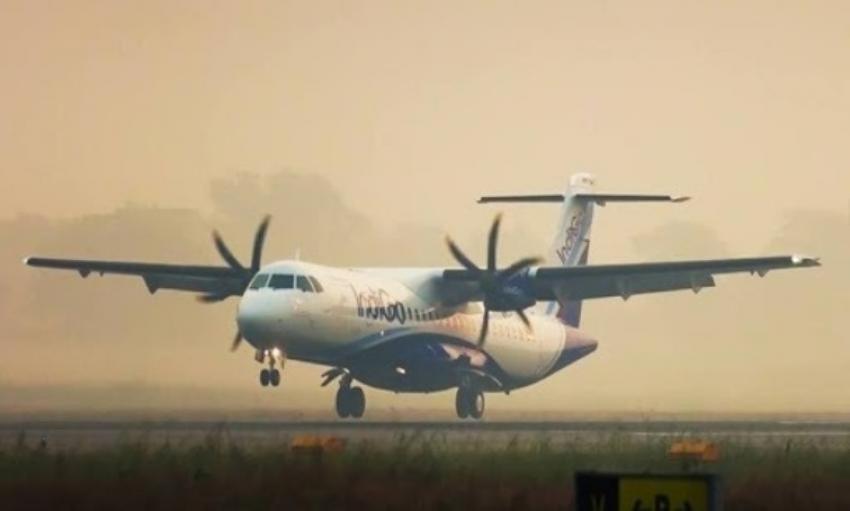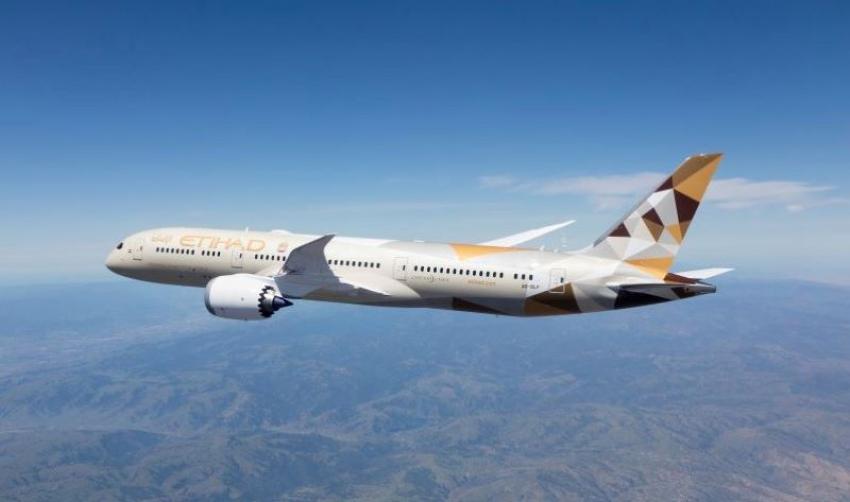 Etihad Airways to resume wi ...
Abu Dhabi: Etihad Airways is gradually resuming services to more destinations across its global network. This follows the easing of travel restrictions by UAE regulatory authorities on outbound and inbound travel for citizens and residents. All travel remains subject to the entry and health regulations set by the UAE authorities, and those at the end destination.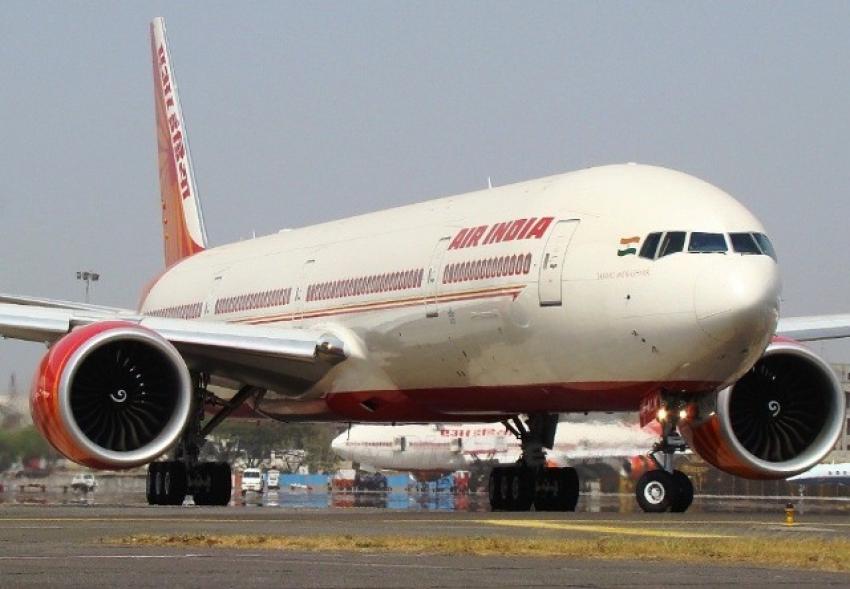 India keeps all internation ...
New Delhi/NITN: The Indian government on Friday extended the suspension of all international passenger flights till Jul 15 in a bid to curb the spread of the pandemic Covid-19.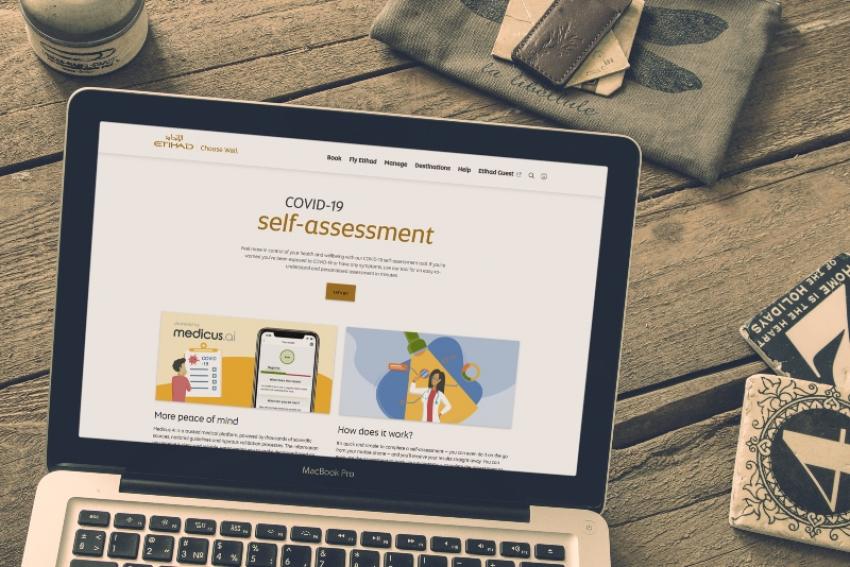 Etihad Airways partners wit ...
Abu Dhabi/NITN: Etihad Airways, the national airline of the United Arab Emirates, is partnering with Austrian-based healthcare technology company Medicus AI to launch a Covid-19 risk-assessment tool that will empower guests to make informed decisions about travelling.