Travelogue
Off The Beaten Track
As rightly said perhaps by the architects of DESIA, a community based Rural Tourism initiative based on Responsible Travel practice in Odisha's Koraput Valley, the story of the region cannot be said through a website or in words, unless one visits here. This story is about the Odisha tribal tour, tribal people, tribal village, their believes, their rituals, their livelihood, festivals, farming, crafts and much more.
more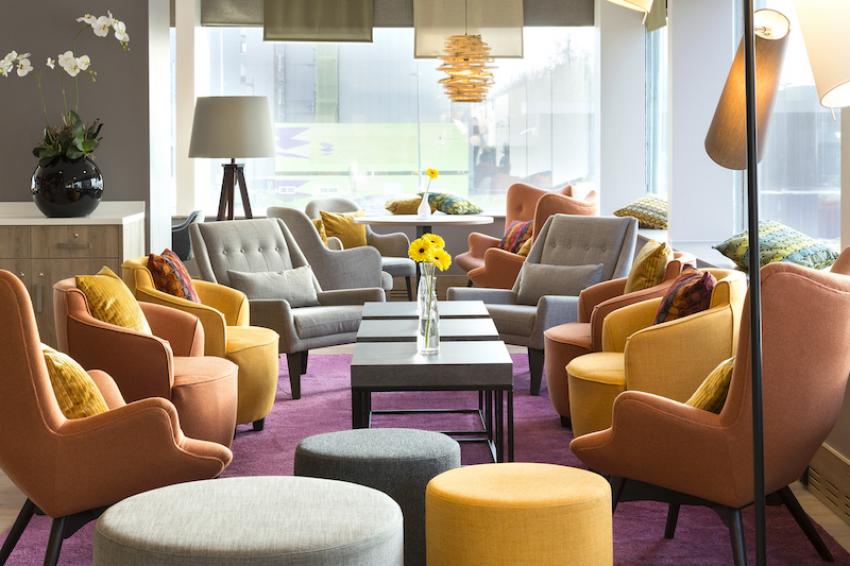 What delighted me about Holiday Inn Amsterdam (RAI) was when I got off the metro at RAI station reaching there by a train from Schiphol Airport. I walked a few paces and there it was: Holiday Inn Amsterdam.
---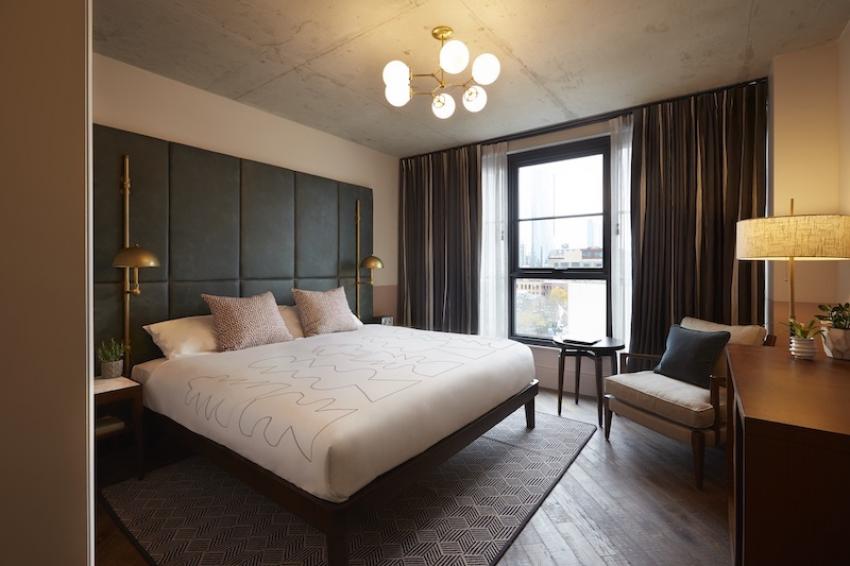 WHEN I checked in this April in Chicago's newest property for growing tourists, The Hoxton, it was about midnight. But unlike any five star hotel with an orderly lobby of relaxed or stressed out travellers walking in or out toting their suitcases, I encountered the ambiance of a city's popular night joint- it was teeming with young to middle aged good looking souls in a party mood.
---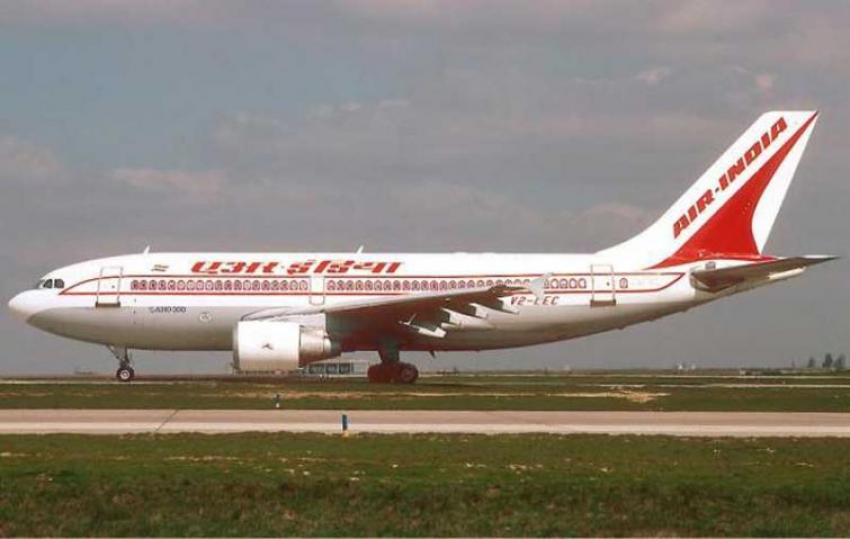 COVID-19: Govt ensures Carg ...
New Delhi/UNI: The Ministry of Civil Aviation (MoCA) is coordinating with state governments for the supply of medical equipment and related essential items needed for protection against and testing of COVID-19.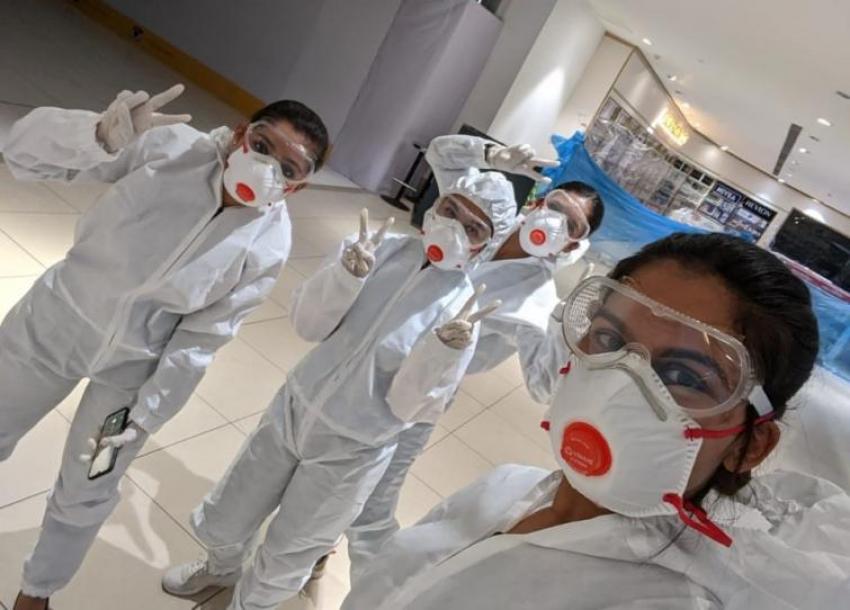 IndiGo operates relief flig ...
New Delhi/NITN: In-line with its commitment to provide support to the nation in the current scenario, IndiGo operated a relief flight from Delhi to Jodhpur on Mar 29, 2020.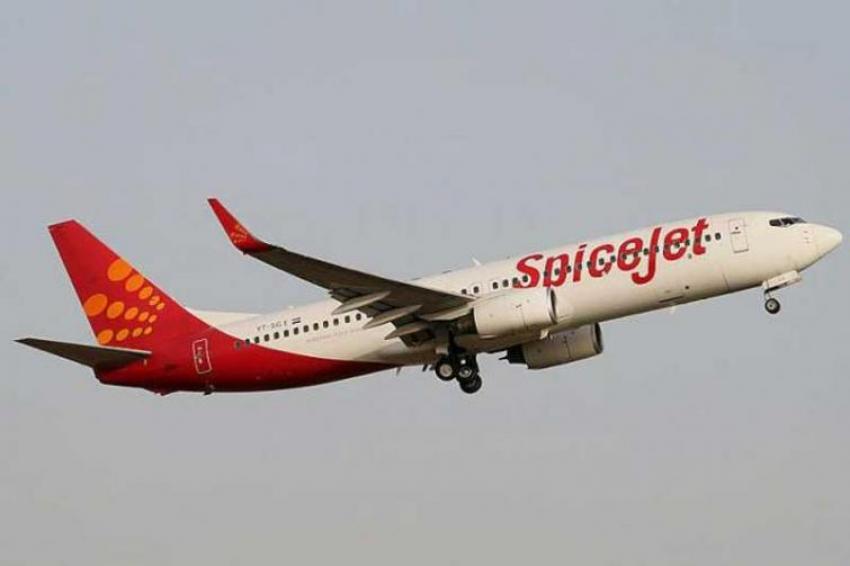 Amid lockdown over COVID-19 ...
New Delhi/NITN: Amid the nationwide lockdown called by the government to stop the spread of COVID-19, airline SpiceJet has offered to fly migrant workers from Delhi and Mumbai to the eastern state of Bihar, media reports said.