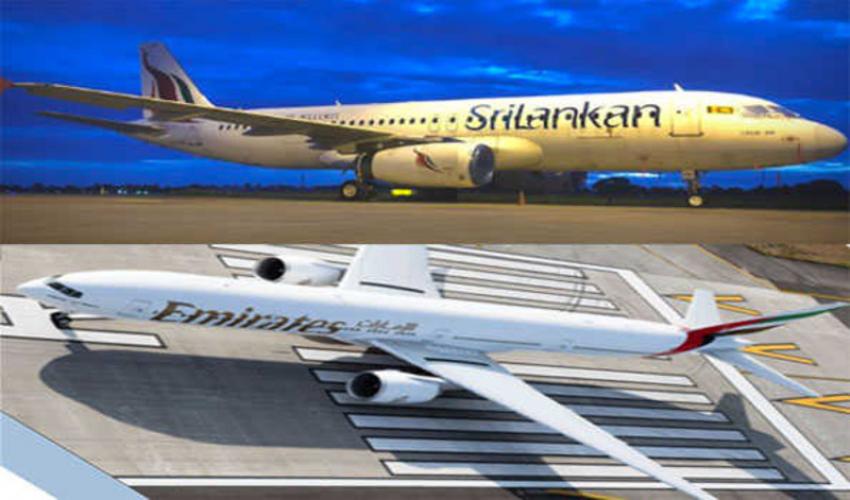 SriLankan Airlines, Emirates f ...
Colombo/UNI: SriLankan Airlines and Emirates have entered into a reciprocal interline agreement aimed at bolstering connectivity for travelers.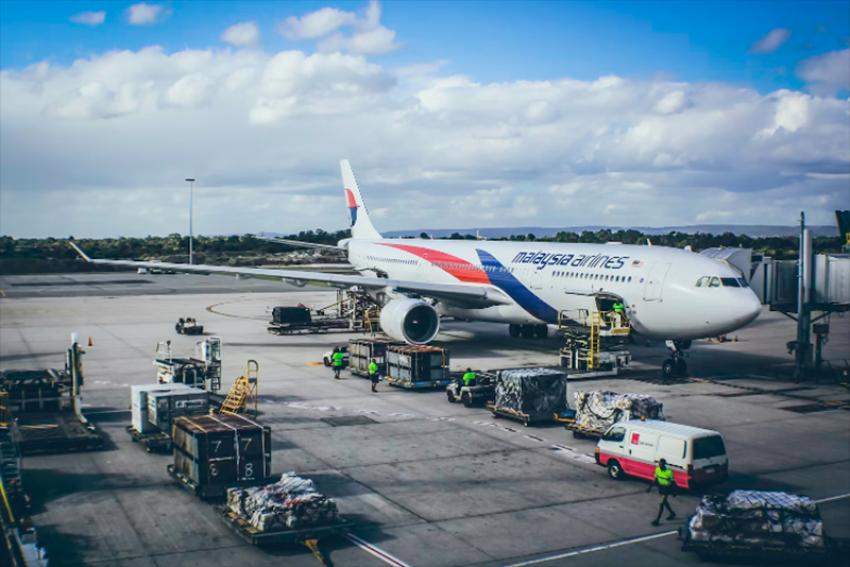 Malaysia Airlines introduces n ...
Kuala Lumpur/NITN: Malaysia Airlines is offering introductory fares on their three new services between Kuala Lumpur and the Indian cities of Amritsar, Thiruvananthapuram and Ahmedab ...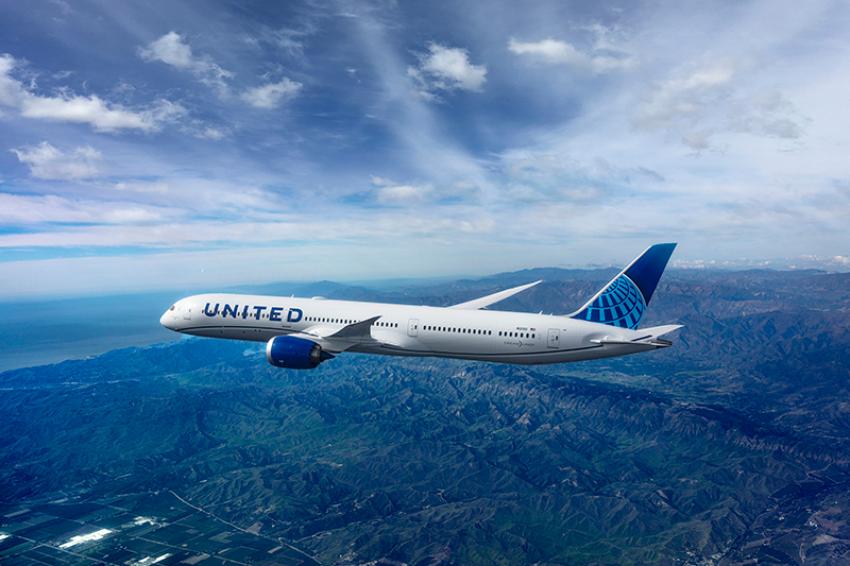 United Airlines increases non ...
New Delhi: United Airlines has announced an increase in service between New Delhi and New York/Newark, with a doubling of flights from once to twice daily during the winter season 20 ...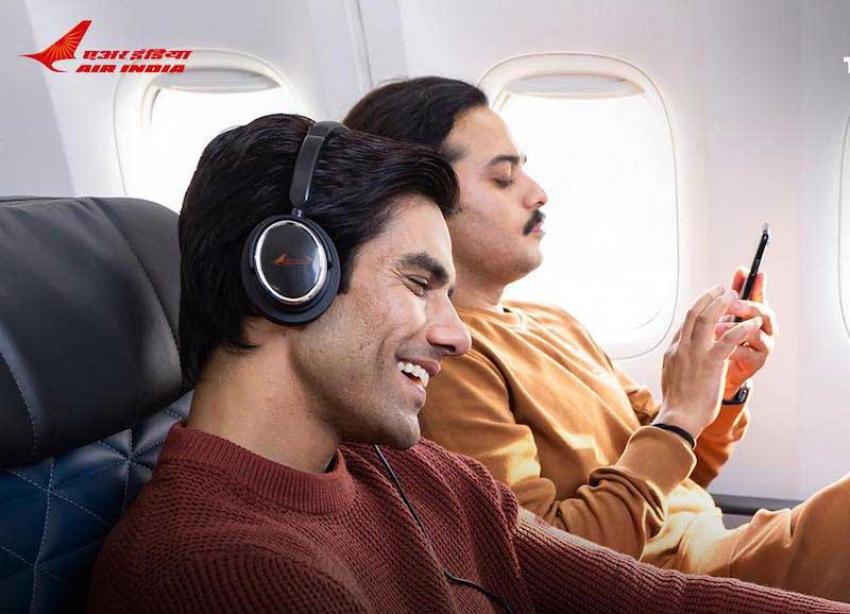 Air India launches Upgrade+ t ...
Gurugram: Air India Tuesday introduced its latest offering, Upgrade+, for guests with eligible bookings to purchase instant, confirmed upgrades to the front cabins at fixed prices.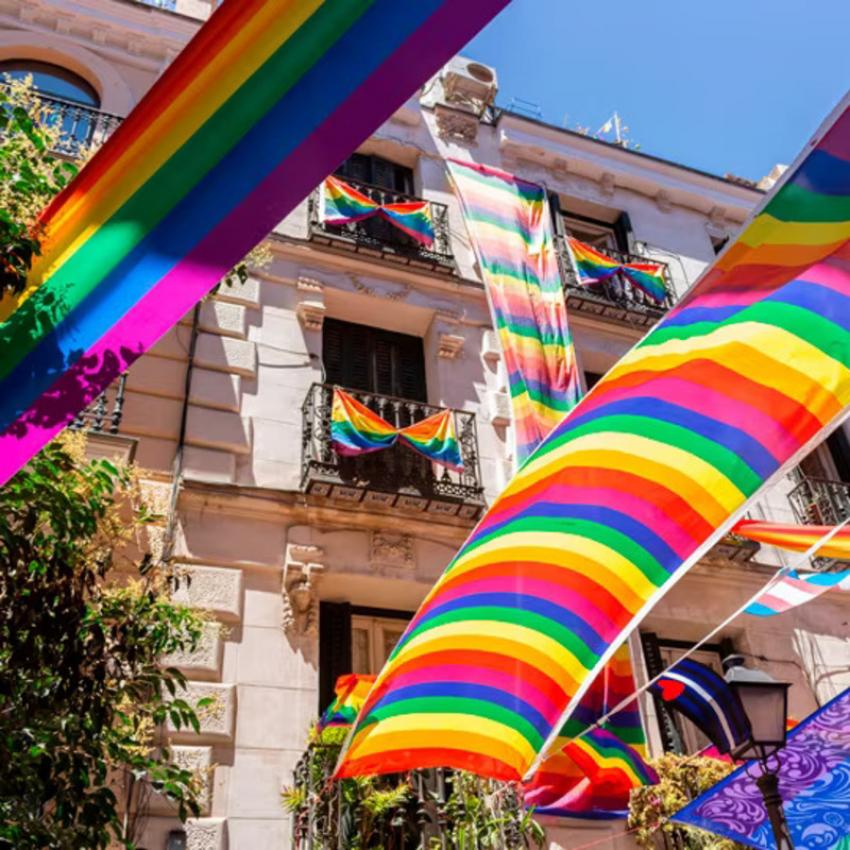 Spain's vibrant LGBTQ+ celebrations draw ...
Spain, widely recognized as one of the most LGBTQ+ friendly communities globally, continues to assert its reputation as a hub of diversity and acceptance with a series of colorful and inclusive Pride events.