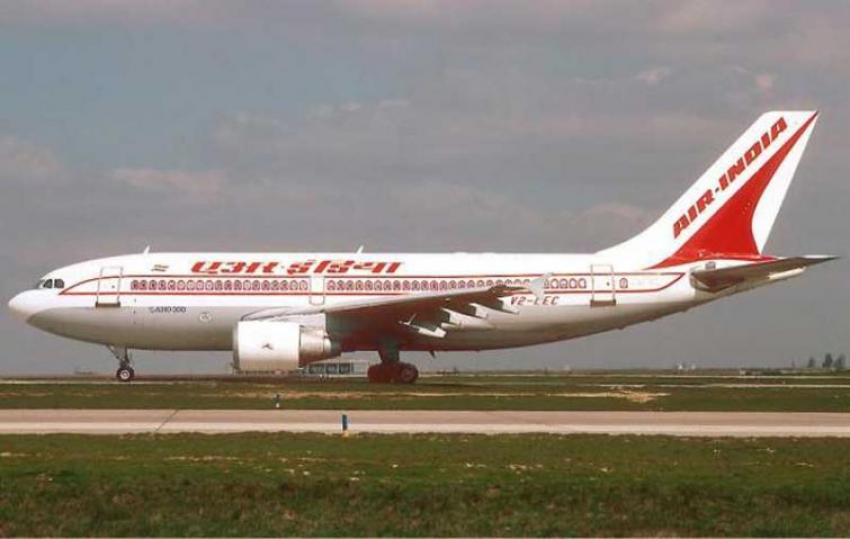 COVID-19: Govt ensures Cargo f ...
New Delhi/UNI: The Ministry of Civil Aviation (MoCA) is coordinating with state governments for the supply of medical equipment and related essential items needed for protection agai ...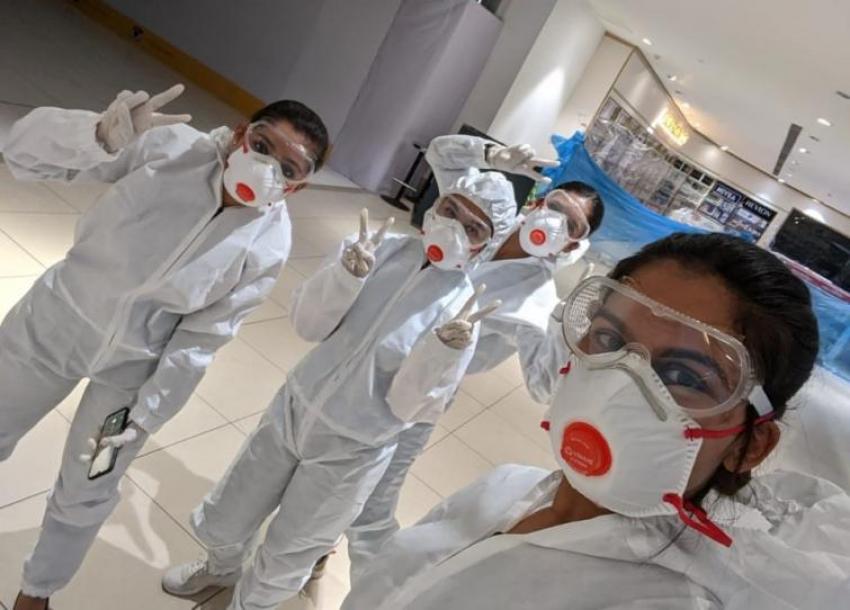 IndiGo operates relief flight ...
New Delhi/NITN: In-line with its commitment to provide support to the nation in the current scenario, IndiGo operated a relief flight from Delhi to Jodhpur on Mar 29, 2020.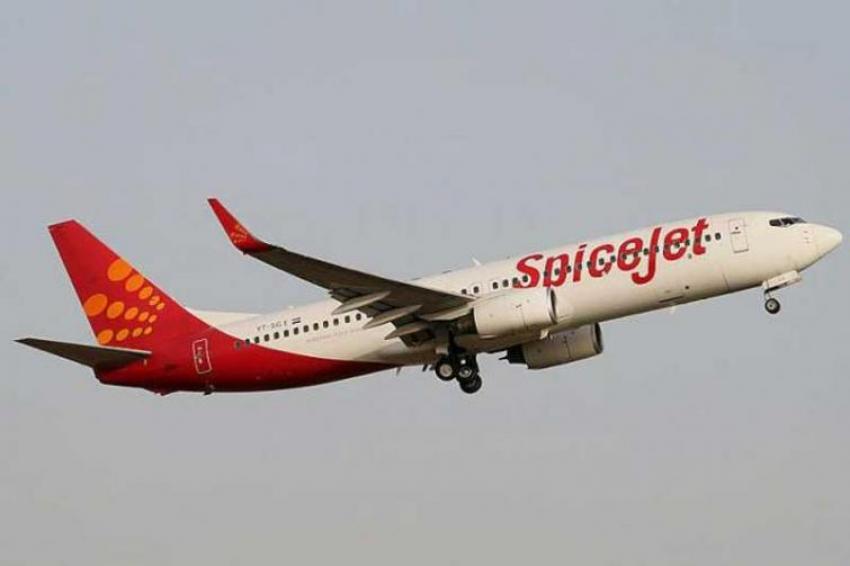 Amid lockdown over COVID-19, S ...
New Delhi/NITN: Amid the nationwide lockdown called by the government to stop the spread of COVID-19, airline SpiceJet has offered to fly migrant workers from Delhi and Mumbai to the ...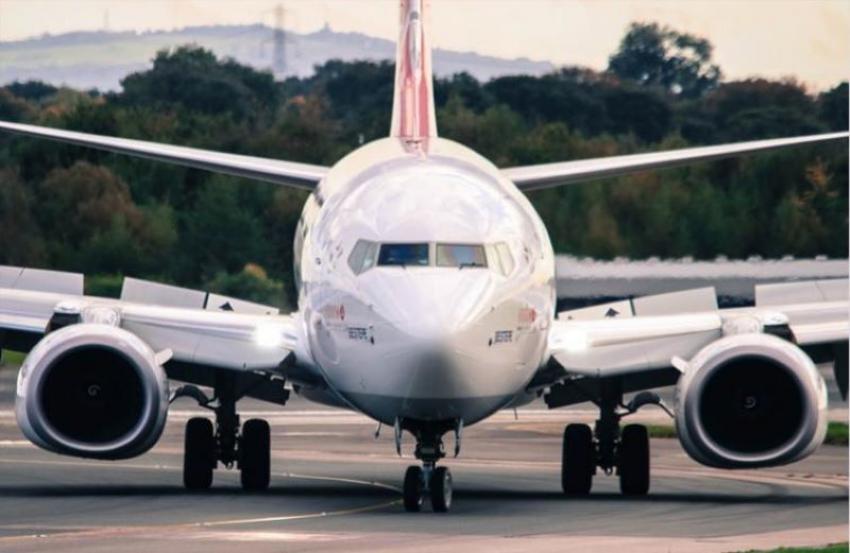 Turkey suspends air travel wit ...
Ankara/Sputnik/UNI: Turkey is suspending air travel with other countries amid the COVID-19 epidemic, Turkish President Recep Tayyip Erdogan said Friday.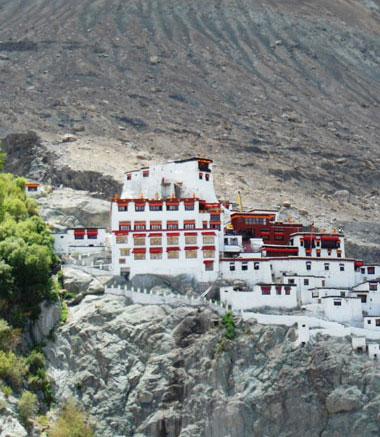 Is Ladakh a paradise lost?
From a favourite of the foreigners and ardent nature lovers to a mad rush of domestic tourists, the ecologically fragile Ladakh region now witnesses unending traffic jams and a heavy influx of migrant workers and visitors weighing on its limited resources and traditional way of life. Kavita Suri ...