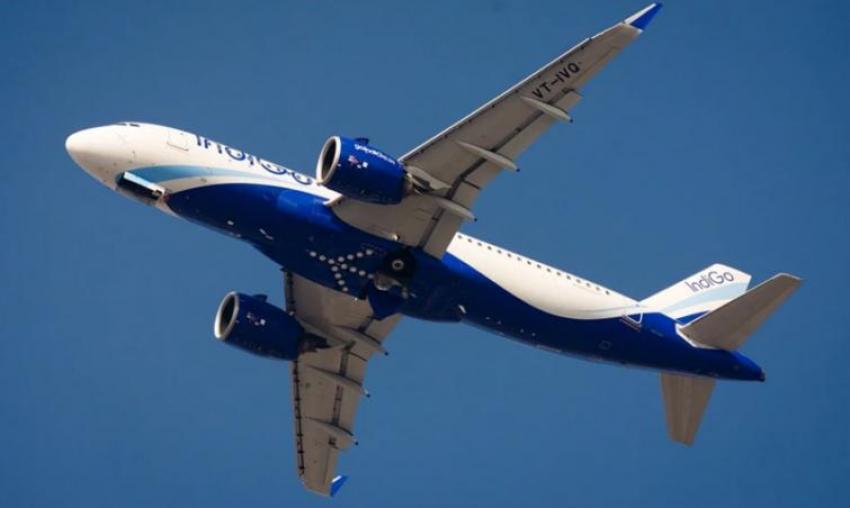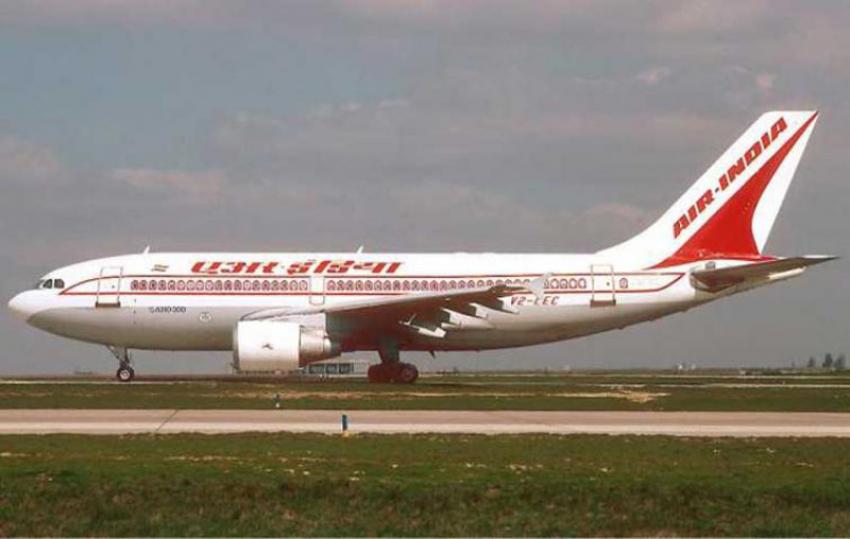 Air India actively considering ...
Kolkata/UNI/NITN: Air India, the Asian country's national airline, is actively considering reintroduction of its Kolkata-London-Kolkata direct flight soon after getting nod from ...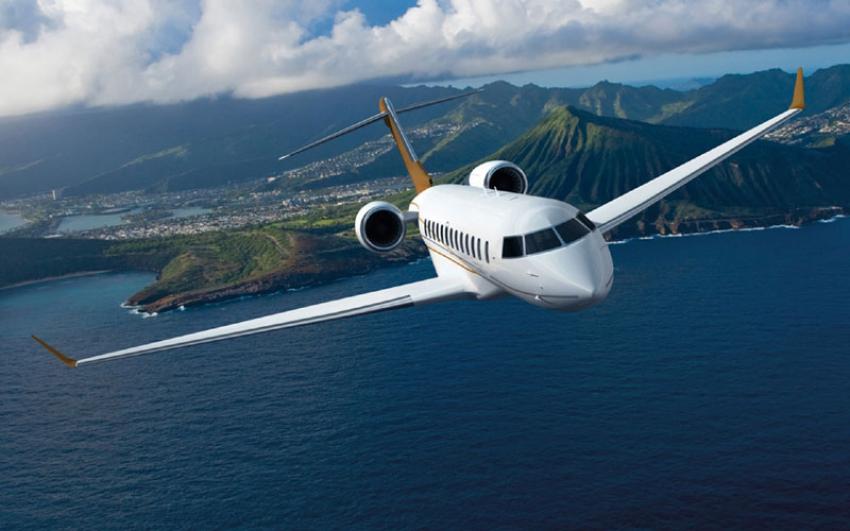 CapaJet announces Southeast As ...
New Delhi: After successfully operating a number of repatriation flights in the last two months, bringing back thousands of stranded Indians home, CapaJet on Monday announced t ...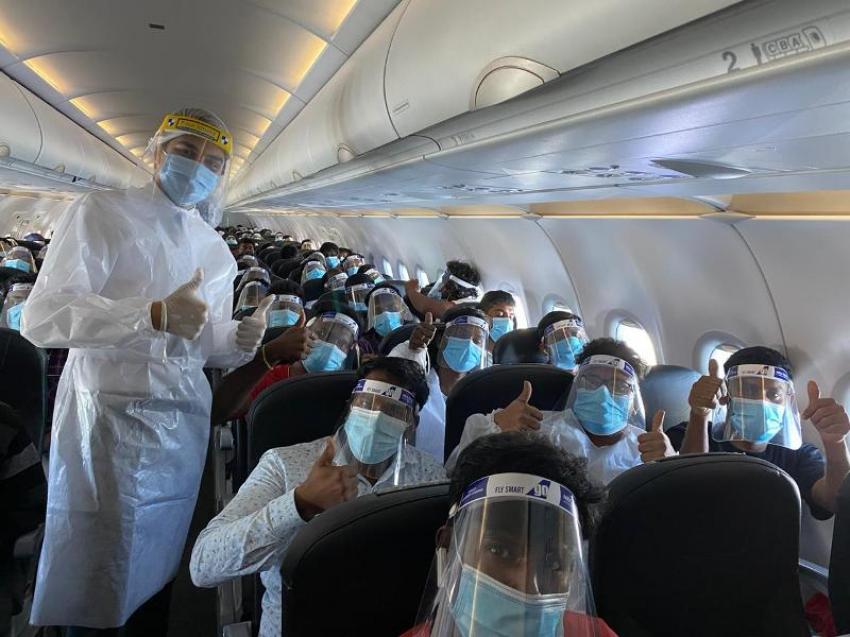 GoAir repatriates 37,990 stran ...
New Delhi: Private carrier GoAir has repatriated 37,990 stranded Indians and clocked more than 200 international charter flights till date.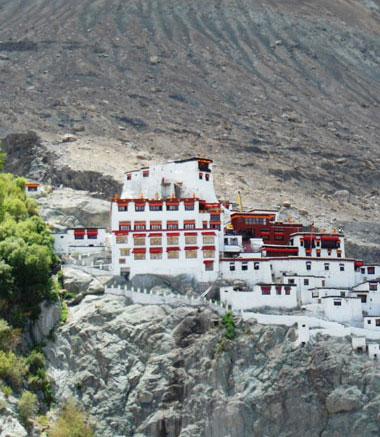 Is Ladakh a paradise lost?
From a favourite of the foreigners and ardent nature lovers to a mad rush of domestic tourists, the ecologically fragile Ladakh region now witnesses unending traffic jams and a heavy influx of migrant workers and visitors weighing on its limited resources and traditional way of life. Kavita Suri ...