A Slice of Heaven
By Pritha Lahiri 07 Sep 2013, 07:07 am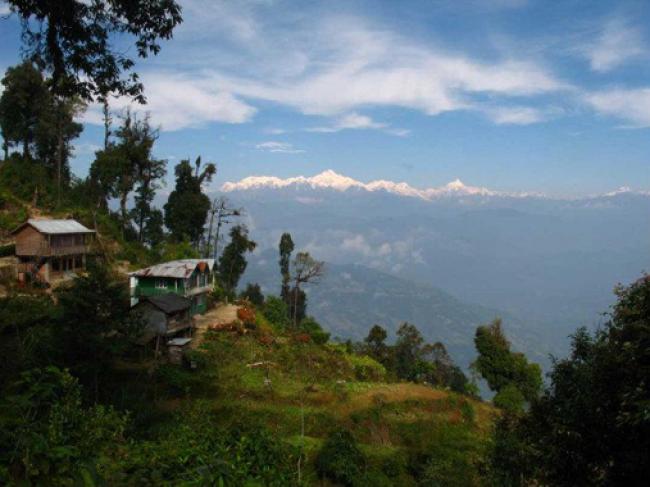 I and my husband had set out on a trip to Pedong, Lava, Loleygaon and Risop in the Hills of north Bengal this summer.We headed for Pedong, which is 26 km from Kalimpong, after reaching New Jalpaiguri.
Pedong, situated 1451 metres above sea level, is a lovely miniscule town with an abundance of greenery. The name has been derived from incense tree.

There are few hotels and a rather well-appointed guest house which also offers meals. We checked into the guest house and after a quick bath and lunch we set out to explore the place.

The walk amidst the greenery and fresh mountain air proved therapeutic. A short distance from the guest house led us to a jungle. The road was metaled. On one side was a deep precipice. The trees shone a brilliant green in the late afternoon sun. The sky was azure blue. We took in as much of the crisp air as we could.

What we liked about Pedong is that except the small market, the place is laid back with hardly any traffic. And yes it has a profusion of flowers--on the wayside, at balconies, roads--bright blooms everywhere to brighten the spirit.

The next day we hired a car and decided to visit a monastery built in 1837. It has frescoes on the walls and ceilings. Pedong also has a Roman Catholic Mission and Orphanage, built in 1883.

Our driver, a young local lad, then took us to 'silence valley'. The journey was interesting. To reach the valley one has to first climb a small hillock. The only clay road was strewn with pebbles and boulders and rains had left huge puddles. I commented about how difficult it was driving on that stretch and Topgay Lepcha--that was the driver's name--promptly announced that the car couldn't budge an inch. He changed gears several times and the car made rather ominous noises. So we trekked some 3 km through thick forests and part slippery road to reach 'silence valley'. And it was rewarding!

Thick curtains of green-gold foliage encircling the small circular valley. Save the chirping of birds, no other sound.

From Pedong we were to go to Lava and Loleygaon. But we took the road less traveled and reached a quaint little place called Burmiak.

In fact, Topgay had suggested the place to us when he found us so enchanted with the greenery of 'silence valley' in particular and Pedong in general.

Burmiak, perched atop a hill, is even tinier.

From emerald-green forests, colourful blooms, to the play of mist and cloud, the river Teesta meandering down below like a ribbon, calls of different birds and afar the hills of Sikkim--it was a slice of heaven!

The silence was so profound that you could hear yourself breathe and the swish of your hands as you walked.

After dusk lights lighting up on distant hills seemed as if the stars had descended on earth from a cloud-wrapped sky.

Burmiak has a Shiva temple atop a hill. Locals said during the Bengali month of Sravan(mid-July to mid-August) pilgrims come in hundreds to pay their obeisance.
There are cinchona plantations, the main source of livelihood of the locals.

There are no hotels or guest houses in Burmiak. Only a few home-stays. We stayed at Arun Khaling's home-stay. It has two rooms and we were the only occupants. The terrace offers a spectacular, unhindered view of the mountains and surrounding greenery.

Some four km from where we stayed is a camp of the Jammu And Kashmir Battalion. One day we walked down National Highway 31A(Burmiak is situated on it) to reach the camp and saw first hand how the soldiers were being trained to defend the frontiers.

The crowning glory of our stay was a tiny view of the majestic Kanchendzonga in the wee hours after a rain-washed night. We also saw some other peaks. The full moon was gradually setting, while the sun was peeping from behind the clouds. It was ethereal!


FACT SHEET

Lava is situated at an altitude of 7200 feet, it is famous for its proximity to the Neora Valley National Park and its beautiful view of the Jelep La and Rechi La passes. Lava is about 32 km east of Kalimpong. Oak and fir trees welcome the visitor at Lava. Lava is also known for its leaches. During the rainy season, vegetation around the place gets covered with leaches.


Common tourist places around Lava include Ratnarishi Gumpha, Neora Lake, Silviculture Research Centre, and Chhangey falls. Treks to the Neora valley starts from Lava. Apart from long treks across the valley, small treks are also possible in the region. Common treks include trek to Tiffin Dara, Aluabari etc. The small town is located at a distance of 12 km from Lava at an altitude of 5,500 ft. A spectacular view of the Himalayan snow will take you to a different world. Loleygaon offers panoramic view of the Kanchenjunga. The tranquility of the surrounding area remains unfazed by the increase in tourist influx. Nearby hilltop, Jhandi Dara offers beautiful views at sunrise.


Accommodation for tourists is available at both the places in forest department rest houses. The ideal time to visit is anytime except the monsoons (July - August). Suggested clothing is light woolen clothes in summer and warm clothes in winter. A foldable handy umbrella may be useful.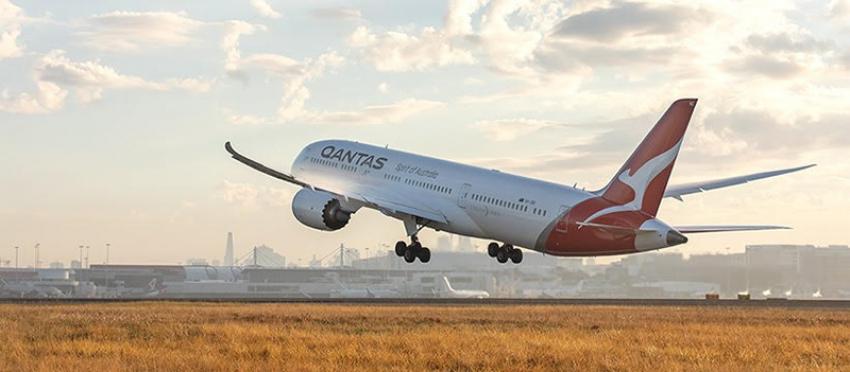 Qantas connects Australia w ...
Qantas, the national airline of Australia, created history on Sep 14 when QF 67 took off from Sydney's Kingsford International Airport to touch Bengaluru, the southern Indian city famously known as 'The Silicon Valley of The East', completing the non-stop flight in less than twelve hours.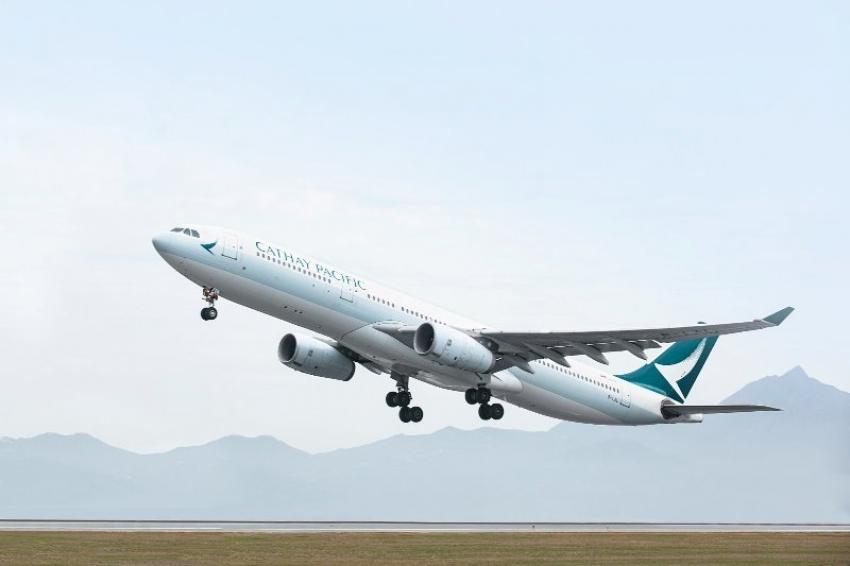 Cathay Pacific to commence ...
Bengaluru: Hong Kong's home airline will start twice-a-week direct flights from Bengaluru to Hong Kong and beyond from Oct. 11.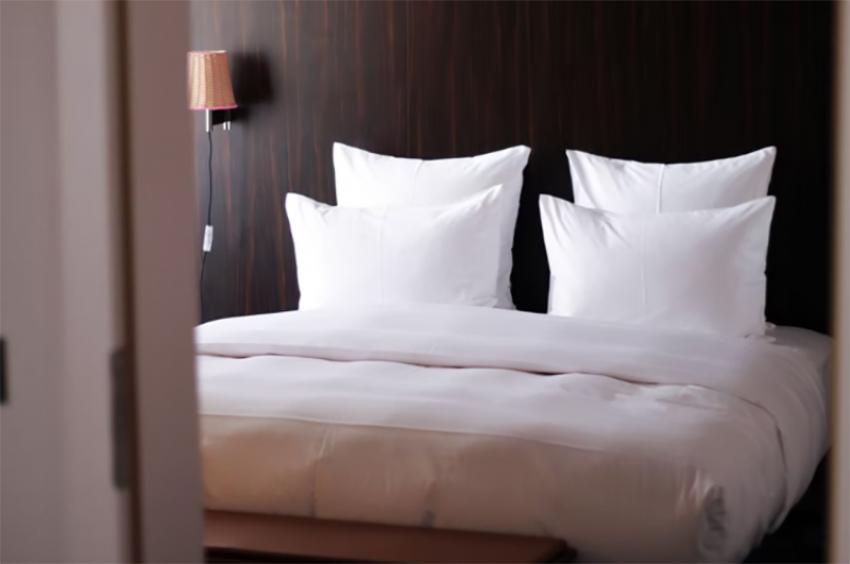 Independence Day: OYO annou ...
New Delhi: Indian Hospitality enterprise OYO on Monday announced reduced prices on stays with tariffs which now begin at Rs 399 for the period between Aug. 8 and Aug. 21.