Travelogue
Off The Beaten Track
A unique tribal culture awaits you in Koraput Valley
A Photo Essay by Bijoy Chowdhury 16 Jul 2016, 10:38 am
As rightly said perhaps by the architects of DESIA, a community based Rural Tourism initiative based on Responsible Travel practice in Odisha's Koraput Valley, the story of the region cannot be said through a website or in words, unless one visits here. This story is about the Odisha tribal tour, tribal people, tribal village, their believes, their rituals, their livelihood, festivals, farming, crafts and much more.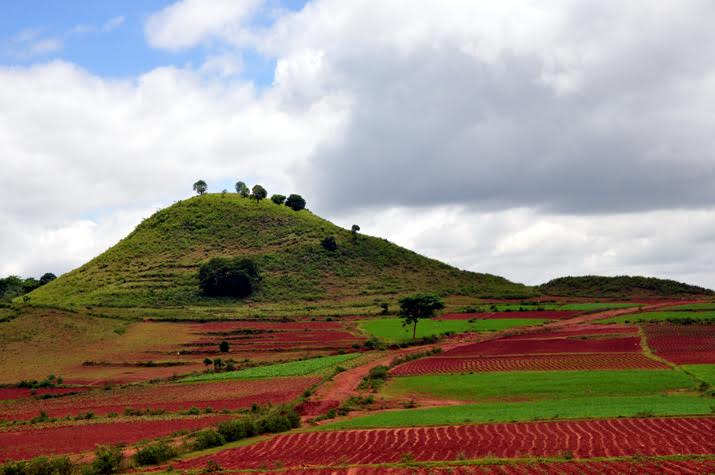 One needs to be here to experience and feel. Amazing landscape, very old tribal culture, ethnic villages with unique settlement pattern, vibrant weekly markets, farm fresh local cuisine, traditional tunes with drum bits and after all the ever smiling local tribal community awaits your visit to DESIA,

Desia is a community based Rural Tourism Initiative by Heritage Tours, Bantalbiri Village and a local NGO Barefoot. The objective of this initiative is to bring the benefit of tourism to the local tribes and other community living in the valley by making tourism a tool.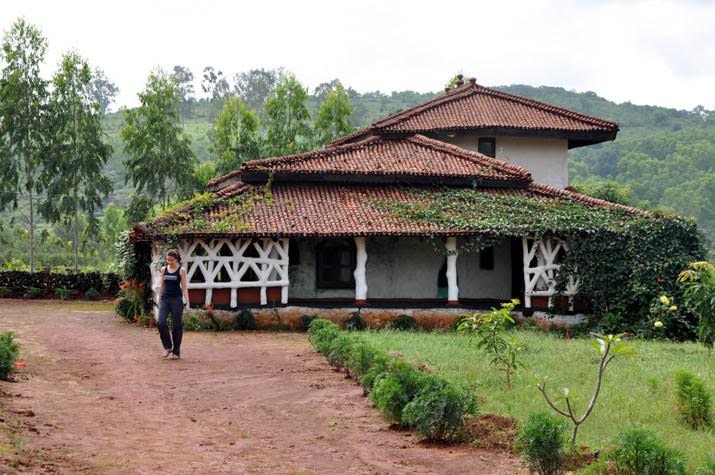 This also aims to preserve the rich tribal culture among the youths by promoting their festivals, music, cuisine, rituals etc. Special focus is given to empower the local women below poverty line by providing training on various livelihood and craft development training based on the nature and local procurement.

The ethics is biased on principles of Eco Tourism and Responsible Travel where the part of the earning is spend to conserve the Eco system of the region, to bring sustainable development to the region and to provide authentic rural and ethnic Experience for the culture & nature loving Guests who come to explore this less known but spectacular valley. We strongly believe that Tourism is a tool which can not only empower the community or provide opportunity to meet another culture but also can be an instrumental to bring Peace & Harmony.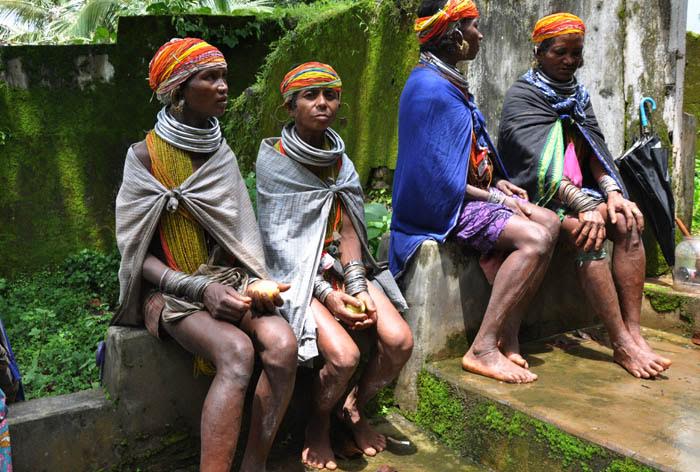 Desia is built with local materials, local community, designed by reputed artist to give an contemporary artistic look with maximum level of comfort as possible for the place and uses non convention energy. Starting from construction till your departure... You will find a local touch. With this we welcome you to this wonderful valley Koraput where you can listen the story of the people, their belief, their rituals, their indigenous agricultural livelihood, the weekly market (haat) and music - all fitted in a amazing landscape which explains LIVING IN HARMONY WITH NATURE beyond time.
And what better time to visit the region but during the Monsoon for a hiking and trekking tour.
Images: Bijoy Chowdhury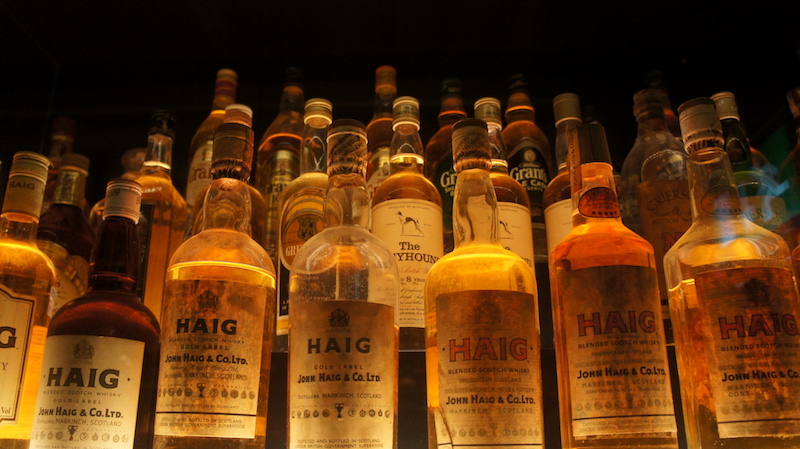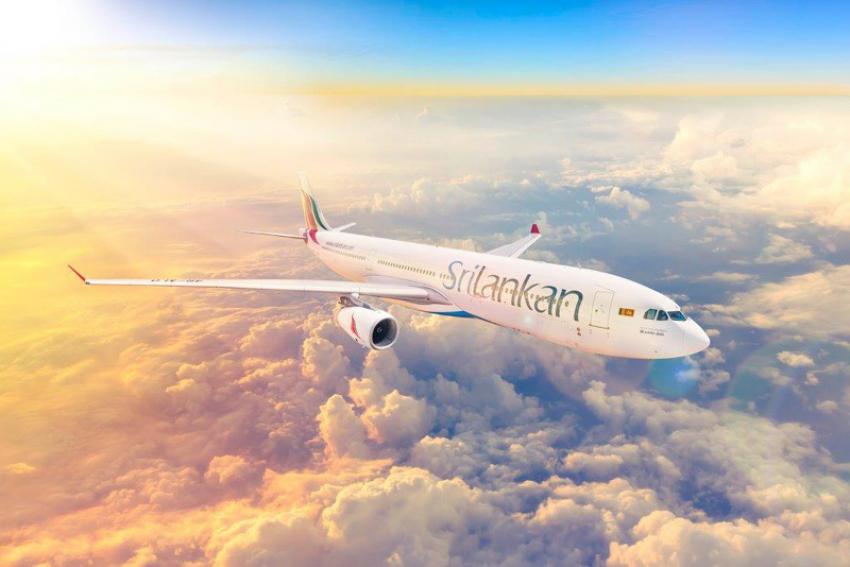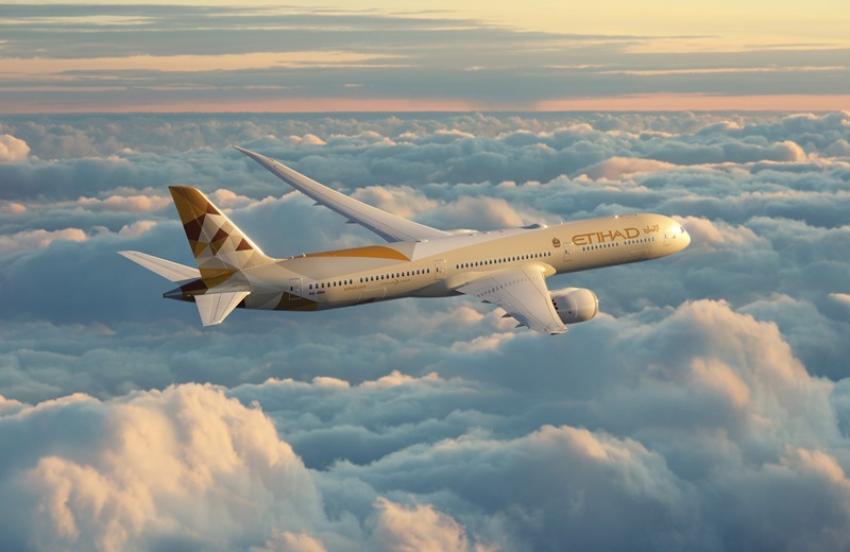 Etihad Airways extends its ...
Abu Dhabi/NITN: UAE's second flag carrier Etihad Airways has extended its 'Verified To Fly' travel document initiative, enabling travelers to validate their Covid-19 travel documents before arriving at the airport, to routes across its global network.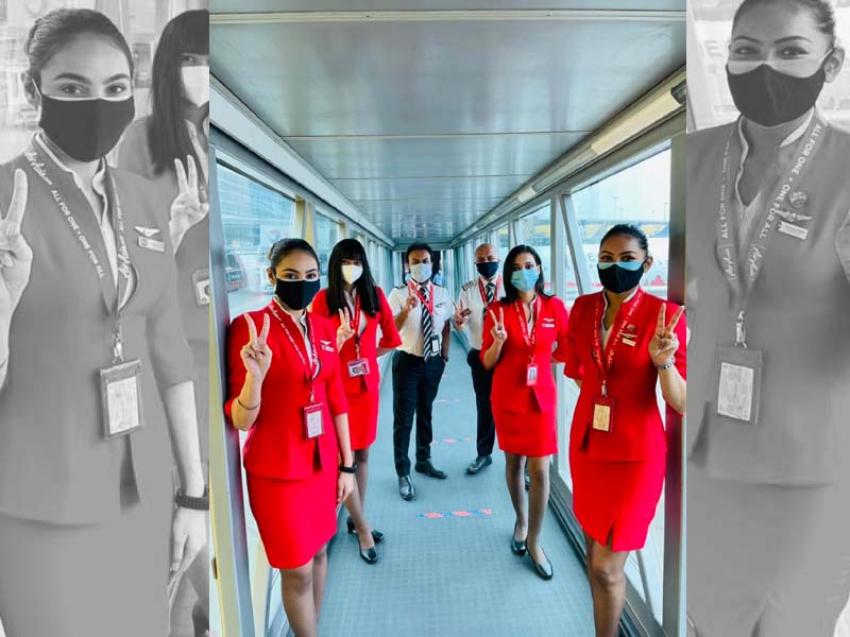 AirAsia India operates wit ...
Mumbai: AirAsia India on Friday operated 9 flights with fully vaccinated crew including cabin crew and pilots, the airline said.