Five Must Visit Restaurants You Need To Try Out this Christmas
29 Dec 2016, 08:56 am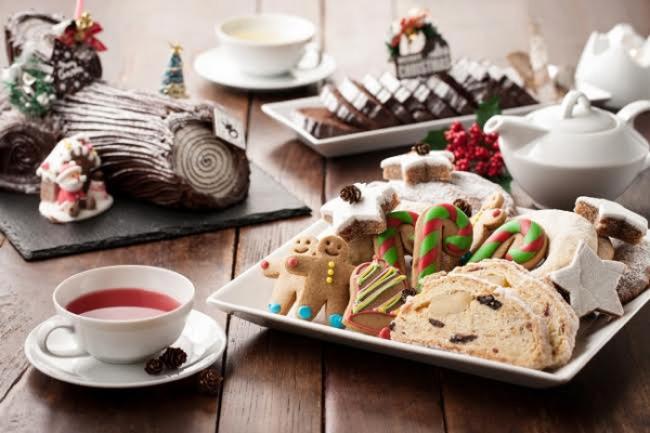 Very few cities revel in the spirit of Carnival as much as Kolkata does during the Christmas. True to its core, this city of joy is a must visit if you want to get a true blue feel of the spirit of Kolkata. Since the time I can remember, Christmas in this city is synonymous to Park Street, Bow Barracks and going out and indulging in a good and sumptuous Christmas dinner. If you are in Kolkata during this festive span, here are the 5 must visit places, where you can let down your hair and soak in the joyous spirit of Christmas and treat the Foodie in you with some amazing offerings.
Enjoy a Cosy Afternoon at La Maison Des Délices - Pâtisserie & Bistro
If you, just like me, have always been fascinated with the idea of the Classical English Afternoon Tea, this is the perfect place for you to be. Choose from the wide range of Beverages they have to offer, starting with Green Tea to Café Latte. As you catch up with your friends or family, you will also get multiple options like Mini Puffs, Canapes, Croquette to munch on with the beverage of your choice. And if you are the one with a sweet tooth, you will be up for a gala spread with Fresh Fruit Tarts, Roasted Nuts and Caramel Tarts, Raspberry. Then there is the option of Almond Cake, Marble Cake and scones. Macaroon, Hazel-Nut Tart, Truffle Tart, Lemon Tart, Mini-Cupcakes, Cheese-Cakes, Profiteroles, Assorted Chocolates and Cookies from their menu will indeed turn your afternoon tea worth cherishing and take you straight to the happy and cherished world of Christmas. The Afternoon Tea starts from 3pm and continues till 7pm.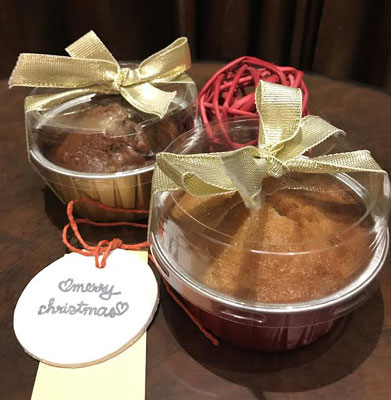 Live Up to the Christmas Spirit at Monkey Bar
So the Christmas tree is all lit up and there is that person in you who wishes to drink, eat and rejoice in the merriment and yet crave for more? Instead of having a gala dinner, you prefer to join in the revelry with your closest buddies and soak into the spirit, and then Kolkata has the best place for you to indulge, thanks to the Monkey Bar. The Ho Ho Hum with a Gastropub Christmas Menu will offer you an amazing collection of drinks and food of your choice. Be it the Prawn cocktail tartlets, pigs in blanket, shepherd's pie, Roast chicken with rosemary potatoes, lamb hot pot or the curried Pot pie you are spoilt for choices here. And for all the sweet lovers, bread and butter pudding, Mobar Trifle or the Xmas Tree or Macaroons can be a perfect choice. So if food drinks and fun is what you are looking for, Monkey Bar is your place to be on the day and eve of Christmas.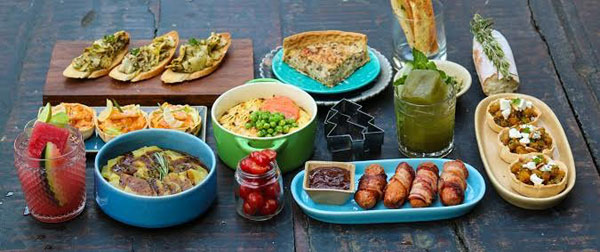 Soak in the Warmth of Great Ambience and Good Food at JW Lounge
The JW Lounge is a part of the newly opened JW Marriott can be your option if you enjoy the finery of life and want to flow in to the spirit of Kolkata amidst luxury. The very name will stir an image in your mind and it hardly needs any introduction. This time JW Lounge is all set to brighten and sweeten your Christmas with their sweet treats. The delights include Chocolate Santa, Pannatone, Plum pudding, Gingerbread Cookies Yule log, German stolen and many more. So if you are looking for a sweet little Christmas amidst the plush interiors, you know exactly where to go.
A Family Outing at Piccadilly Square
Does Christmas reminds you of the smell of dried cherries, cranberry, orange and freshly baked cakes? Well, relive your memories in Piccadilly Square, as they present to you Fruit cakes, Chocolate, Walnut Cake, Carrot and Cinnamon Cakes. But there is a small twist to your Christmas cakes this year- even though they taste incredible, they are vegan, i.e. the dairy, alcohol and eggs are not added to these cakes. So this Christmas, if you are planning to go Vegan, Piccadilly Square for sure is the best place to start with. Piccadilly Square can also be a great option if you want your little ones to have some fun while enjoying their Christmas cake.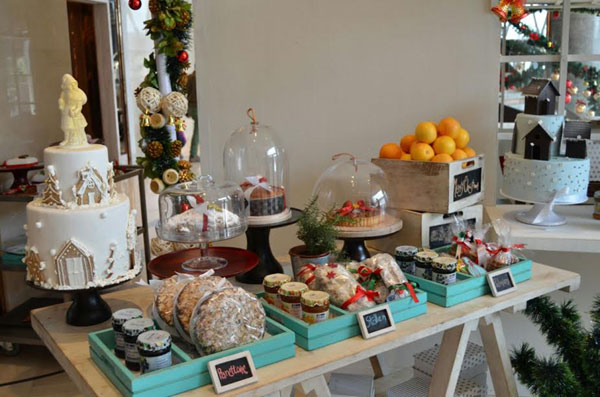 Celebrate the Kolkatan in You at Mocambo
And if you want to relive those days, when Christmas meant going out with your parents, watching the Christmas decoration in New Market and Park street with wide eyes and then heading to one of the restaurants of Park Street for a superb dinner, than you can go to Mocambo to get the ultimate flavor of Christmas dinner. From the Green drunken prawns to the devilled crab, or the Meat Lasagne and the Pork Cutlet, Mocambo will serve you the best continental dinner spread and you can enjoy a wonderful time digging into the delights and remembering the good old days with your family or friends. Soak into the spirit of true Calcutta at Mocambo. After all Christmas is all about memories, joy and sharing. Here's to the spirit, wish you all a Merry Christmas.
(Compiled by Ritusmita Biswas)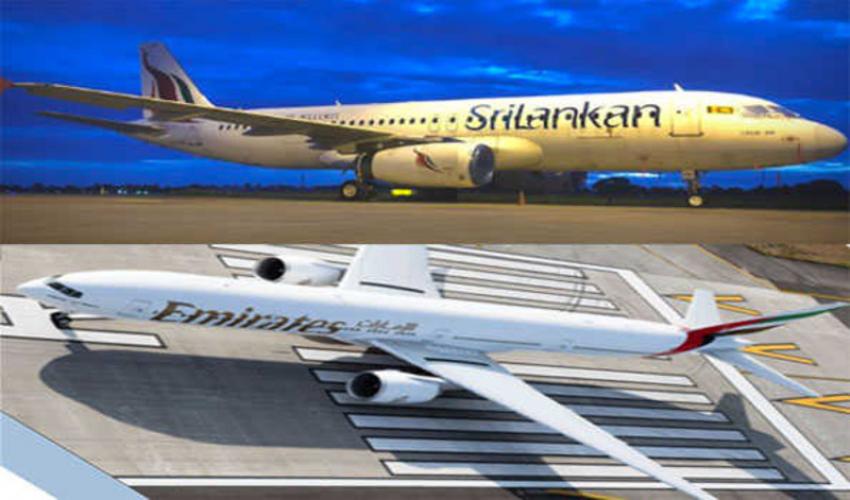 SriLankan Airlines, Emirate ...
Colombo/UNI: SriLankan Airlines and Emirates have entered into a reciprocal interline agreement aimed at bolstering connectivity for travelers.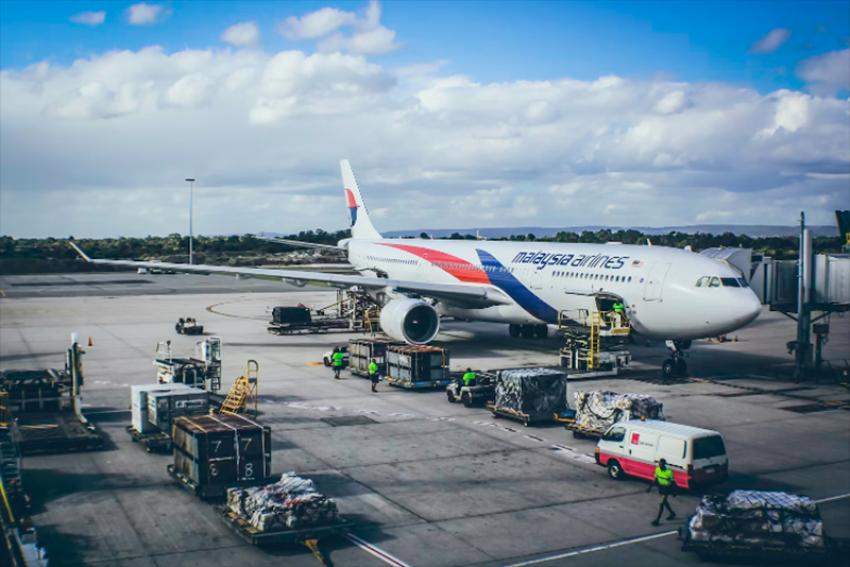 Malaysia Airlines introduce ...
Kuala Lumpur/NITN: Malaysia Airlines is offering introductory fares on their three new services between Kuala Lumpur and the Indian cities of Amritsar, Thiruvananthapuram and Ahmedabad.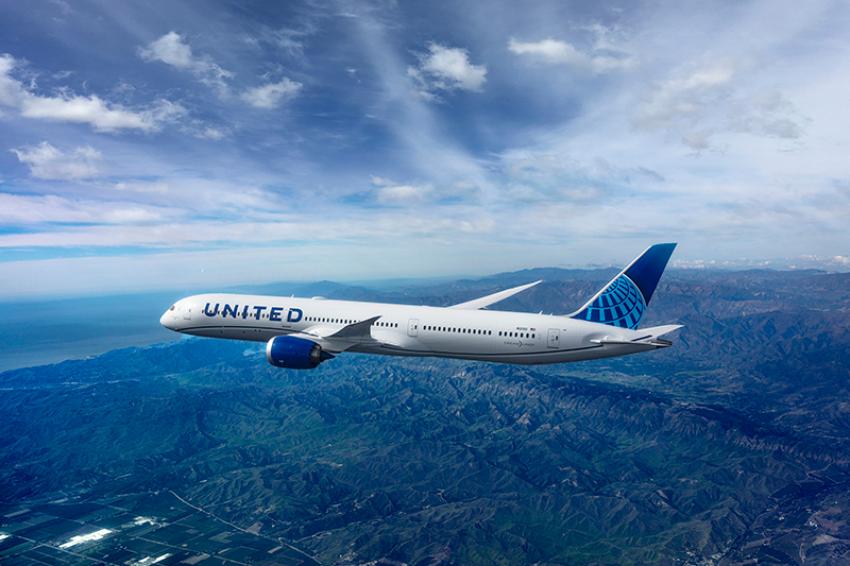 United Airlines increases n ...
New Delhi: United Airlines has announced an increase in service between New Delhi and New York/Newark, with a doubling of flights from once to twice daily during the winter season 2023/24.