Wealthy American Indians eye sea-facing South Florida condo like Muse as second home
NITN | @notintownlive | 27 Nov 2018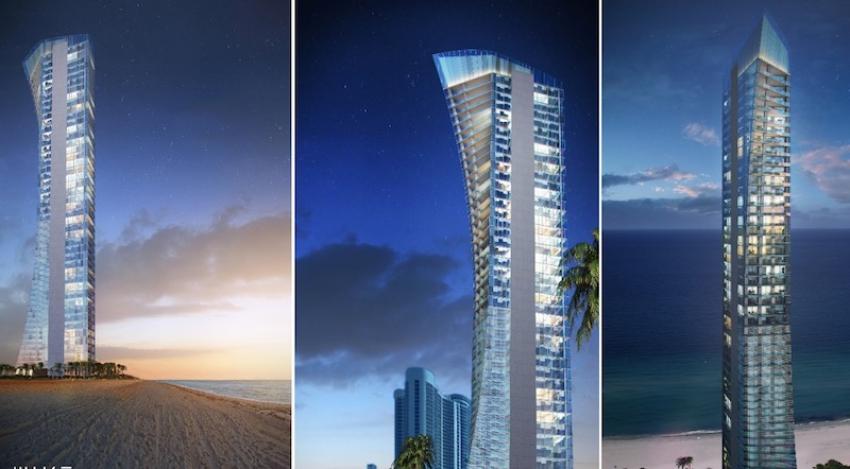 Miami, Nov 27 (IBNS) Imagine when rest of America is reeling under a cold wave, you are relaxing in an expansive balcony overlooking an incredibly panoramic ocean in South Florida in a smart and sprawling apartment building.
Well many wealthy Indians in America are joining the exclusve club of home owners in Sunny Isles beach, the extension of Miami.
Sunny Isles is a world-class, waterfront destination on the striking coastline of South Florida. Lying between the intracoastal waterways and the Atlantic Ocean, the island offers days of sun on white-sand beaches and an animated, sizzling nightlife.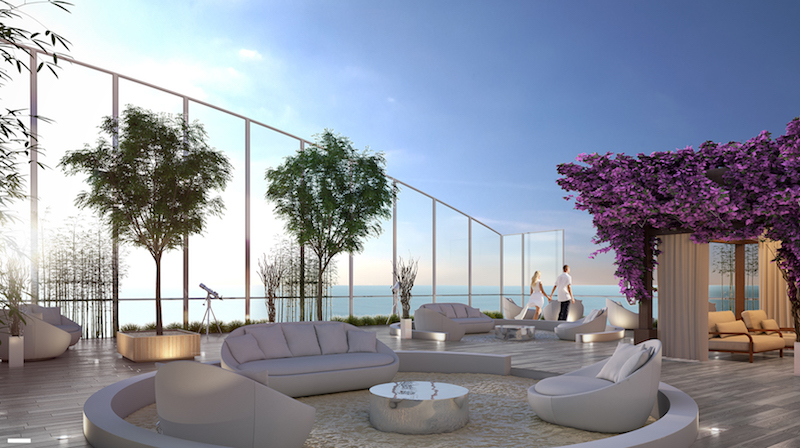 Sunny Isles in South Florida has grown phenomenally from a sandbar of the mid-1920s to today's sophisticated city of Sunny Isles Beach. It has now emerged as one of the foremost tourist destinations and eventually into a great city of USA, as nicely chronicled in a book called "From Sandbar to Sophistication: The Story of Sunny Isles Beach" by Seth H. Bramson.
IBNS-Not In Town decided to check in Muse, one of the magnificent towers coming up here where many Indians are planning to own spaces.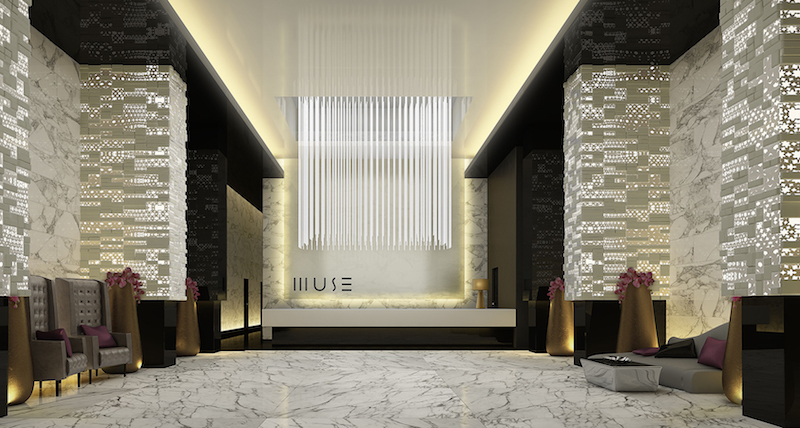 According to the builders, many wealthy Indians are interested in buying property in Sunny Isles and Muse is a property of their choice.
"People love this enclave of tranquility amidst the sun and sand of one of the world's finest destinations. Many Indians are buying a second property here so that they can escape the cruel winter and take refuge in this south Florida district," said a representative of Muse.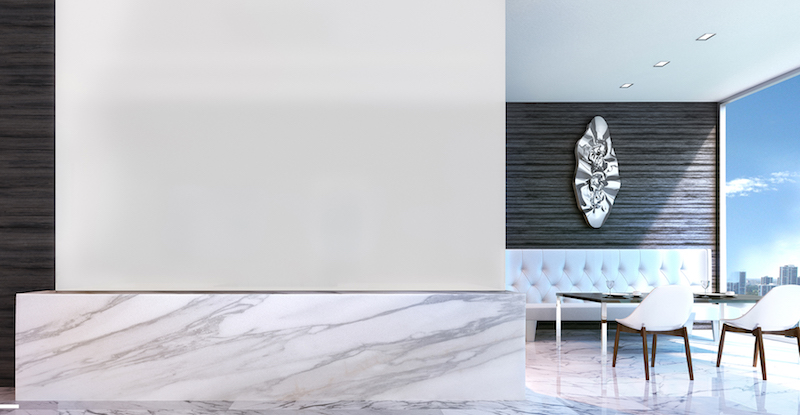 In a first-time collaboration between the world-renowned designer, Carlos Ott, and the innovative architectural firm, Sieger Suarez, Muse is a visually stunning, boutique high rise.
The sleek lines of the building indeed cascade down from great heights to white sands below.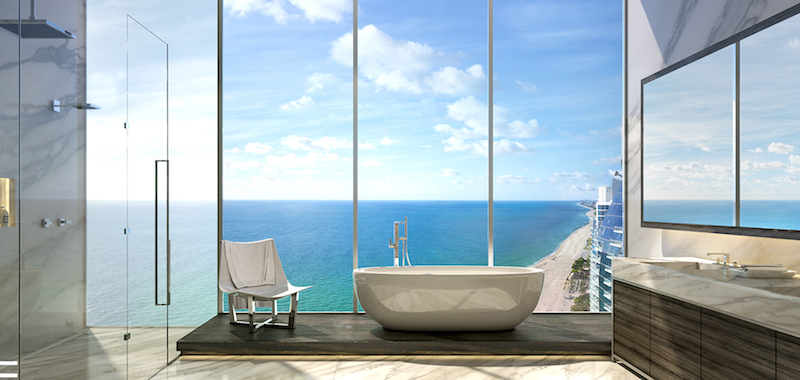 Overlooking an exclusive oceanfront, Muse features an unmarred lower-level appearance with a parking garage folded into the building itself. With parking integrated into the tower's progressive design, residents enter directly into the lobby upon arrival.
Rather than a pool atop a conventional parking podium, the tranquil vanishing-edge pool sits glistening, overlooking the ocean, just INGENUITY Blueprint of steps outside the building's ground level.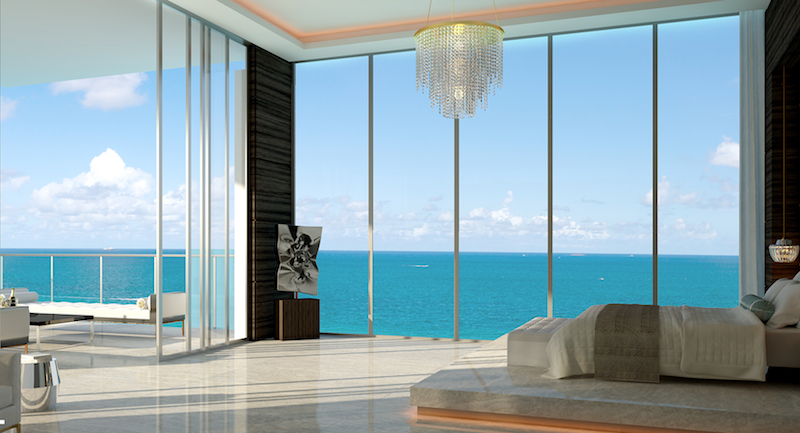 Two residences divide each floor, boasting eleven and twelve foot ceilings, and running the full sixty-foot width of the tower. Balconies at the same incredible width, offer expansiveoutdoor living with breathtaking ocean and intracoastal views.
At Muse, each residence is delivered fully finished with inspired interiors by design team, Antrobus + Ramirez, including outdoor living spaces.
Interiors feature beautiful, eight-foot, Italian entry doors, exquisite marble and wood flooring, custom Italian cabinetry, and personalized art from Helidon Xhixha.
Expansive master bathrooms feature fabulous Dornbracht and Duravit plumbing fixtures, while the master bedroom boasts a midnight bar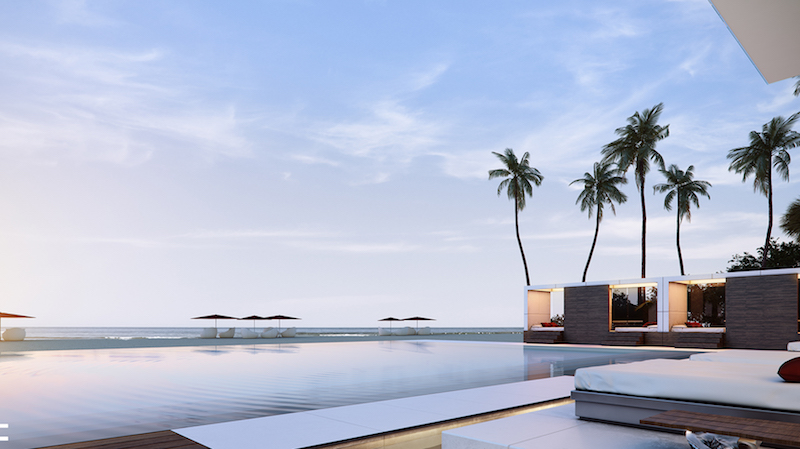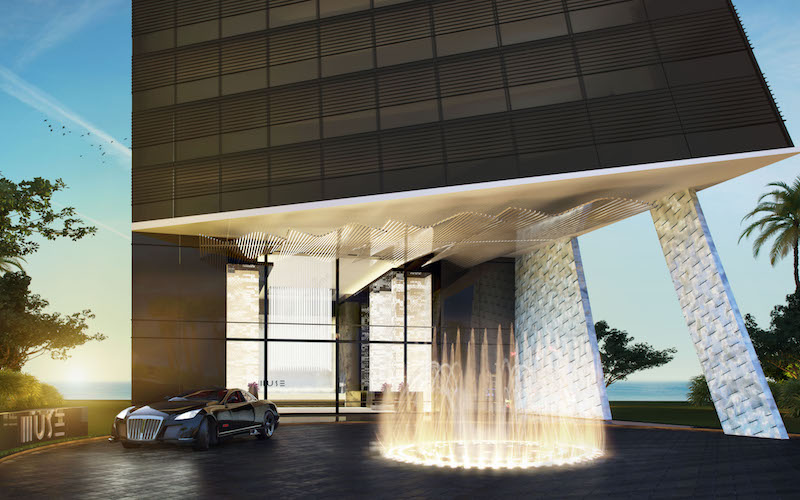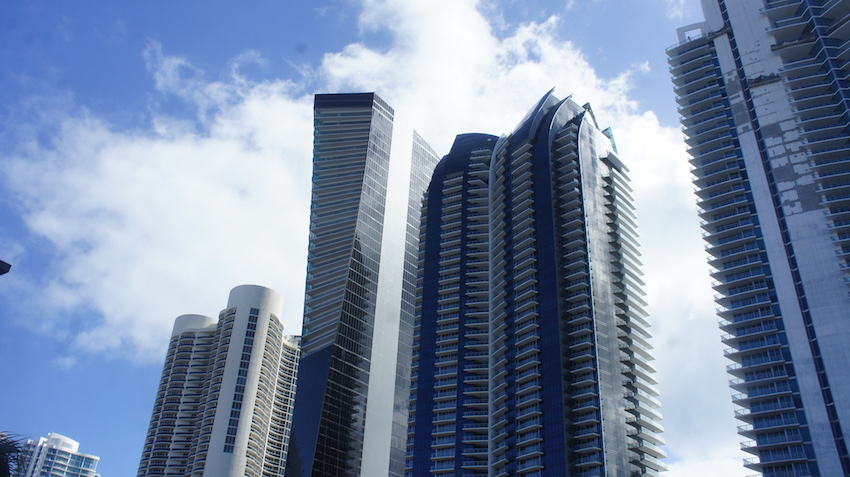 Muse Features:
» Delivered fully finished
» 12' ceilings with floor-to-ceiling windows
» 60' wide and up to 38' deep terraces
» Outdoor living spaces complete with summer kitchens and weather-resistant entertainment systems
» 8' tall Italian entry doors
» 2 private elevators with biometrics technology + 1 service elevator
» Advanced iHome technology
» Custom Smart Tech 2.0
» Exquisite marble and wood flooring throughout residences
» Inspired interiors by Antrobus + Ramirez
» Panoramic ocean and intracoastal views
» Master bathrooms feature Dornbracht and Duravit fixtures
» Custom concealed Italian cabinetry
» Midnight Bar in Master Suite
>Total Residences: 68
>Number of Stories: 49
>Price Range: $1,800,000 - $12,000,000
(Reporting by Sujoy Dhar)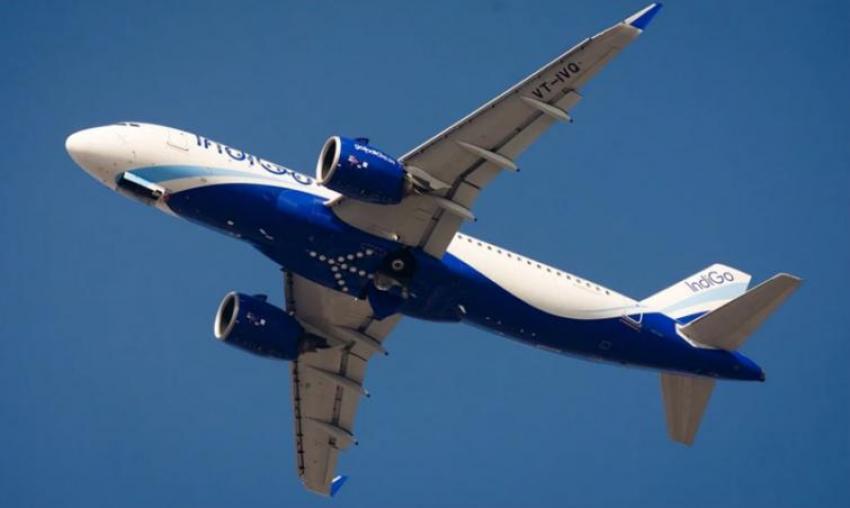 IndiGo supports IMD with cr ...
New Delhi/NITN: In its endeavour to provide support to the nation, leading carrier IndiGo is collaborating with the Indian Meteorological Department by providing crucial aircraft data on wind, humidity and temperature relayed by the aircraft sensors.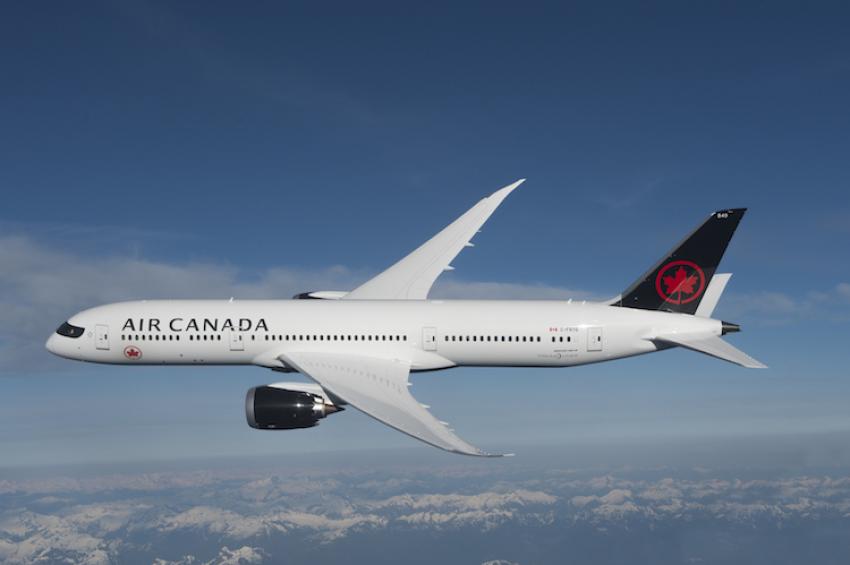 Air Canada to lay off more ...
Ottawa/NITN: Collapsing of the aviation industry, due to the coronavirus outbreak, forced Air Canada to slash its workforce by 50 to 60 per cent effective June 7, a memo by the company sent to all its employees said.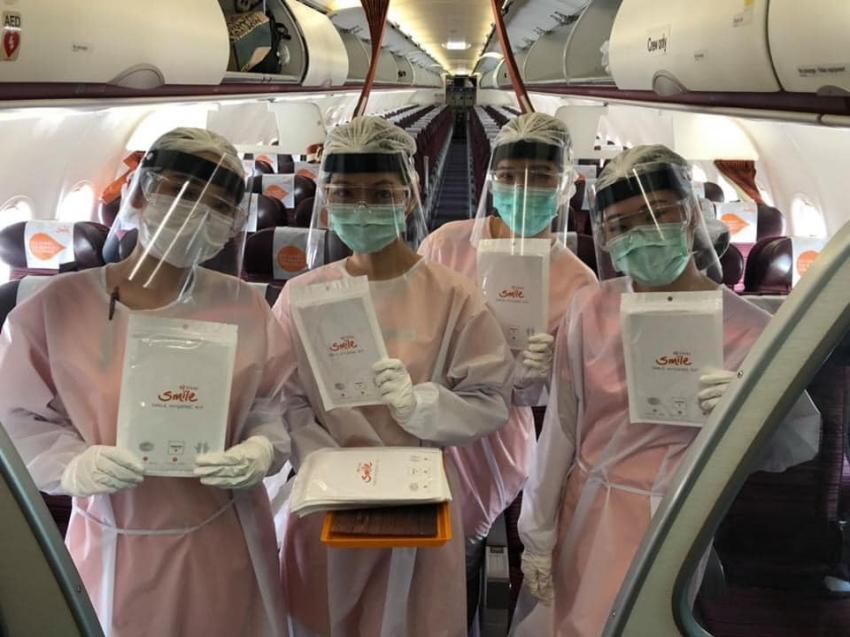 THAI Smile Airways flies 12 ...
Gaya: THAI Smile Airways, a Thai low-cost regional airline, on Saturday (May 13) flew 129 people, including 82 Buddhist monks, from the Buddhist holy site of Gaya in eastern India's Bihar to Bangkok in Thailand.