Beat the heat with a cool treat at Kolkata's The Myx Bar & Kitchen and OTT
NITN | @notintownlive | 24 May 2019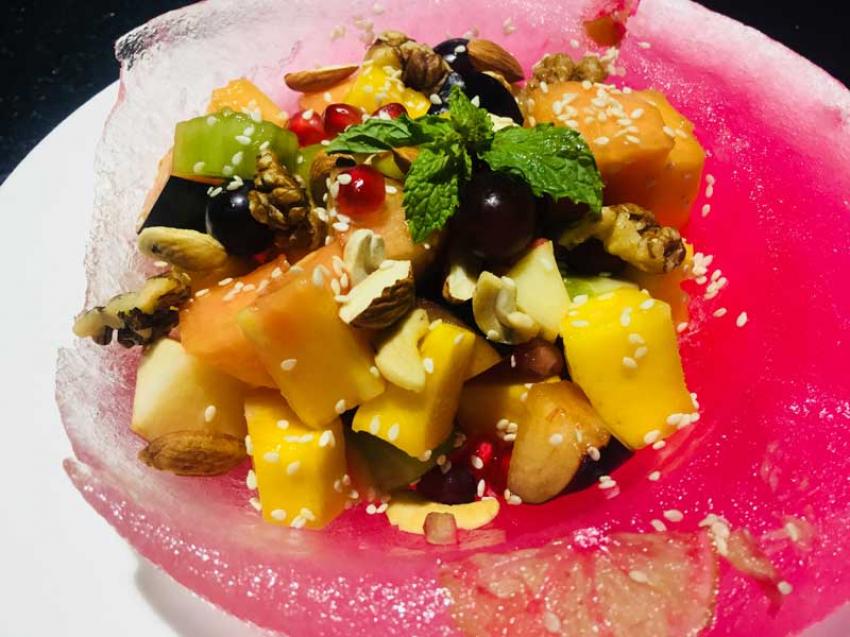 Kolkata, May 24: The Myx Bar & Kitchen and OTT- Over The Top at The Myx, Kolkata's popular Bar & Kitchen, has come up with a special Summer menu curated specially by celebrity chef, Shaun Kenworthy, taking both the weather and general health in consideration.
Two cooling beverages that have already caught the patrons' taste buds are 'Paradise Island'(a blend of Kiwi,Strawberry with a dash of lime) and 'Peachy Delight'(a blend of Cranberry, Peach and Mandarin).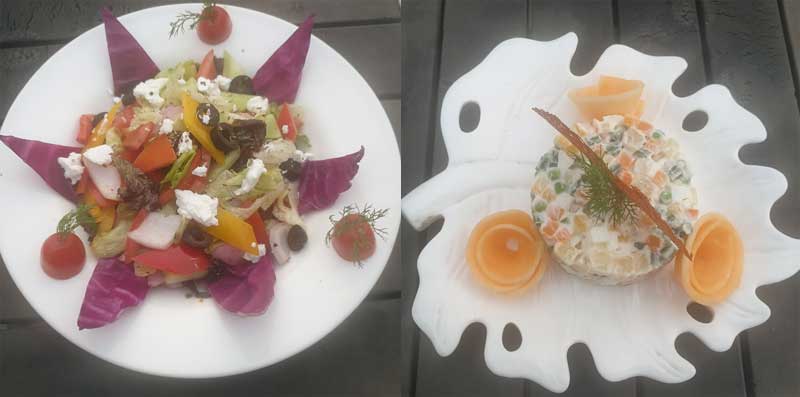 The Myx Bar & Kitchen and OTT have dressed up new salad variants like 'The Classic Caesar Salad with Parmesan Croutons' (combination of crunchy lettuce, olives, cherry tomato & capers with creamy yoghurt dressing, parmesan shavings and chunky croutons),'Traditional Greek Salad' (diced cucumber, tomato, bell pepper, red onion & crunchy lettuce tossed with olive oil & lemon, topped with feta), 'Wild Rocket & Buffalo Mozzarella Salad' (garden green rocket with cherry tomato, mozzarella ,extra virgin olive oil & aged balsamic),'Salad Stolichny with Yellow Coral' (with chicken salami) and 'Frozen Fruit Salad' (chef special seasonal fruits salad with nuts, seeds and sprouting grains tossed with olive oil and honey).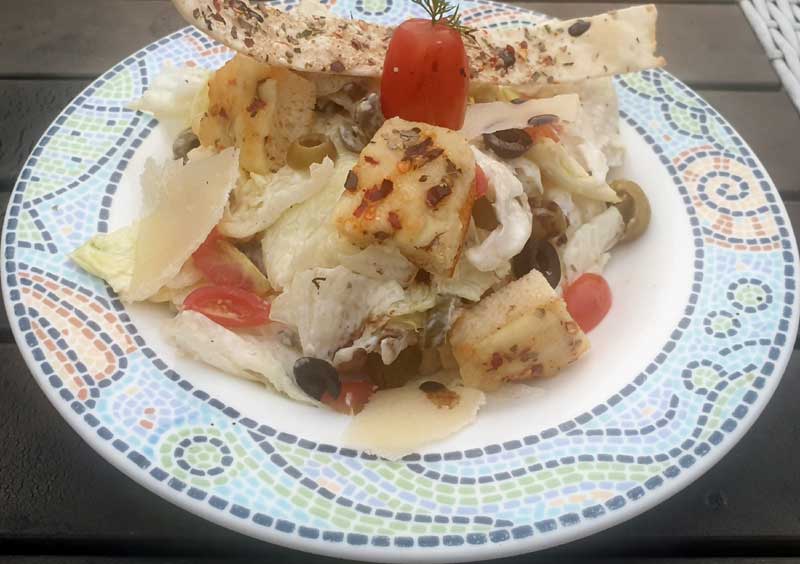 The Classic 'Mozzarella Salad' is available in both Vegetarians and Non Vegetarian versions at Rs 199 and Rs 249, respectively (inclusive of taxes).
There is a range of Cold Soups like 'Gazpacho Andaluz' (made with tomato, cucumber, capsicum, red onion, red wine vinegar & extra virgin olive oil), 'Fire and Ice Soup' (a sweet and sour cold soup made with water melon, carrot, red pepper & walnuts with extra virgin olive oil & little tobacco) and 'Curried Apple Soup' (with raisins, sliced almonds, with a touch of apple cider vinegar & extra virgin olive oil).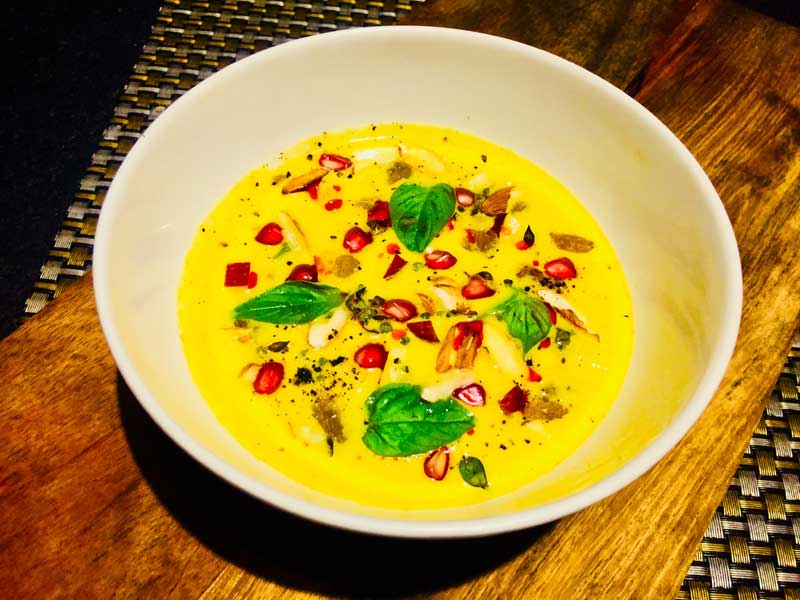 These soups are priced at Rs175 each, including all taxes.
The Summer menu is available between 4pm and midnight.
The rooftop setup at The Myx and OTT is a great place to enjoy the evening breeze.
Reservations: 033 40078167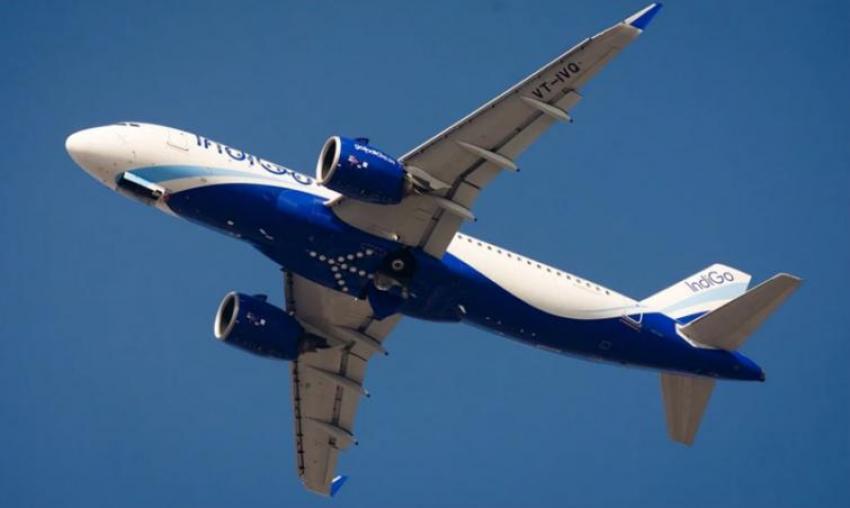 IndiGo supports IMD with cr ...
New Delhi/NITN: In its endeavour to provide support to the nation, leading carrier IndiGo is collaborating with the Indian Meteorological Department by providing crucial aircraft data on wind, humidity and temperature relayed by the aircraft sensors.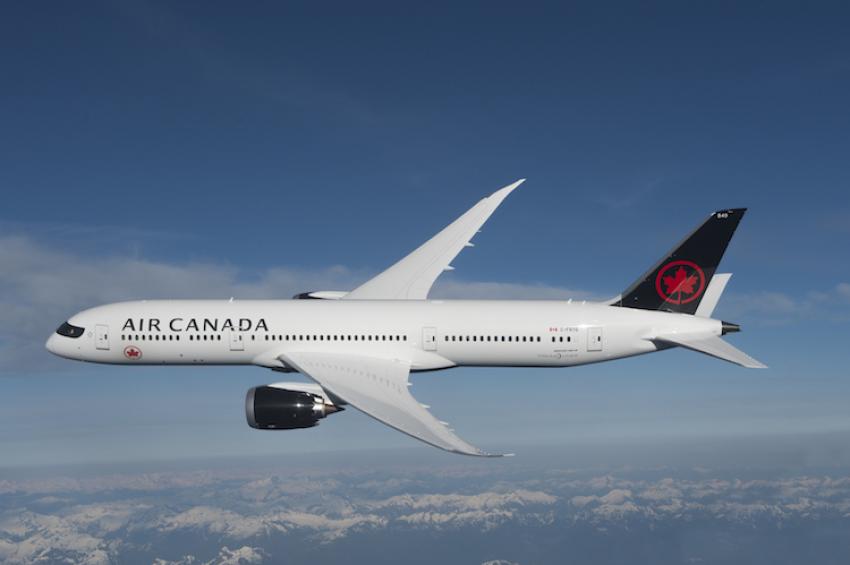 Air Canada to lay off more ...
Ottawa/NITN: Collapsing of the aviation industry, due to the coronavirus outbreak, forced Air Canada to slash its workforce by 50 to 60 per cent effective June 7, a memo by the company sent to all its employees said.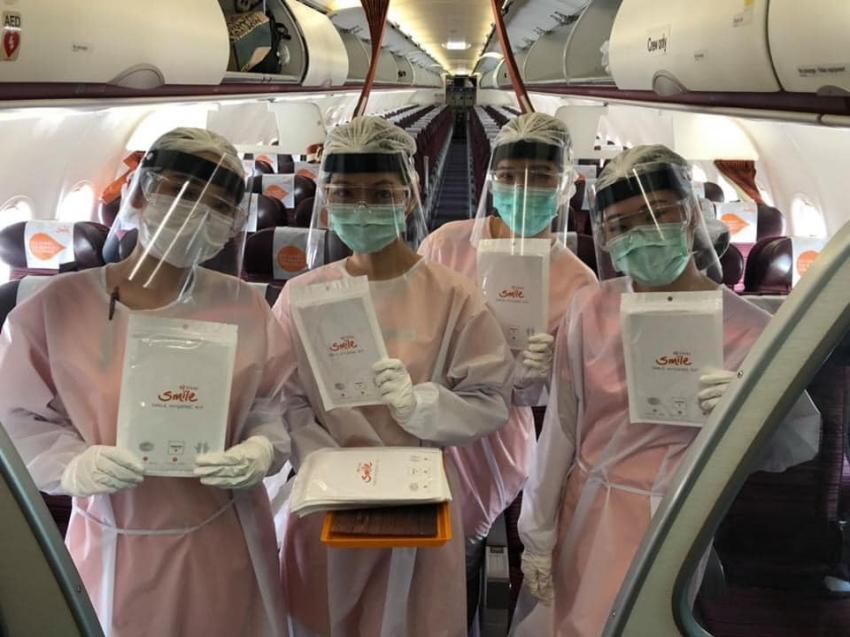 THAI Smile Airways flies 12 ...
Gaya: THAI Smile Airways, a Thai low-cost regional airline, on Saturday (May 13) flew 129 people, including 82 Buddhist monks, from the Buddhist holy site of Gaya in eastern India's Bihar to Bangkok in Thailand.