5 most delectable fish specialties in Turkish Cuisine
NITN | @notintownlive | 30 Apr 2020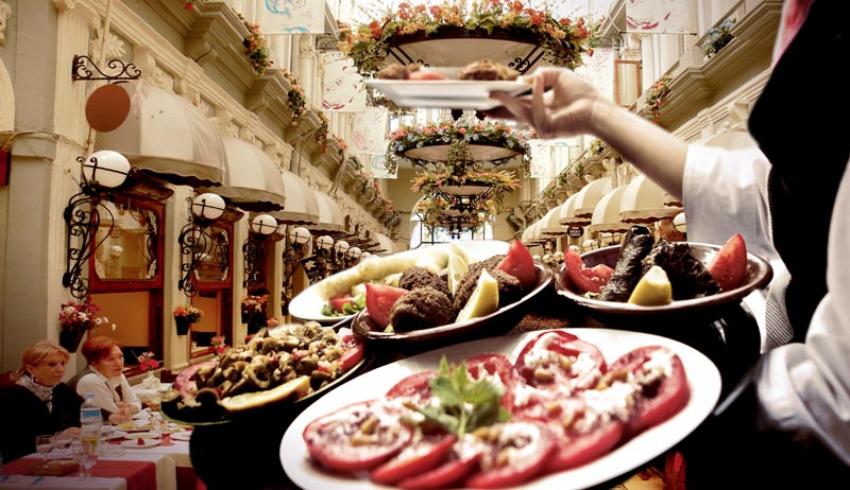 Turkish cuisine is one of the most appetizing and rich cuisines of the world and Turkish people are known to be quite passionate about food. Its diversity and wide range of flavors makes the Turkish cuisine renowned all across the globe. It draws influences from its rich culture and history, making each region unique for its specialties. The food buffs, with a soft corner for fish, will be overjoyed to find a great variety of delicious dishes on the Turkish food menu. There is so much to savor that you will be left spoilt for choice. Before you plan your next escapade to this gorgeous country and get your hands on the food, sit back and do not forget to enjoy these delicious fish specialties: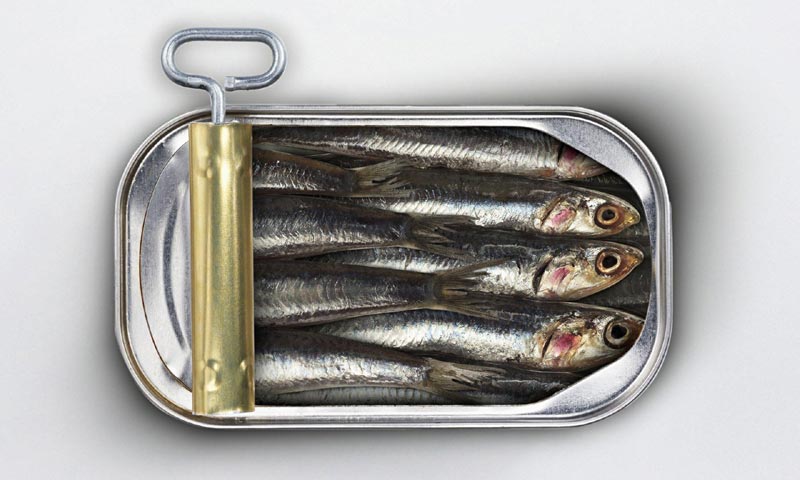 Mouth-watering Sardines
One of most sumptuous fishes in Turkey "Sardines", often found near the coastal areas of Aegean Sea. Sardines or Pilchards are nutrient-rich, small, oily fishes, widely consumed by Turks and as forage fish by larger fish species, seabirds and marine mammals. These fishes are commonly served in cans but the fresh ones can be eaten grilled or fried.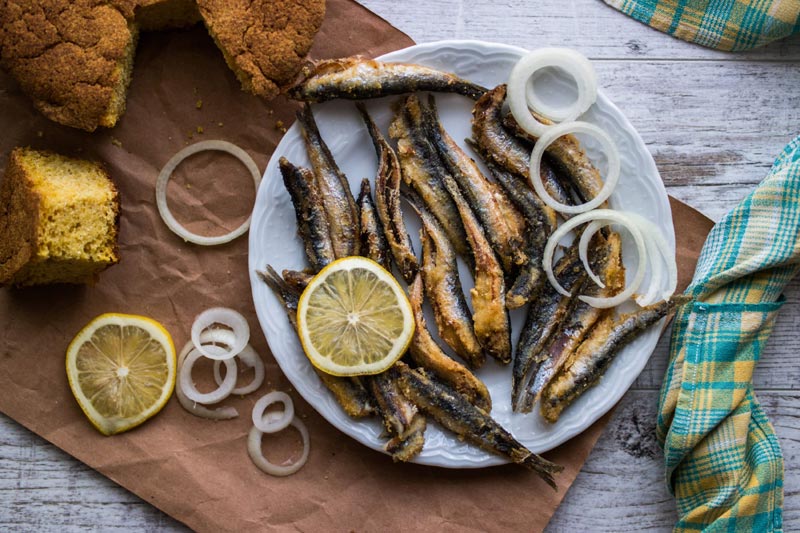 Flavorsome Fresh Hamsi
Surrounded by sea on three sides, Turkey has been blessed with an abundance of varieties of fishes. Fresh Hamsi, whose name is associated with the Black Sea, is one of the most popular and tasty fish species in the Turkish Cuisine. This famous inhabitant of the Black Sea, its name means "long and pointed fish", is presented in a dozen different ways. The facts say that Hamsi is also known as the "Prince of all fishes" for the Turks. The Black Sea people know forty-one ways of preparing Hamsi including Hamsi Börek, Hamsi Pilaf and Hamsi Dessert. There are actually many ways of cooking this delicious fish, for instance you can have it steamed in various ways, can have it grilled, make pickled Hamsi or eat with curry or can even serve with fresh steamed rice. Whichever way you make it, each one is as delicious as the former. Surrounded by sea on three sides, Turkey has been blessed with an abundance of fish. The best time to try these delightful creatures is in the months of November through February.

Toothsome Mussel
Mussel comes under the most common category of fishes in Turkey. It is another irresistible street flavour and is easily available at local fish selling shops! It is usually deep-fried, poached, or simply eaten as Mussel Dolma and Mussel pilaf. In the coastal areas of Turkey, you can often find stuffed mussels, which are more of a snack than a meal. Stuffed mussels are made with a special kind of rice, chopped onions, currants, salt, spices and lemon. Don't be surprised if you find yourself at the side of a counter in the street, squeezing a lot of lemon on the mussel in your hand! Once you start, you may not be able to stop yourself! The flavour is addictive. Many locals have been known to eat as many as 100 in one go!
Yummy Bluefish
The Bluefish, which is famous for having teeth sharp enough to tear through the fishing line, is also known as the "Queen of the Seas" in Turkey. The best way to eat Bluefish is to have it grilled. Depending upon the size, it is also very tasty in a stew, steamed, stir-fried or baked in parchment paper. Each dish just as irresistible as the next can be experienced all over the country, especially in Istanbul.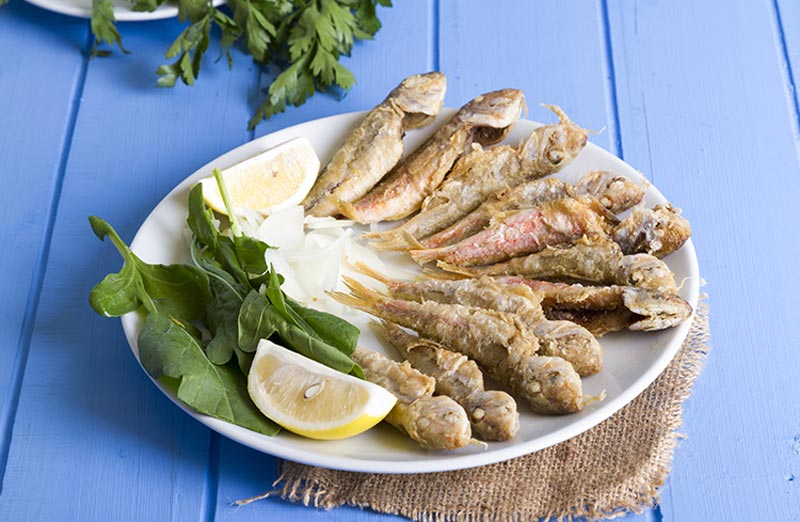 Scrumptious Red Mullet

The Red Mullet can be easily distinguished from other kinds of fish, as it has an unmistakable red and yellow fin. This deep-sea variety of fish is usually found in the Aegean and the Mediterranean Seas. They can grow up to 40 cm in length. There are four kinds of Red Mullet that you can try in Turkey, rock, sand, herbed and pasha. In Turkish cuisine, you can have it grilled, baked in parchment paper or fried. You will love them all! October is by far the best time to eat this scrumptious oily fish.

When in Turkey, don't forget to try them all!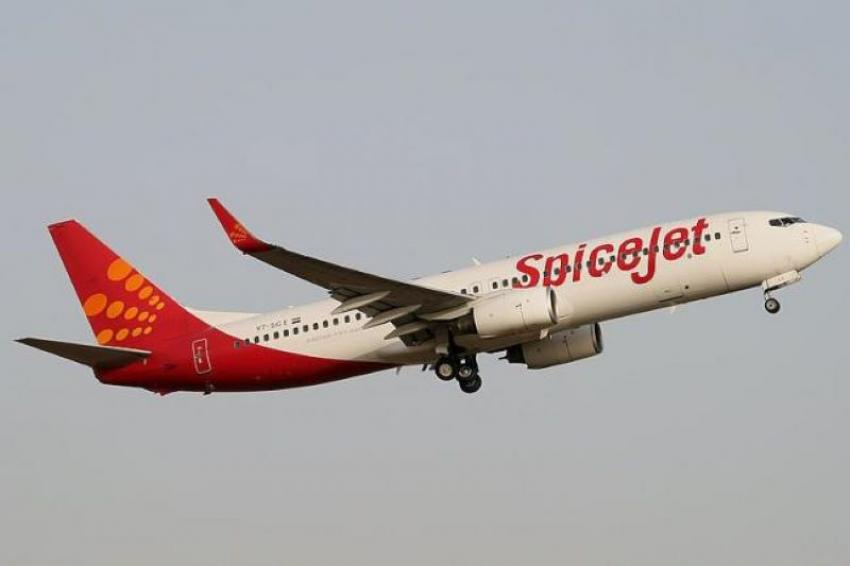 SpiceJet to connect Darbhan ...
Gurugram/NITN: India's private airline SpiceJet on Monday announced the launch of daily flight services connecting Darbhanga with key metros of Delhi, Mumbai and Bengaluru.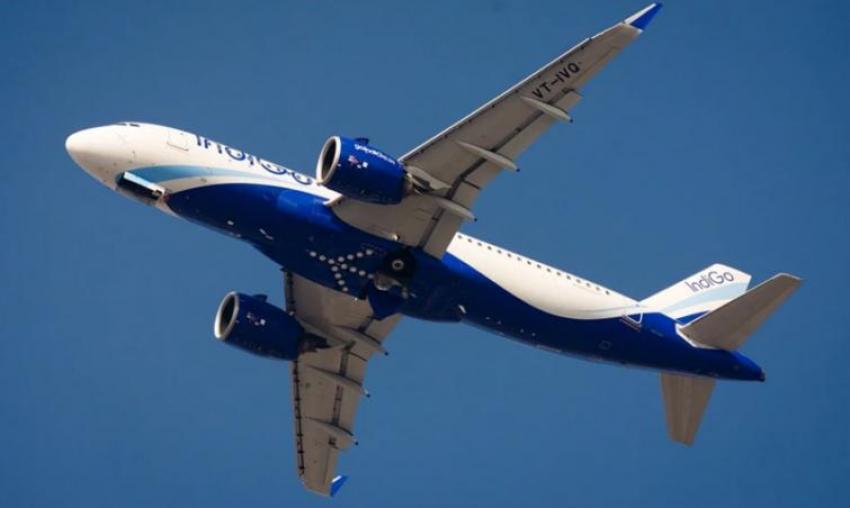 IndiGo commences flights be ...
Kochi/NITN: India's private airline IndiGo commenced two weekly flights between India and Maldives under air bubble from Friday.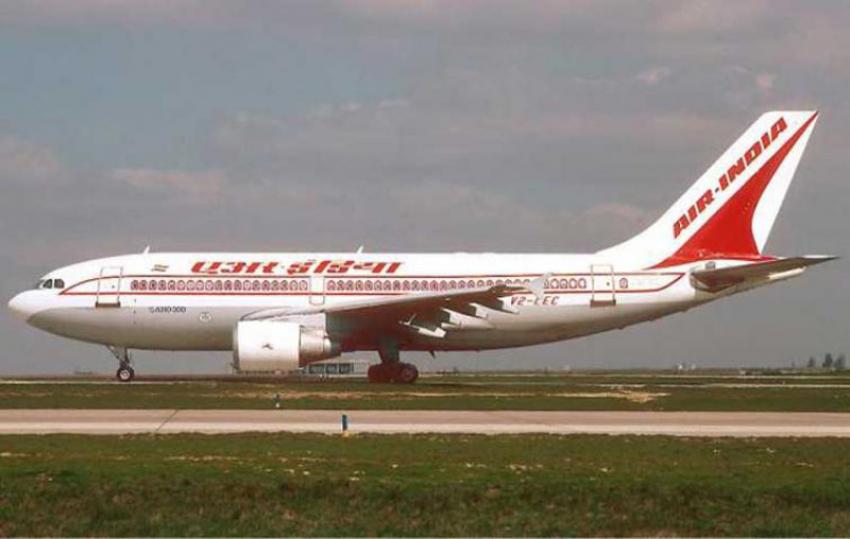 Air India actively consider ...
Kolkata/UNI/NITN: Air India, the Asian country's national airline, is actively considering reintroduction of its Kolkata-London-Kolkata direct flight soon after getting nod from the Aviation Ministry and Airport Authority of India (AAI) and clearance of other technicalities.