Jeremy Wade of River Monsters fame returns to Animal Planet with a brand new series
NITN | @notintownlive | 30 Jun 2020, 12:58 pm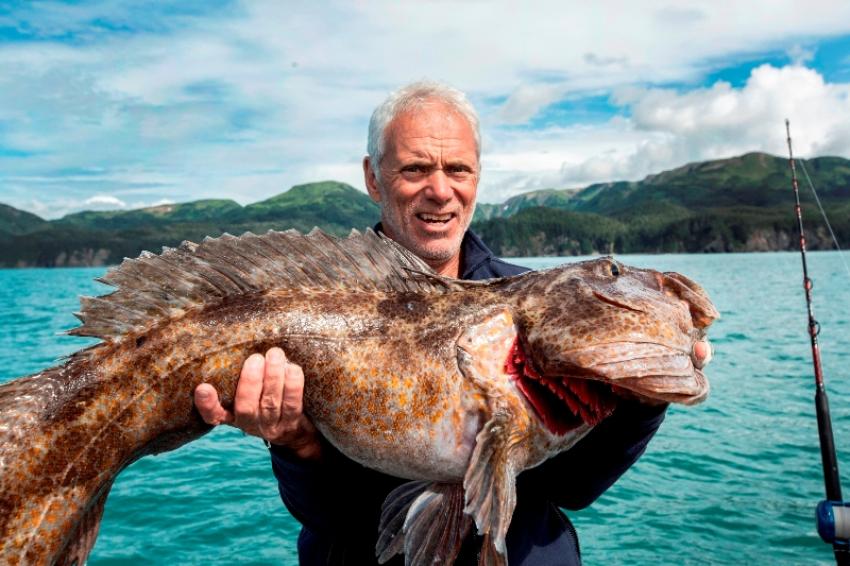 Do you miss 'River Monsters', one of Animal Planet's hair-raising yet inspirational programs, where you could watch some of the rarest, most elusive and most dangerous creatures lurking beneath the water's surface, reeled in by biologist Jeremy Wade?
Then here is some good news for you.
Wade, who has spent the last 35 years solving mysteries that lurk in our planet's rivers, lakes and seas, will be back on July 6 (at 9 PM on Animal Planet, Animal Planet HD and Discovery Plus app) with a brand new program titled 'Jeremy Wade's Dark Waters'.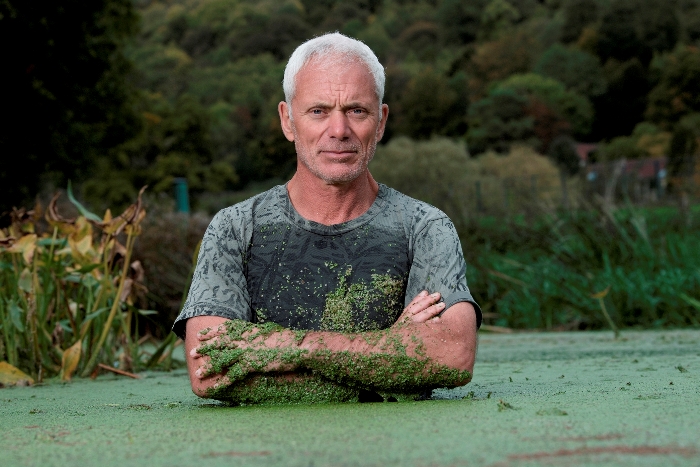 In this new program, Wade spotlights the bizarre, the weird and the mysterious as he investigates baffling, unsolved mysteries, according to a release by the channel.
There will be journeys beneath the water in remote areas, to islands lost in time and out into the open ocean to investigate reports that include, among others, entire fish species suddenly disappearing; unexplained sightings of mythical beasts; once thriving rivers now empty; and genetic oddities that may have produced the biggest monsters yet.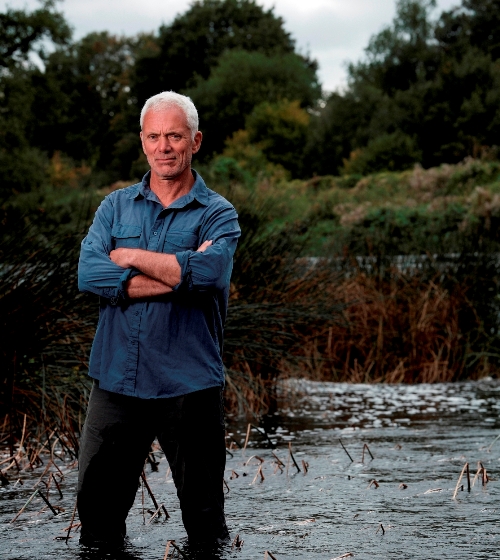 "These are detective stories with a difference - fishy tales from remote waters, and from right under our noses," said Wade. "If anybody thought that by now, I'd seen it all, you're in for a surprise - as I was."
According to Global President of Animal Planet Susanna Dinnage, "Jeremy is adventurous, passionate and one of our best storytellers. We look forward to sharing new stories and mysteries with our audiences across all screens around the globe."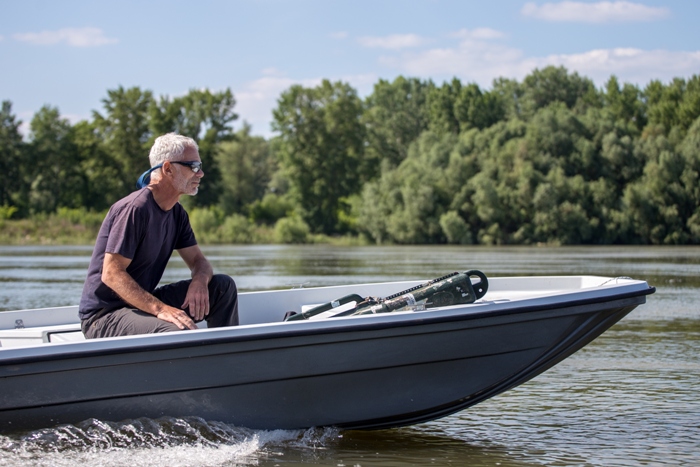 A sneak peek into the new program revealed some very interesting episodes.
Italy's Lake Monster - According to legend, one of Europe's most beautiful lakes guards an ancient secret. First reported in the 16th century, the Lake Garda Monster has been described as a huge humped beast - half snake, half dinosaur. Jeremy travels to Northern Italy to investigate but is faced with more than one possible culprit. It turns out these lakes and rivers, despite being in one of Italy's most populous regions, could be hiding more than one enormous beast worthy of the monster title.
Alaska's Lost River Kings - Jeremy Wade travels to Alaska to investigate reports of the mysterious disappearance of the majestic King Salmon. His search for answers takes him from the state's most heavily fished rivers to the mighty Yukon River where the King Salmon is the lifeblood of the native communities and out into the ocean, following a trail of evidence that leads him to encounters with some of Alaska's most formidable predators. Who or what is killing the kings?
Return of the Outback Beast – A report of an underwater attack in Australia has caught Jeremy Wade's attention. The story of a diver tangling with a colossal fish is intriguing, but according to most people, there shouldn't be any fish of significant size in the area. Chasing a lead, Jeremy travels to eastern Australia to investigate, and discovers that the fish responsible for the attack could be a species back from the brink of extinction.
'Jeremy Wade's Dark Waters' is produced for Animal Planet by Icon Films where Laura Marshall and Andie Clare serve as executive producers with Nicholas Head as showrunner.
For Animal Planet, Lisa Lucas is executive producer with Patrick Keegan as supervising producer.
Wade's 'River Monsters' had run for nine seasons.
www.animalplanet.com.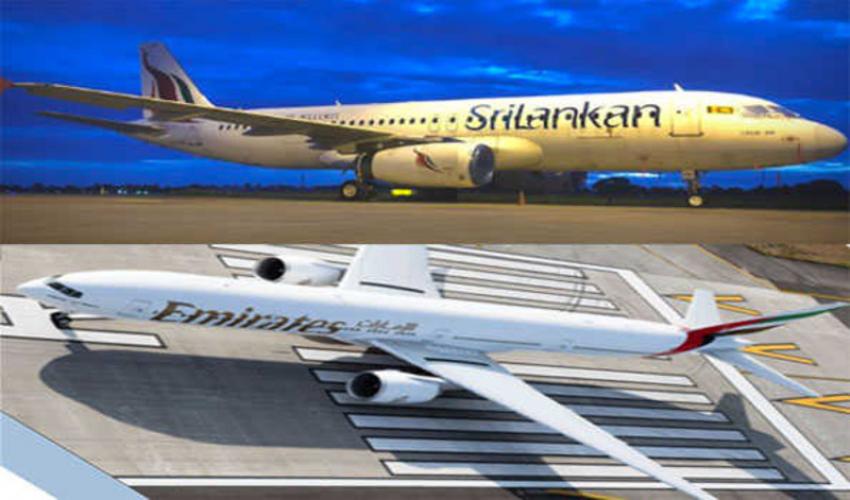 SriLankan Airlines, Emirate ...
Colombo/UNI: SriLankan Airlines and Emirates have entered into a reciprocal interline agreement aimed at bolstering connectivity for travelers.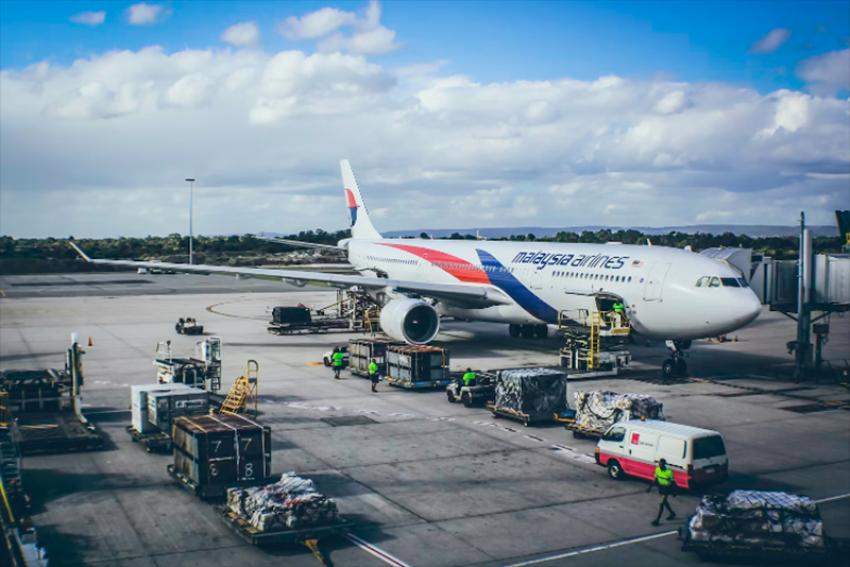 Malaysia Airlines introduce ...
Kuala Lumpur/NITN: Malaysia Airlines is offering introductory fares on their three new services between Kuala Lumpur and the Indian cities of Amritsar, Thiruvananthapuram and Ahmedabad.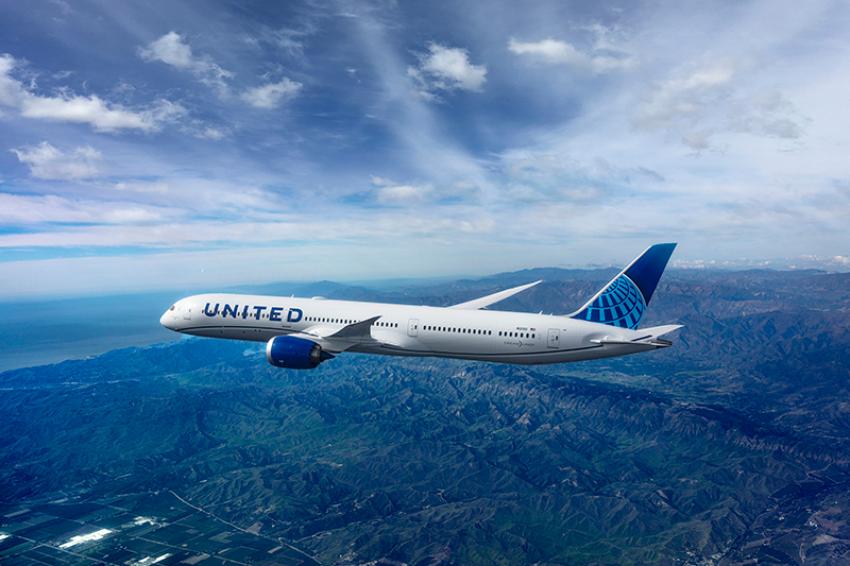 United Airlines increases n ...
New Delhi: United Airlines has announced an increase in service between New Delhi and New York/Newark, with a doubling of flights from once to twice daily during the winter season 2023/24.