Ring in the festive cheer at Vertex, the Liquid Restaurant at Fairfield by Marriott Kolkata
NITN | @notintownlive | 12 Oct 2020, 08:56 am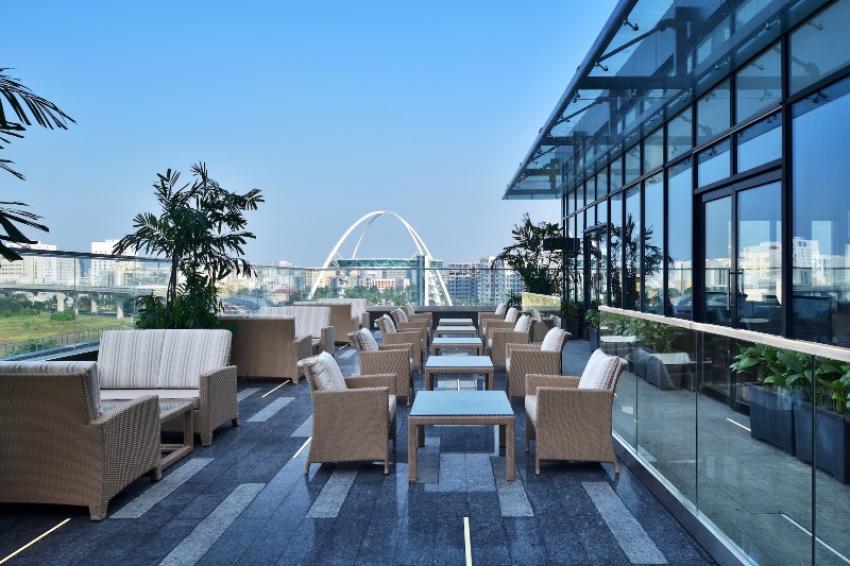 Kolkata/IBNS: Have you been to the liquid restaurant, Vertex at Fairfield by Marriott Kolkata, which recently opened its doors to patrons?
Inspired by traditional 'Irish taverns', Vertex reimagines the age-old watering holes with enticing signature cocktails, eclectic global cuisine, high-energy music, alfresco seating and contemporary décor.
Said Abhishek Sachdev, Hotel Manager, Fairfield by Marriott Kolkata, "At Vertex, we have merged the warmth of an indoor bar space with a stunning alfresco lounge area offering panoramic views of Newtown's rising skyline, all while ensuring the utmost hygiene, safety and distancing measures that are required at this time. With its contemporary outlook and offerings, we are excited about the future that Vertex holds in altering the city's nightlife."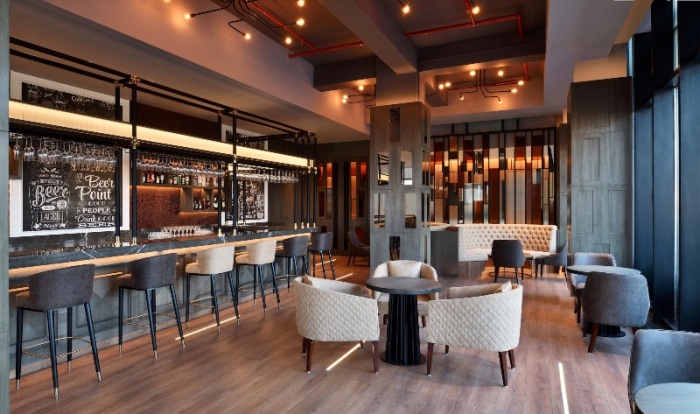 As one arrives, the towering vertical tinted glass wall at the entrance sets the tone for the mellow and modish vibe of Vertex.
The interiors are characterized by plush Chesterfield seating while the sophisticated basket-weave outdoor lounge blends in seamlessly with the understated décor of the space.
The warm iridescent bar forms the focal point of Vertex, along with the walls behind, which are covered in funky illustrations of cocktails on a chalkboard finish.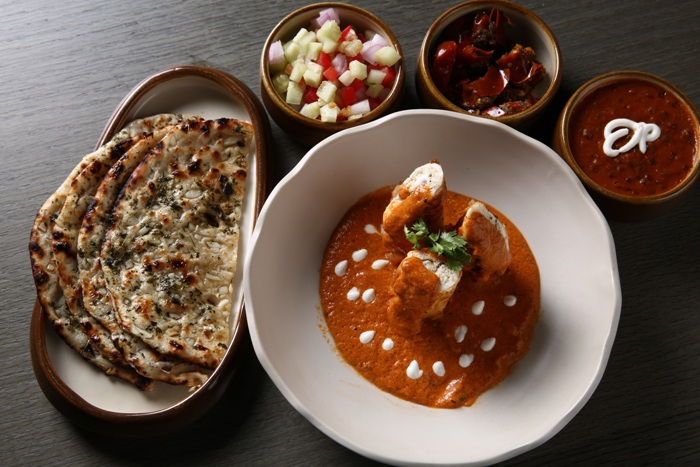 The menu offers an extensive choice of bar nibbles, shaped by Indian, Italian and South East Asian cuisines, to go with the handcrafted beverages.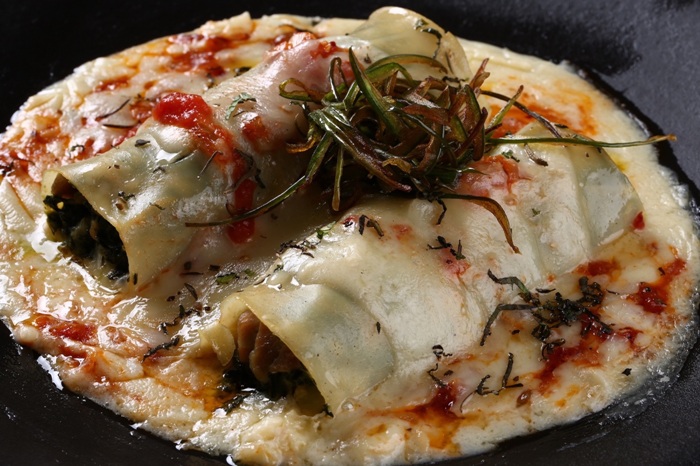 Curated by Chef Arabinda Seth, Executive Chef at Fairfield by Marriott Kolkata, signature dishes on the menu include appetizers such as "Trio Mexican", "Prawn on Toast", "Tandoori Aloo Gulistani", "Lamb Sliders", pasta dishes such as "Porcini and Brie Mousse Stuffed Rigatoni in Amatriciana Sauce" and "Chicken and Baby Spinach Cannelloni Drizzled with Truffle Cheese Sauce".
The mains feature exclusive in-house creations such as "Vertex Ramen Bowl", "Paneer Roll Saffron Roma Tomato Makhani", and "Viet Cajun Grilled Prawns.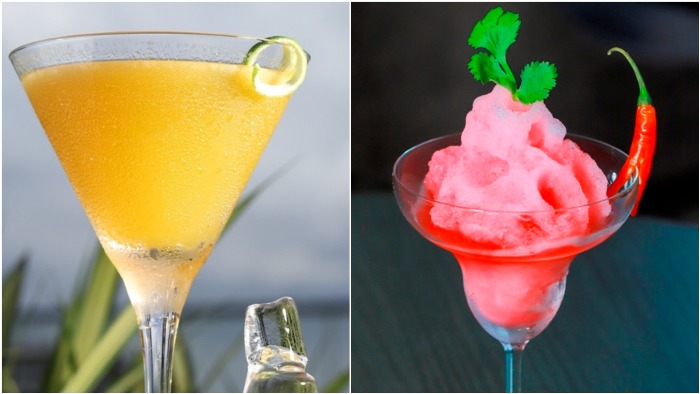 The elegant bar boasts of an inventory of new world wines presented by the in-house sommelier, along with a collection of premium whisky and beers, exquisite global spirits and liqueurs, ensuring that there is something for everyone's palette.
The selection of uniquely crafted cocktails by the in-house mixologist, includes "Golden Touch", "Paan Sour", "Tranquility Fix", "Ruthless", "Vertex Sour" and "Sea Rider".
The beverage menu also lists mocktails, such as "Jungle Bird", "Khada Masala" and "Cuddles", to name a few.
Keeping the upcoming festive season in mind, it has also started holding Sunday brunches.
In keeping with mandatory pandemic containment rules, Vertex is in complete adherence to all government norms and Marriott International's Commitment to Clean protocols, including temperature checks at the entrance, frequent sanitization of high touch points, sanitizers on all tables, safe distancing of five feet between tables and associates in proper PPE at all times.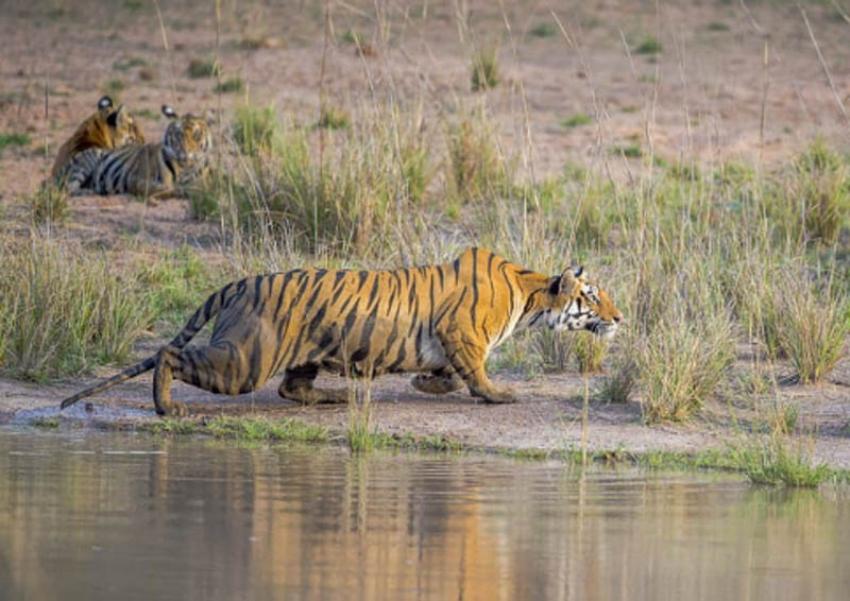 Discounted Monsoon Vacation ...
Kolkata/NITN: Madhya Pradesh State Tourism Development Corporation (MPSTDC) has announced that it is opening its properties for the upcoming monsoon season.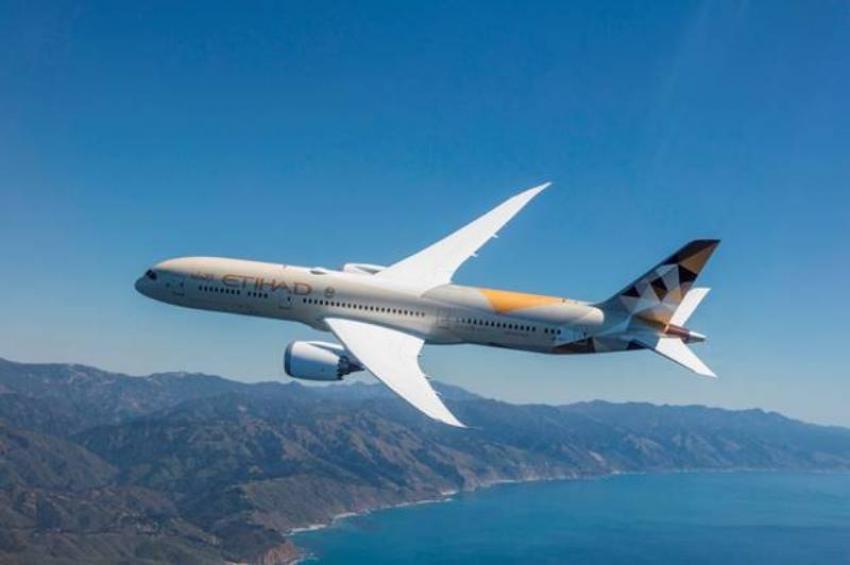 Etihad Airways introduces V ...
Abu Dhabi: From 12 May 2021, travellers flying from Abu Dhabi with Etihad Airways, the national airline of the United Arab Emirates, will be able to validate their Covid-19 travel documents before arriving at the airport. Guests can arrive at the airport with confidence and with peace of mind, knowing they have met all essential requirements before their flight.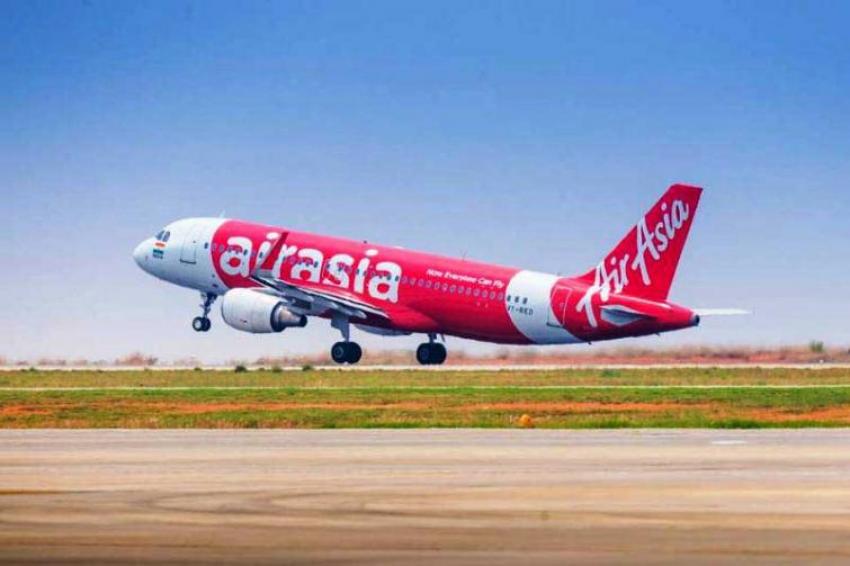 AirAsia India offers free r ...
Mumbai/NITN: Passengers on AirAsia India can now make free unlimited changes for all bookings and changes made till May 15, 2021, according to the airlines.