Skyview Patnitop in Jammu to host winter carnival at Himalaya gateway Sanget Valley
NITN | @notintownlive | 19 Dec 2020, 11:29 pm
Skyview Patnitop
As the year dominated by the pandemic draws to an end and the world looks forward to a brighter year ahead, Skyview Patnitop by Empyrean, Jammu's latest adventure and lifestyle destination is all set to welcome visitors for the first ever Winter Carnival in the region.
The 12-day fun filled carnival will kick off from Dec 23, 2020 to Jan 3, 2021.
Keeping the safety of all visitors and employees in mind during the current pandemic, all the Standard Operating Procedures (SOP's) issued by the government will be implemented to ensure that the visitors have a safe and memorable experience, the propety said.
The property was comprehensively audited for COVID preparedness by SGS – the world's leading inspection, verification, testing, and certification company. A COVID-ready compliance certificate of safety was issued by them to Empyrean Skyview Projects Private Limited (ESPPL), promoters of Skyview Patnitop, making it a safe destination for all visitors.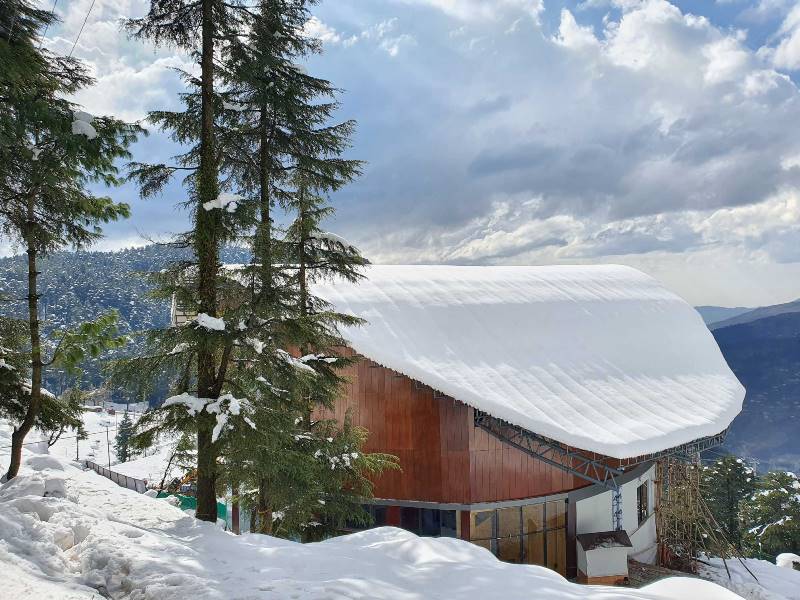 Visitors and travellers from the plains can look forward to a white Christmas and New Year at Patnitop, situated at 2024 metres, a winter wonderland at this time of the year.
Skyview Patnitop's Lower Terminal located in the scenic Sanget Valley in the foothills of Patnitop will feature carnival games, caricature artist, magician and a smorgasbord of live music and dance, art exhibition and global street food, rides on the state of the art gondola/ ropeway (highest in terms of ground clearance in India) soaring above the valley and pine forests will transport visitors to the top in just 10 minutes!
For foodies, the Winter Carnival will offer a variety of lip smacking street food at Sanget valley , daily grills at the Barbeque restaurant in Patnitop from 6 pm to 10 pm and gala dinners on Dec 25 and Dec 31 featuring dancing with a live DJ performance.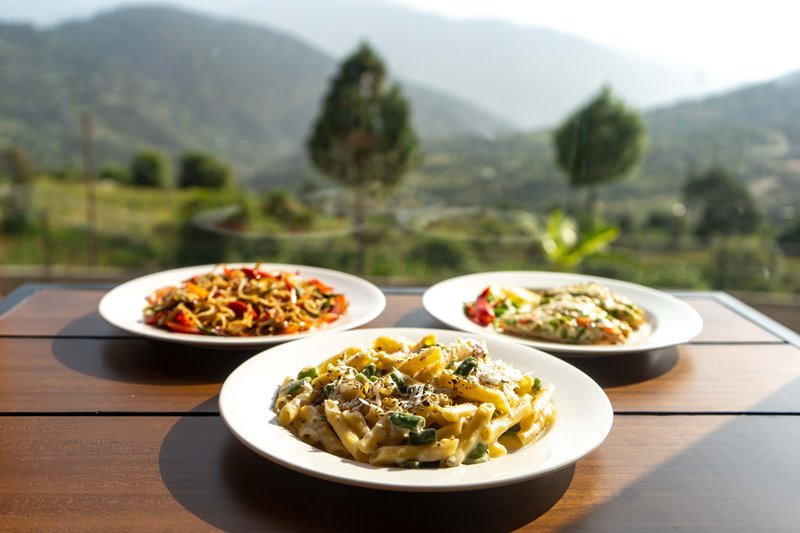 To make the most of the Winter Carnival one can also avail of attractive and special stay packages by Skyview Patnitop for both Christmas and New Year, starting at Rs12,499/- for 2 nights for double occupancy. And for those who wish to indulge in some heady action in the snow, the ski slopes of Madhotop and Nathatop are just a short ride away from the Upper Terminal at Patnitop.
"The upcoming Winter Carnival is an initiative to promote Patniop in Jammu as a new holiday destination for new age travellers in India. We, at Skyview Patnitop, are looking forward to welcome the new year with our valued guests and making the Winter Carnival a grand success," said Syed Junaid Altaf, Managing Director, Empyrean Skyview Projects Private Limited.
It takes a 2-hour drive from Jammu, on the four-lane highway, across four spectacular tunnels, to reach this picturesque destination, just 3 km from the Dr Shyama Prasad Mukherjee [famously known as Chenani Nashri] tunnel. Sanget can also be reached from Katra in just 90 minutes and from Udhampur, which is only 45 minutes away. The destination's easy accessibility via air, rail and road will make it a much-visited mountain adventure & lifestyle destination, the owners said.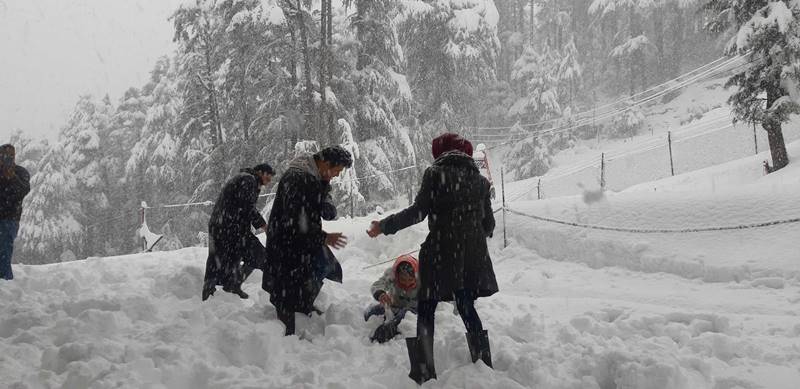 Visitors to Skyview Patnitop can spend an entire day here or up to 2-3 days filled with fun activities, bespoke experiences, including adventure activities on the property such as taking a ride on the ropeway, to thrilling zig zag zip-lining, tubing sledge, as well as offsite activities like trekking, birding, sightseeing and interaction with local villagers. In addition to the already existing activities Skyview Patnitop will also be introducing mountain biking in the new year.
The company's new vertical Skyview Adventure Valley offers several specially curated packages including a first-hand experience of the local culture, ancient religious heritage, cuisine, diverse flora & fauna and a stunning natural landscape. The initiative includes day trips to Nathatop and Sanasar through the year, but in winter, guests can look forward to snow-based activities in Nathatop, a 2.5km hiking experience on Skyview Leisure Trail and a recreational exploration of Patnitop's meadows and the famous 600 years old Naag Temple.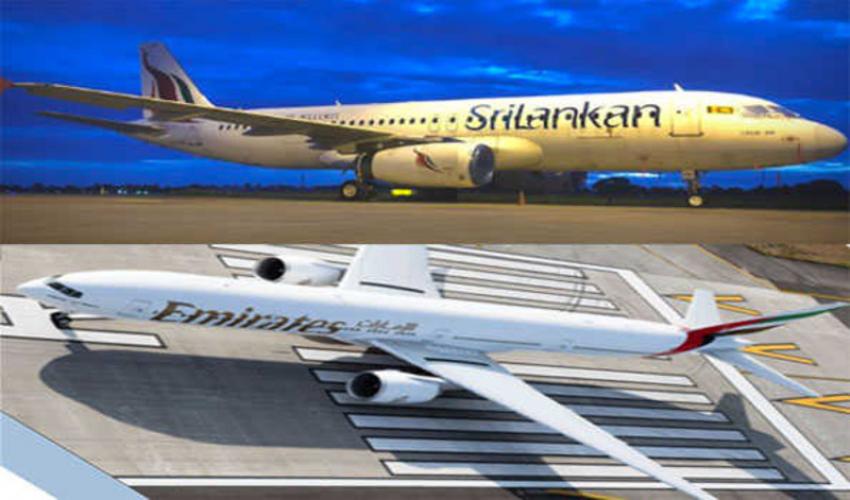 SriLankan Airlines, Emirate ...
Colombo/UNI: SriLankan Airlines and Emirates have entered into a reciprocal interline agreement aimed at bolstering connectivity for travelers.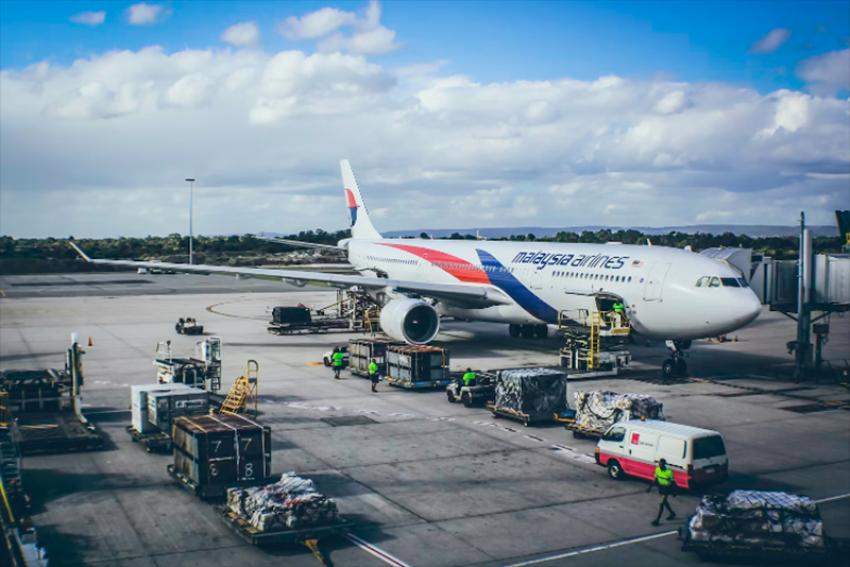 Malaysia Airlines introduce ...
Kuala Lumpur/NITN: Malaysia Airlines is offering introductory fares on their three new services between Kuala Lumpur and the Indian cities of Amritsar, Thiruvananthapuram and Ahmedabad.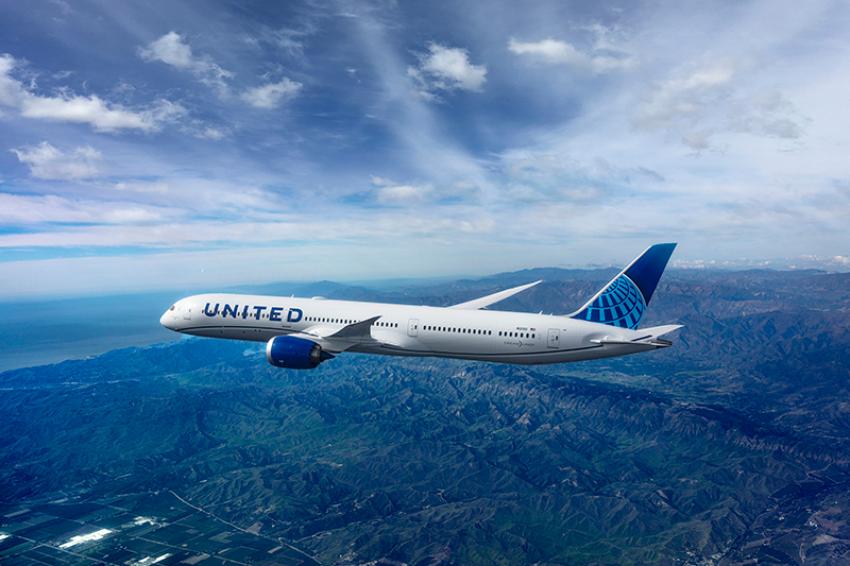 United Airlines increases n ...
New Delhi: United Airlines has announced an increase in service between New Delhi and New York/Newark, with a doubling of flights from once to twice daily during the winter season 2023/24.