Check into Naad Wellness on outskirts of Delhi to ease yourself into the new normal
NITN | @notintownlive | 25 Dec 2020, 10:39 am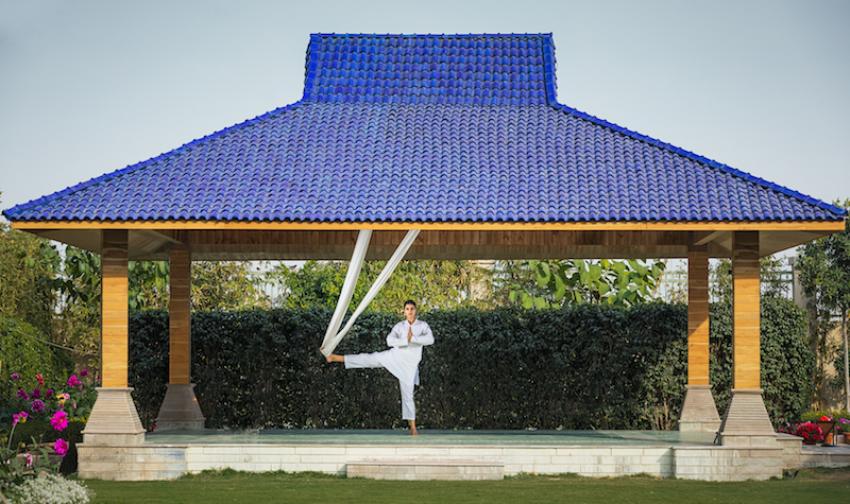 A Wellness Experience
New Delhi: Naad Wellness, located on the outskirts of Delhi, is the answer if you are looking for a place to detoxify and strengthen your mind and body in preparing for the new normal.
The name has been derived from the primordial sound (naad), and resonates with the awakening of spiritual growth, the 'kundalini' and an opportunity to find the true self.
Based on India's traditional therapies, including Ayurveda, Yoga and Naturopathy (such as herbal massages, acupuncture, hydrotherapy, nutritional counselling and cleansing routines), the wellness centre has curated a menu of holistic treatments.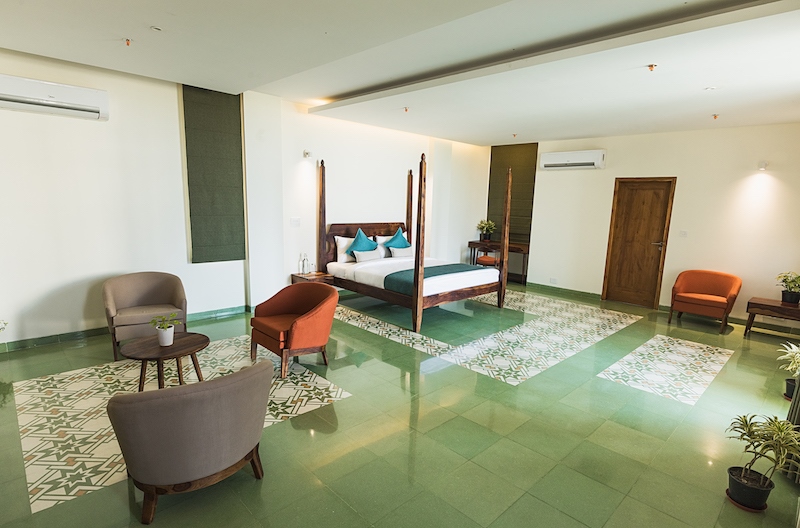 Treatments, which not only detoxify and rejuvenate your mind and body but also teach you about a healthy lifestyle, including healthy eating habits.
Situated in the middle of lush green surroundings, the wellness centre offers tastefully furnished luxurious rooms with balconies or private areas overlooking the verdant surroundings.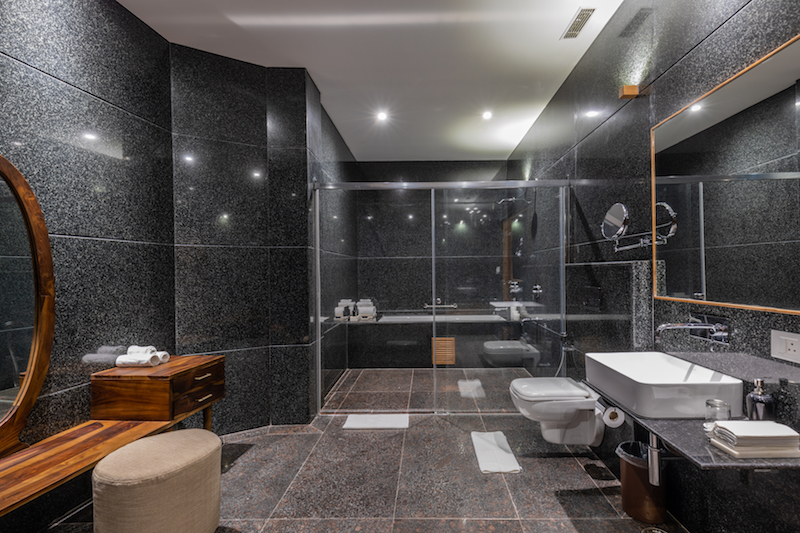 Meals are an important feature here as the follow the Ayurveda's principle that food is one of the three pillars of life and plays a major role in prevention and cure.
Hence, the meals (only vegetarian) are not only made from freshly procured ingredients grown either at the centre or from nearby farms but also customised for each guest according to their individual body types, medical history and health objective.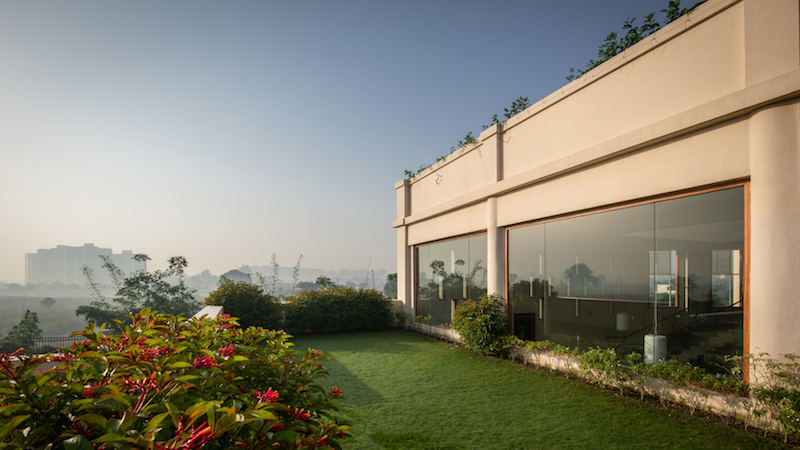 Naad offers a range of therapies, such as Hamam therapy, Shirodhara, Yoga, aromatherapy, Swedish massage, colon hydrotherapy, to name a few.
They also have special experiential packages such as The Naad Experience, Destress at Naad, The India Experience, etc.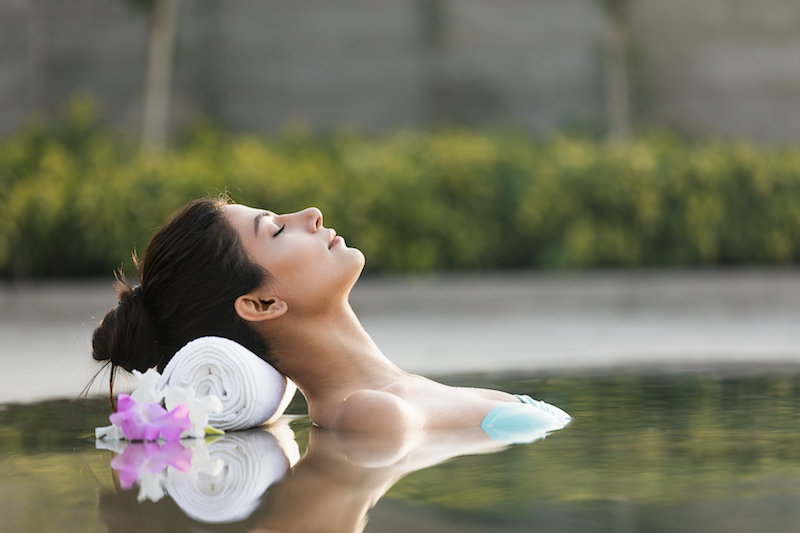 And in keeping with the pandemic situation and remote working needs, they have also introduced a 'Work From Naad' package, wherein, according to the wellness centre, 'you are initiated on the path to holistic wellbeing, without compromising on your professional responsibilities'.
The Work from Naad package extends from three to 15 nights' stay.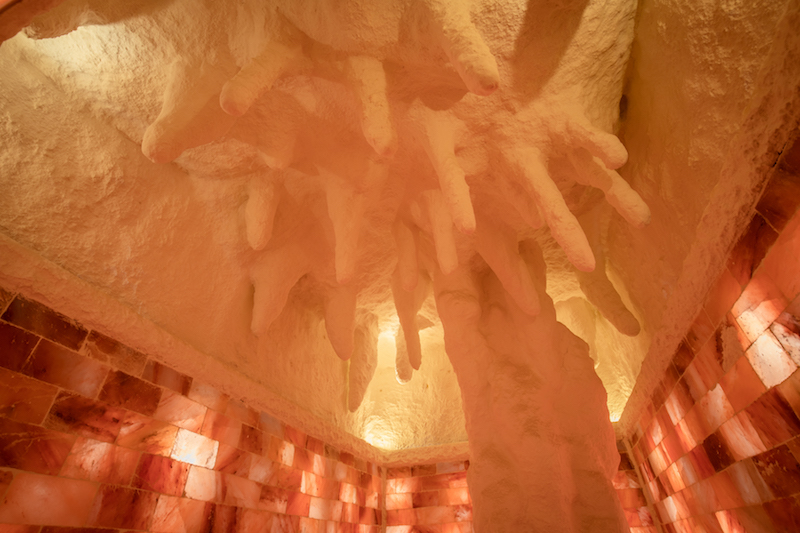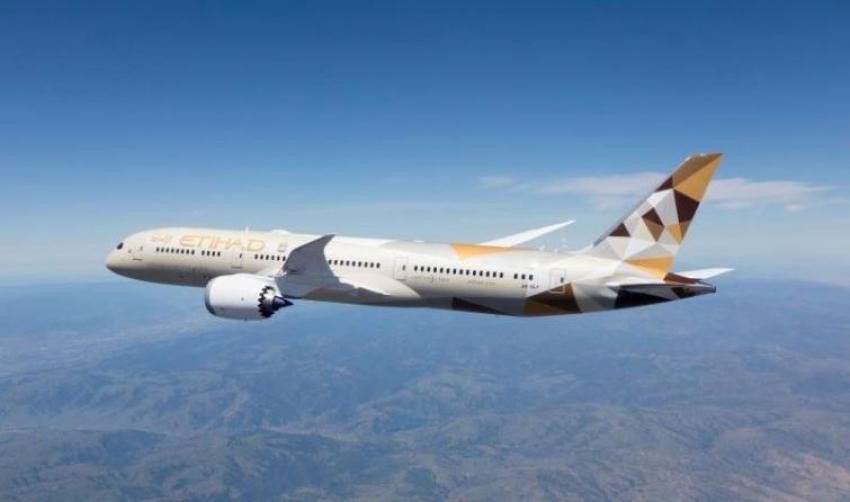 Global student offer launch ...
Abu Dhabi, UAE: Etihad Airways, the national carrier for the UAE, is making it easier for students to travel between university and home or to discover new horizons and cultures, with the launch of its Global Student offer.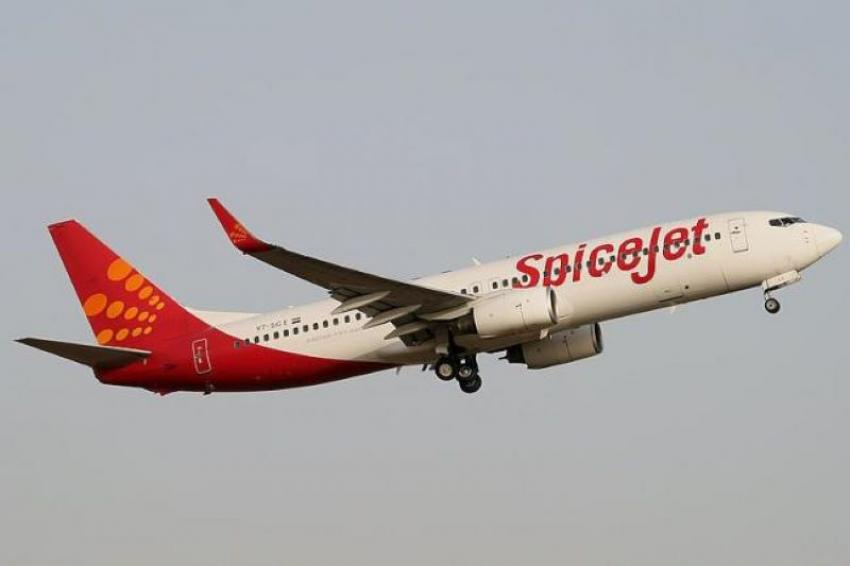 SpiceJet to connect Darbhan ...
Gurugram/NITN: India's private airline SpiceJet on Monday announced the launch of daily flight services connecting Darbhanga with key metros of Delhi, Mumbai and Bengaluru.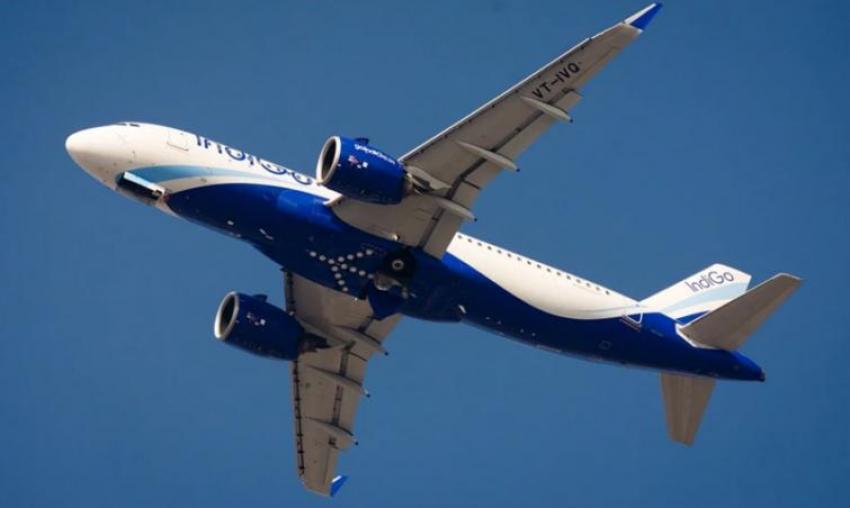 IndiGo commences flights be ...
Kochi/NITN: India's private airline IndiGo commenced two weekly flights between India and Maldives under air bubble from Friday.