The lesser-known mouth-watering Turkish desserts
Not In Town | @notintownlive | 14 Mar 2021, 12:29 pm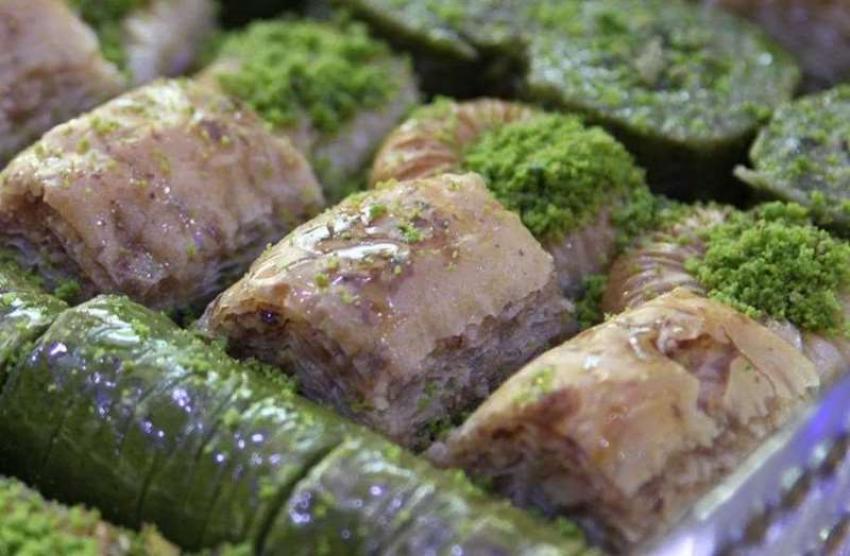 Turkish Desserts
Image credits: Turkey Tourism and Wikimedia Commons
When we think of Turkish sweets, the two most common names that come to our mind are Turkish delight and baklava. However, there are plenty of other desserts that come from different parts of Turkey and are extremely popular amongst locals & tourists. If you are a foodie and travelling to Turkey then it is imperative that you try these traditional sweets.
Fruits
The most common dessert after a meal is fresh seasonal fruit. From cherries and apricots in spring to peaches, watermelons and melons in summers, Turkey is truly a fruit bowl. One can savor all kinds of grapes ripen in late summer, followed by green and purple figs, plums, apples, pears and quince. Oranges, tangerines, and bananas are among the winter fruits. For most of the spring and summer, fruit is eaten fresh. Later, it may be used fresh or dried, in compotes, or made into jams and preserves.
Milk Desserts
The milk desserts include a variety of puddings, ranging from the very light and subtle rosewater variety to the milk pudding laced with strands of chicken breast. The Turkish milk desserts are very popular and widely consumed. Imagine guilt-free puddings made with starch and rice flour, and originally without any eggs or butter. When the occasion calls for even a lighter dessert, the milk can also be omitted; instead, the pudding may be flavored with citrus fruits, such as lemons or oranges
Baked Pastries
Grain-based desserts include baked pastries, fried yeast-dough pastries and the pan-sautéed desserts. The baked pastries can also be referred to as the baklava family. These are paper-thin pastry sheets that are brushed with butter and folded, layered, or rolled after being filled with ground pistachios, walnuts or heavy cream, and then baked, after which syrup is poured over them. The various types, such as the sultan, the nightingale's nest, or the twisted turban differ according to the amount and placement of nuts, size and shape of the individual pieces, and the dryness of the final product.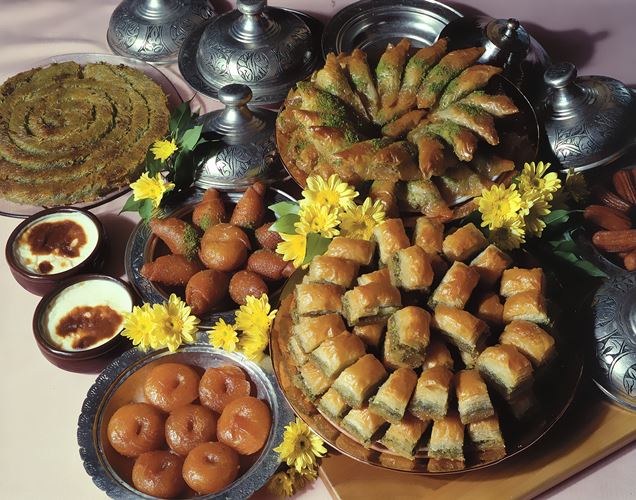 Lokma
The "lokma" family is made by frying soft pieces of yeast dough in oil and dipping them in syrup. Lady's lips, lady's navel, and vizier finger are fine examples.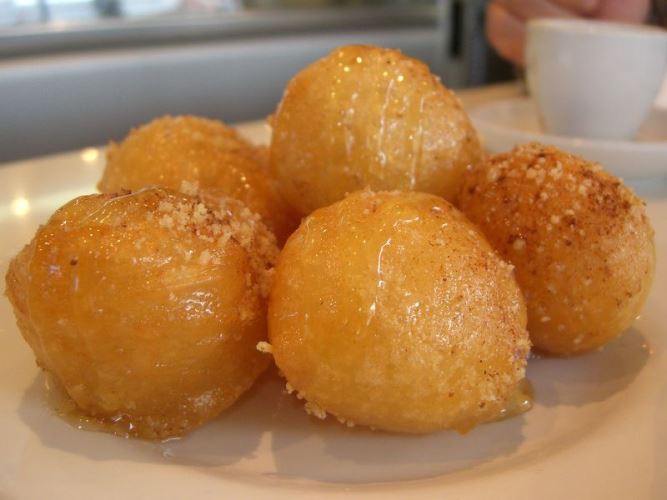 Helva
Very much like Indian halwa, Turkish Helva is made by pan-sautéing flour or semolina and pine nuts in butter before adding sugar and milk or water, then briefly cooking until these are absorbed. The preparation of helva is conducive to communal cooking. People are invited for "helva conversations" to pass the long winter nights. The more familiar tahini helva is sold in blocks at corner grocery shops.
Ekmek- Kadayifi
Another dessert that worth mentioning is "Ekmek Kadayifi", a piece of special bread cooked in syrup, topped with lots of walnuts and heavy cream. This is possibly the queen of all desserts, so plan to taste it.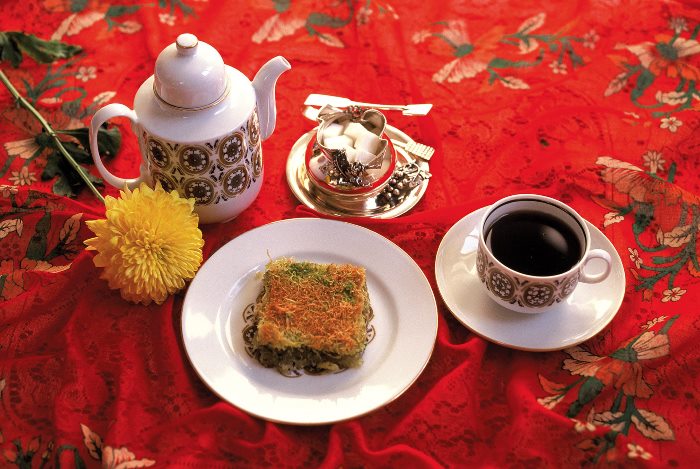 So next time you are in Turkey, don't forget to savour these desserts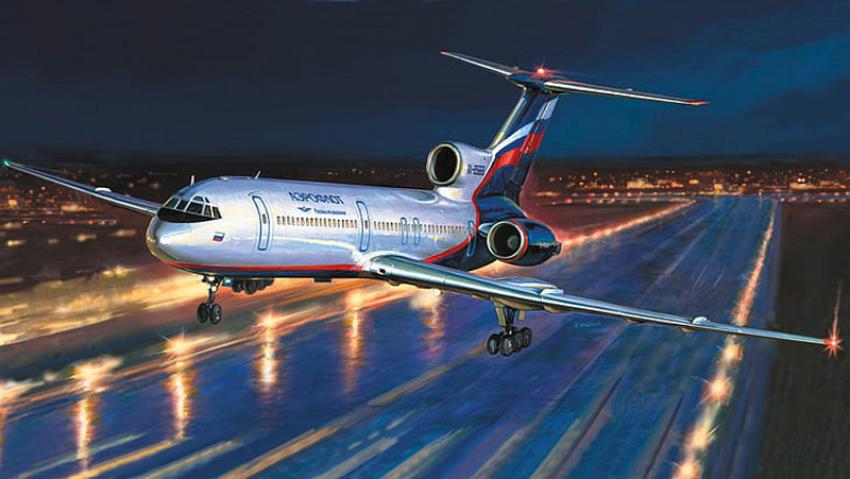 Russia's Aeroflot resumes r ...
New Delhi: Russia's flagship airline Aeroflot on Friday resumed flights enrouted Moscow-New Delhi and New Delhi-Moscow under the air bubble agreement, officials said.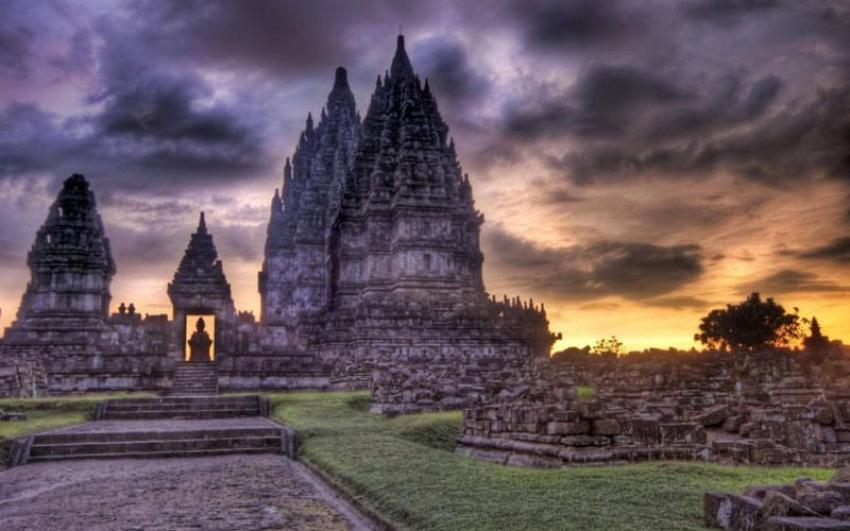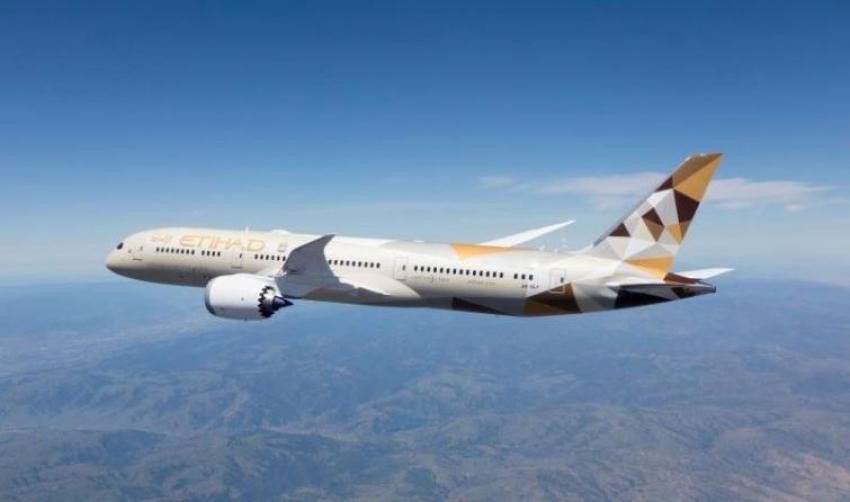 Global student offer launch ...
Abu Dhabi, UAE: Etihad Airways, the national carrier for the UAE, is making it easier for students to travel between university and home or to discover new horizons and cultures, with the launch of its Global Student offer.