Did you know about these five little known UNESCO World Heritage Sites of India?
NITN | @notintownlive | 20 Apr 2021, 03:54 am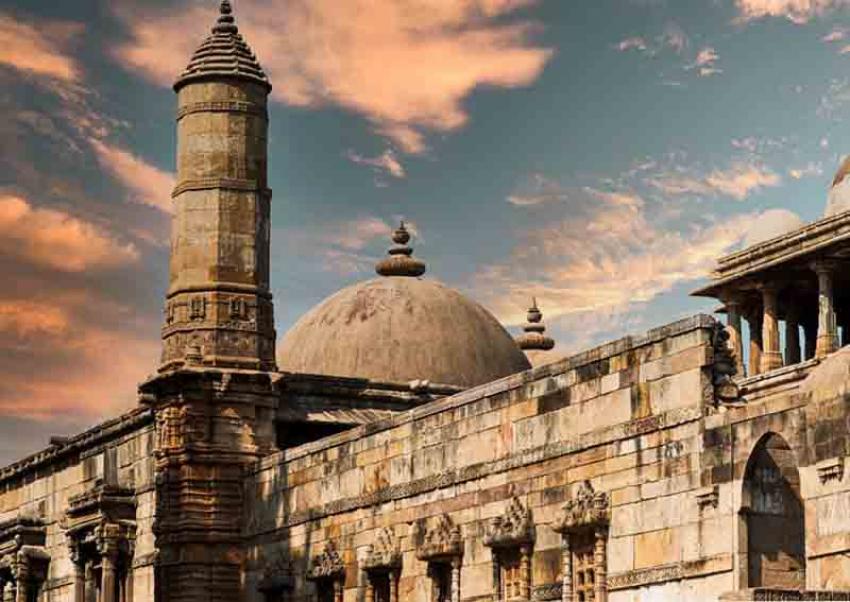 World Heritage Sites
Photo by Parth Kateliya/Unsplash
April 18 is observed as International Day for Monuments and Sites. It is also referred to as World Heritage Day. On this occasion we bring you five of the lesser known Indian sites inscribed on the UNESCO World Heritage Site list.
Champaner-Pavagadh Archaeological Park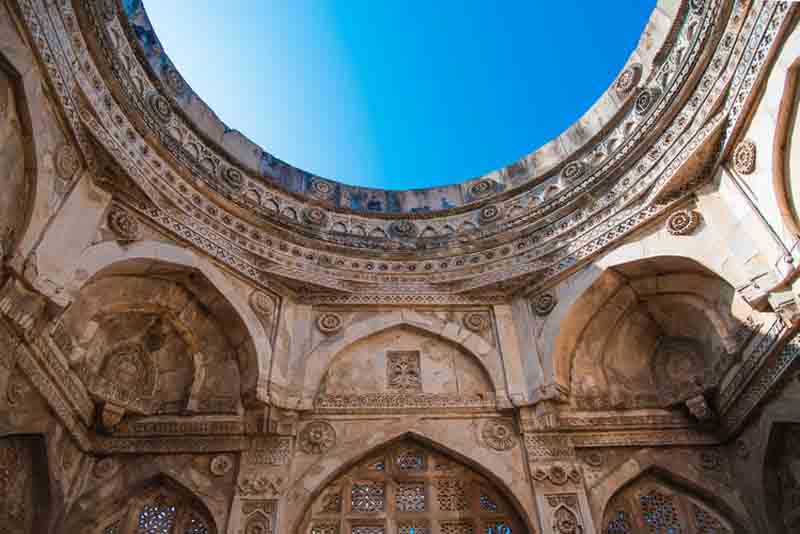 Photo by Darshan Chudasama on Unsplash
Located in Gujarat, the twin towns of Champaner and Pavagadh, according to UNESCO, together exhibit 'a concentration of archaeological, historical, and living cultural heritage properties cradled in an impressive landscape'. Separated by a distance of five km, they can be easily reached from Vadodara by road. Champaner is home to several Hindu, Jain and Islamic architectural attractions. The 15th century built Jami Masjid (Great Mosque) is said to have served as a reference for many later mosques across India. Pavagadh is a popular pilgrim town due to the hill top Kalikamata Temple.
Great Living Chola Temples
Under this, UNESCO has chosen to include three temples built under the Chola rulers between 11th and 12thcenturies -- the Brihadisvara Temple at Thanjavur, the Brihadisvara Temple at Gangaikondacholisvaram (Gangaikonda Cholapuram) and the Airavatesvara Temple at Darasuram. According to the international body, these temples 'testify to the brilliant achievements of the Chola in architecture, sculpture, painting and bronze casting'. The temples depict the evolution of Dravidian art and architecture. All three are located in Tamil Nadu.
Group of Monuments at Pattadakal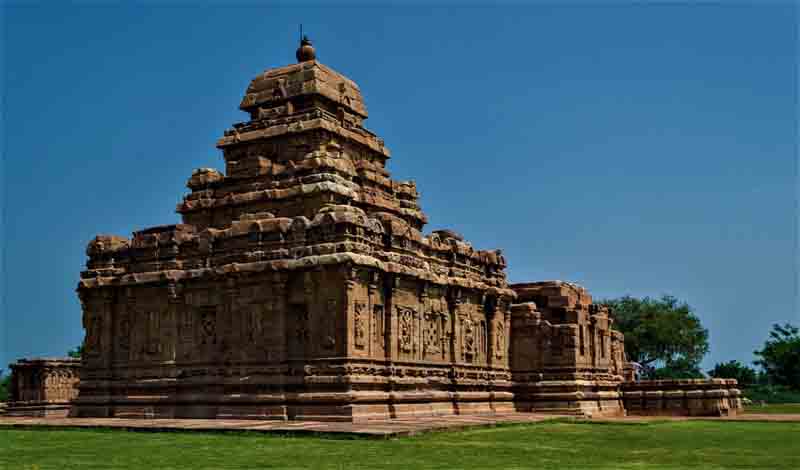 Photo by ANANYA ANAND on Unsplash
A series of nine Hindu temples and a Jain sanctuary are the high points of Pattadakal in Karnataka. An example of Chalukyan art dating between 7th and 8th centuries, these temples depict a mix of north and south Indian schools of architecture. The 8th century Virupaksha Temple was by Queen Lokamahadevi to commemorate her husband's victory over the kings from the South. This group of monuments is best seen in combination with the architectural ruins of Badami and Aihole.
Rani ki Vav
Located in Patan, Gujarat, this 11th century stepwell is located on the bank of the Saraswati River. Although these subterranean structures can be seen in many places, the Rani Ki Vav has been recognised as an example of 'the artistic and technological height of stepwell tradition'. Decorated with religious, mythological and at times secular sculptures and reliefs, it is said to exhibit the Maru Gurjara architectural style.
Chhatrapati Shivaji Terminus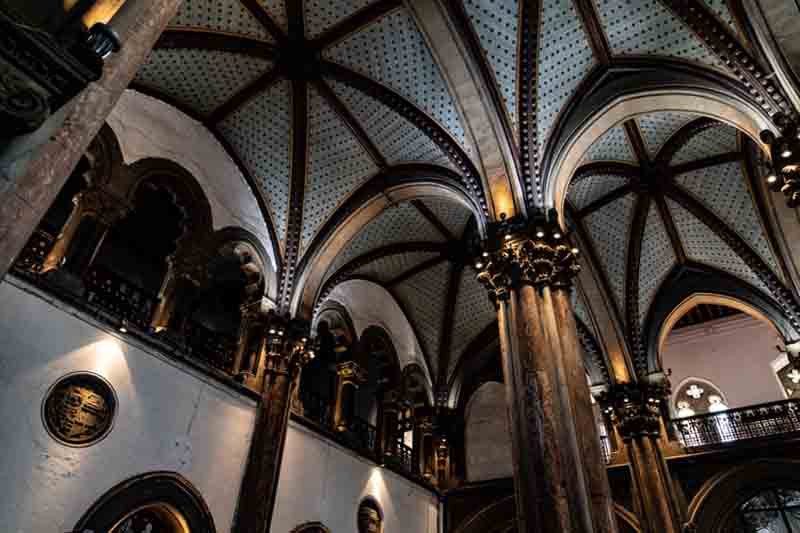 Photo by Surbhi B on Unsplash
Every day thousands of people rush (or did so before the pandemic struck) through this grand railway terminus in Mumbai but not many are aware of its international recognition. Built in high Gothic style, construction started in 1878 and took 10 years to complete. According to UNESCO, 'it is an outstanding example of the meeting of two cultures, as British architects worked with Indian craftsmen to include Indian architectural tradition and idioms thus forging a new style unique to Bombay'.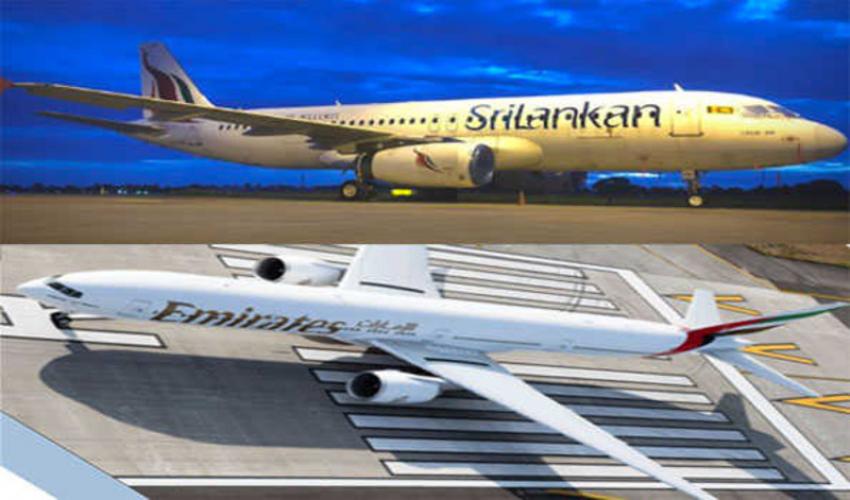 SriLankan Airlines, Emirate ...
Colombo/UNI: SriLankan Airlines and Emirates have entered into a reciprocal interline agreement aimed at bolstering connectivity for travelers.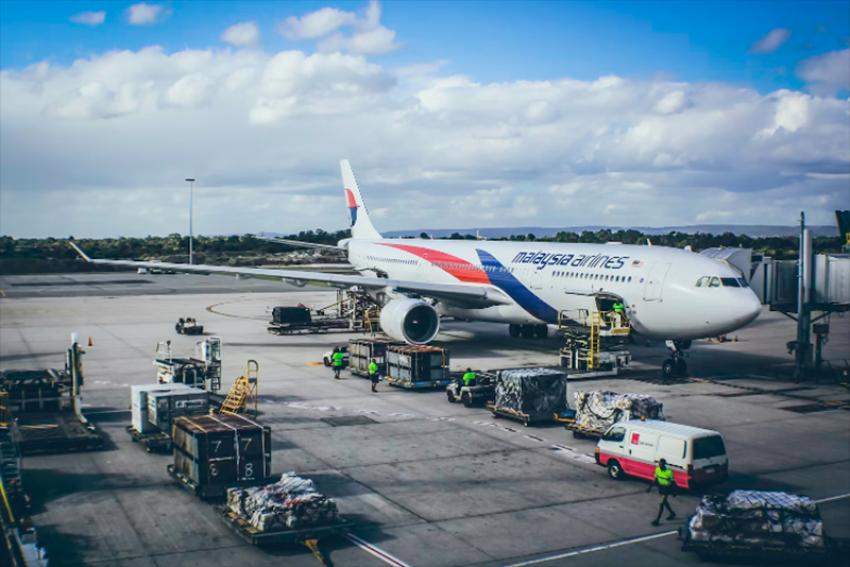 Malaysia Airlines introduce ...
Kuala Lumpur/NITN: Malaysia Airlines is offering introductory fares on their three new services between Kuala Lumpur and the Indian cities of Amritsar, Thiruvananthapuram and Ahmedabad.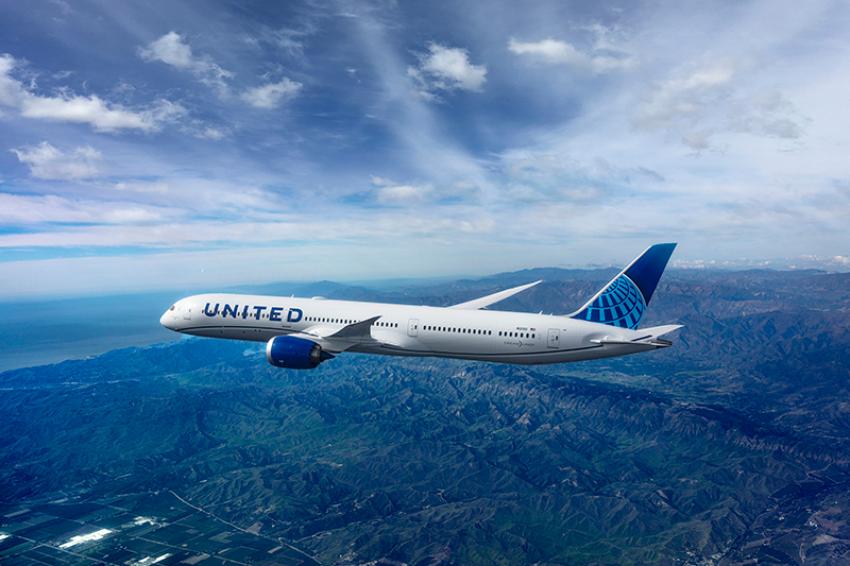 United Airlines increases n ...
New Delhi: United Airlines has announced an increase in service between New Delhi and New York/Newark, with a doubling of flights from once to twice daily during the winter season 2023/24.