Party surprise: Sparkling wine paired with Indian dessert
NITN | @notintownlive | 20 Apr 2021, 10:24 am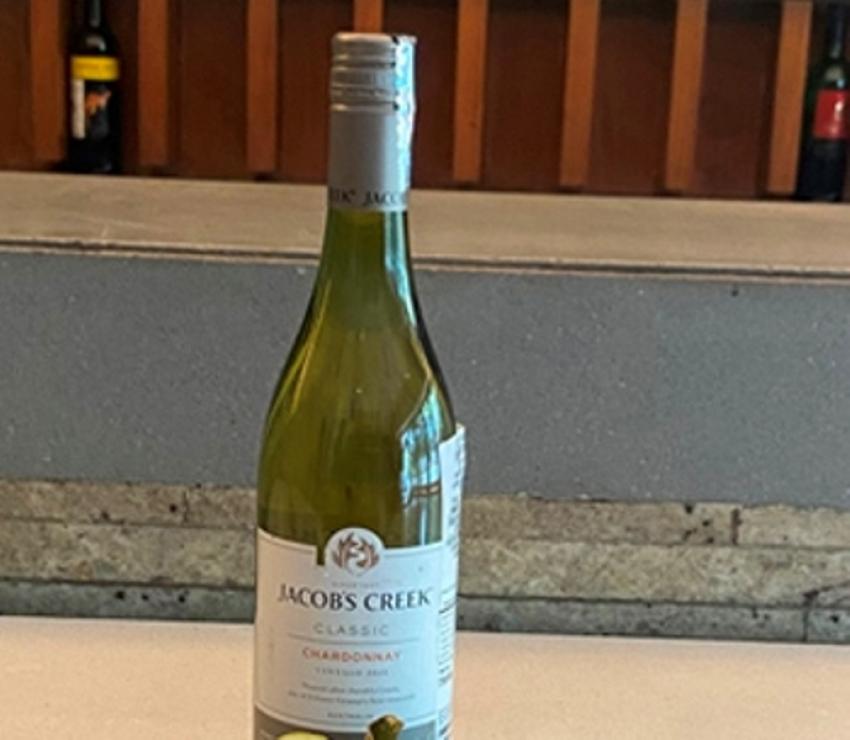 Food
Kolkata/NITN: Have you tried pairing a sparkling wine such as Chardonnay Pinot Noir with desserts?
While you may have your own preferences, here are a few more suggestions that you may browse with a chilled glass of Chardonnay Pinot Noir in hand.
An apple crumble, with its combination of tart and sweet flavours goes perfectly with the zesty, fruity notes of a Jacob's Creek Chardonnay Pinot Noir.
A rich and creamy Panna Cotta has a perfect affinity with the chardonnay.
If you are wondering if Indian desserts pair well with the sparkling wine, experiment with Gajar Ka Halwa, Gulab Jamuns or Rabdi.

Did you know the hint of strawberries and cream of the sparkling wine complement the citrusy notes of a Lebu Sandesh and Orange Rasmalai?
Traditional desserts apart, the high level of refreshing acidity present in a bottle of Chardonnay is a perfect contrast to the rich, creamy, smooth texture and intense flavour of the iconic Chocolate Rum Balls.
So next time you open a bottle of the sparkling wine, could be a Jacob's Creek Chardonnay Pinot Noir, do not limit yourself to pairing it with savoury appetizers, do try it with desserts too.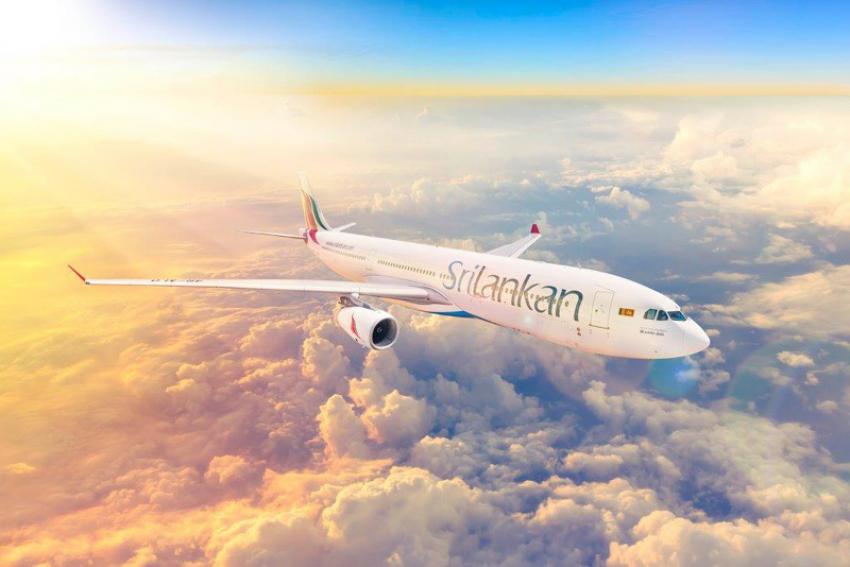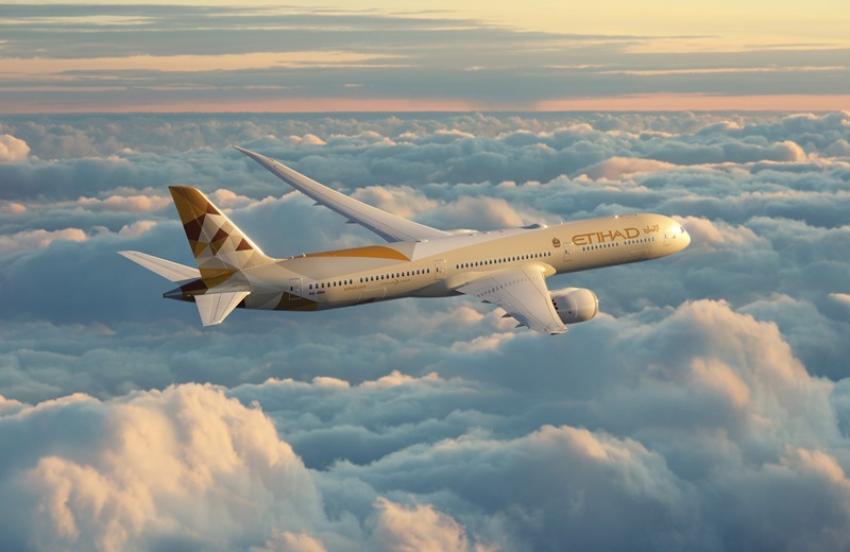 Etihad Airways extends its ...
Abu Dhabi/NITN: UAE's second flag carrier Etihad Airways has extended its 'Verified To Fly' travel document initiative, enabling travelers to validate their Covid-19 travel documents before arriving at the airport, to routes across its global network.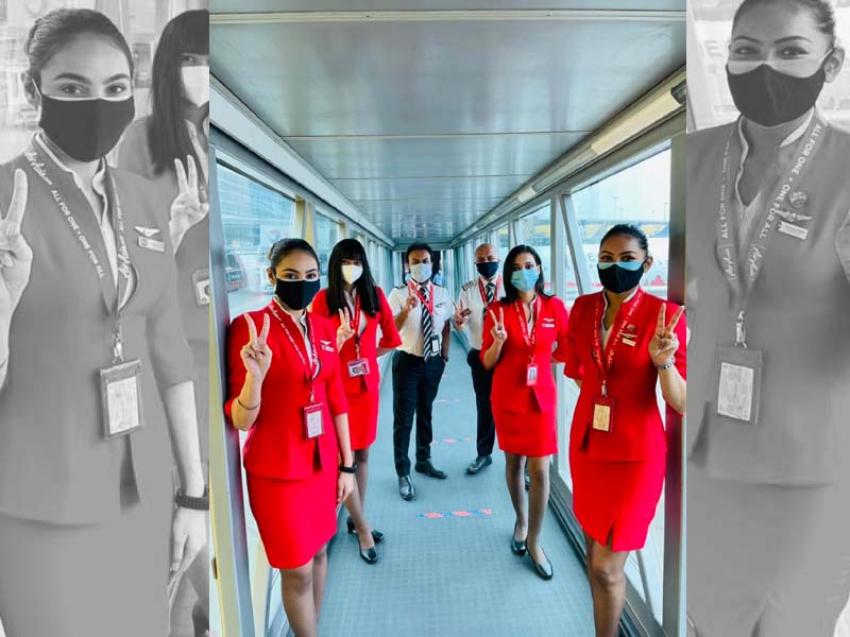 AirAsia India operates wit ...
Mumbai: AirAsia India on Friday operated 9 flights with fully vaccinated crew including cabin crew and pilots, the airline said.