In the footsteps of the Buddha: A list of India's most popular places associated with him
NITN | @notintownlive | 26 May 2021, 03:31 am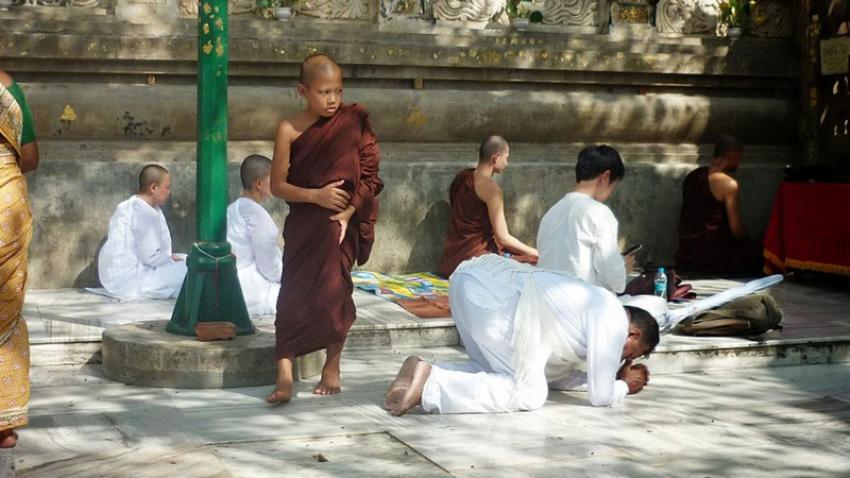 Buddha Jayanti
We bring you a list of the most popular places in India associated with the life of the Buddha this Buddha Jayanti.
Buddha was born a prince in Nepal but he spent the greater part of his life in India. The destinations associated with the life of Buddha in both Nepal and India have now developed into popular pilgrim and tourist centres. On the day of Buddha Purnima (May 26 this year), pilgrims visit these sites to pay their respect to Gautama Buddha. In many south-east Asian countries, it is celebrated as Vesak. According to some sources, Buddha was born, attained enlightenment, and passed away on the full moon day.
Bodh Gaya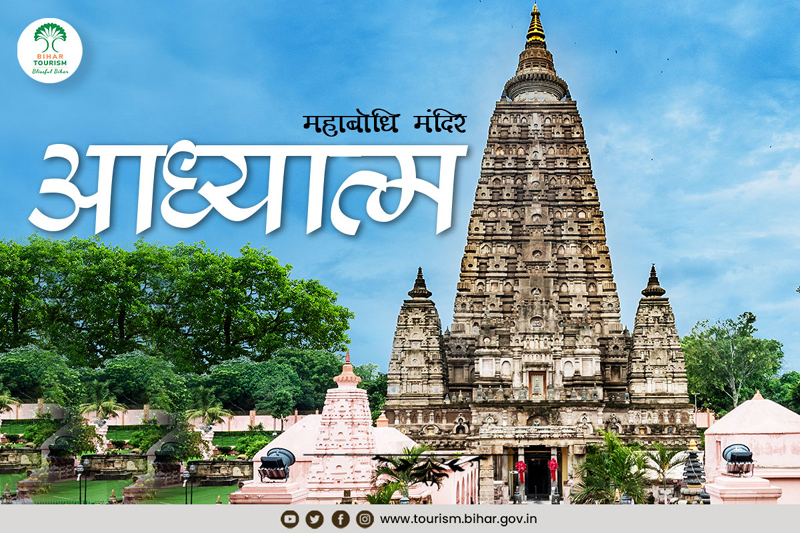 The Mahabodhi Temple Complex. Credit: Dept of Tourism, Govt of Bihar/Facebook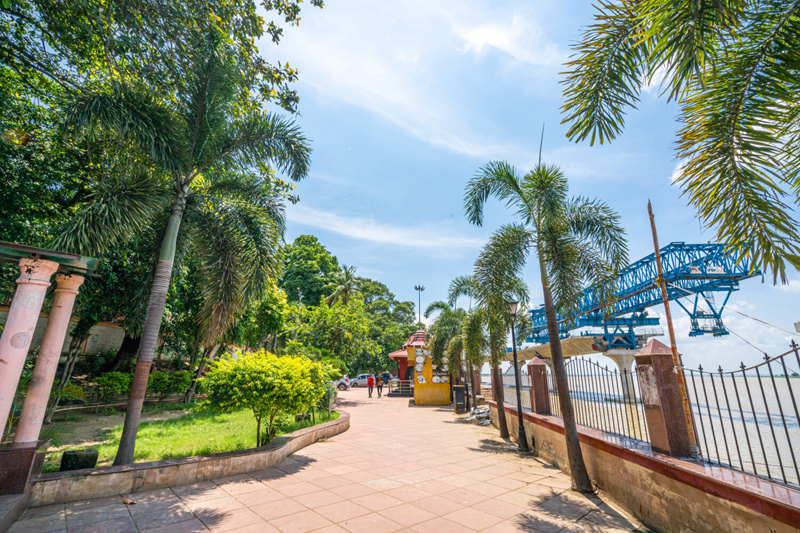 The Mahabodhi Temple Complex. Credit: Image Gallery, Bihar Tourism
About 15km away by road from the Hindu shrine of Gaya, this is where Prince Siddhartha gained enlightenment and became known as the Buddha. The tree under which he gained knowledge became known as the Bodhi Tree and the place came to be known as Bodh Gaya. The Mahabodhi Temple complex, a UNESCO World Heritage Site, is the prime attraction here. Enclosed within are a temple, the Bodhi Tree and the Vajrasana (also known as the Diamond Throne, it is said to mark the spot where Buddha sat in meditation), a series of sites where Buddha spent the next five weeks in various activities, and many votive stupas.
Pilgrims from across the world, especially from the south-east Asian countries flock to this town. Apart from monasteries built by various sects of Indian Buddhists, there are also temples and monasteries built by associations from Thailand, Japan, China, Sri Lanka, Myanmar, Bhutan and others. Of these, the Thai temple is noted for its architecture.
Sarnath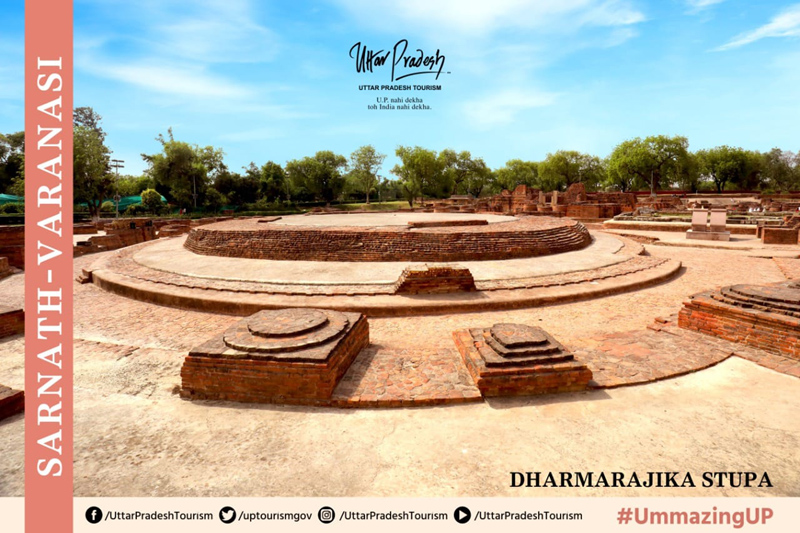 Dhramarajika Stupa in Sarnath. Credit: Uttar Pradesh Tourism/Facebook
It was here that Buddha delivered his first sermon. Sarnath is about 10km by road from Varanasi. Mauryan emperor Ashoka (273-32 B.C.) built several monuments here, including the Dharmarajika Stupa and monolithic pillar surmounted by the lion capital (India's national emblem). Other notable monuments include the Mulgandh Kuti Vihar and the Dhamekh Stupa.
Rajgir and Shravasti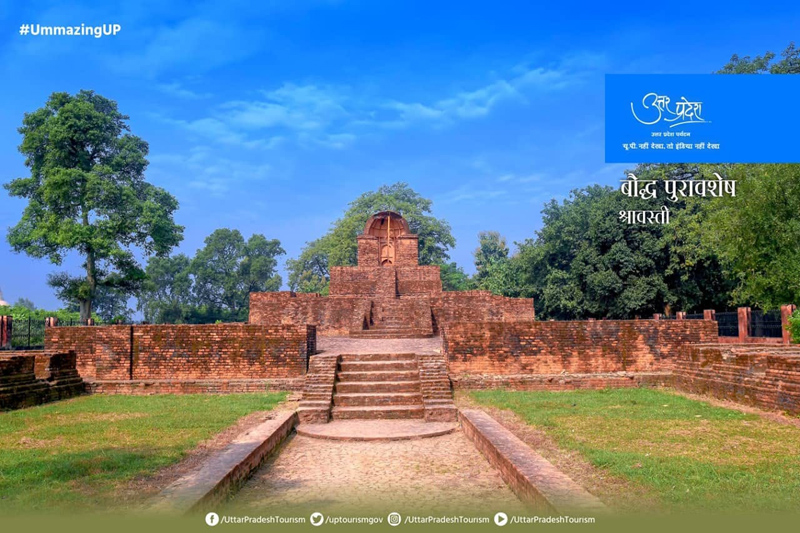 A Buddhist site in Shravasti. Credit: Credit: Uttar Pradesh Tourism/Facebook
Buddha visited Rajgir (Bihar) and Shravasti (Uttar Pradesh) several times to preach his sermons and meet his disciples. A Japanese Peace Pagoda on the top of the Saptaparni Hill can be reached by a cable car. In Shravasti, there are remains of stupas and viharas associated with the life stories of Buddha.
Vaishali
According to Buddhist texts, Buddha delivered his last sermon here and declared his intention to seek Mahaparinirvana (salvation). There are two notable stupas here – one where the Licchavi clan enshrined a portion of the Buddha's relics after his death and the Ananda Stupa with the Ashokan Pillar.
Kushinagar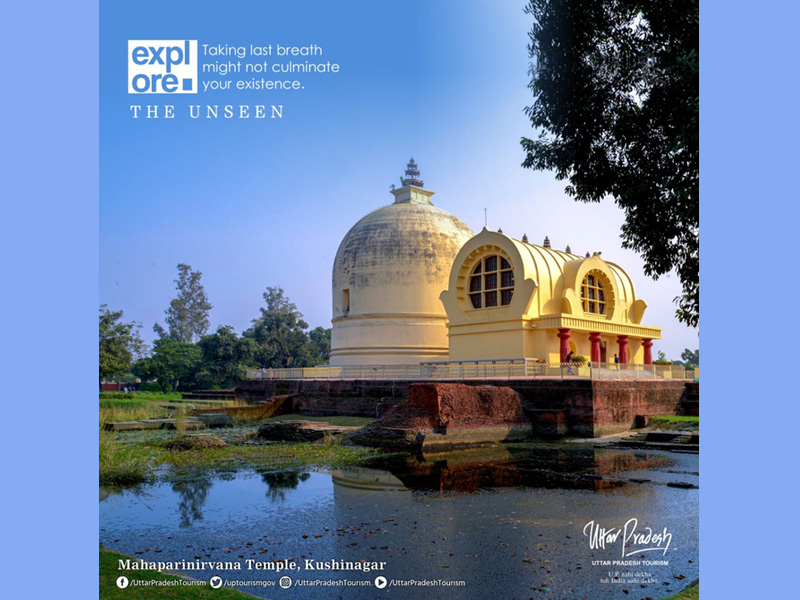 Mahaparinirvana Temple. Credit: Uttar Pradesh Tourism/Facebook
A little over 50km by road from Gorakhpur town in Uttar Pradesh, Kushinagar is revered as the place where Buddha breathed his last and was cremated. The Mahapariniravana Temple with its statue of the reclining Buddha attracts pilgrims from home and abroad. Made of red sandstone, the statue is a little over six meters in length. Other holy sites include the Nirvana Chaitya, the Ramabhar Stupa (marks the site where Buddha was cremated), the Matha Kuar shrine, etc. There are also several temples and monasteries built by countries such as Myanmar, Japan and others.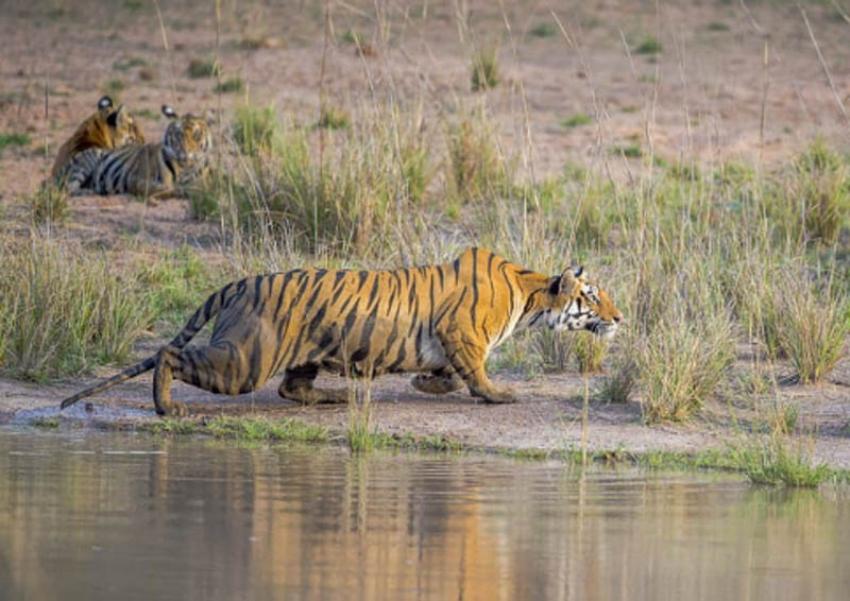 Discounted Monsoon Vacation ...
Kolkata/NITN: Madhya Pradesh State Tourism Development Corporation (MPSTDC) has announced that it is opening its properties for the upcoming monsoon season.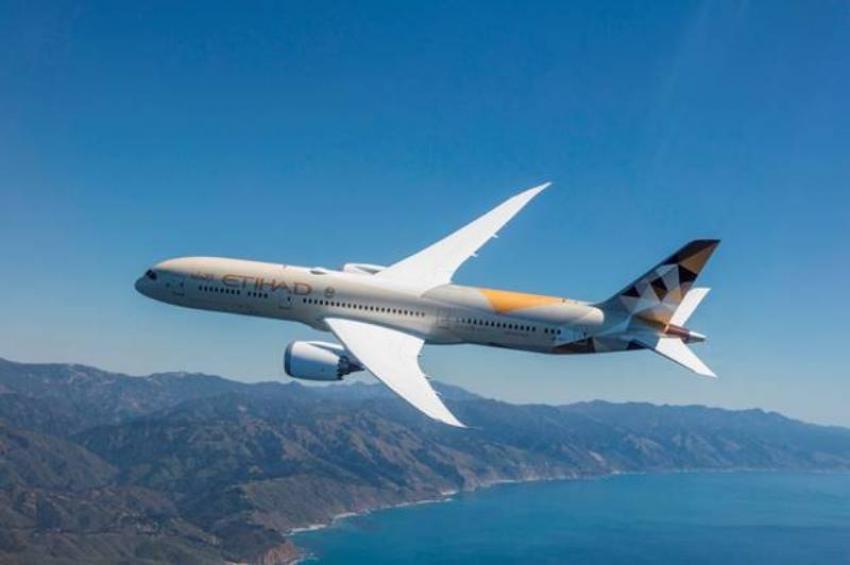 Etihad Airways introduces V ...
Abu Dhabi: From 12 May 2021, travellers flying from Abu Dhabi with Etihad Airways, the national airline of the United Arab Emirates, will be able to validate their Covid-19 travel documents before arriving at the airport. Guests can arrive at the airport with confidence and with peace of mind, knowing they have met all essential requirements before their flight.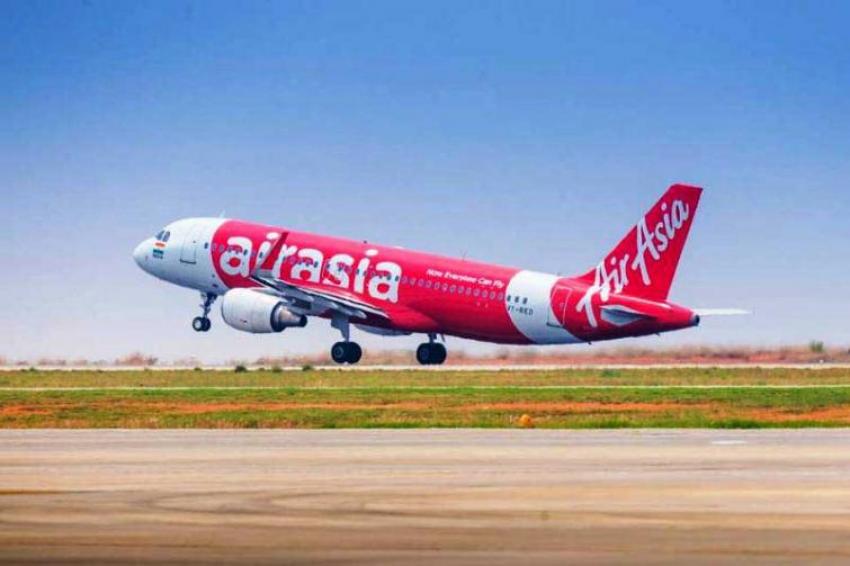 AirAsia India offers free r ...
Mumbai/NITN: Passengers on AirAsia India can now make free unlimited changes for all bookings and changes made till May 15, 2021, according to the airlines.