Pronto—an experience in deliciousness!
Arundhati Gupta | @notintownlive | 01 Jul 2021, 06:28 am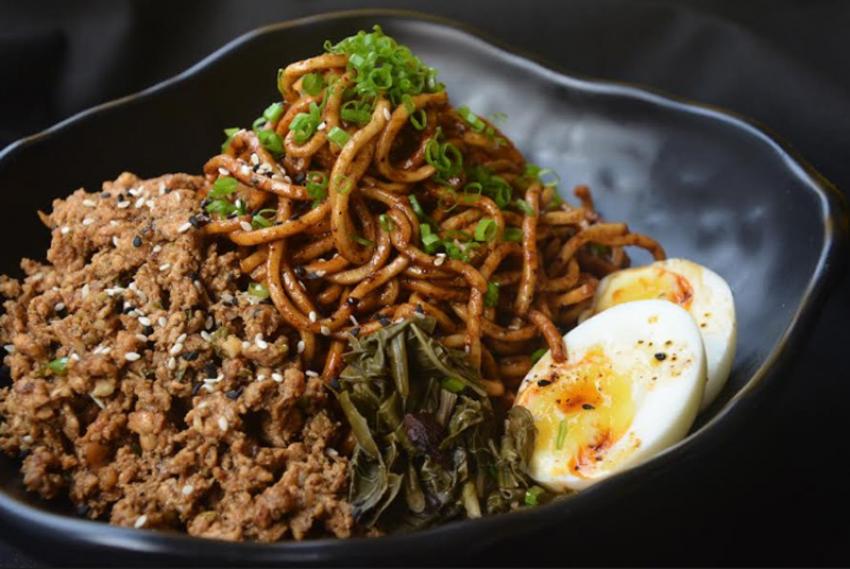 Pronto
Delicious! A bite into Bean-a-licious and…utter I did…delicious! What exactly is Bean-a-licious? It is a rare breed of handcrafted- burger created with love and flavoured with the freshness of best ingredients! It is a wholesome meal which comes packaged in a smart cardboard box. One bite into the burger bun and I realised that I was not eating something that was layered with preservative and synthetic flavours. Bean-a-licious uses handcrafted buns with assorted bean patty with Monterey Jack cheese, black Garlic mayo, tartar sauce and rocket leaves. The smart box had Pronto printed on it. The Bean-a-licious burger came from this cloud kitchen.
Pronto Gourmet Food began operations from Tanuj Sahay's home kitchen in July 2020.He had a job offer from a prestigious brand in Dubai but Tanuj decided to take a break before joining and came home in January 2020. Thanks to the pandemic he stayed back and decided to start his food delivery service. With Rs.10,000 loaned by his father, Tanuj took the risk. Initially, only four items went out of his kitchen G.O.A.T and Bean-a-licious burgers, and two types of Shawarmas—chicken and falafel. Within two months Pronto Gourmet Food recorded tremendous financial success prompting Chef Tanuj to open a Cloud Kitchen. His best friend from college, Shlok Vijay Ghadigaonkar, who was then working at GRT Hotels and Resorts, Chennai, decided to join him. Their three-year-old partnership, beginning from college food festivals, big ticket events and fine dining simulations at Manipal, was now set to start their second innings in Kolkata.

Tanuj Sahay graduated with culinary arts from the prestigious Welcome Group Graduate School of Hotel Administration, Manipal University in 2019. Thereafter Tanuj went on to work at the Hotel Address Mall, Dubai. His exclusive culinary training at WGSHA, work experience in Dubai and the exposure to international cuisine made Chef Tanuj realise that gourmet food available in Kolkata needed ramping up. Moreover, he wanted to "de-stigmatise fast food from being unhealthy and free its dependence on preservative-steeped outsourced ingredients." At Pronto, each item is hygienically handcrafted using a mix of French, Mediterranean, and Pan Asian techniques. It is their hallmark.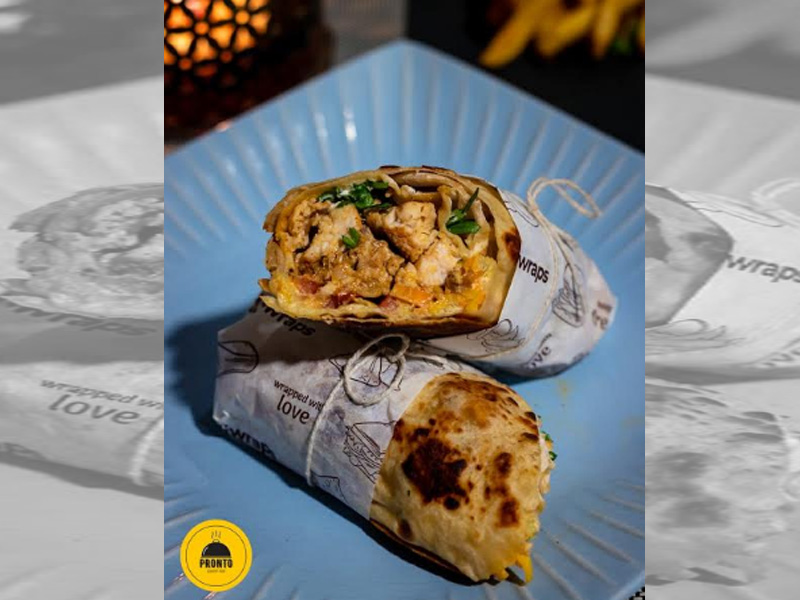 The breads of the burgers and shawarmas, the pizza bases, noodles for Ramen and One Bowl meals, the sauces, infused oil and complex seasonings are all made in this Cloud Kitchen. This, along with organic vegetables and fresh meats, makes Pronto's fast food fare do away with high preservative and carb contents and helps their clients free themselves from being enslaved to the monotonous taste of food served by the big chain outlets.

Tanuj and Shlok are both feeling satisfied with the response that their products have received... "there's no place like ours ", says the duo. " We are creative chefs and believe in serving the best quality fast food in terms of taste and variety." Plans are afoot to expand within the city limits. How would they ensure quality control… "strict quality control and standardised recipes will be followed", states Tanuj. Presently, they are serving 38 items and have introduced pork and fish items as well.

Personally speaking, I will any day, have repeats of Bean-a-licious burger, 12 inch Margherita, Hendurance burger and Veg Pan Fried Noodles. A bite into Hendurance brought back memories of my days in Delhi where a burger from Nirula's at Connaught Place offered delicious delightfulness. One was not enough! They were fresh as those served by Pronto's. I savoured every bite of Hendurance as flavours of its fresh ingredients…handcrafted bun filled with barbeque chicken patty, mushroom brown sauce and onion rings! Loved it!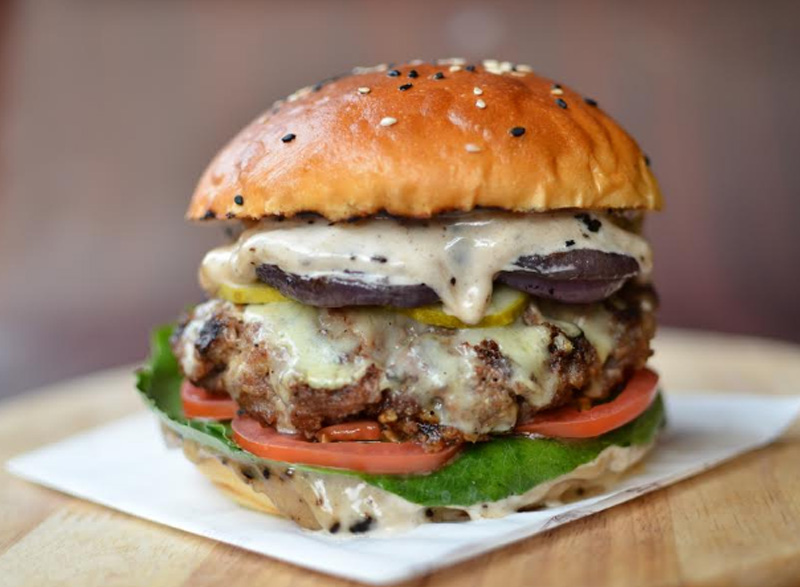 Tanuj's love for cooking began at an early age when he observed preparation of meals in the family kitchen. He started cooking when he was just a ten- year- old but, of course with help. "I found the entire process of cutting and cooking fascinating. I loved to eat as well," informs Tanuj. He knew he wanted to be a chef. His dream has now translated into reality. Today, Tanuj has an accomplished friend by his side—Shlok, and together they are redefining the fast food experience with their creativity at Pronto.
RECIPE
INGREDIENTS
Pizza Margherita
| | |
| --- | --- |
| TOPPINGS: | Per Pizza |
| Ricotta | 25g |
| Basil | 9-10 leaves |
| Low Moisture Mozzarella | 100g |
| Parmesan | 10g |
| | | |
| --- | --- | --- |
| | Sauce | |
| | Pelati Tomatoes | 300g |
| | Celery | 25g |
| | Onion | 25g |
| | Garlic | 10g |
| | Salt | To taste |
| | Pepper | 1g |
| | Sugar | 15g |
| | Oil | 25ml |
| | Basil | 25g |
| | | |
| --- | --- | --- |
| | Dough | |
| | 00 Flour | 500g |
| | Water | 325g |
| | Fresh Yeast | 1g |
| | Salt | 13.5g |
| | Honey | 15g |
| | EVOO | 10g |
Method
To make the dough, combine the flour, water, yeast, honey, salt and EVOO to form a smooth dough.
Put the dough on the working table and cover with clean wrap to let it rest for 10 mins. After 10 mins, give it a lift and fold. Tuck in the dough to shape it into a ball.
Let it proof for 30 mins
Portion Dough into 250g balls and proof inside the fridge for 2 day or a minimum of 10hours.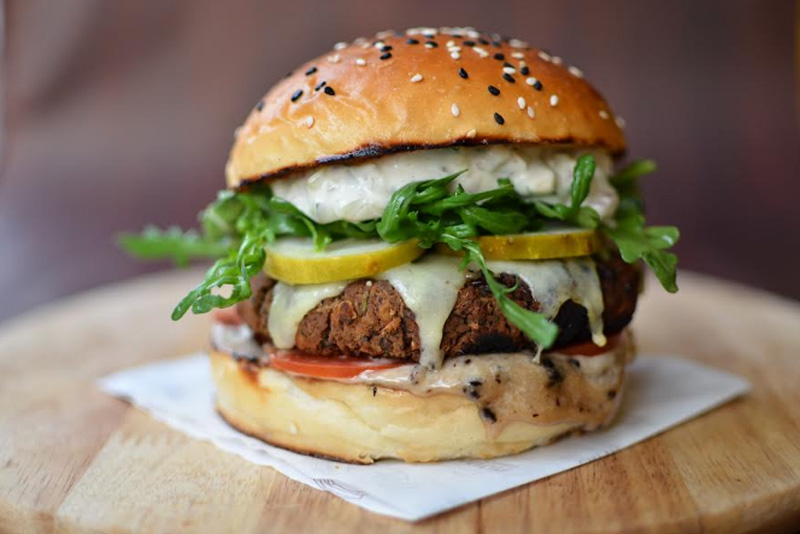 For Sauce:
Blitz up the pelati tomatoes along with garlic, sugar,salt and pepper.
Heat Oil in a saucepan, add chopped celery and onion. Brown the chopped vegetables and add the blitz tomatoes. Cook the rawness out of the tomatoes.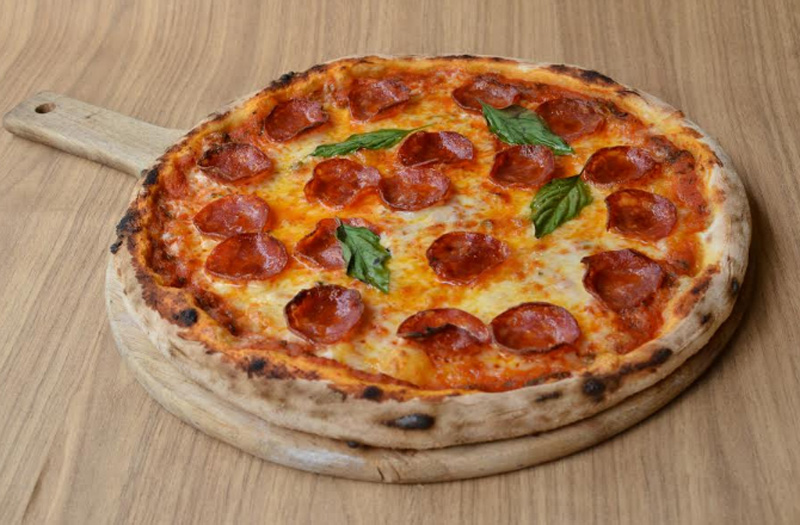 Assembling and Baking: (pre heat oven to 400C)
Dust the surface with flour and place your dough ball on it.
Using your finger tips, form a crust on the edge on the dough ball. Now using the inside of your hands, push the air towards to crust while thinning out the centre,
Make sure, your fingers do not touch the crust,
Put the dough on your knuckles and further stretch out the dough.
Put the dough on the pizza peel, spread out the sauce and add the toppings and put for bake for 4-5mins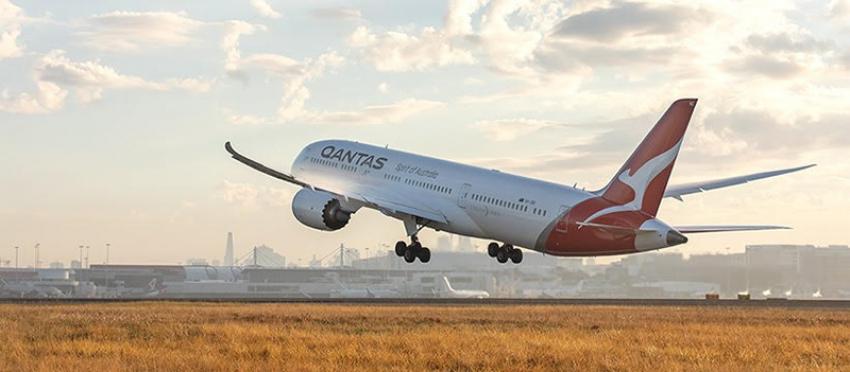 Qantas connects Australia w ...
Qantas, the national airline of Australia, created history on Sep 14 when QF 67 took off from Sydney's Kingsford International Airport to touch Bengaluru, the southern Indian city famously known as 'The Silicon Valley of The East', completing the non-stop flight in less than twelve hours.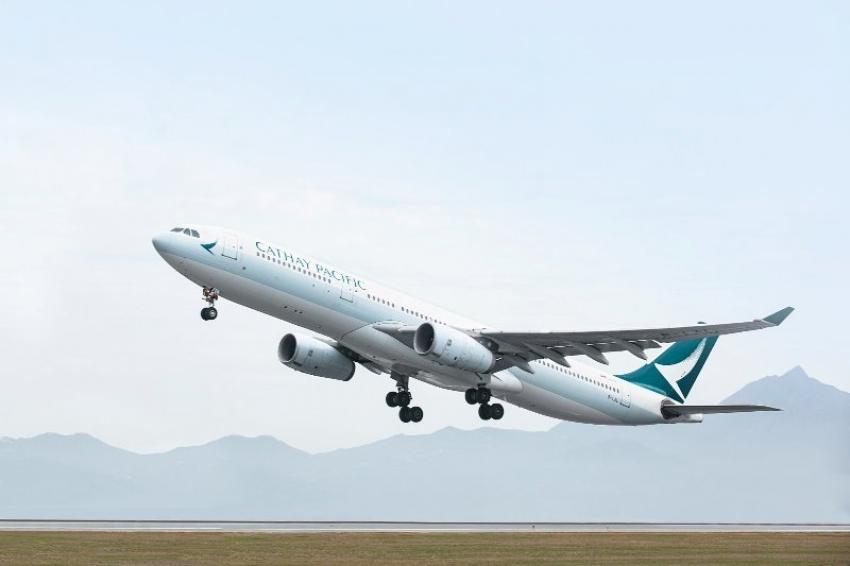 Cathay Pacific to commence ...
Bengaluru: Hong Kong's home airline will start twice-a-week direct flights from Bengaluru to Hong Kong and beyond from Oct. 11.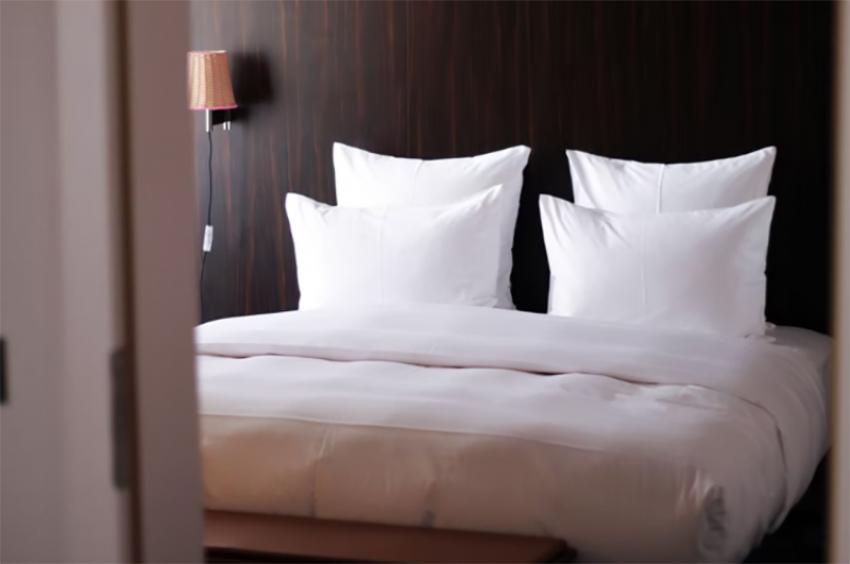 Independence Day: OYO annou ...
New Delhi: Indian Hospitality enterprise OYO on Monday announced reduced prices on stays with tariffs which now begin at Rs 399 for the period between Aug. 8 and Aug. 21.