Neha Mittal, the woman behind OneAbove medical devices, wants to remain one up in business while serving mankind
NITN | @notintownlive | 23 Jul 2021, 05:35 am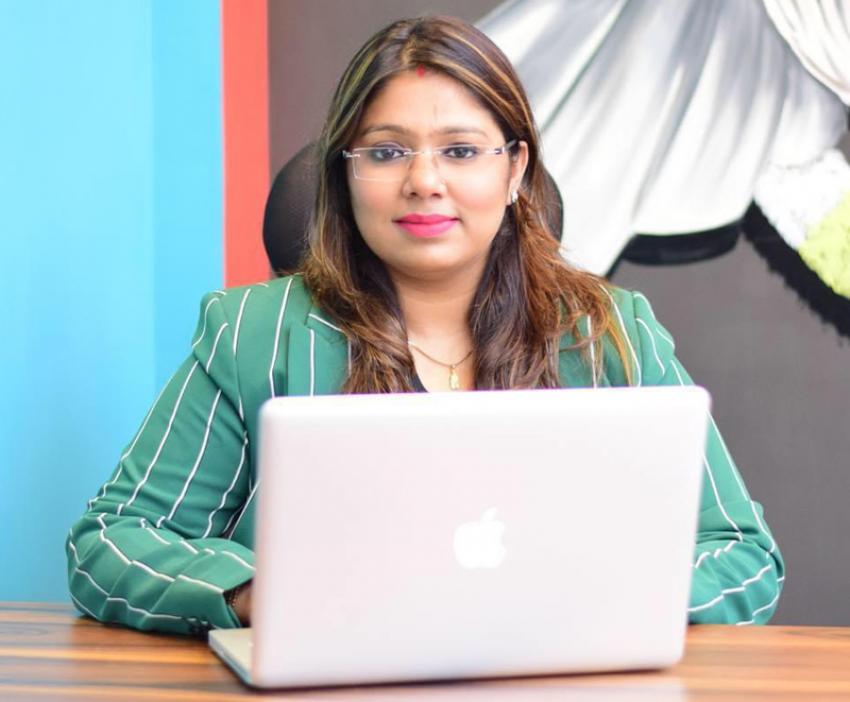 Woman Entrepreneur
Neha Mittal is a woman with a "never-say-die" spirit. In the pandemic, when she saw people struggling for medical devices who were unable to get them because of their high pricing, she sought to provide helping hands to not just one or two but millions out there.
Amid the raging pandemic, she started her healthcare company OneAbove with the help of her husband, Vipul Mittal.
OneAbove produces sugar strips, blood glucose monitoring system, Lancet, Lancing device, digital thermometer, and blood pressure monitor nebuliser.
"OneAbove's objective is to help people care about their health and live healthy lives by having access to quality healthcare products at an affordable pricing," she said about the company located in Punjab with a goal to have as many branches in the country as possible to make sure OneAbove reaches all those who are in need of affordable medical devices.
OneAbove was co-founded by Neha Mittal, Hardeep Singh, and Gurdeep Bakshi.
Neha Mittal was born in Delhi. She lost her father when she was just 3 years old. Her mother played the heroic role of parenting and raised her in such a way that now she is not just aspiring, but really serving mankind with her company.

She is married to Vipul Mittal, a successful plastic granule manufacturer & entrepreneur based in Delhi. As of now, she has two beautiful kids and plays the role of an inspiring woman for them too.
Her professional journey was never smooth and simple. After she was married, she pursued her B.Ed. In the initial years of her career, she has worked hard to keep everything going. She has worked 9-5 as a corporate trainer. She was also a digital content writer. Not just that, she has been a teacher for English and Economics subjects for renowned schools in Delhi.
But as the sun always appears after cloudy days, so did her fortune. With years of experience and a professional degree in teaching, she founded StudyKing, a pioneer educational institute covering hundreds of students from classes IX to under graduation courses every year.
Her achievements do not end here. She is founder of several start ups of Coworking Spaces, Workinx, Start Up Co-Working & CO-Study Space based in Delhi. She is also the managing director of Iron Club Gym, one of the finest gyms in Delhi. She is also an academic book writer for a very prestigiously known publisher Goyal Brothers Prakashan.
Looking forward to being the leading educationist in the country, she was taken aback by pandemic. It was painful to see people struggling to get important medical devices due to their above average prices in the market. Another problem which Neha saw was the high availability of fake products. Shops have purchased low quality, cheap products and sold them at high rates claiming those products as the best. Many people complained of abnormal readings and cheap quality products.
Watching all the problems closely, Neha was determined to find a solution. Considering that major demographic belongs to lower middle class people, she thought of starting a company whose products can be purchased even by daily wage labourers in this tough time. Following her dream of helping millions, she co-founded OneAbove Health Care, a health and wellness venture with an aim to offer total healthcare solutions at value for money. She started with her own savings and since then, she has never looked back.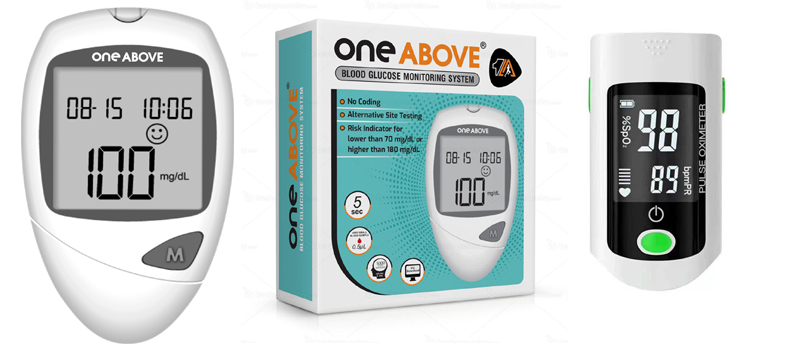 Starting such a venture in a time when everything was slowing down and the economy was hurt, shows how strong willed and dedicated she was to her vision of serving mankind. Her husband supported her fully. He travelled across India and developed contacts.
He also engaged with her to establish a strong B2B and B2C market. As per Neha, "though the entire process was difficult, they managed it like a team."
"My husband's support and cooperation is a benchmark for every couple out there."
Like her mother, Neha is a wonder woman in real life and an inspiration for the females all around the world.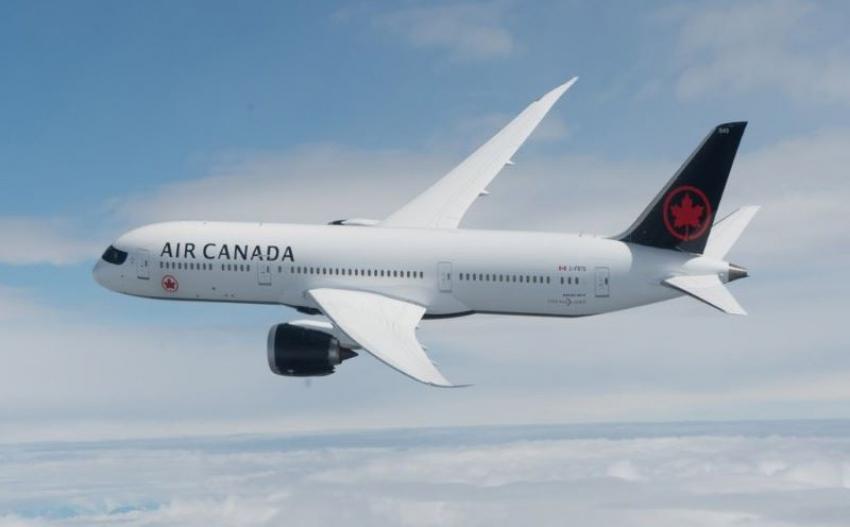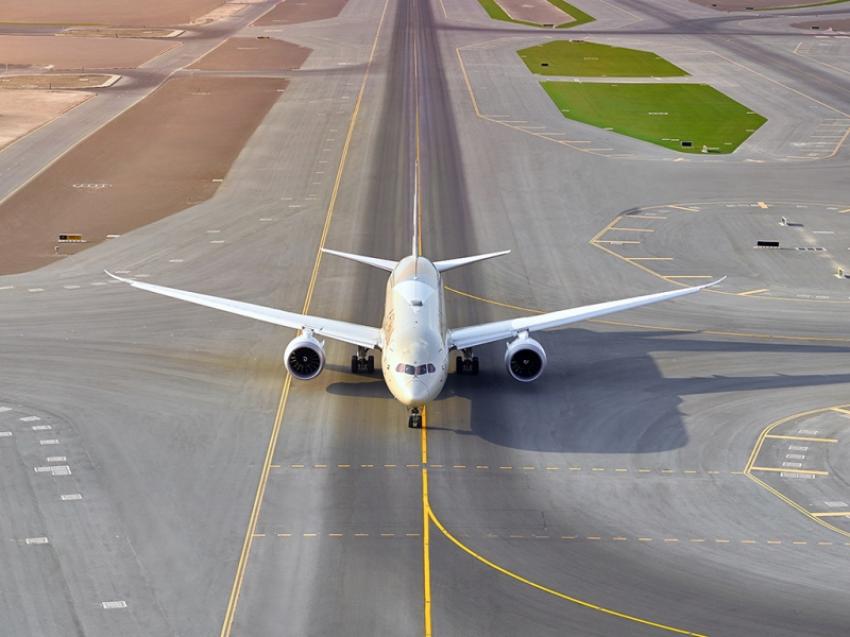 Etihad Airways announces sp ...
New Delhi/NITN: Etihad Airways, the national airline of the UAE, has announced the commencement of its ten-day sale in India for travel to Abu Dhabi, following the UAE government's recent announcement to remove the quarantine requirement for all vaccinated travellers arriving from abroad.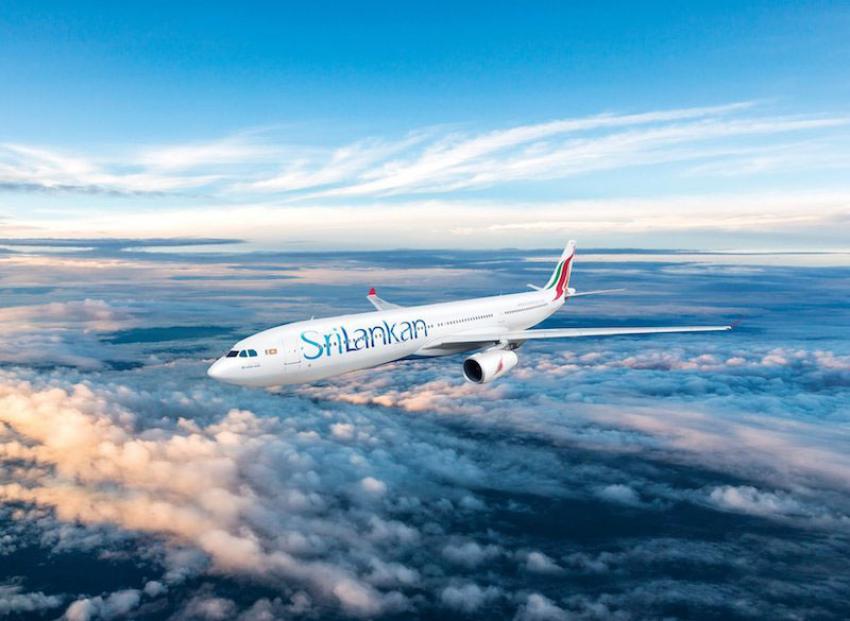 Do not miss the limited per ...
Kolkata/NITN: SriLankan Airlines, which has resumed flights to and from India, has announced a special limited offer to boost the number of travellers between the two countries.