Five monsoon getaways from Delhi
NITN | @notintownlive | 09 Aug 2021, 08:54 am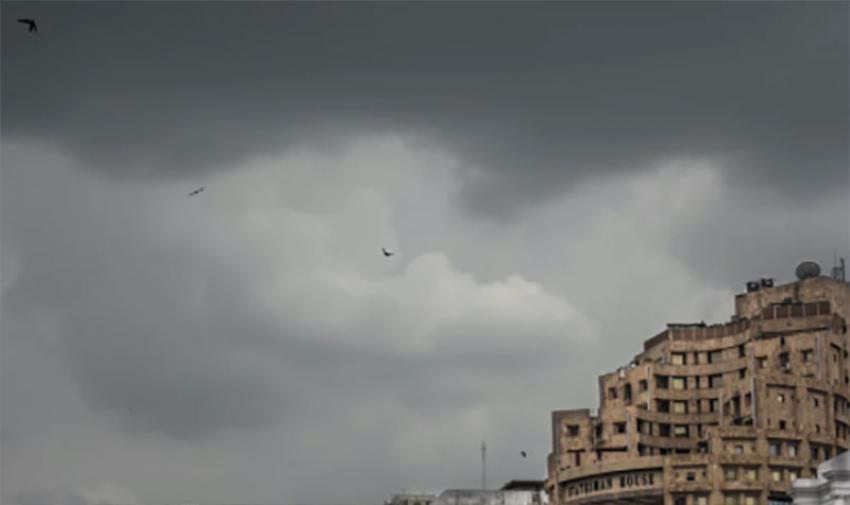 Monsoon Getaways
Photo by Nischal Masand on Unsplash
While it is prudent to avoid non-essential travel in this lingering pandemic situation, you may be yearning for a whiff of fresh air or a change of scenery to recharge your mental batteries. So here are five places which you may visit this monsoon for a quick vacation. Following all pandemic containment protocols must.
Keoladeo Ghana National Park, Rajasthan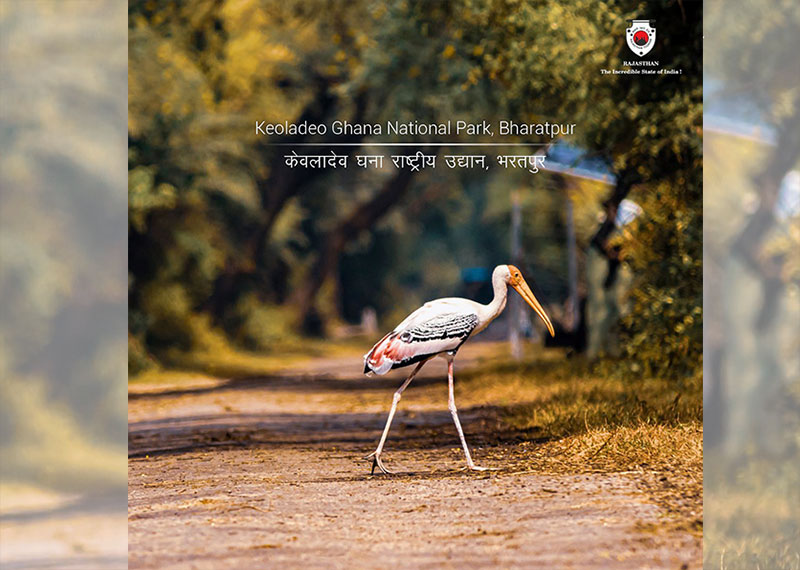 Rajasthan Tourism/Facebook
This bird haven of Rajasthan, a UNESCO World Heritage Site, is nearly 185km from Delhi and 56km from Agra by road. Budget to luxury hotels are aplenty in Bharatpur town. Apart from the resident birds, you are likely to find monsoon migrants too. You may either walk along the main path that cuts through the water bodies or hire the approved cycle-rickshaws. The rickshaw drivers have been trained by the forest department as guides too.
Bundi, Rajasthan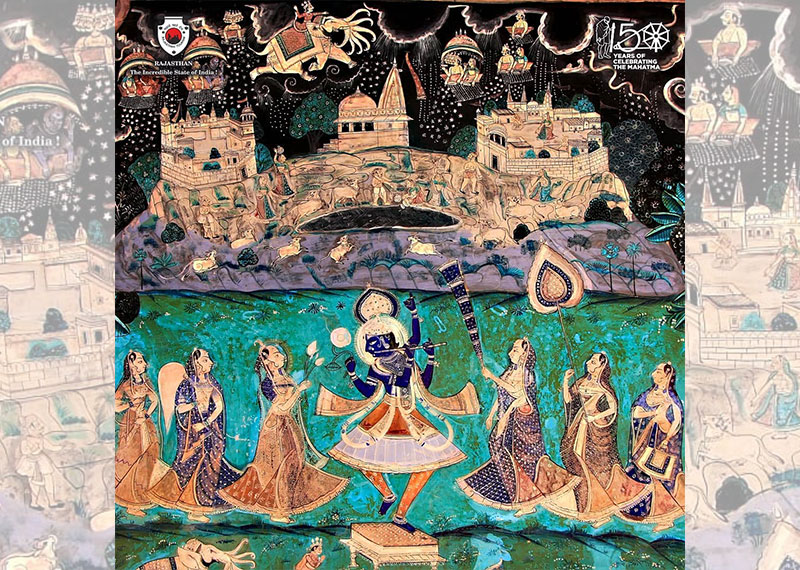 Rajasthan Tourism/Facebook
Sprawling below the Taragarh (Star-shaped Fort), this old-world town of Rajasthan is about 480km from Delhi by road, 215km from Jaipur and 40km from Kota. The frescoes inside the Garh Palace, (especially the well-maintained Chitrashala) located below the fort is its major attraction. Other attractions include Jait Sagar, Sukh Mahal, Raniji ki Baori, etc. It is said that Nobel laureate Rudyard Kipling penned part of his famous novel 'Kim' in Bundi. Accommodation is limited but you will find hotels and lodges ranging from budget to luxury.
Nahan, Himachal Pradesh
Tucked among the Shivalik hills, Nahan in Himachal Pradesh is about 250km by road from Delhi and 84km from Chandigarh. If you are looking for some lively interaction with local people, you may try the hotels near Chaugan. Or, withdraw to one of the luxury addresses in the countryside, for a complete rest and recuperation. The town contains examples of Rajasthani, Pahari and colonial architecture. Do not miss the Suketi Fossil Park, about 20km from Nahan. Although the park has been filled with fibre-glass statues of some of the extinct animals, fossils from the Mesozoic Age (that is when the dinosaurs roamed) can be seen at the museum.
Okhla Bird Sanctuary, Uttar Pradesh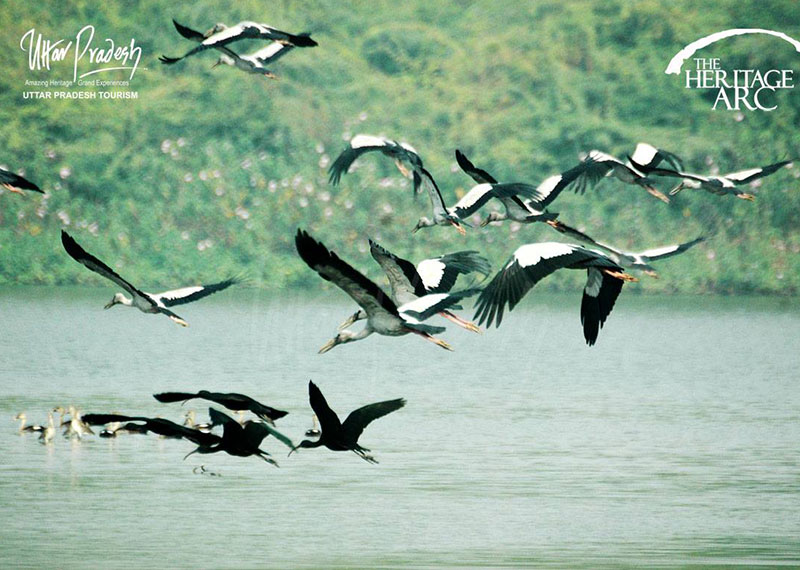 Uttar Pradesh Tourism/Facebook
This bird sanctuary, about 13km from Noida, attracts visitors during winter when the migratory birds arrive. But you can also visit during the monsoon (avoid the phases of heavy showers though) to see the resident birds and enjoy the scenic beauty. The sanctuary encompasses the Okhla Barrage on the Yamuna River. It is about four square km in size and is part of the Important Bird Areas (IBAs) of India. Paid entry. Check for entry/exit timings in this pandemic situation.
Corbett Tiger Reserve, Uttarakhand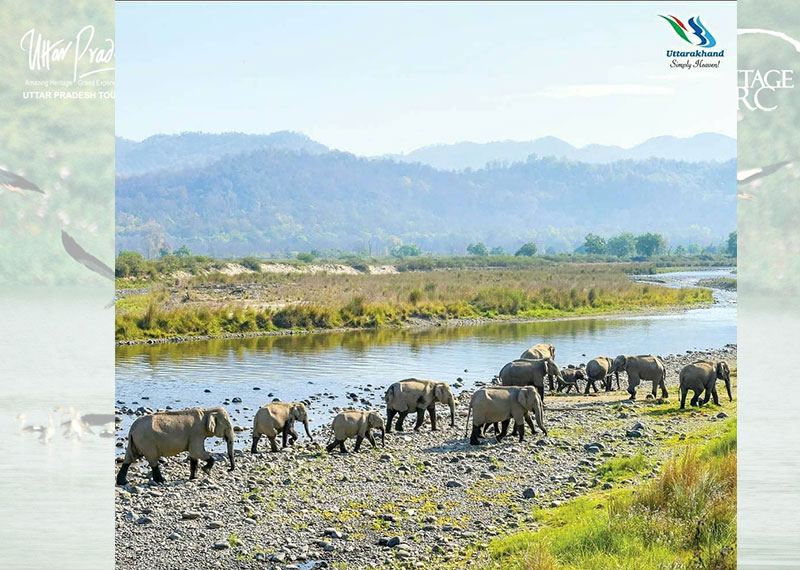 Uttarakhand Tourism/Facebook
With five zones of the Corbett Tiger Reserve opening for day visits during monsoon this year, you may enjoy a ride on the wild side. However, do remember, the safaris will be allowed/disallowed depending on the quantum of rain and other weather conditions. The five zones open for day visits are Garjia, Bijrani, Dhara-Jhirna, Dhela and Pakhro.
Do remember, you have to book in advance on the official website (https://www.corbettonline.uk.gov.in/ctzDvAvailability.aspx).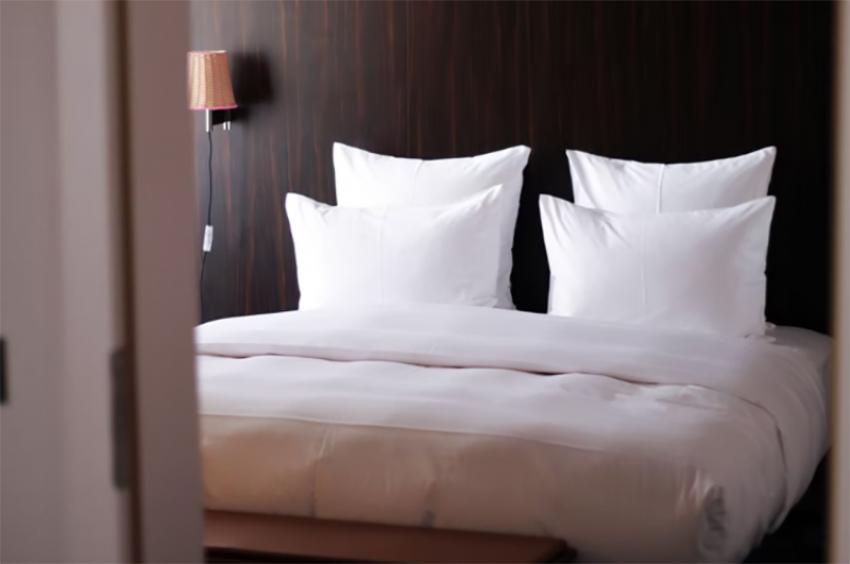 Independence Day: OYO annou ...
New Delhi: Indian Hospitality enterprise OYO on Monday announced reduced prices on stays with tariffs which now begin at Rs 399 for the period between Aug. 8 and Aug. 21.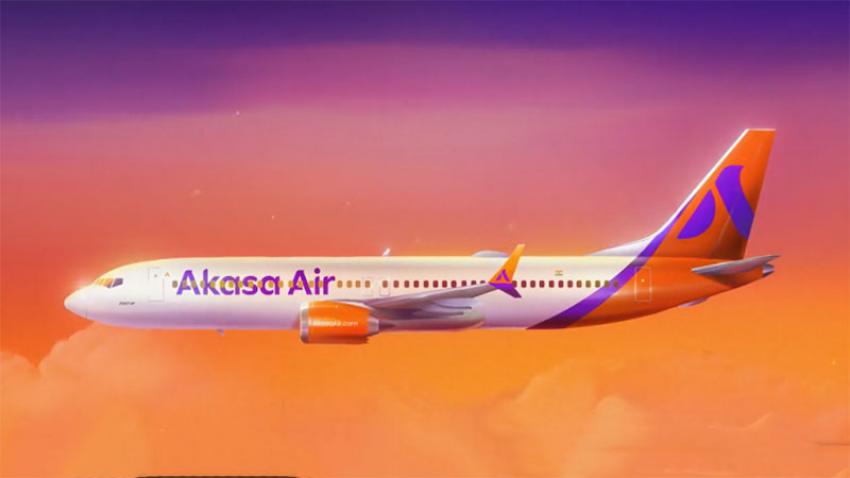 Rakesh Jhunjhunwala's Akasa ...
Mumbai: Rakesh Jhunjhunwala promoted budget carrier Akasa Air is all set to hit the skies with its maiden commercial flight on August 7, starting with Mumbai, Ahmedabad, Bengaluru, and Kochi with two Boeing 737 Max aircraft, the company announced Friday.