On World Photography Day, experience America's Great Outdoors
NITN | @notintownlive | 19 Aug 2021, 05:02 am
Great Outdoors I USA
If your dream trip includes outdoor experiences and expansive spaces, then the United States of America has a lot to offer. Full of natural wonders and great outdoors, the USA offers unlimited options to travellers looking to truly immerse themselves in wilderness in the era of social distancing.
This World Photography Day, here are some of the most beautiful landscapes in the United States to help you lay the foundation for your next trip.
Denali National Park, Alaska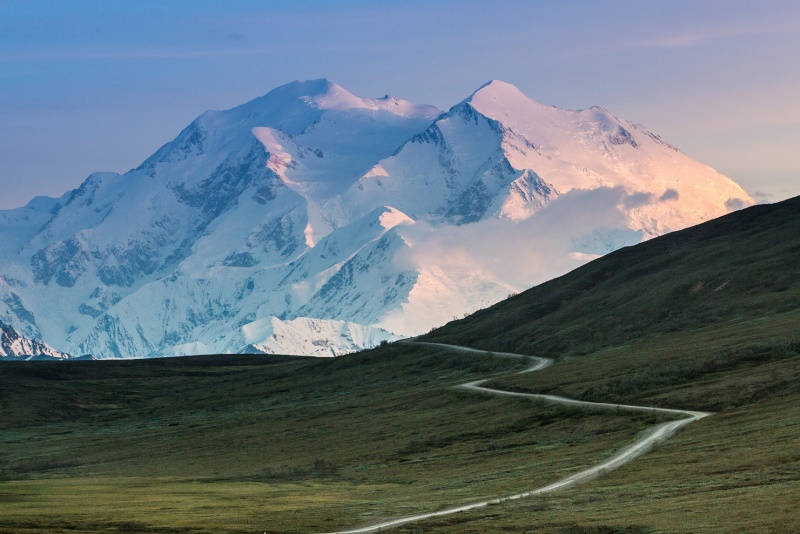 Located just north of Anchorage, Alaska, Denali National Park is one of the largest in the USA. Denali National Park may be named after the tallest peak in North America, known by locals as Denali, meaning "the high one" in the Athabaskan languages of Alaskan Native American tribes.
Route 66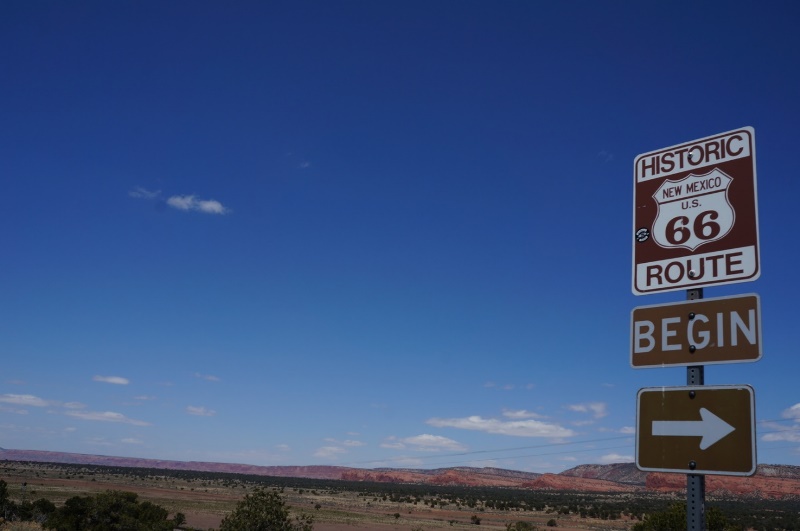 U.S. Highway 66 -- popularly known as Route 66 – is one of America's most iconic roads that gives travelers a chance to see several major landmarks and monuments and explore some national parks.
Zion National Park, Utah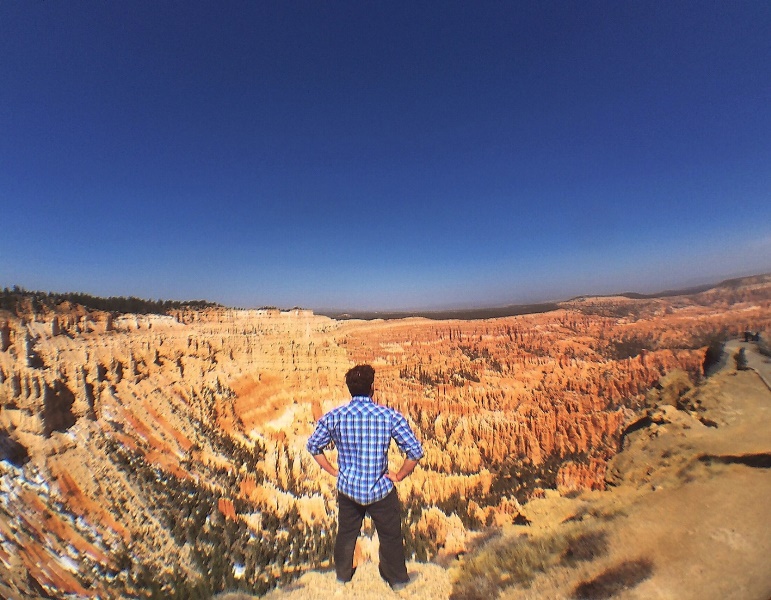 Zion National Park is the oldest of Utah's five National Parks and is a vast and beautiful area with steep cliffs, winding roads and breathtaking views.
Virginia Beach, Virginia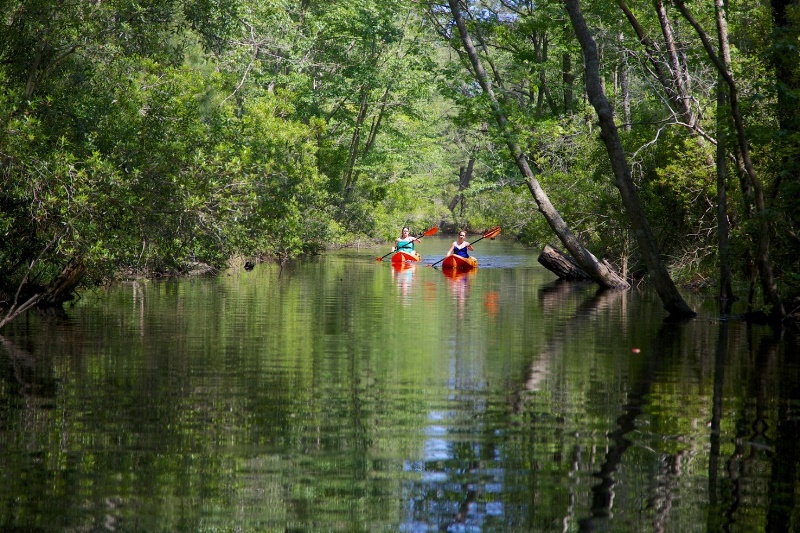 Virginia Beach, a classic coastal city only a few hours from Washington D.C., offers oceanfront activities for all ages.
Lake Tahoe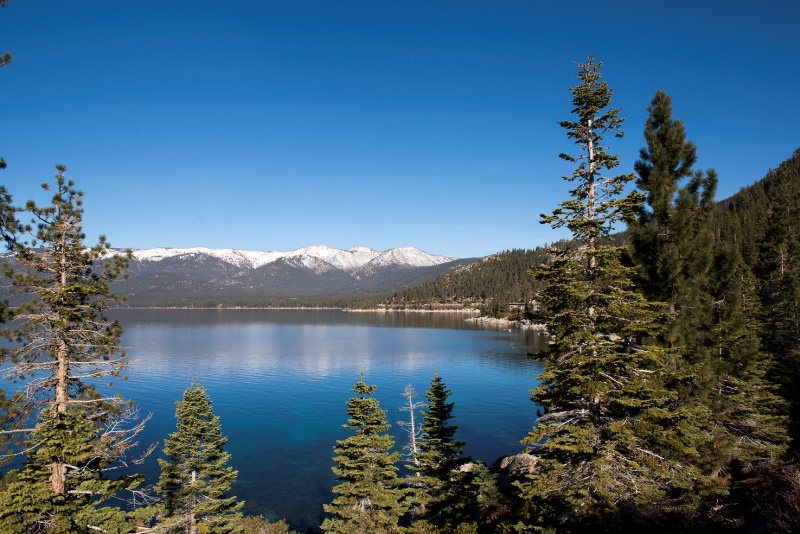 Located 1,897 meters atop the majestic Sierra Nevada mountain range on the California and Nevada border, Lake Tahoe is widely considered one of the most beautiful places in the world.
Crater Lake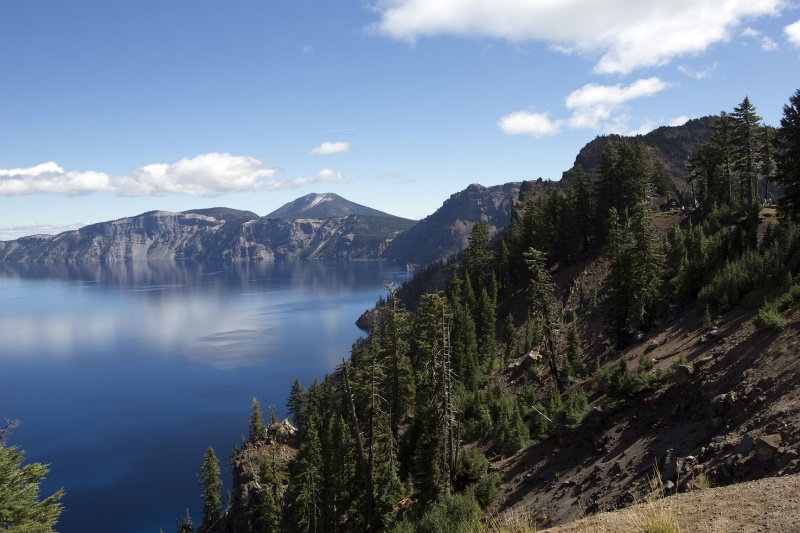 Crater Lake National Park in Oregon features one of the most stunning scenes on Earth. Crater Lake is the deepest lake in the USA.
Shoshone Geyser Basin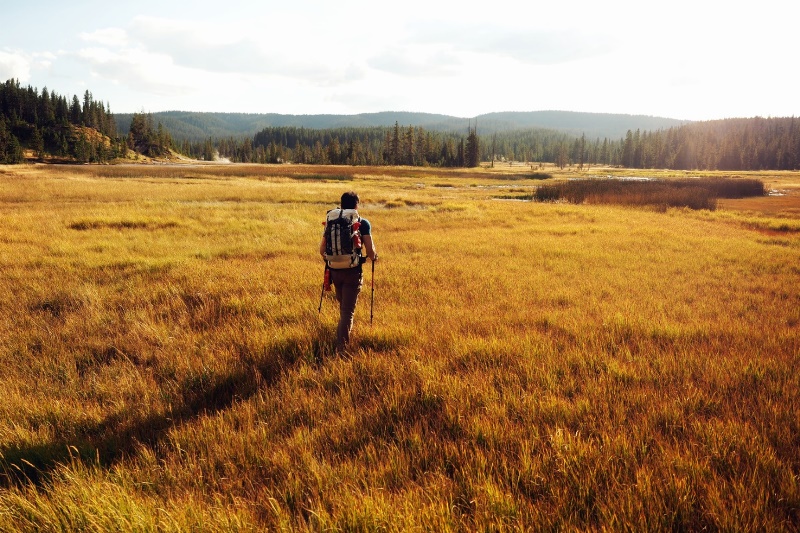 Shoshone Geyser Basin is a scenic geyser area in Yellowstone National Park. It requires an 8.5 mile hike from Lone Star Geyser or a canoe trip across Lewis and Shoshone lakes to reach these jewel-like thermal features.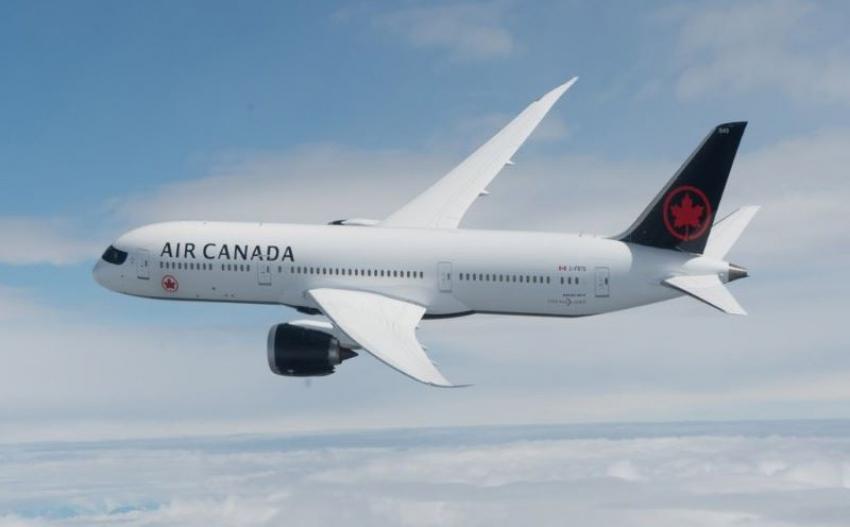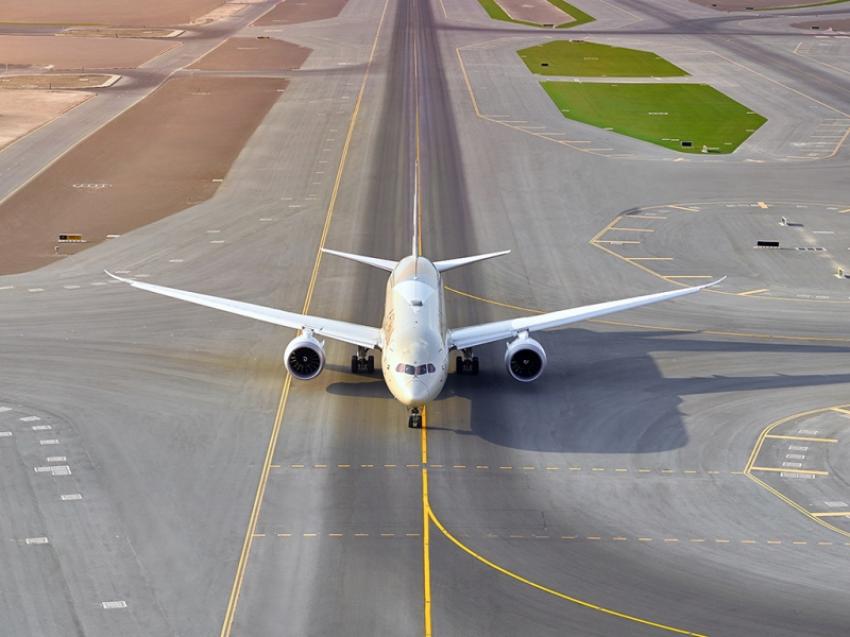 Etihad Airways announces sp ...
New Delhi/NITN: Etihad Airways, the national airline of the UAE, has announced the commencement of its ten-day sale in India for travel to Abu Dhabi, following the UAE government's recent announcement to remove the quarantine requirement for all vaccinated travellers arriving from abroad.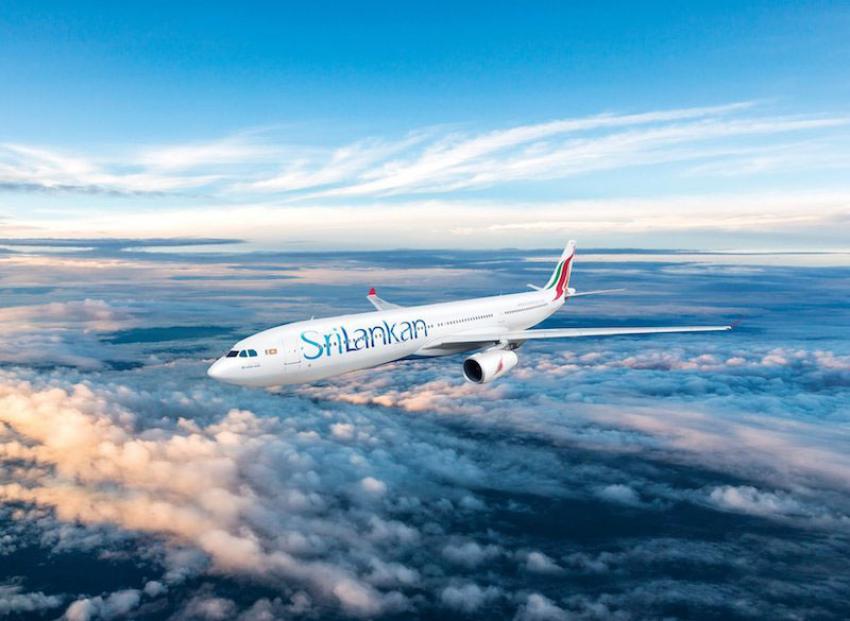 Do not miss the limited per ...
Kolkata/NITN: SriLankan Airlines, which has resumed flights to and from India, has announced a special limited offer to boost the number of travellers between the two countries.