Award-winning chef Prateek Sadhu on a 3-city culinary tour with ITC Hotels
NITN | @notintownlive | 31 Aug 2021, 07:36 am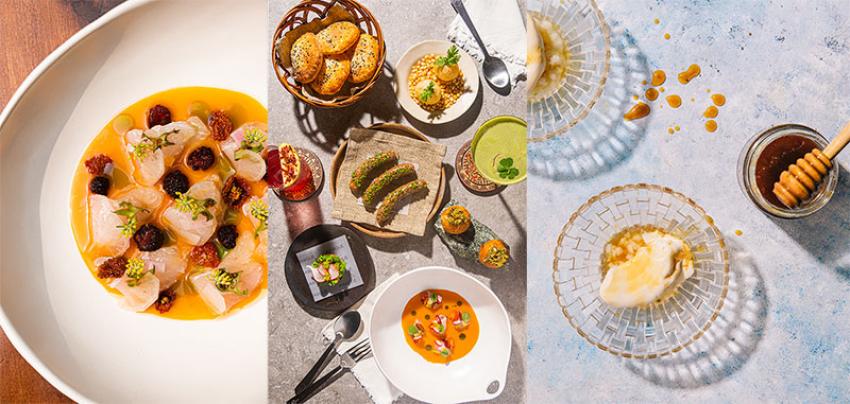 ITC Hotels
Kolkata: ITC Hotels has come up with a cuisine concept called 'Culinary Stories' aimed at bringing the finest cuisine experiences to foodies, partnering with well-known chef Prateek Sadhu who will be on a three-city tour comprising Bengaluru, Chennai and Kolkata.
The hotel said the concept is aligned with ITC Hotels' ethos of presenting the culture and ethos of a destination through a culinary interpretation - "Good Food" is a universal language, articulated by chefs who showcase their creations in unique ways.
Despite coming from diverse geographical regions and cuisine formats, what unites all chefs around the world is their passion for gastronomy and usage of seasonal & local produce. Focus on the harmony between taste and visual details elevated to perfectly balanced sensory dining experiences underscores 'Culinary Stories' at ITC Hotels, the hotel said.
After hosting a series of collaborative dinners with Chef Andoni Luis Aduriz of the 2 Michelin star awarded Mugaritz restaurants from Basque Country in Spain and Chef Gaggan Anand of the 2 Michelin starred restaurant Gaggan which is ranked 4th on The World's 50 Best Restaurants list, ITC Hotels has partnered with Chef Prateek Sadhu.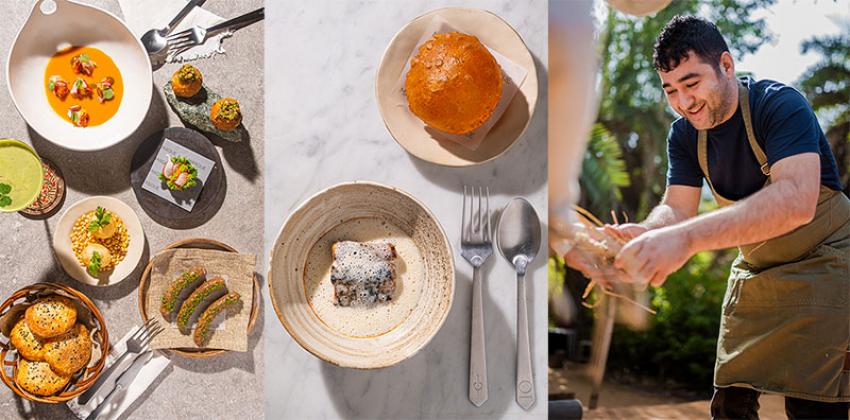 In the year 2016, Prateek was awarded the most innovative Chef of the year by Western Culinary Association of India. He has had stints at several of the world's finest kitchens including Alinea, The French Laundry, Bourbon Steak, Le Bernardin and Noma . His food philosophy places local ingredients at the fore, sourcing within the region and foraging for Lost Ingredients.
He will be on a three city culinary tour with ITC Hotels, beginning at ITC Gardenia, Bengaluru followed by ITC Grand Chola, Chennai and concluding at ITC Royal Bengal, Kolkata on 3rd and 4th September.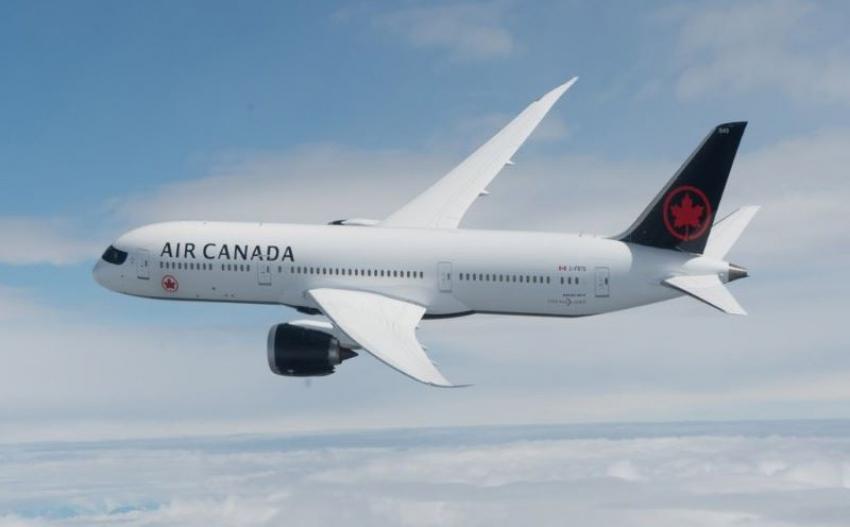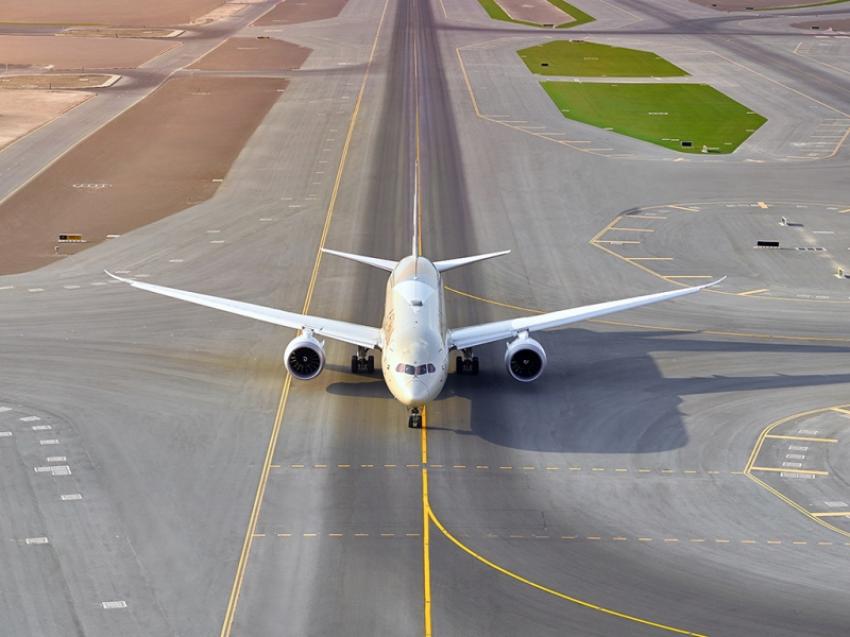 Etihad Airways announces sp ...
New Delhi/NITN: Etihad Airways, the national airline of the UAE, has announced the commencement of its ten-day sale in India for travel to Abu Dhabi, following the UAE government's recent announcement to remove the quarantine requirement for all vaccinated travellers arriving from abroad.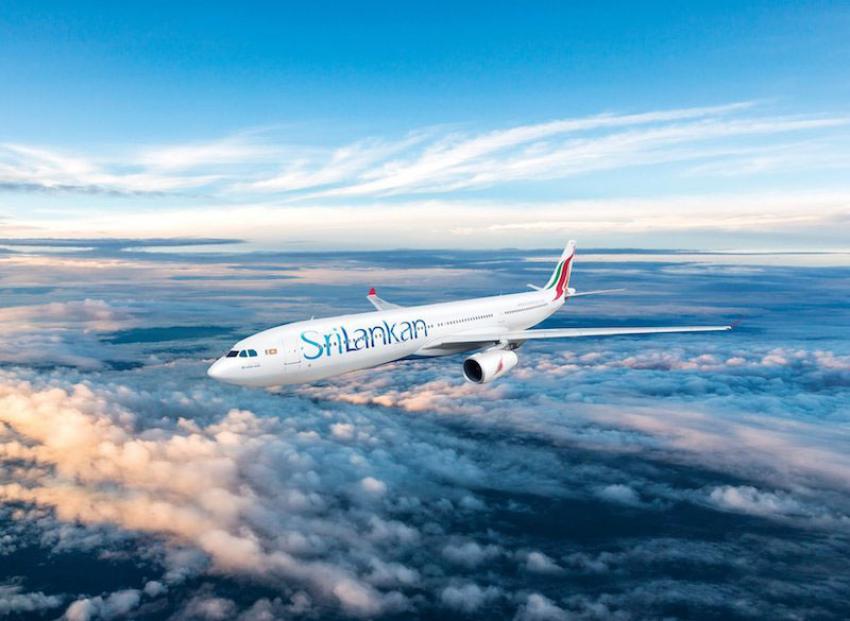 Do not miss the limited per ...
Kolkata/NITN: SriLankan Airlines, which has resumed flights to and from India, has announced a special limited offer to boost the number of travellers between the two countries.