Baraf will warm you up!
Arundhati Gupta | @notintownlive | 15 Dec 2021, 06:24 am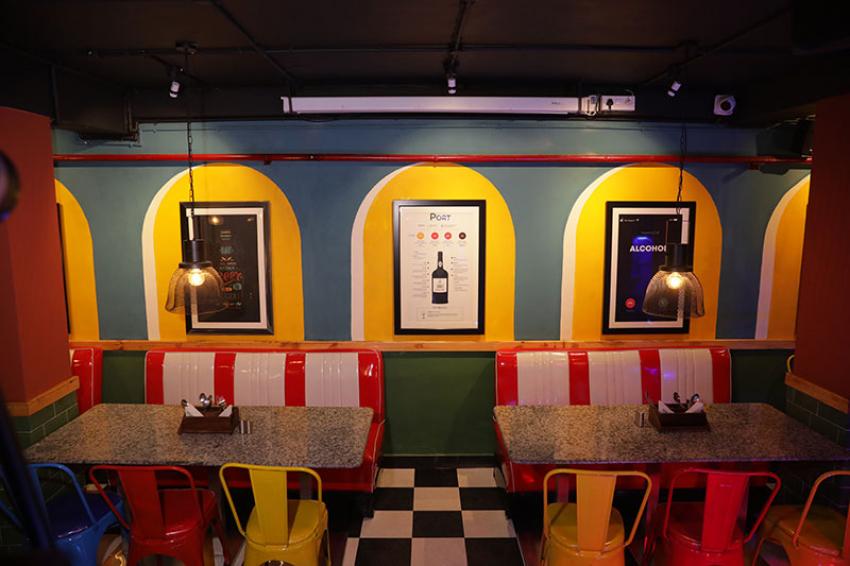 Baraf
There is no way you are going to freeze at Baraf! It is the newest 'hot' spot gracing the southern fringes of Kolkata. Good music, good food and good décor… define Baraf. The tinted glass windows overlooking the metro tracks of Kavi Nazrul Metro Station lend a unique vibrancy to this bar-lounge.
Colourfully lit with smart comfortable seating arrangements, Baraf warms you up with its top-of-the-charts music. They have an in-house DJ who ably handles the console and lures everyone to the dance floor plus, there are the numerous live performances, held regularly, that add variety to the spice of life!
Spread over 1800 sq. ft., this bar lounge belongs to the Aditya Group and can accommodate about 80 guests at a time. Plans are afoot to construct a roof-top area to double the fun! Its doors are open to all, 7 days a week from 12noon to 10pm.
Located at 1518, Garia Main Road Barhans, Garia, Kolkata 700084, 3rd floor, Last Metro Building (Beside Kavi Nazrul Metro Station), Baraf lets you soak in all the sounds of this throbbing junction which fluidly melts into the sounds vibrating inside. Juxtaposition of the cacophony on the street with the rhythm of popular music inside, adds an intriguing element to the character of this place.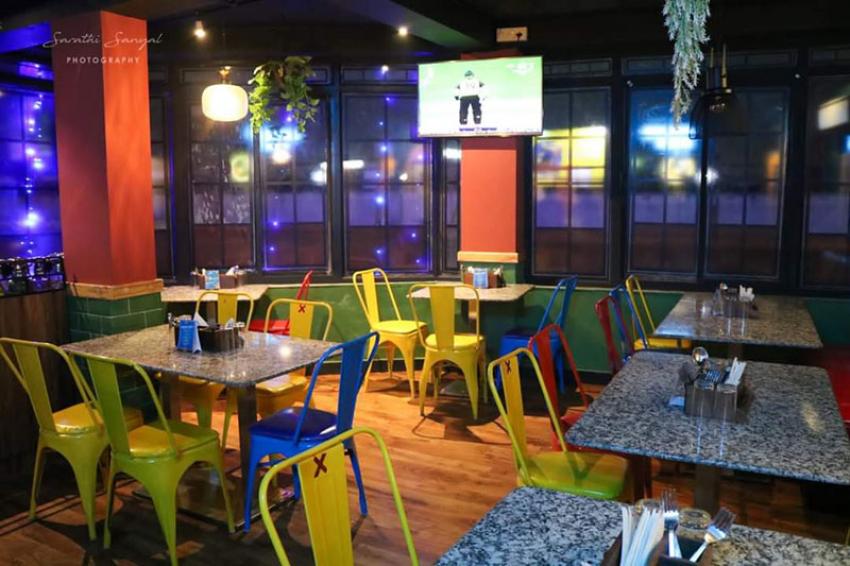 Baraf forces you to abandon your worries and enjoy a chilled glass of drink. There is something very youthful about Baraf…the neon lights, multi-coloured furniture pieces and the active bar…allows you to relax and savour the experience.
The name 'Baraf' has been carefully chosen to add a desi flavour that would appeal more to today's patrons. Do not miss out the 'bar'... and to it add 'af'—which stands for 'as fun'…so it is a Bar turning it into a fun place. Baraf is committed to reviving the Bangla Band music through live performances. It also allows its guests to indulge in Bengali folk music performances, an opportunity which probably no other bar lounge has offered earlier.
The highlight of the place are the live performances, specially curated craft cocktails, wide array of delicious multi-cuisine food and the tropical themed interiors with faux greenery livening up further. The combination of sand-toned wooden floors and icy blue sidewalls add to the vibrancy. The bar counter is luring with its Moroccan mosaic front wall and of course, with its stock!
The people behind Baraf are Anirban Aditya, Chairman of Aditya Group who looks after tie-ups, fundraising and expansion; Ankit Aditya, Vice-Chairman of Aditya Group, who is a concept designer and project executor while Roshni Aditya, Managing Director of Aditya Group, is in charge of the menu curation, operations and planning. The executive chef of all the hospitality brands of Aditya Group is Chef Arindam Banerjee.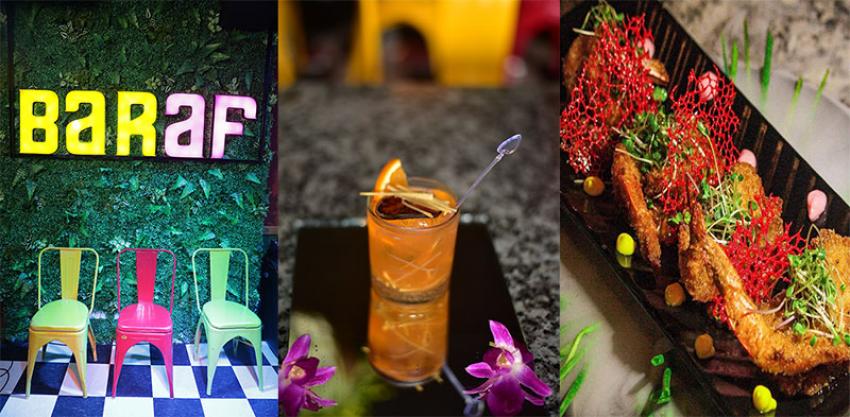 Baraf offers an exclusive "Chakhna" menu of Indian, Continental and fusion starters and spicy finger food options. It also has a new multi-cuisine main course menu. Apart from that, one can explore Asian Cuisine from the kitchen of Noodle Oodle or relish the new Indian menu from Babumoshai.
One can also enjoy the delicacies from Baraf in the comfort of one's home by ordering through apps or calling on 9073915047. It is young and happening where music and food lovers can experience a new 'high'.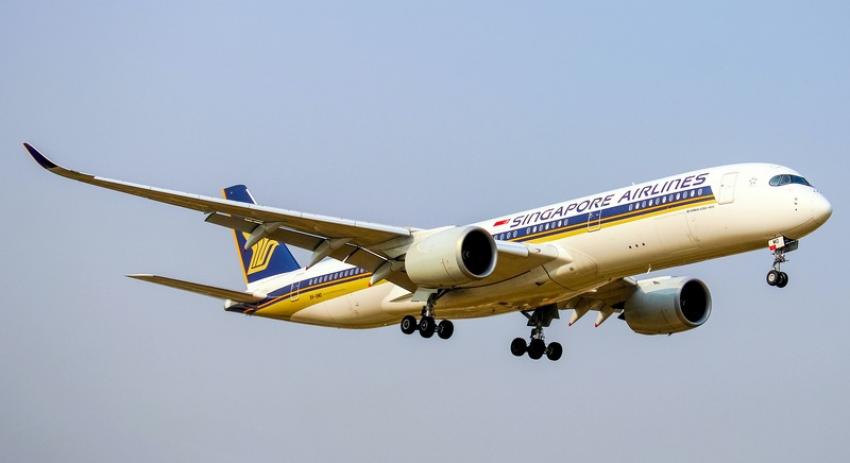 Garuda Indonesia and Singap ...
Garuda Indonesia (GA) and Singapore Airlines (SIA) have announced their plans to establish a joint venture arrangement, aimed at strengthening their cooperation, expanding passenger capacity between Singapore and Indonesia, and offering customers more travel options between the two countries.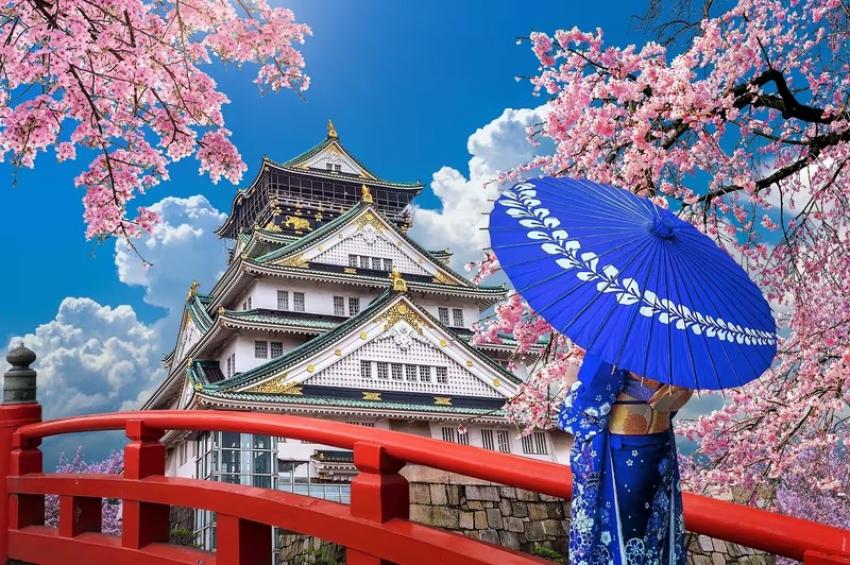 Etihad Airways to launch Os ...
Abu Dhabi/UAE: Etihad Airways announced its plans to launch five weekly flights to Osaka, Japan, starting from October 1, 2023. This move will establish a vital link between one of the world's most culturally vibrant cities and Etihad's extensive global network.