Kolkata's literature festival on mishti: A fusion set to awaken sweet buds
Souvik Ghosh/NITN | @notintownlive | 06 Jun 2022, 12:15 am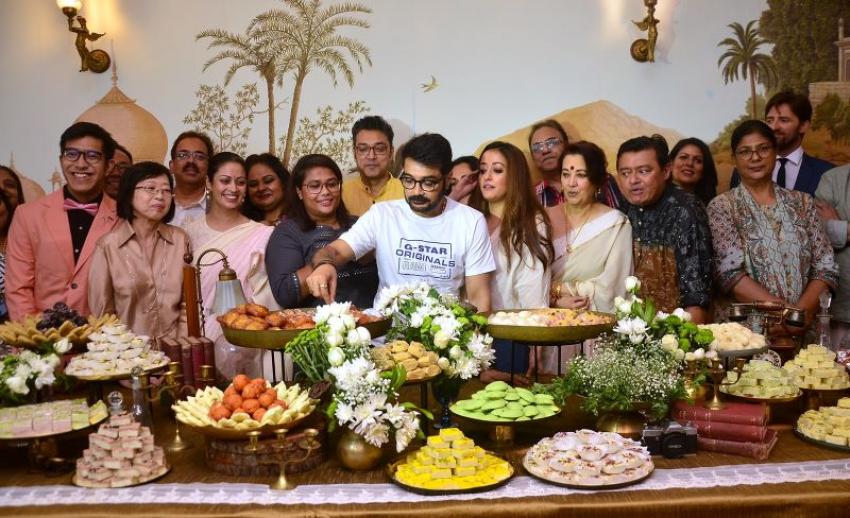 Mishti & Literature
Image by Avishek Mitra/IBNS
Kolkata/NITN: A 30-year-old woman, Lahana Ghosh, ditched her job in Canada's financial district Vancouver to revisit Kolkata to shatter the gender bias towards men in the mishti industry, an unorganised sector thriving in West Bengal.
Ghosh, the grandchild of popular sweetmeat-making shop Jugal's owner, is set to host the Literature Festival on Mishti between Dec 9 and 11.
The three-day Jugal's Literature Festival is set to attract a large gathering of writers, intelligentia, historians, food aficionados, film personalities et al.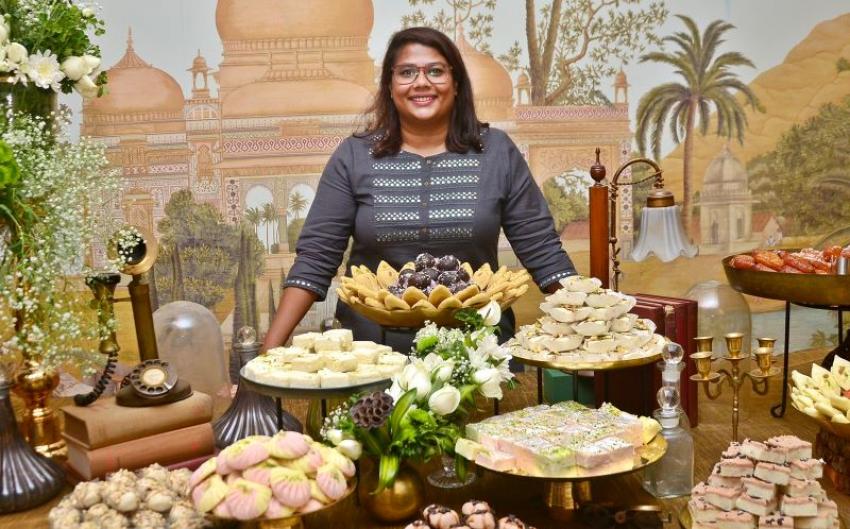 Speaking to India Blooms on her effort to shatter the male dominated industry for gender neutrality, Ghosh says, "In most of India where unorganised sector rules, we see very few women. This may be due to cultural hindrances, societal pressure etc."
"I wanted to train women who make the prettiest mishti. I wanted to break the tradition where this profession is male dominated. I want to change that. I want to give equal recognition," she adds.
The same resonated in the words of filmmaker Arindam Sil who says, "The main thing of the fest is about getting women power back to create and curate mishti which is incredibly done by Lahana."
Tollywood superstar Prosenjit Chatterjee, who was one of the firsts to taste sweets displayed by Jugals at the announcement press conference here, calls the fest "interesting".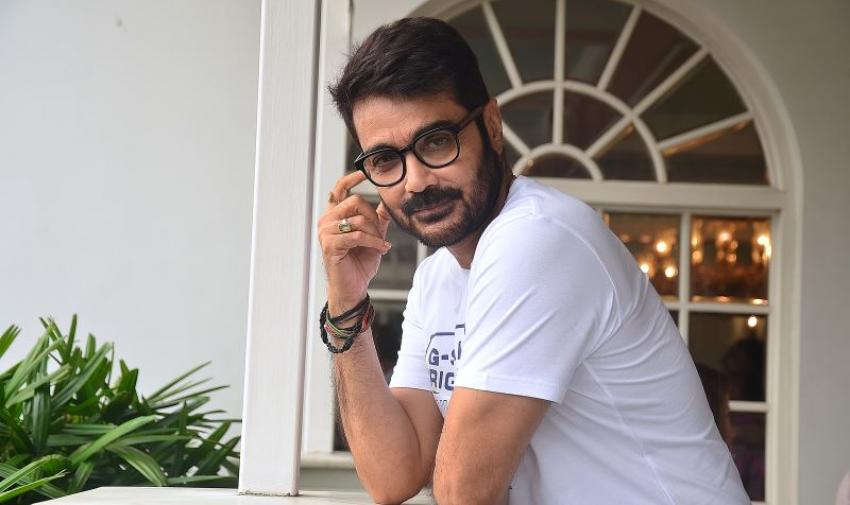 Chatterjee says, "Durga Puja, mishti are some of the things which we talk about while representing Bengal. Mishti has been a part of our family. We are all very dedicated to mishti irrespective of the changes in pattern of it," and adds, "I personally like traditional mishti but the fusion is also very good. Fusion is good for the younger generation, who always seek different things."
Food historian Pushpesh Pant, chef Asma Said Khan and food-anthropologist-Canadian writer Dr. Colin Taylor Sen have already come on board for the three-day festival set to be held in the winters, India Blooms has learnt.
"The connection of literature or cinema with sweets is not new. It was well shown in various films... Bengalis are very well connected with both literature and food," actor Saswata Chatterjee says.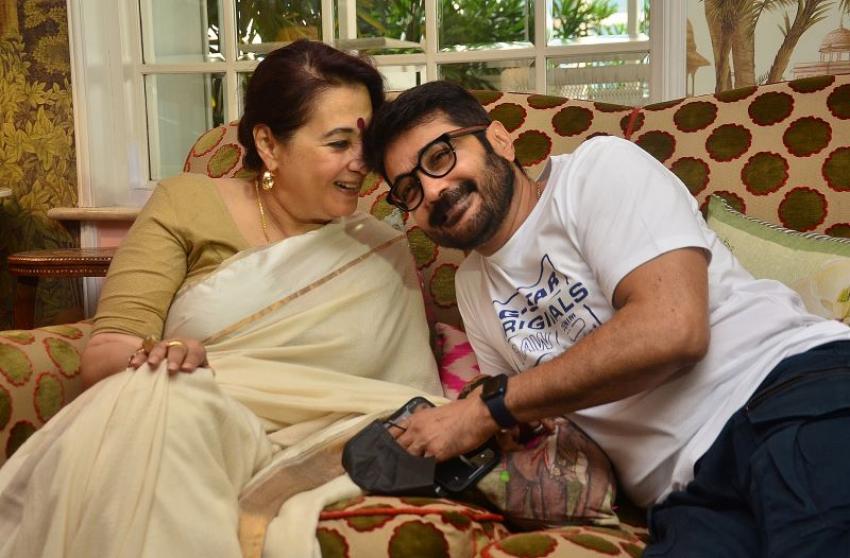 "It feels great to see when a literature fest on sweets is taking place. It seems a potential match because Bengalis love these things," says singer Anupam Roy having a few of his favourite mishtis.
To be spread across 10 venues that will bring together some of Kolkata's iconic addresses, both traditional homes, art and galleries and modern institutions, each will for the first time ever, also have the world's longest tables of mishti with over a 60 variety spread out, long enough to create of world of sorts.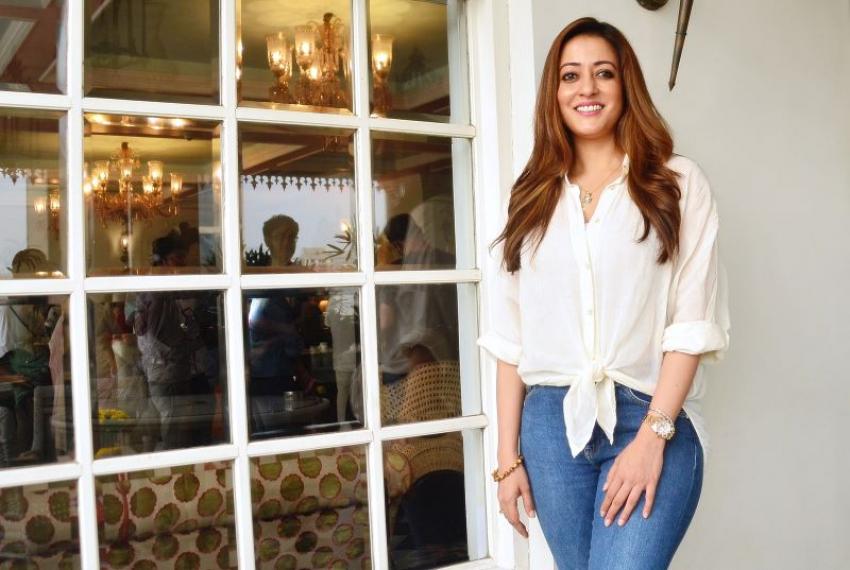 Veteran actor Moon Moon Sen feels the festival will help people to "find out what Bengali mishti is all about" and "popularise the Kolkata mishti."
Sen's actor daughter Raima Sen calls the fest a "unique concept" as she says, "Kolkata, Maach (fish) and mishti" go hand-in-hand.
Going by history, ancient Bengal, known as Gauda Banga, is widely believed to have originated from the word 'Gur' or 'molasses' that was harvested in the particular region in abundance.
Very early, Bengali sweets were made of jaggery or molasses or coconuts. The use of 'chhana' came much later.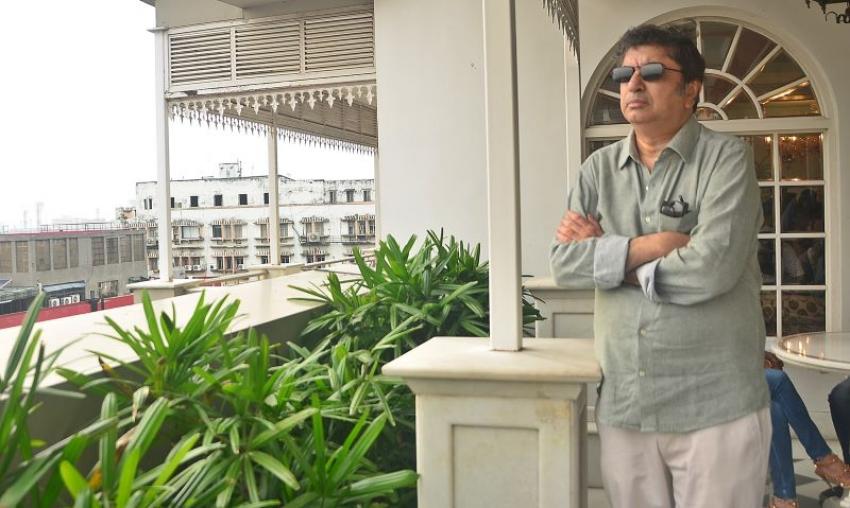 Touching upon the history of Bengali sweets, filmmaker Anik Dutta says, "The fun part is nothing is originally Bengali including the mishti. Our culinary things have evolved and there is a history of every food."
The Portuguese, after settling down in and around Kolkata in the 17th century, were the first to make sweets with 'chhana' or cheese. It was followed by the making of modern sandesh and rosogolla by the Bengali confectioners by mixing chhana and sugar in the 18th century.
(Images by Avishek Mitra/IBNS)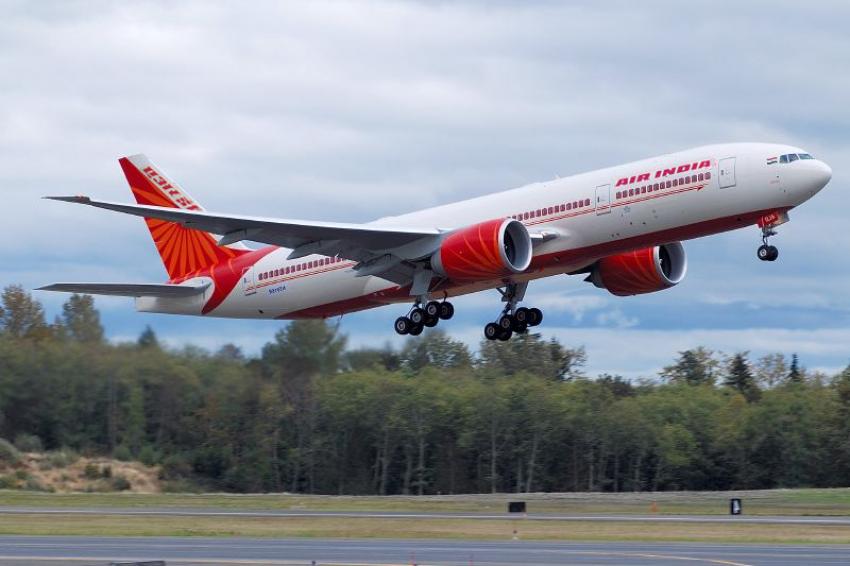 Air India deploys newly ind ...
Gurugram: Air India, a global airline in India, has initiated the deployment of its recently acquired Boeing 777 aircraft to serve all three non-stop routes from Mumbai to the United States.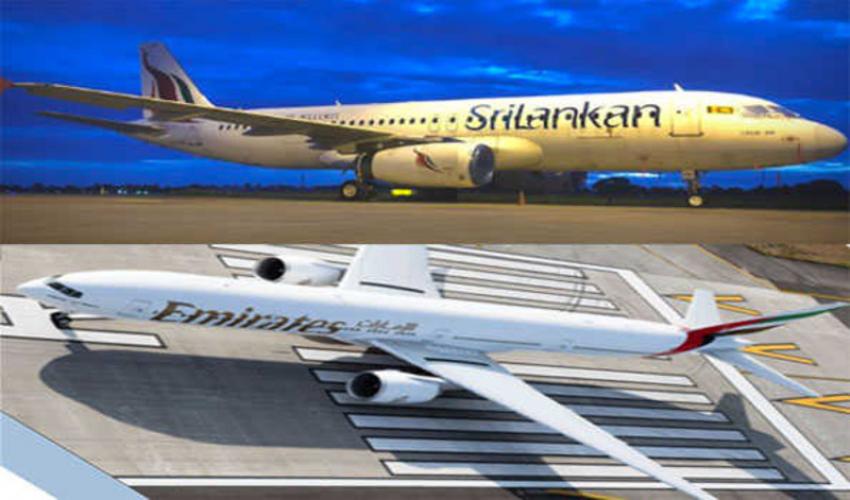 SriLankan Airlines, Emirate ...
Colombo/UNI: SriLankan Airlines and Emirates have entered into a reciprocal interline agreement aimed at bolstering connectivity for travelers.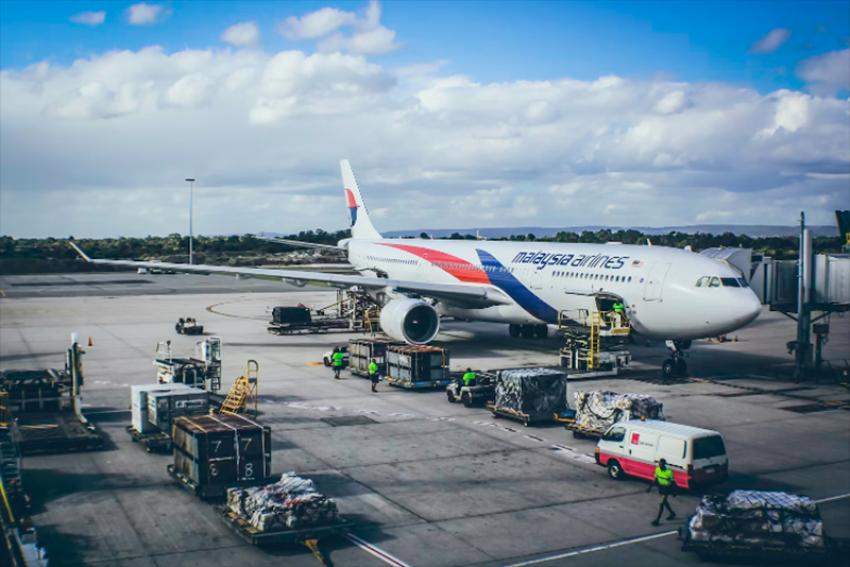 Malaysia Airlines introduce ...
Kuala Lumpur/NITN: Malaysia Airlines is offering introductory fares on their three new services between Kuala Lumpur and the Indian cities of Amritsar, Thiruvananthapuram and Ahmedabad.