Soul-satisfying weekend brunch at The Square, Novotel
NITN | @notintownlive | 31 Aug 2022, 10:37 am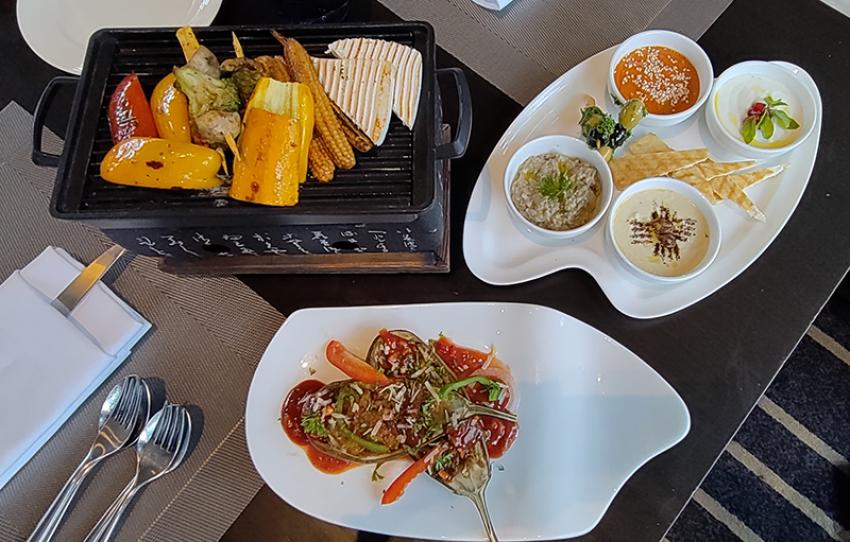 The Square I Novotel
The Square at Novotel in New Town, Rajarhat, has a lavish spread of various cuisines, complete with traditional favourites and more innovative fusion dishes. Sanchita Guha digs in
The beats of retro pop hits liven up the vast spread of weekend brunch at The Square, Novotel, New Town, as we enter. The restaurant is a massive space, yet with a comfortable feel, as different parts of it are sectioned off for different kinds of dining groups.
The décor is a mix of steel and grey, beige and gold, just the right balance of energising and relaxing. At the far end of the room, there's a long counter behind which chefs move swiftly around the open kitchen, keeping the brunchtime crowd happily fed.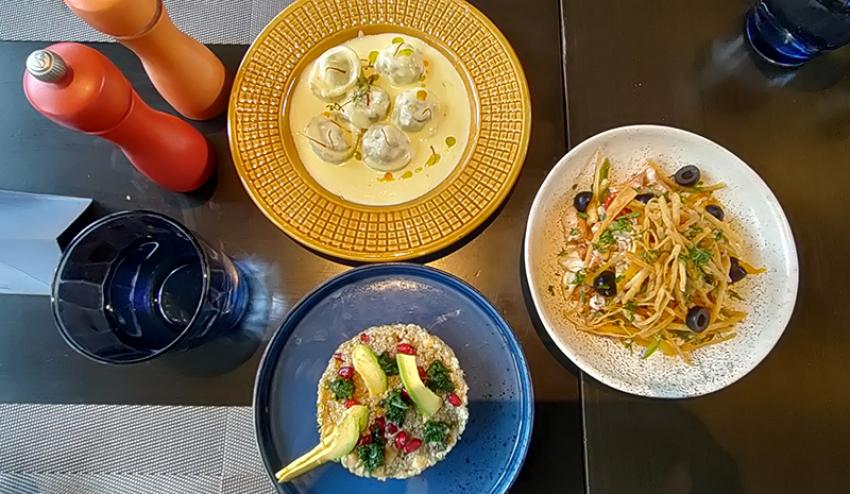 We start with some chicken satay, assorted grilled vegetables, and bhutte matar ki shammi (veg kebabs), accompanied by some great tea and coffee. I started the meal with coffee rather than end with it — just a personal preference — and the blended coffee was outstanding. Served with some chilled lemon water and chilled basil water to cleanse the palate, the coffee brought pure happiness.
The weekend brunch at The Square has everything from classic street food, such as Bombay pao bhaji and Darjeeling momo, to innovative fusion fare, such as smoked ilish tortellini in saffron cream sauce. The latter dish has introduced perennially hilsa-worshipping Kolkata to a brand new way of eating this fish, minus the fear of fish bones.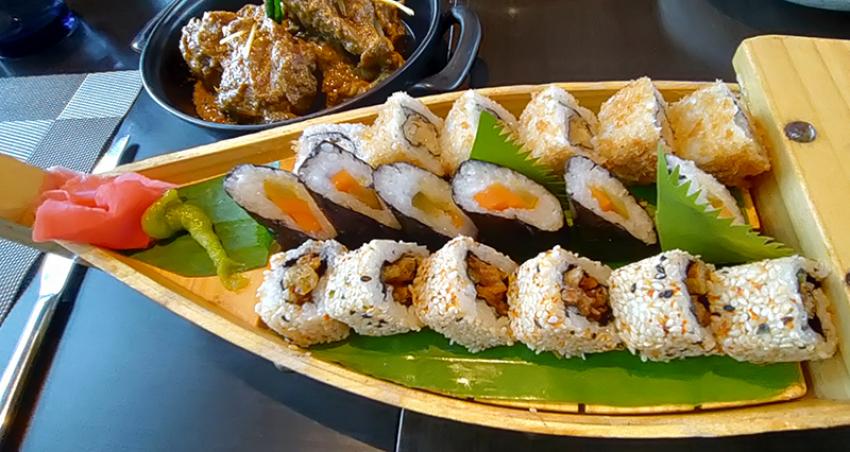 From the Asian section, we had a platter of futomaki sushi, yasai uramaki, and fish tempura uramaki, all excellent. I had a head-exploding moment as I made the mistake of putting a little too much of the wasabi sauce into my mouth — that was something to laugh about later, but just not quite at that moment.
Brunch is by definition a leisurely meal, and so we gave ourselves plenty of time to swing between Indian staples, such as chicken biryani and mutton rezala, and Middle Eastern/Mediterranean favourites such as the mezze platter. The pita bread in the mezze platter, fried and crisp, was rather unusual and probably would be an acquired taste for most people; we were assured that the traditional soft pita bread would also be available on request.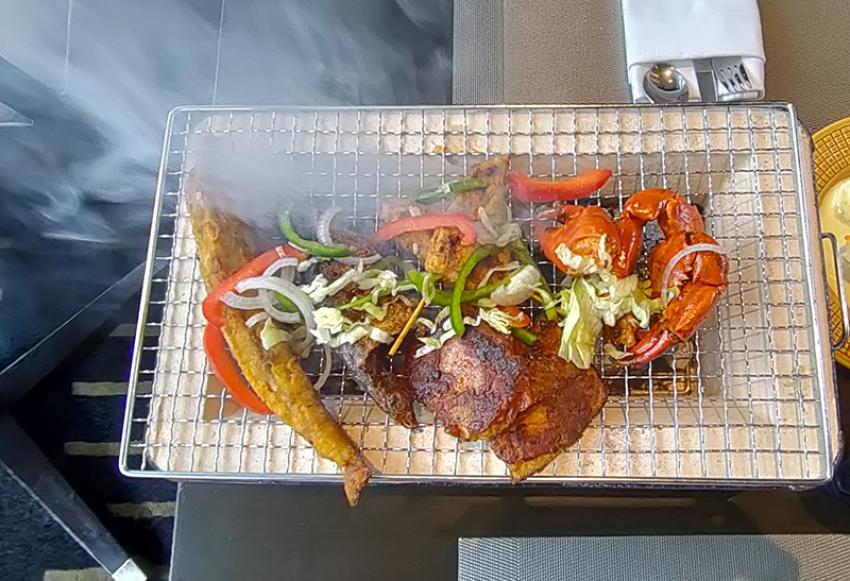 Since a lot of diners tend to prefer imaginative salads and healthy grains in their meals these days, The Square offers quinoa salad with avocado and chicken shawarma salad, both relatively low on calories and high on nutrition.
All the food we had at this brunch had the advantage of being full of flavour but not heavy on spices and oil. That's very important for an extended meal, since one wants to taste a great deal without having one's tongue coated with grease.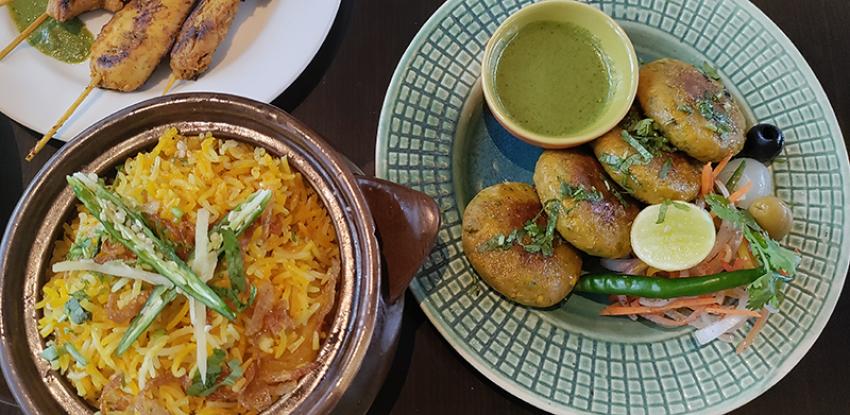 We finished with some lovely desserts, small delectable portions of nicely dosed sweetness. For a more filling end, there is mishti doi, the kind without which no Bengali meal is complete.
Set close to a buzzy part of New Town, this Novotel property and its weekend brunch make for a great day out for residents of Kolkata and visitors to the city. The experience isn't just culinary, thanks to the great live band, Kolors, which performs regularly at The Square, and the house magician Sam, whose neat tricks bring out small screams of delight from diners of all ages.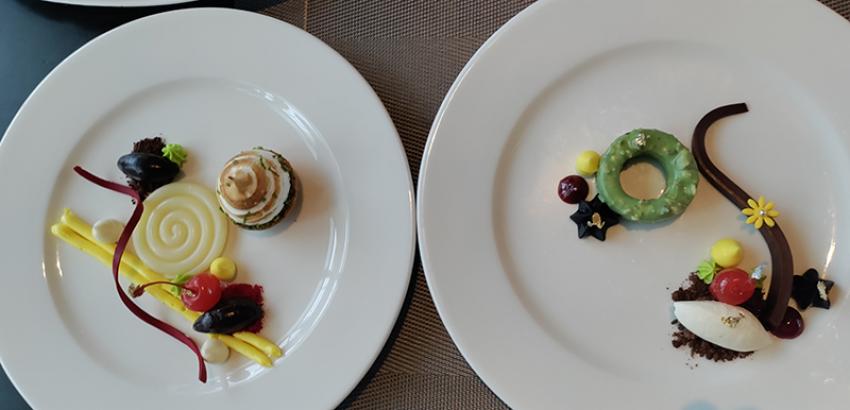 Address: The Square, Novotel, Action Area 1C, New Town, Rajarhat, Kolkata – 700156
Timings: 12.30pm to 4pm, for Saturday and Sunday brunch
Cost: Rs 1,499 plus taxes per head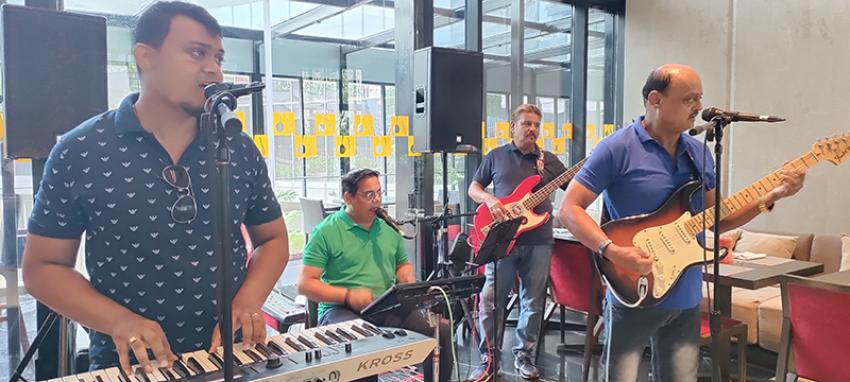 (Sanchita Guha is a senior lifestyle, travel and food writer)
(For promotional media collaborations with our multiple portals, write to indiablooms@gmail.com / sujoydhar@gmail.com. >> Media Deck)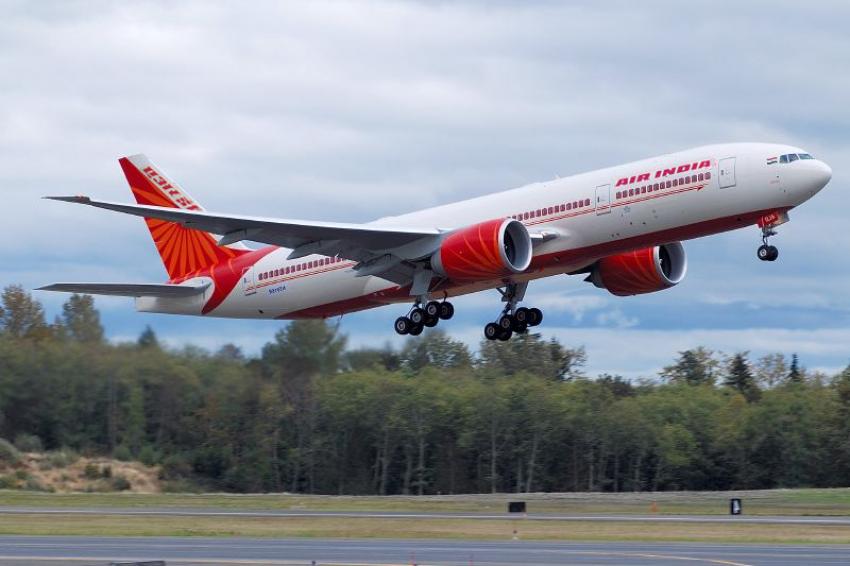 Air India deploys newly ind ...
Gurugram: Air India, a global airline in India, has initiated the deployment of its recently acquired Boeing 777 aircraft to serve all three non-stop routes from Mumbai to the United States.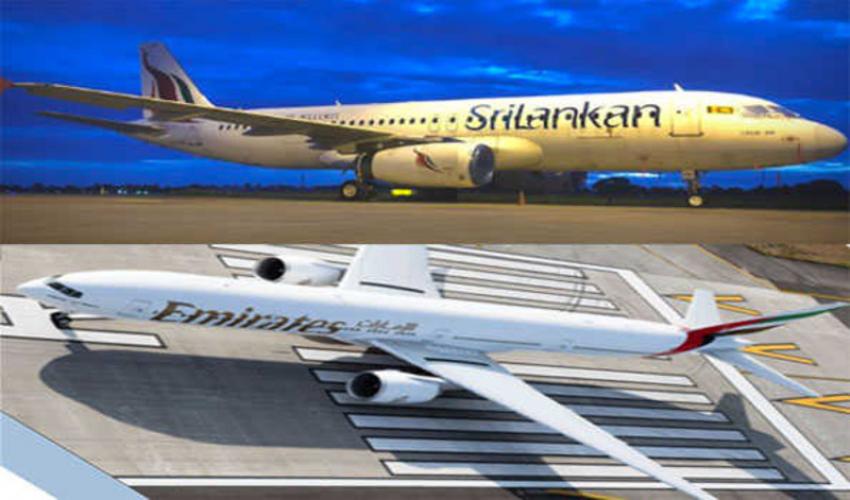 SriLankan Airlines, Emirate ...
Colombo/UNI: SriLankan Airlines and Emirates have entered into a reciprocal interline agreement aimed at bolstering connectivity for travelers.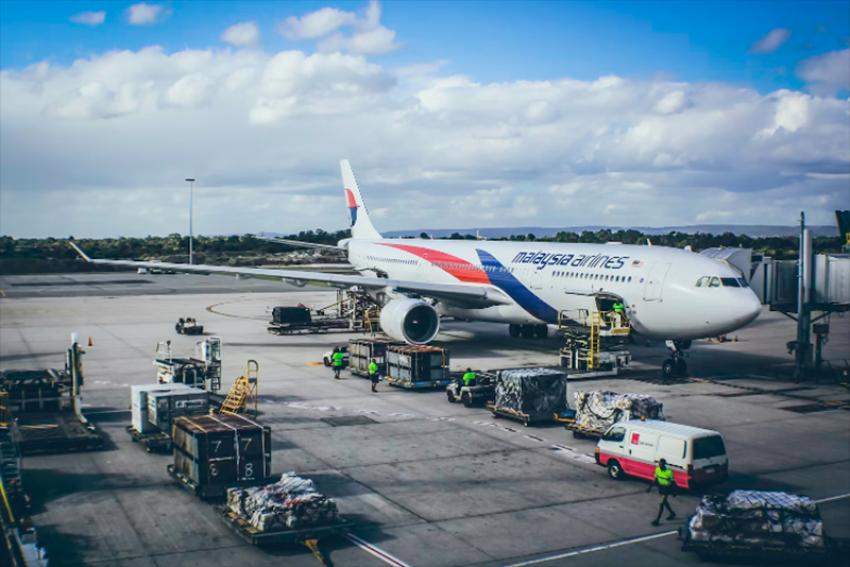 Malaysia Airlines introduce ...
Kuala Lumpur/NITN: Malaysia Airlines is offering introductory fares on their three new services between Kuala Lumpur and the Indian cities of Amritsar, Thiruvananthapuram and Ahmedabad.