12 globally recognised Indian biosphere reserves that can be on your travel bucket list
NITN | @notintownlive | 31 May 2023, 10:31 am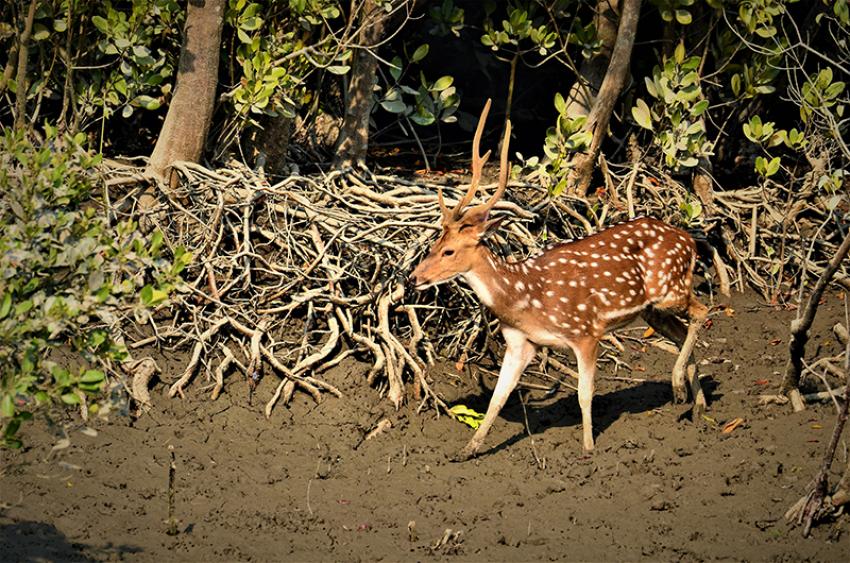 Biosphere Reserves
Sundarbans National Park Image credit: Sanjoy Ganguly
Kolkata/NITN: Understanding biodiversity and its role in ensuring the well-being of nature and people has become doubly important with climate change, pollution, over exploitation of natural resources threatening our everyday lives.
Biodiversity is the living fabric of our planet, reminds UNESCO on its website.
The World Network of Biosphere Reserves (WNBR), part of the Man and Biosphere (MAB) programme, consists of 'a dynamic and interactive network' of international sites.
According to the WNBR website, there are 738 biosphere reserves in 134 countries, including 22 transboundary sites.
India is home to 12 WBNR recognised biosphere reserves.
While biosphere reserves are essentially off limits to travellers, one may enjoy a glimpse of their floral and faunal variety by visiting some of the sanctuaries and national parks which embrace the reserves.
Nilgiri
Designated in 2000 as a biosphere reserve, Nilgiri hills are part of India's Western Ghat which is considered to be a crucial 'hot spot' for speciation. According to the World Network of Biosphere Reserves (WNBR), the region lies at the confluence of Afro-tropical and Indo-Malayan biotic zones of the world.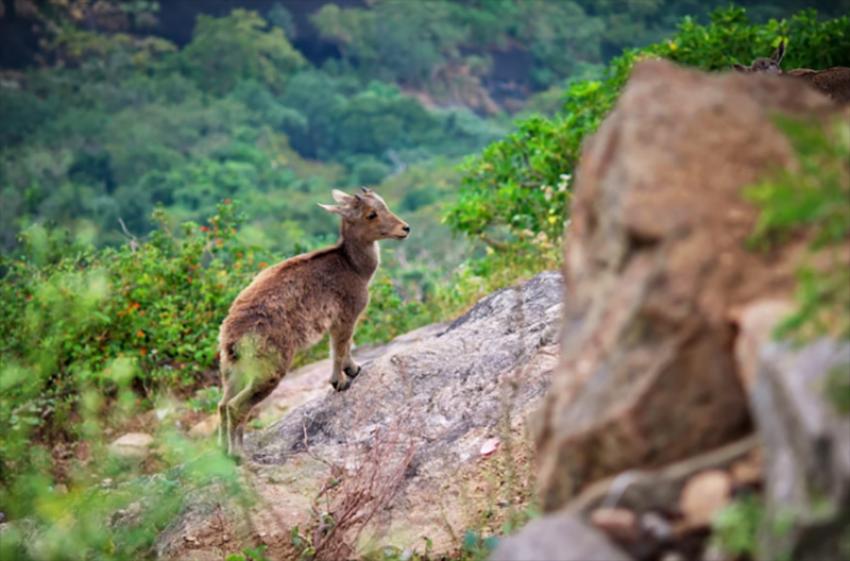 Photo by Balaji Malliswamy on Unsplash
Largely spread over the states of Tamil Nadu, Kerala and Karnataka, the biosphere reserve shelters many forest types among which the montane shola forests are well known. The reserve is also home to some key species such as Nilgiri Tahr and Lion-tailed Macaque apart from tigers, elephants, gaurs, etc.
Gulf of Mannar
Known for its coastal ecosystem, largely consisting of coral reefs, seagrass beds and mangroves, it was designated a biosphere reserve in 2001.
Located in Tamil Nadu, roughly stretching between Rameswaram and Kanyakumari, it is a large shallow bay. According to WNBR, one of its many key features is that the reserve is the last refuge of an invertebrate, the unique 'living fossil' Balanoglossus that links vertebrates and invertebrates. It is also the feeding ground for the largest endangered marine mammal Dugong and sea turtles.
Sundarbans
Shared by India and Bangladesh, this mangrove forest is part of the Gangetic delta and is dominated by a network of rivers and channels as well as islands. The Indian part (located in West Bengal) has been designated a biosphere reserve in 2001. According to WNBR, reserve has an extremely rich diversity of aquatic and terrestrial flora and fauna; in fact, Sundarbans' highly productive ecosystem acts as a natural fish nursery.
The Sundarbans, famous for its Bengal tigers, is also home to many varieties of birds, deer, crocodiles etc. Easily reached from Kolkata, you may take a boat cruise along the rivers and channels. Winter is the best time to visit.
Nanda Devi
Located in Himalayan zone of Uttarakhand, it was recognised as a biosphere reserve in 2004. According to WNBR, the unique topography, climate, soil and biogeographical location of the biosphere reserve has resulted in diverse habitats, communities and ecosystems, and a large number of ecologically and economically important species.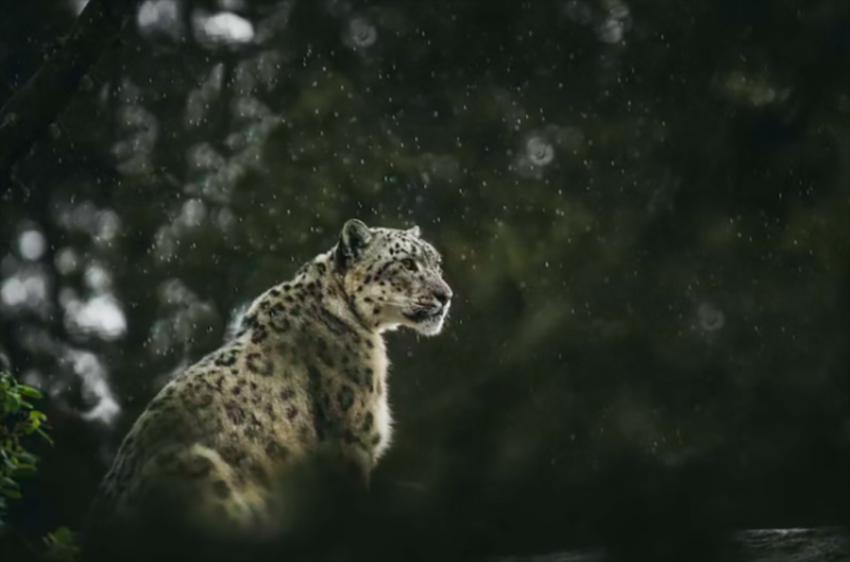 Photo by Frida Lannerström on Unsplash
Named after the towering Nanda Devi Peak, the reserve also includes the Valley of Flowers national park, which is best visited during the late rainy season, usually between mid-August and mid-September. Apart from its plant variety, the biosphere reserve is also home to endangered animals such as the snow leopard, Himalayan black bear, musk deer, bharal (blue sheep) etc.
Nokrek
Named after the highest peak of the Garo Hills of Meghalaya, this mountainous region drained by several rivers and streams was recognised as a biosphere reserves in 2009. The tropical climate marked by high humidity, monsoon rains, and high temperatures, have helped in the growth of rich vegetation which has led to the development of a unique biodiversity, according to the WNBR.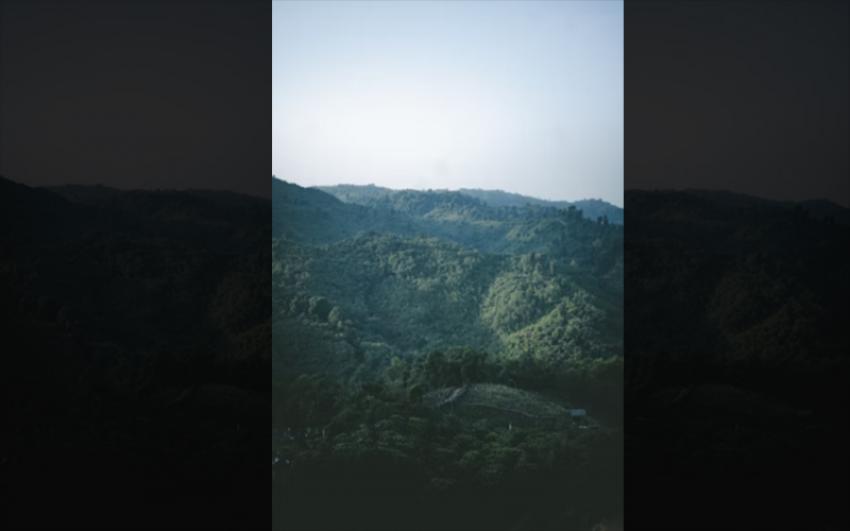 Photo by Evenezer Marak on Unsplash
Some of the key species found here include the Slow Loris, the Giant Flying Squirrel Pig-tailed Macaque, etc.
Pachmarhi
This famous British-era hill station located in Madhya Pradesh lends its name to the biosphere reserve (designation date – 2009) which occupies its surrounding hills and forests. Standing at the biological crossroads of the Deccan Peninsula and the Biotic Province of central India, it not only shelters varieties of flora and fauna but also home to over 150 species of medicinal plants.
The Bori Sanctuary, Satpura National Park and Pachmarhi Sanctuary (also called the Satpura Tiger Reserve) are all part of this biosphere reserve.
Simlipal
Located in Odisha, the biosphere reserve (designation date – 2009) largely consists of two biogeographical regions - the Mahanadian east coastal region of the Oriental realm and the Chhotanagpur biotic province of the Deccan peninsular zone, according to the WNBR; volcanic sedimentary rocks are aligned in three concentric rings and accentuate the area's geological formations.
Said to have the largest zone occupied by Sal trees, it is home to tigers, elephants and other animals.
Achanakmar-Amarkantak
This most dramatic and ecologically diverse landscape, according to WNBR, shared by Chhattisgarh and Madhya Pradesh, was designated a biosphere reserve in 2012.
According to the global body -- the biosphere reserve is home of 67 threatened faunal species, belonging to various categories of global threats (as per IUCN 2001 categorization), including the Four-horned antelope, Indian Wild Dog, Saras Crane, Asian White-backed Vulture, Sacred Grove Bush Frog.
Great Nicobar
Part of the Andman and Nicobar Islands, it was decided to make the unique and threatened tropical evergreen ecosystem of the Great Nicobar into a biosphere reserve in 2013. According to the WNBR, the island is home to a large number of endemic (some also endangered) animals, including the Crab-eating Macaque, Nicobar Tree Shrew, Dugong, Nicobar Megapode, Serpent Eagle, saltwater crocodile, marine turtles and Reticulated Python.
Agasthyamala
Also located in the Western Ghats, across Tamil Nadu and Kerala, this large tract consisting of hills and forests, was declared a biosphere reserve in 2016. It is said to have one of the most diverse ecosystems in the Western Ghats.
The biosphere reserve includes the Shendurney, Peppara and Nayar wildlife sanctuaries, and the Kalakad Mundanthurai Tiger Reserve.
Kanchendzonga
Located in the Himalayan state of Sikkim, this is one of the highest ecosystems in the world, according to WNBR. Lying between 1,220 metres and 8,586 metres above sea level, the reserve (designation year – 2018) is marked by various geographical features, and consequently a variety of flora and fauna.
Panna
This biosphere reserve in Madhya Pradesh (designation year – 2020) is characterized by forests, seasonal as well as aquatic, and marshy vegetation, according to WNBR.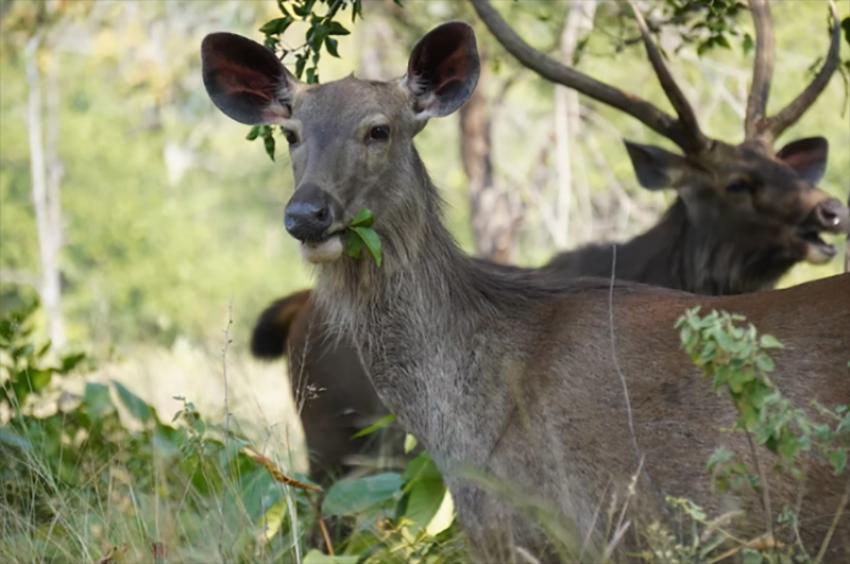 Photo by Rijul Chaturvedi on Unsplash
The biosphere reserve largely consists of the Panna National Park, parts of the Gangau Sanctuary, and reserved and protected forests of the North Panna forest division.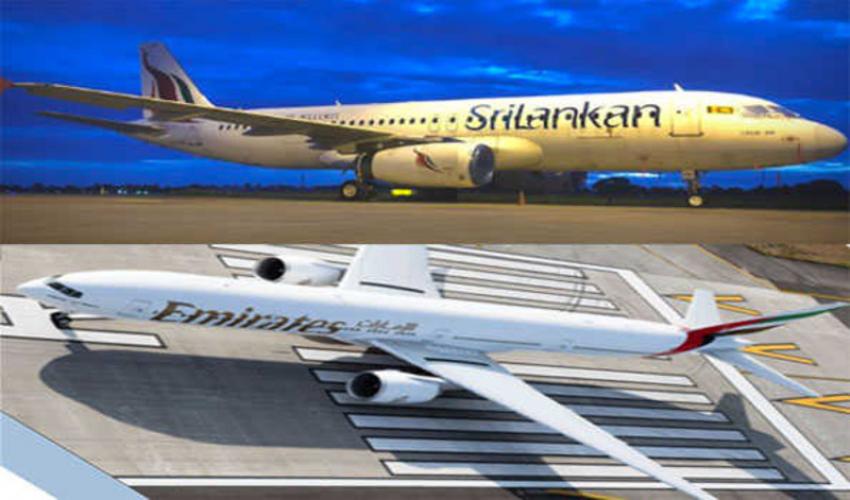 SriLankan Airlines, Emirate ...
Colombo/UNI: SriLankan Airlines and Emirates have entered into a reciprocal interline agreement aimed at bolstering connectivity for travelers.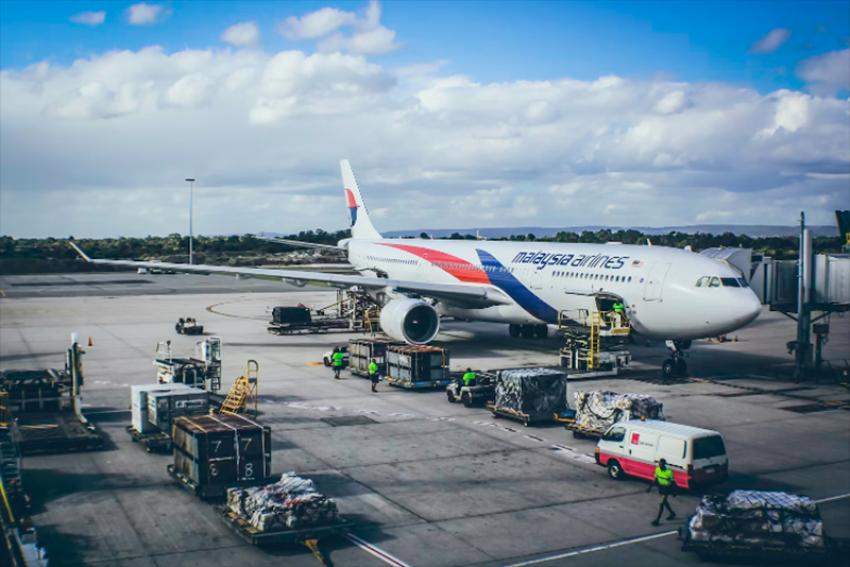 Malaysia Airlines introduce ...
Kuala Lumpur/NITN: Malaysia Airlines is offering introductory fares on their three new services between Kuala Lumpur and the Indian cities of Amritsar, Thiruvananthapuram and Ahmedabad.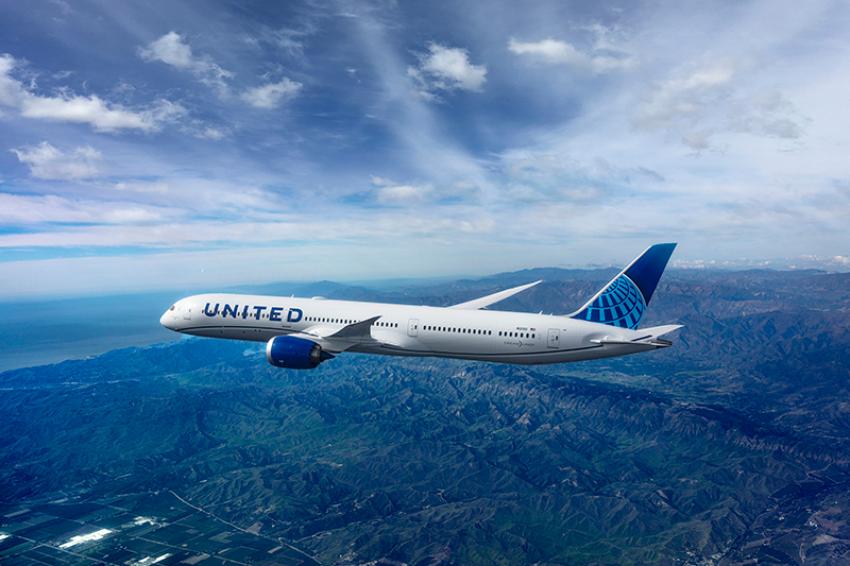 United Airlines increases n ...
New Delhi: United Airlines has announced an increase in service between New Delhi and New York/Newark, with a doubling of flights from once to twice daily during the winter season 2023/24.