ITC Hotels and Marriott International collaborate to spotlight millet-based culinary delights globally
NITN | @notintownlive | 09 Aug 2023, 03:50 pm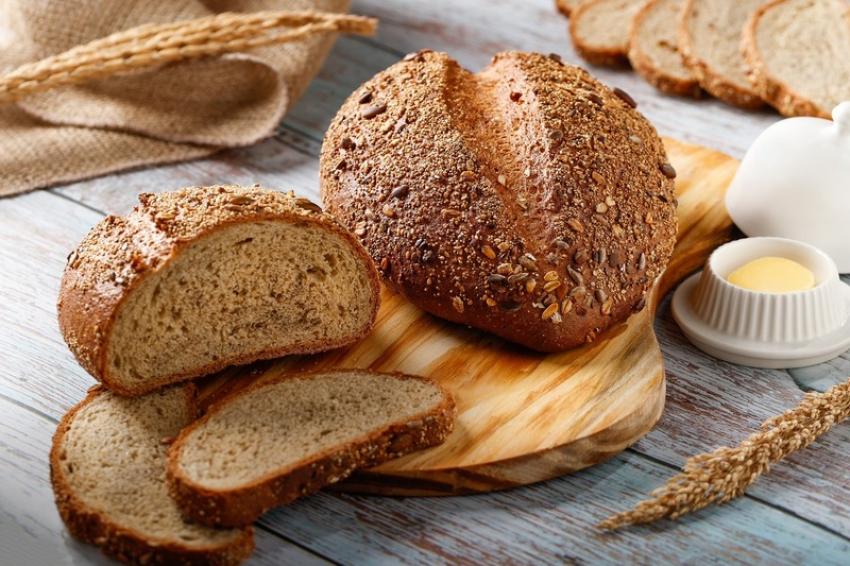 A resurgence of interest in ancient Indian superfood 'millets' has taken center stage in the quest for nutritious and environmentally-friendly food grains that are resilient to climate changes. Spearheading this movement is the renowned ITC Hotel Group, recognized for its culinary excellence and commitment to sustainability.
In a significant stride, the group has introduced an expansive range of millet-based breads across ITC Hotels and select Marriott International establishments in India and the APAC region, encompassing nations like Japan, South Korea, Australia, and Indonesia.
This pioneering effort aligns with the Government of India's dedication to promoting the virtues of millets worldwide, in tandem with the United Nations, to mark 2023 as the International Year of Millets.
The culinary maestros at ITC Hotels have meticulously crafted a menu featuring an array of millet-based breads as part of this initiative. Millets, renowned for their nutritional density, elevated protein and dietary fiber content, emerge as a potential solution to the demands of 21st-century lifestyles.
These gluten-free millet breads boast a low-glycemic index, catering to modern dietary preferences. Among the notable offerings on the menu are the Sorghum Sundried Tomato Sourdough Bread, Foxtail Millet and Carrot Bread, Multi Millet and Turmeric Loaf, and Pearl Millet Focaccia – all brimming with wholesomeness.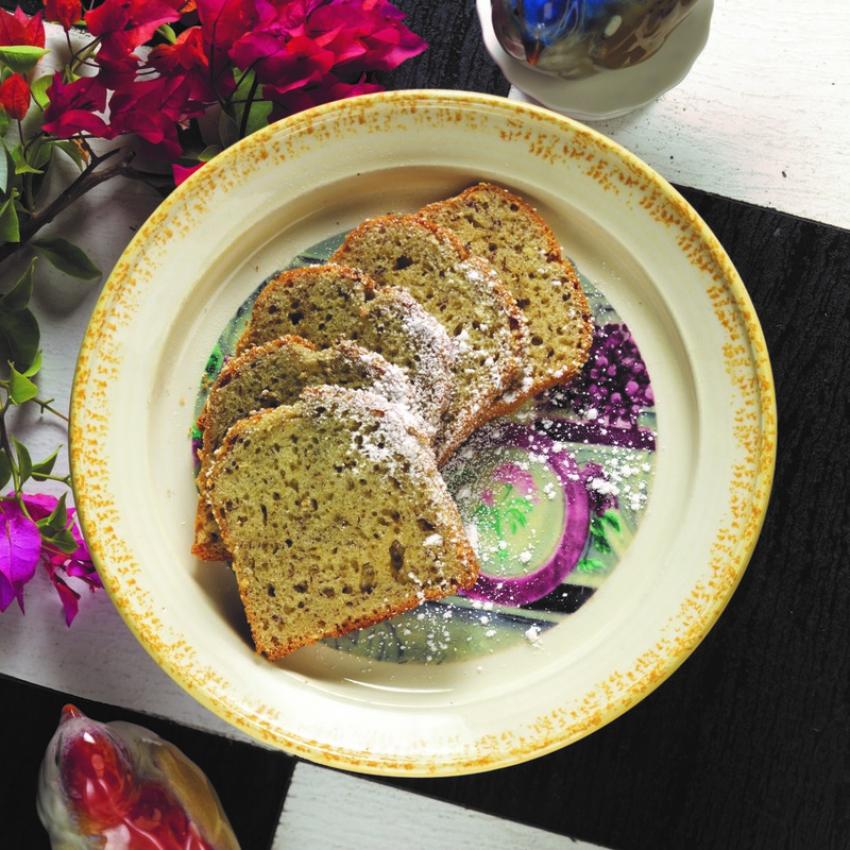 Complementing this, an array of tantalizing millet-based recipes from ITC Hotels will grace the buffet spreads at Marriott International venues. Anticipate indulgence in signature favorites such as Finger Millet & Jaggery Pancake, Ragi Flour Khandvi, Jackfruit Millet Haleem, Pearl Millet Risotto with Prawns & Pickled Tomato, and Chicken & Pearl Millet Kebabs.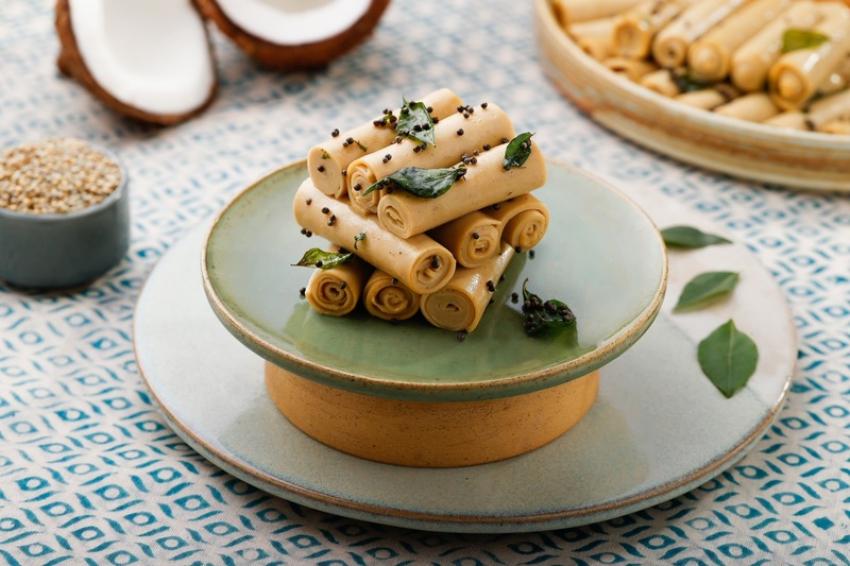 The Government of India's vigorous campaign to revive millets, or Shree Anna, has sparked a widespread reevaluation of the significance of these diminutive grains and their role in nutrition and food security.
Scientific research underscores the compelling potential of millets, both in terms of bolstering food security and meeting nutritional imperatives. Aligned with its Responsible Luxury ethos, ITC Hotels continues to shape a model that features health-conscious and sustainable culinary offerings.
Collaboratively, ITC Hotels and Marriott International embark on this endeavor to create and popularize dining experiences centered around millets, in a bid to amplify awareness of the manifold benefits of this forgotten grain across the globe. This, in turn, reinforces and advances the Government of India's overarching mission.
Anil Chadha, Divisional Chief Executive of ITC Hotels, remarked, "ITC Hotels have consistently introduced millets into our menus across our Indian properties, championing the revival of these grains. Our accomplished chefs have crafted exquisite millet-based dishes across various cuisines."
"We are resolute in our commitment to promoting millets in India and are delighted to collaborate with Marriott to extend this endeavor to international markets. This underscores ITC Hotels' dedication to championing millets in conjunction with the Government of India's declaration of 2023 as the United Nations International Year of Millets."
Ranju Alex, Area Vice President, South Asia, Marriott International, echoed the sentiment, emphasizing the paramount importance of millets. "This collaboration between Marriott International and ITC Hotels to support the Year of the Millet is a commendable effort. Indian hotels have long featured millets in their menus, with a local touch across diverse properties."
"We are excited to take this initiative further and showcase these recipes at our international establishments. The global relevance of millets in today's context cannot be overstated. Through this partnership, we aspire to heighten public consciousness of the health advantages of millets and their resilience in the face of challenging climatic conditions."
This initiative heralds the promotion of an exciting array of millet-based Indian and international recipes, thoughtfully crafted by the esteemed culinary maestros of ITC, combining delectable flavors with nourishing properties.
Millets, transcending their status as superfoods, have now been embraced by the scientific community as "foods of the future." Particularly intriguing in recent research is the humble grain's emergence as a solution for contemporary food security and a sustainable dietary option.
Earlier this year, ITC launched its 'Mission Millets' campaign, aimed at propelling millets into the mainstream. ITC's Agri division has actively engaged in educating and empowering farmers to cultivate millets, complemented by efforts from its Hotels and Foods divisions, fostering millet adoption in daily diets.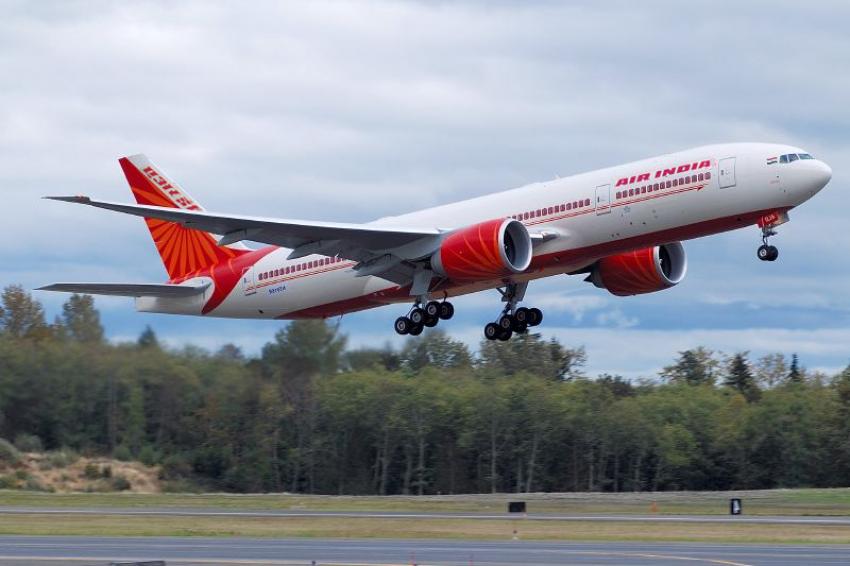 Air India deploys newly ind ...
Gurugram: Air India, a global airline in India, has initiated the deployment of its recently acquired Boeing 777 aircraft to serve all three non-stop routes from Mumbai to the United States.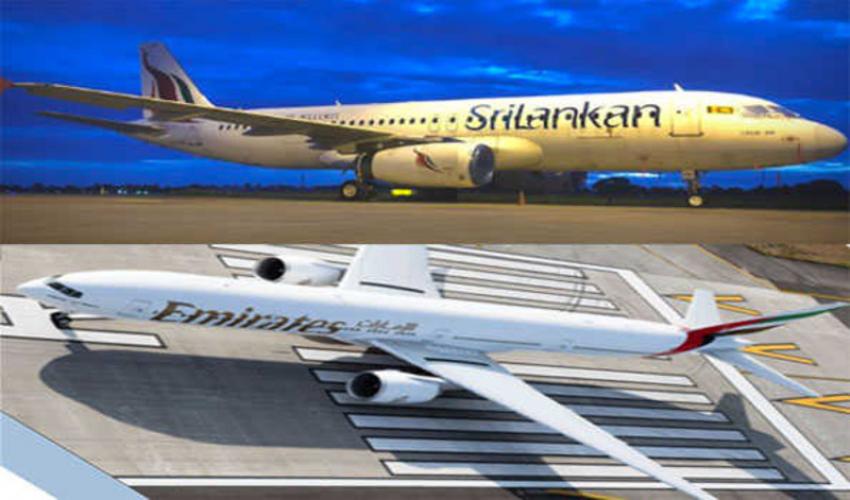 SriLankan Airlines, Emirate ...
Colombo/UNI: SriLankan Airlines and Emirates have entered into a reciprocal interline agreement aimed at bolstering connectivity for travelers.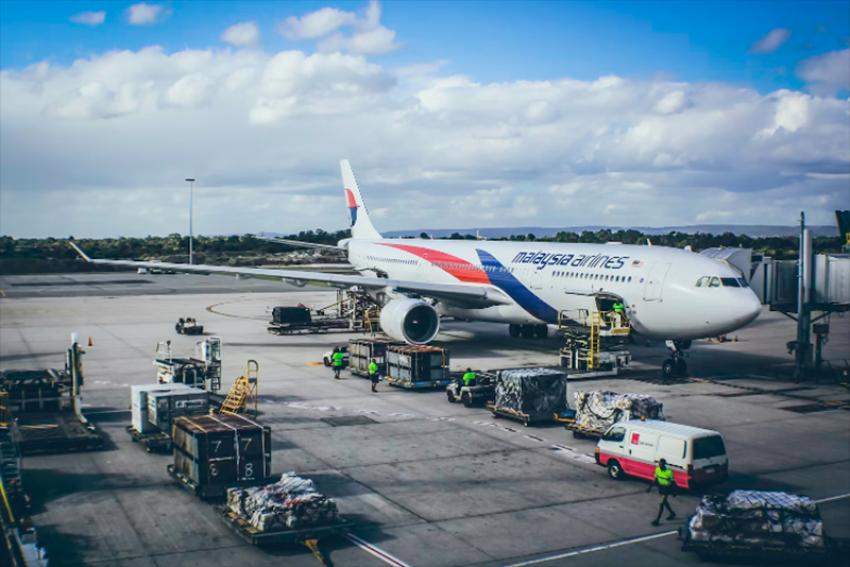 Malaysia Airlines introduce ...
Kuala Lumpur/NITN: Malaysia Airlines is offering introductory fares on their three new services between Kuala Lumpur and the Indian cities of Amritsar, Thiruvananthapuram and Ahmedabad.