Bookings for Odisha's annual eco retreats to begin from September 15 this year
NITN | @notintownlive | 13 Sep 2023, 03:43 am

Glamping
Photo credit: Odisha_Ecoretreat/Facebook
If you are eager to plan your winter travel in advance, here is some good news. Odisha Tourism recently announced the date for its annual eco retreat programme, a glamping opportunity at some of the most picturesque locations across the state.
The locations include Konark, Putsil, Sonapur, Daringbadi, Bhitarkanika, Satkosia, and Hirakud.
Visitors can stay at luxurious tents at the designated places, enjoy sumptuous meals and pursue a host of activities. Apart from enjoying guided tours to local attractions, they can enjoy water sports and other adventure sports (depending on the location) as well as food festivals, arts and crafts fairs, and cultural programmes, which will be held at the eco retreat complex.
While the accommodation area is open only to guests who have booked their stays in advance, the fairground is open to all.
About the locations
Konark
Photo by Anik Das/Unsplash
The camping site is located on Ramachandi Beach, about 80km by road from Bhubaneswar and 30km from Puri. Apart from visiting the UNESCO World Heritage Site of Konark Sun Temple, you may also combine a visit to the beach town of Puri – the abode of Lord Jagannath as well as take a tour of Bhubaneswar.
Putsil
A land of cloud-kissed hills, the camping site is about 493 km from Bhubaneswar and 192km from Visakhapatnam. It is more convenient to travel to Putsil from Koraput, which is around 40km away by road. You may go on excursions to Sabar Srikhetra and the Duduma Waterfalls.
Sonapur
A tranquil beach tucked inside Ganjam district, is ideal for a quiet retreat. Bhubaneswar is about 200km away by road. The most convenient option is to take a train to Brahmapur (Berhampur), and then make the onward journey of 30km by road. From here, you may visit Devi Sureshwari Temple, Lankeshwari Temple and the Subarnameru Shiva Temple.
Daringbadi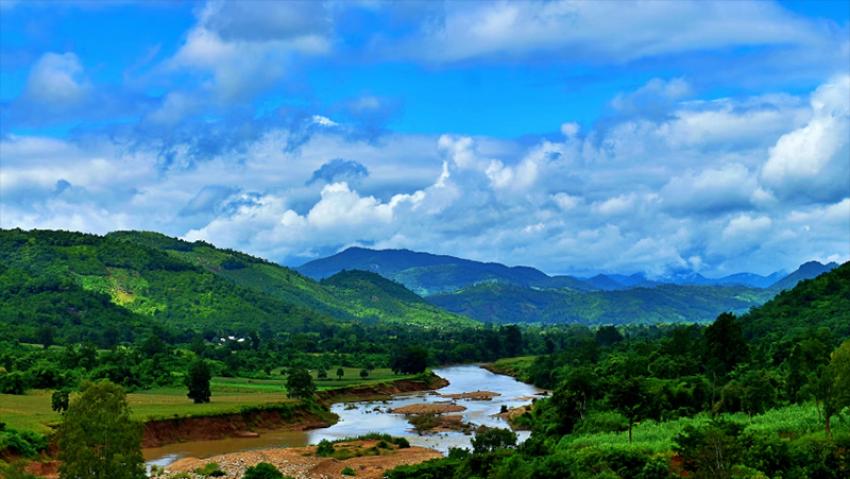 Photo by Ayan Nayak/Unsplash
Often called the Kashmir of Odisha, the verdant hill station is perched at a height of a little over 3000 feet. A popular tourist attraction in winter, it is about 250km from Bhubaneswar. You may also take a train to Brahmapur station from where Daringbadi is about 123km away by road. Sunset Point and Midubanda Waterfall are some of the popular attractions.
Bhitarkanika
The Eco Retreat camp is situated at the Pentha Beach, which is about 130km by road from Bhubaneswar. You may take a train to Kendrapara and then travel by road (about 50km) to the camping site. Bhitarkanika National Park is said to have the second largest mangrove forest in India. The forest is home to salt water crocodiles besides a large number of birds and other animals.
Satkosia
This famous gorge on the Mahanadi River is surrounded by dense forest. The eco camp is organised at Baliput. It is about 140km away from Bhubaneswar. You may also travel by rail to Cuttack and then onwards (123km) by road. Angul is another convenient rail head, about 80km away by road.
Hirakud

Photo by Quarterbacker/Wikimedia Commons
Located on the banks of the Hirakud Reservoir, the camping site is about 290km from Bhubaneswar. A more convenient option is to travel by train to Sambalpur and then onward (16km) by road. Jharsuguda (40km away by road) is the nearest airport. Apart from enjoying the dam and its towers at both ends, you may also go on excursions to Sambalpur town – the abode of Goddess Sambaleshwari which is also an important weaving centre of the Sambalpuri saree – and to the Debrigarh Wildlife Sanctuary.
The eco retreats will open on December 1 this year for which bookings will be open from September 15, 2023.
For more details and booking, see here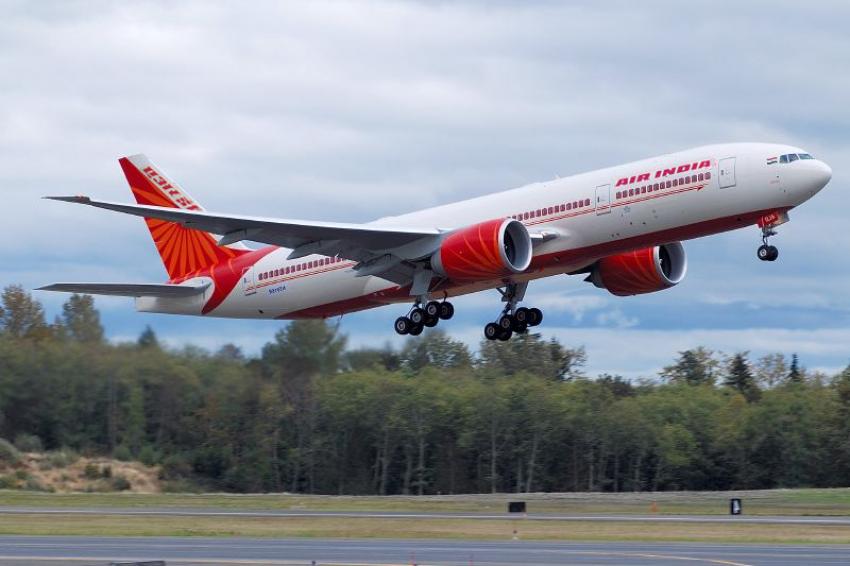 Air India deploys newly ind ...
Gurugram: Air India, a global airline in India, has initiated the deployment of its recently acquired Boeing 777 aircraft to serve all three non-stop routes from Mumbai to the United States.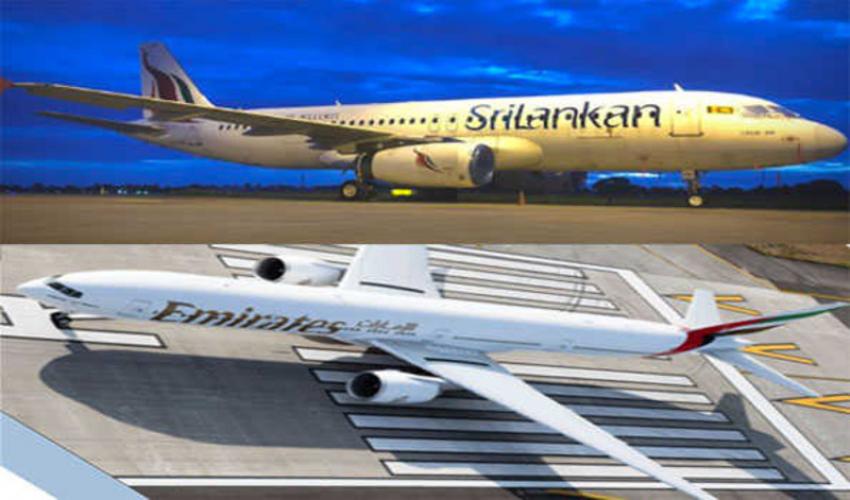 SriLankan Airlines, Emirate ...
Colombo/UNI: SriLankan Airlines and Emirates have entered into a reciprocal interline agreement aimed at bolstering connectivity for travelers.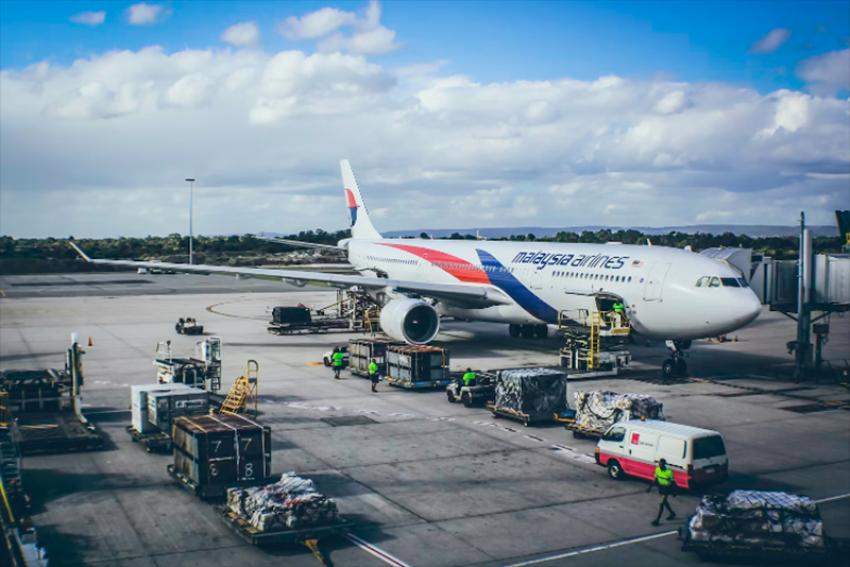 Malaysia Airlines introduce ...
Kuala Lumpur/NITN: Malaysia Airlines is offering introductory fares on their three new services between Kuala Lumpur and the Indian cities of Amritsar, Thiruvananthapuram and Ahmedabad.