Images of the Day
NITN | @notintownlive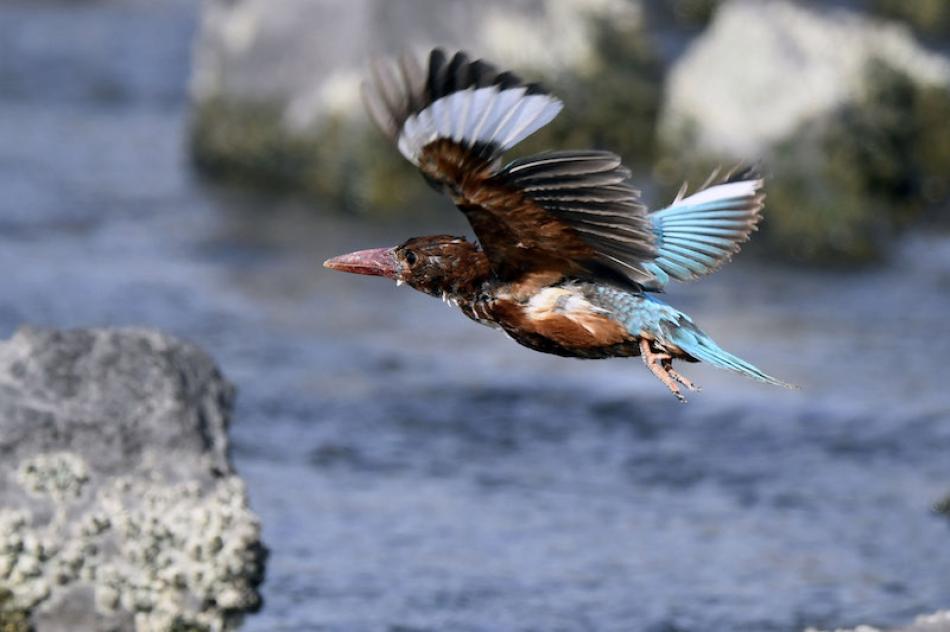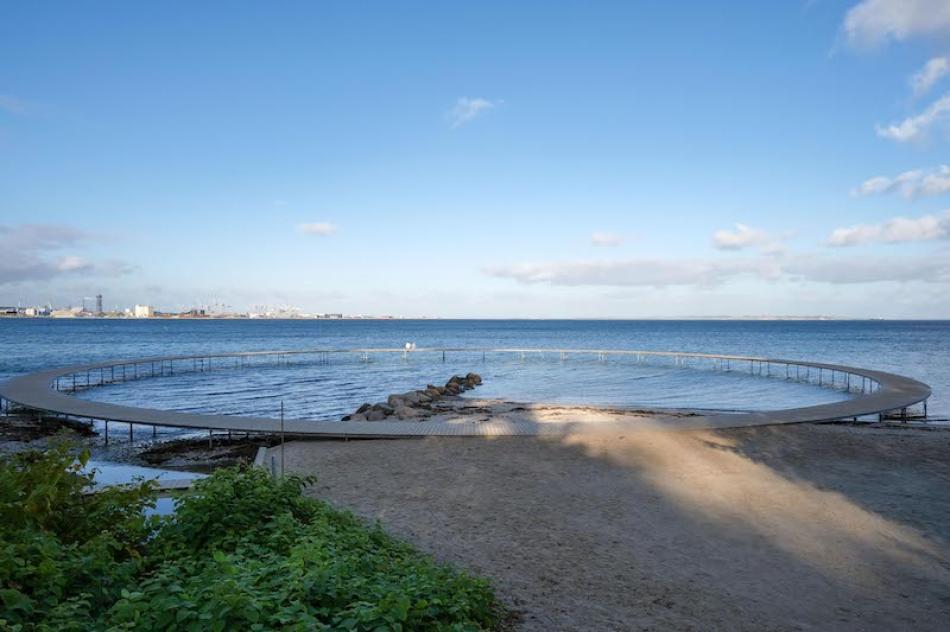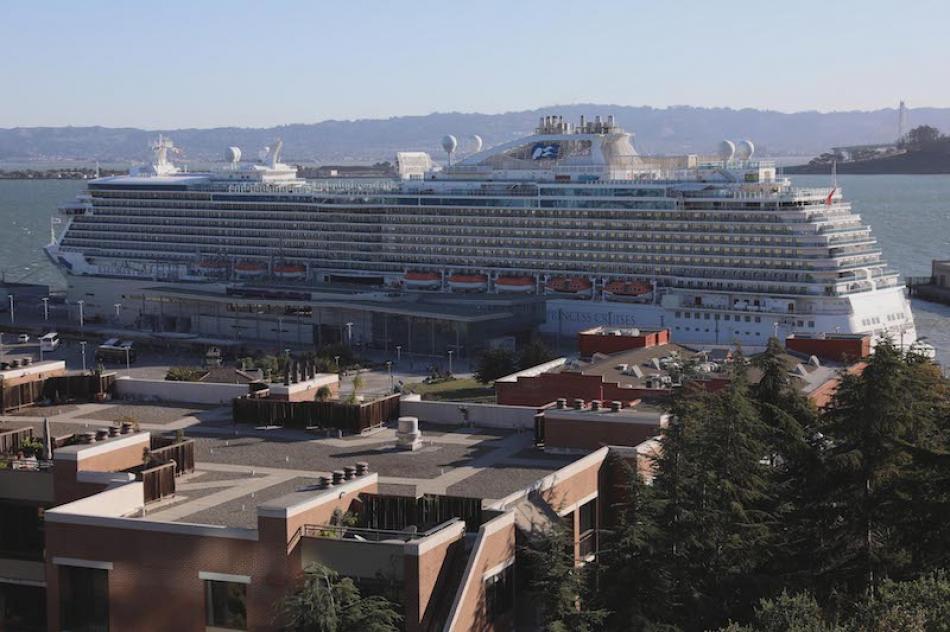 MORE KALEIDOSCOPE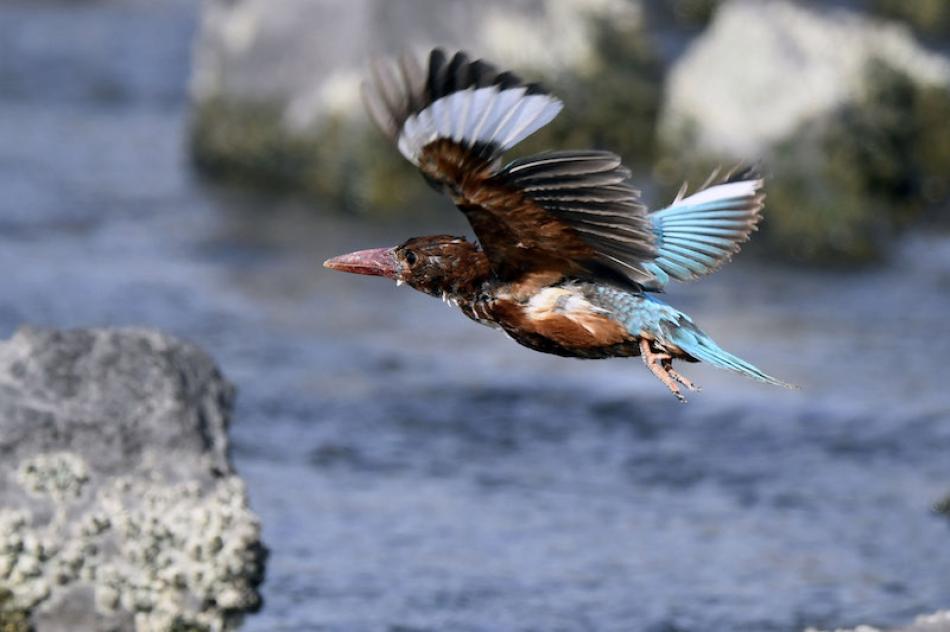 Images of the Day
JAHRA GOVERNORATE, Oct. 12, 2021 (UNI/Xinhua) -- A kingfisher forages at a beach in Jahra Governorate, Kuwait, Oct. 11, 2021.
An enthusiast poses during E ...
BUCHAREST, Aug. 27, 2021 (UNI /Xinhua) -- An enthusiast poses during the East European Comic Con festival in Bucharest, Romania, on Aug. 26, 2021. The four-day festival East European Comic Con was opened on Thursday, celebrating pop culture and br ...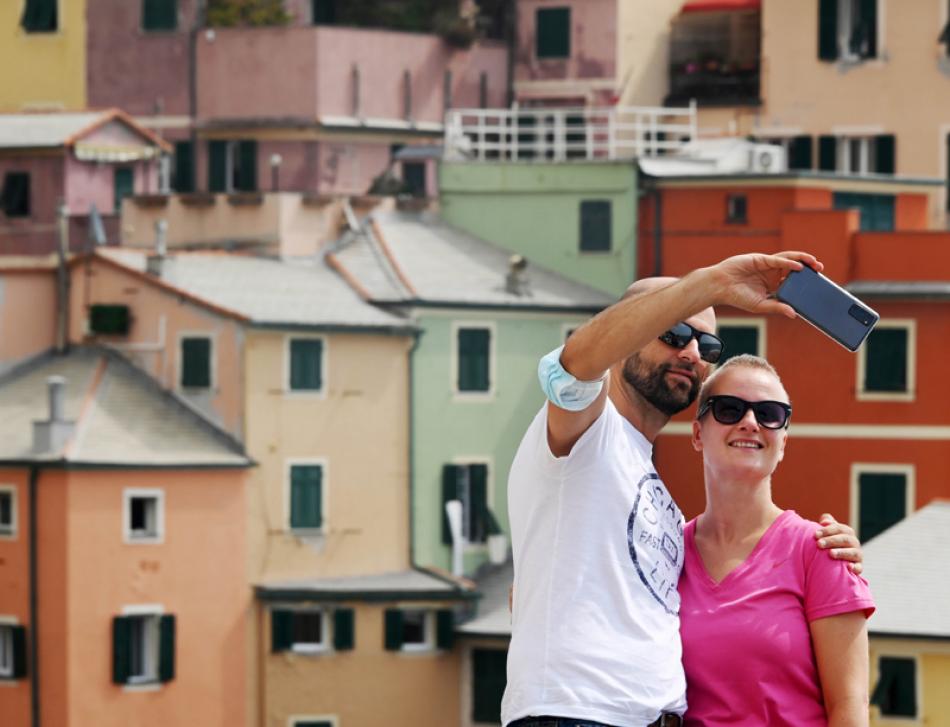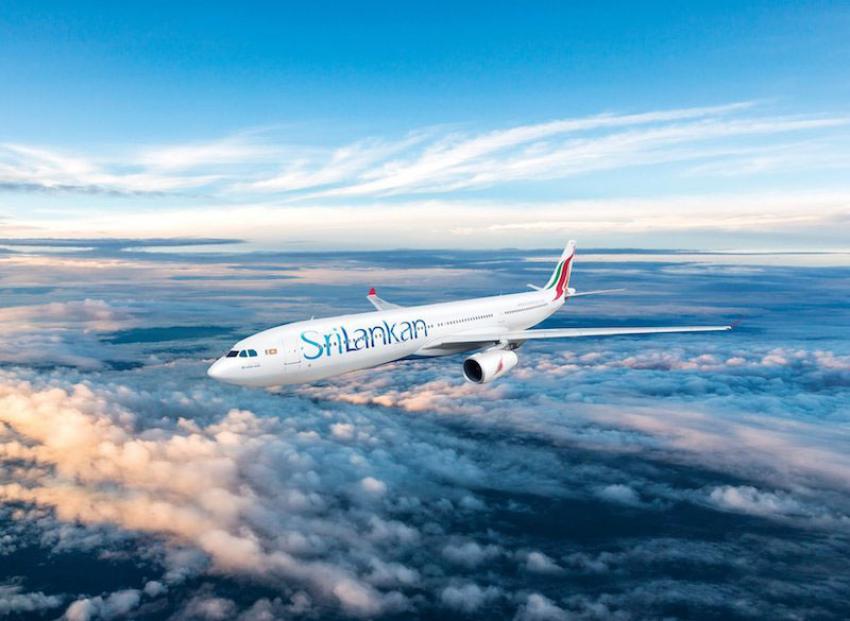 Do not miss the limited per ...
Kolkata/NITN: SriLankan Airlines, which has resumed flights to and from India, has announced a special limited offer to boost the number of travellers between the two countries.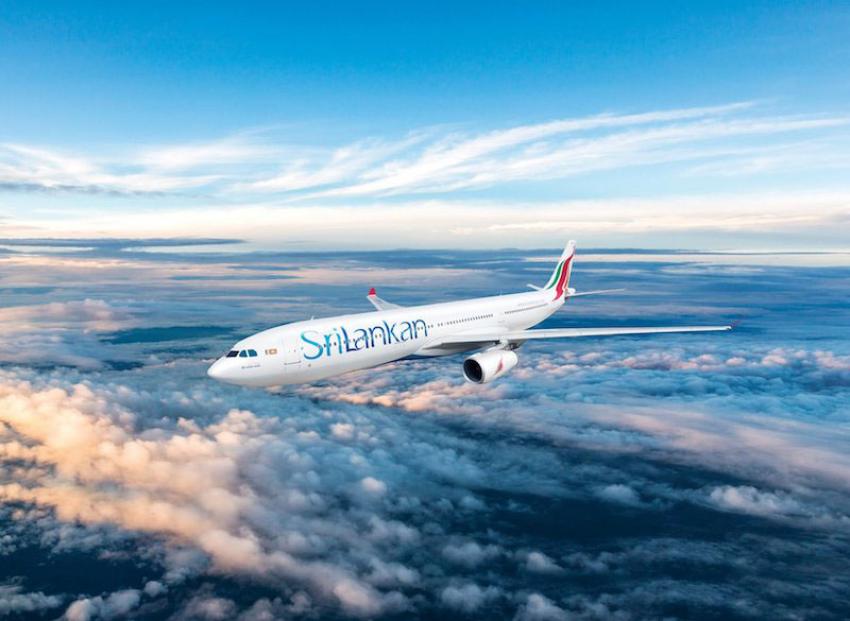 SriLankan Airlines enhances ...
Mumbai: SriLankan Airlines, the national carrier of Sri Lanka and a member of oneworld alliance, in a bid to promote greater travel opportunities from India to Sri Lanka, is adding more destinations and frequencies.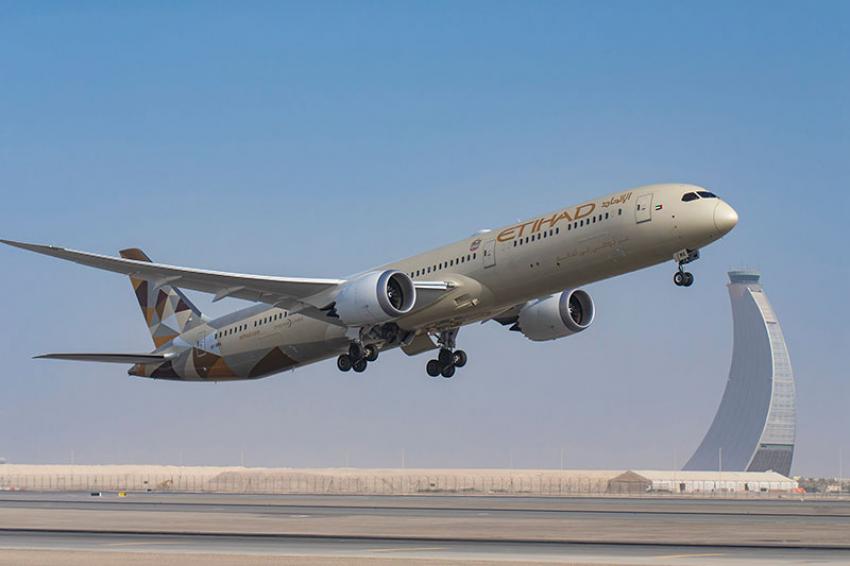 Etihad Airways launches exp ...
Abu Dhabi, United Arab Emirates: Etihad Airways, the national airline of the UAE, is giving all of its guests travelling into or via Abu Dhabi a complimentary ticket to Expo 2020 Dubai, the biggest cultural gathering in the world.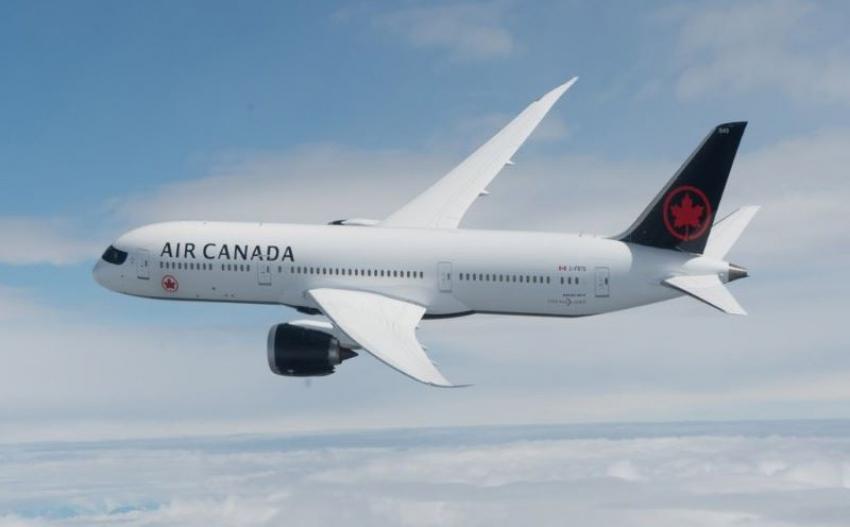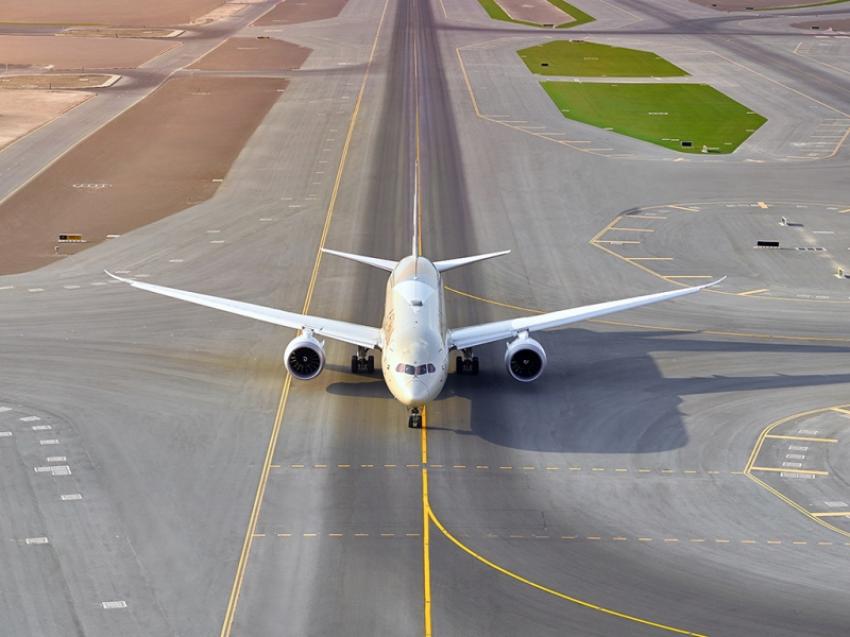 Etihad Airways announces sp ...
New Delhi/NITN: Etihad Airways, the national airline of the UAE, has announced the commencement of its ten-day sale in India for travel to Abu Dhabi, following the UAE government's recent announcement to remove the quarantine requirement for all vaccinated travellers arriving from abroad.