Images of the Day : Jan. 13, 2022
NITN | @notintownlive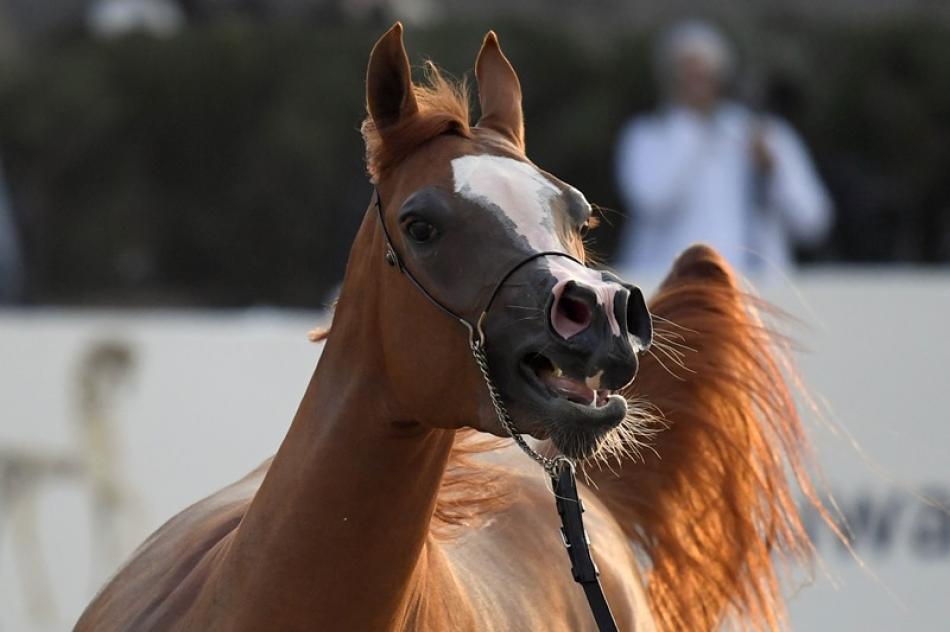 MORE KALEIDOSCOPE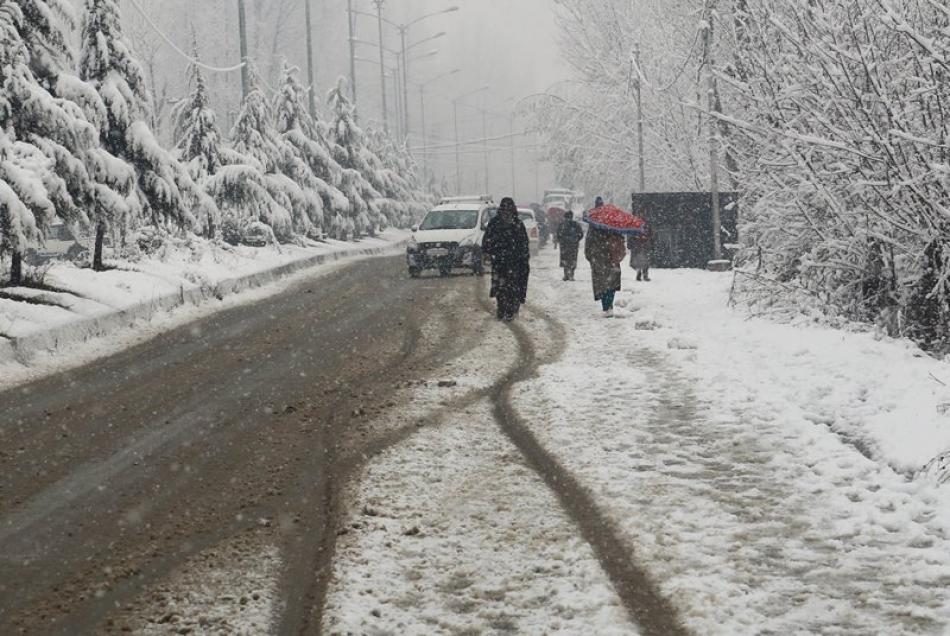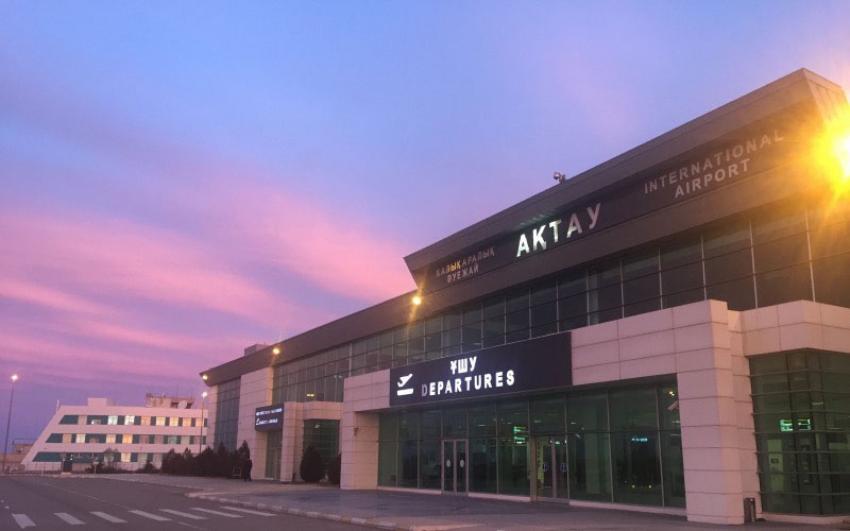 Kazakhstan to resume flight ...
Nur-Sultan/UNI/Sputnik: Kazakhstan resumed flights via the international airport of Aktau from January 8, a correspondent of Sputnik Kazakhstan reported, citing authorities of the Mangystau Region.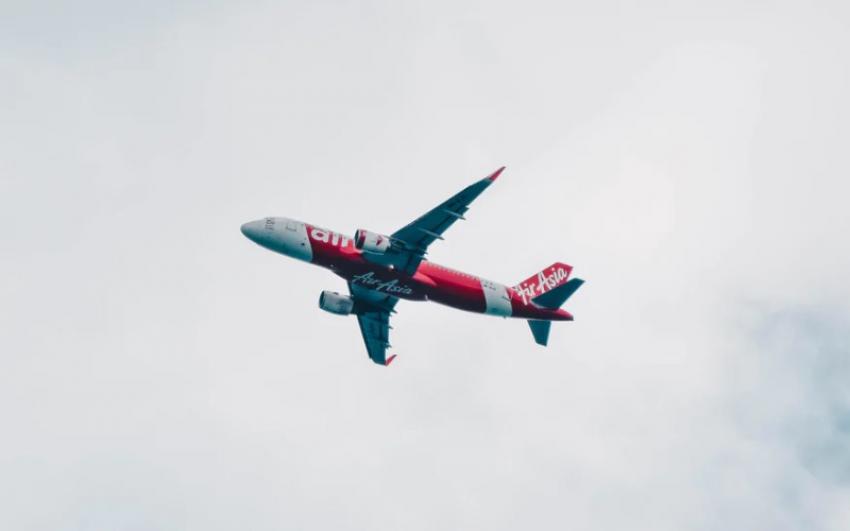 Air Asia India offers free ...
Mumbai: AirAsia India announced free rescheduling for all new bookings made till Dec. 31 last year and is applicable until March 31.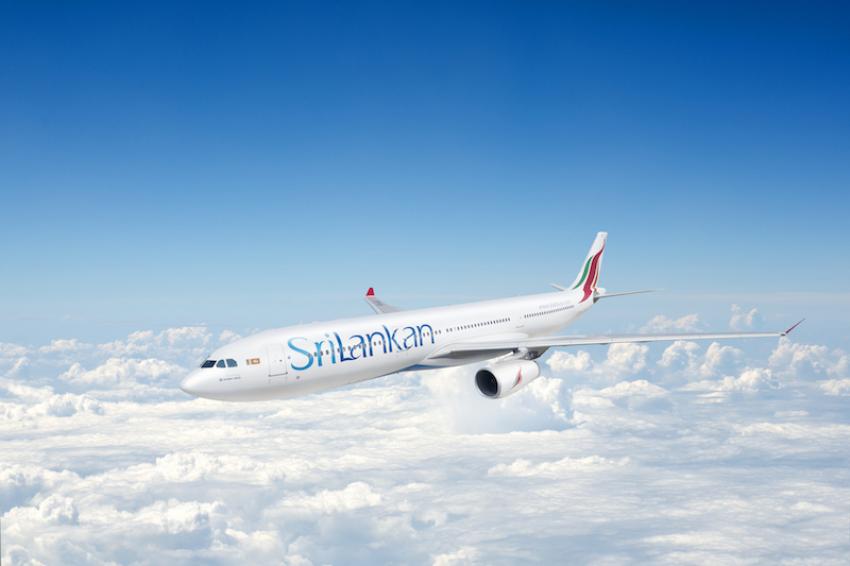 SriLankan Airlines, America ...
Colombo: SriLankan Airlines has announced the reinstatement of its codeshare arrangement with American Airlines made in December, to proliferate connectivity and travel destinations across North America and Europe.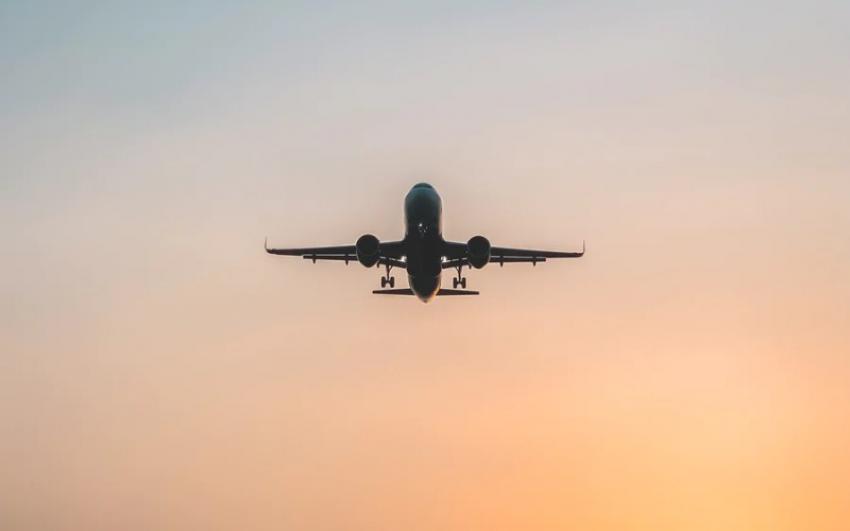 India: Airlines provide cha ...
New Delhi: Airlines operating in India have started offering free of charge change in travel dates and flight numbers for domestic travel due to the high rise in covid cases across the nation.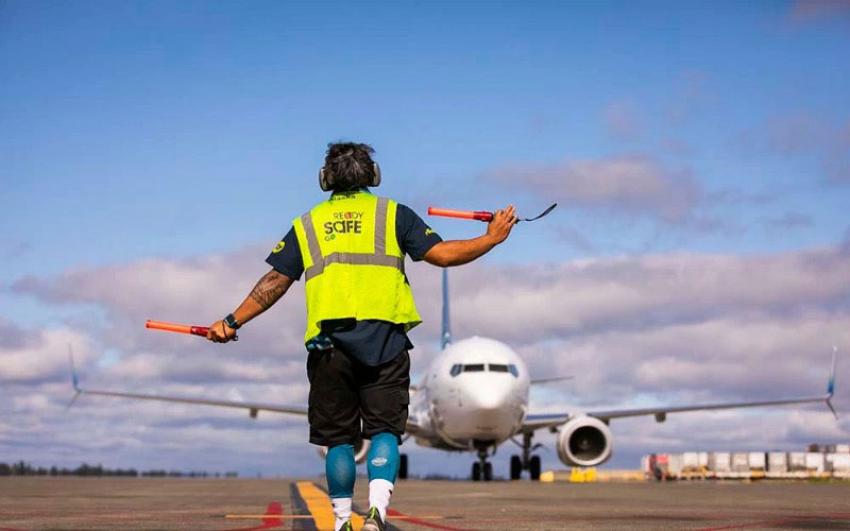 Alaska Air reduces flights ...
Washington D.C: Alaska Airlines, the fifth largest airline in the US, Thursday announced that it will reduce flights scheduled for the remainder of Jan. by 10 percent.