A brown bear eating pumpkin at Rome's Bioparco zoo
NITN | @notintownlive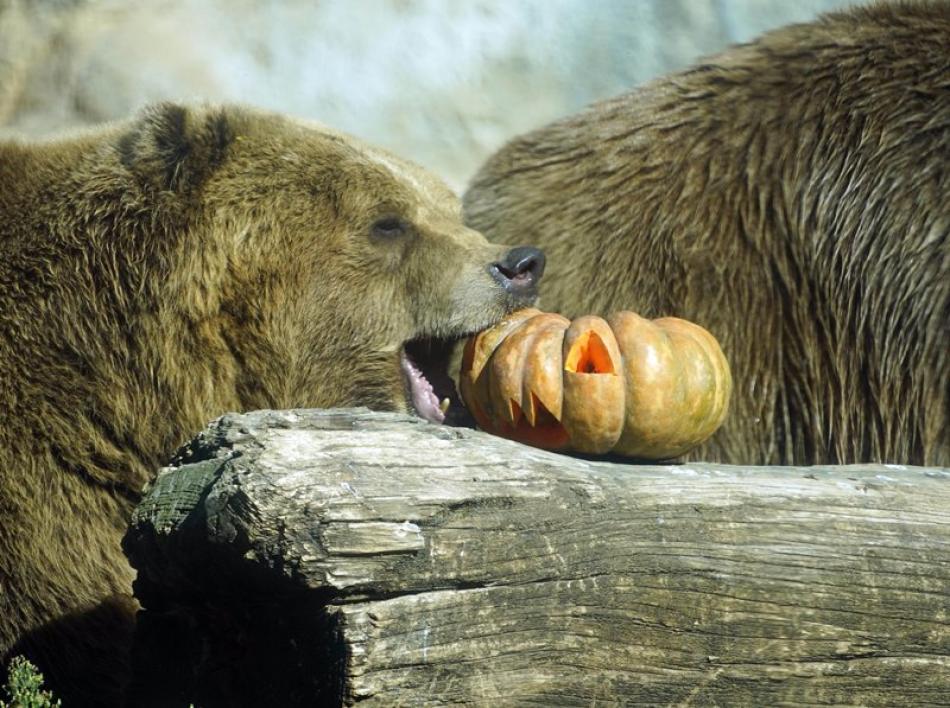 MORE KALEIDOSCOPE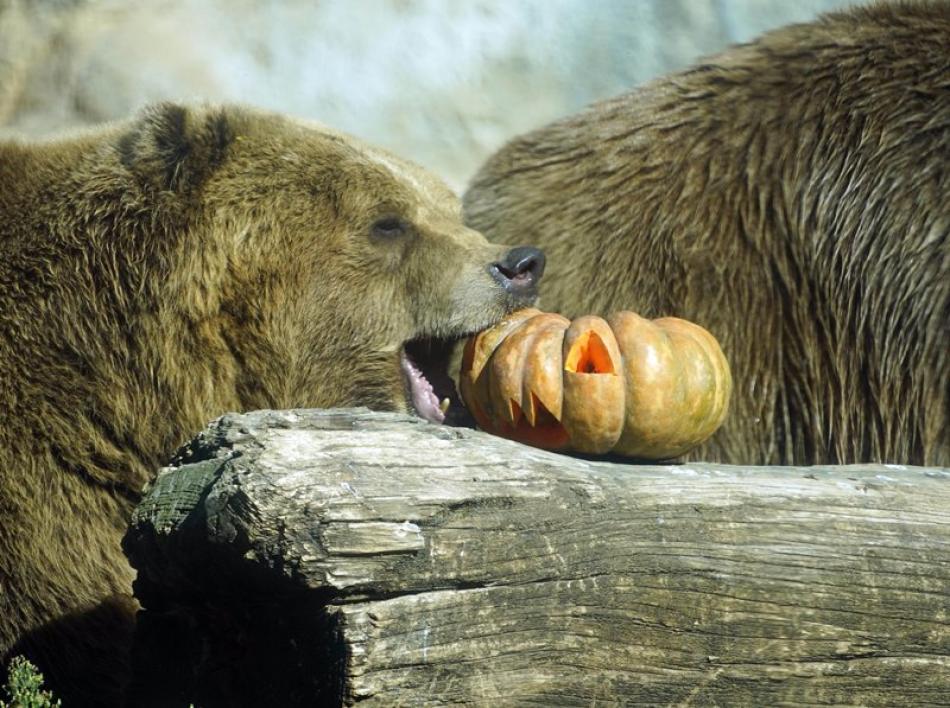 A brown bear eating pumpkin ...
ROME, Oct. 31, 2022 (UNI/Xinhua) -- A brown bear eats a pumpkin at the Bioparco zoo in Rome, Italy, on Oct. 30, 2022. Bioparco zoo prepared pumpkins for animals to celebrate Halloween.(Image Credit : UNI/XinhuaI)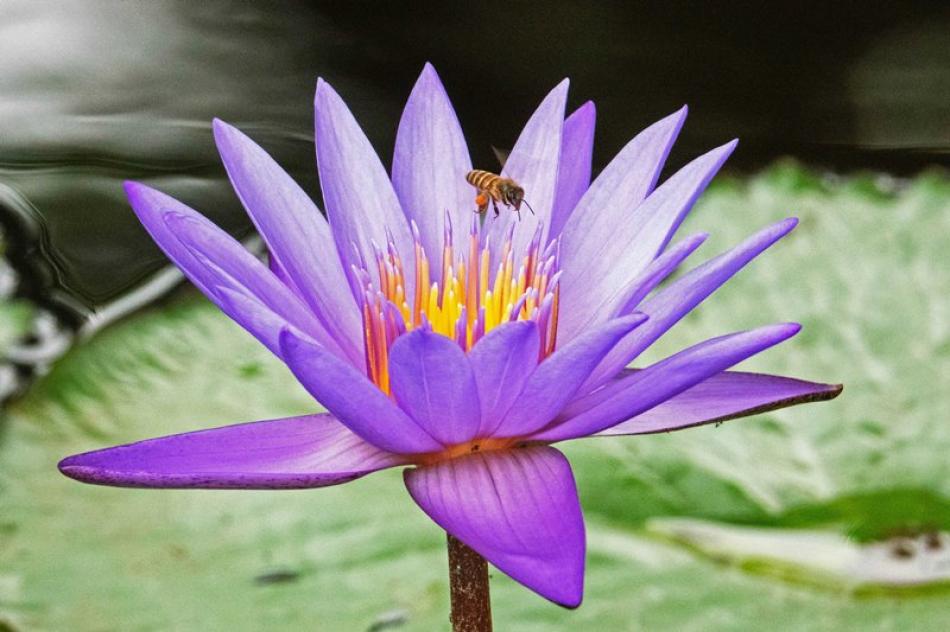 Image of the Day : Sept. 20, ...
SINGAPORE, Sept. 20, 2022 (UNI/Xinhua) -- A bee collects nectar from a water lily flower in a pond at Singapore's Marina Bay area on Sept. 20, 2022.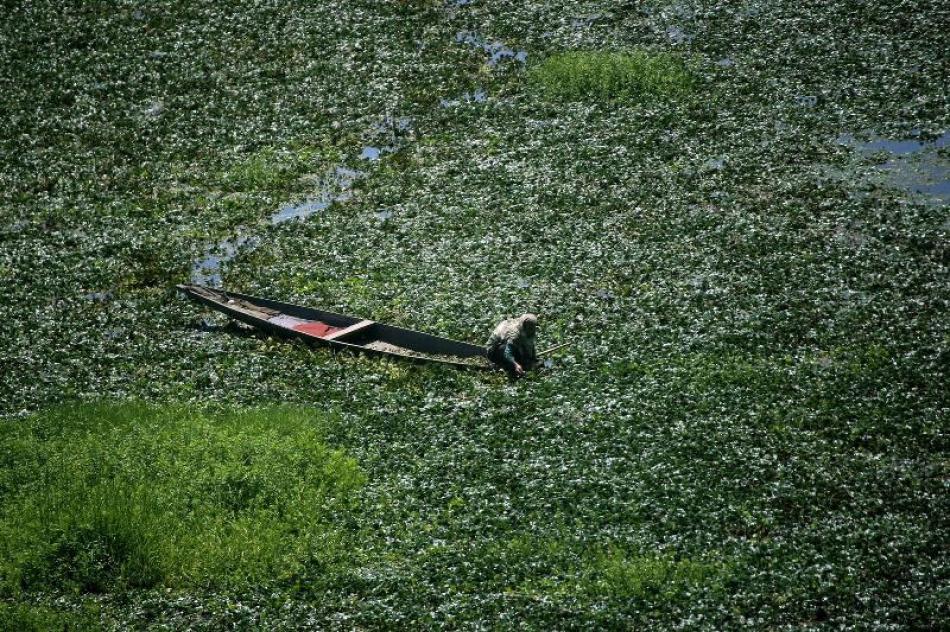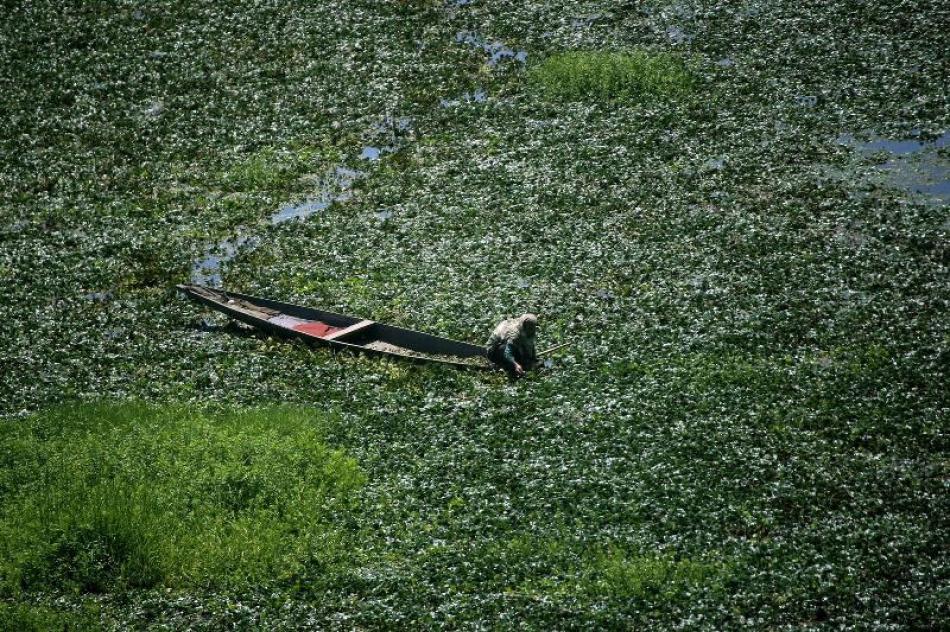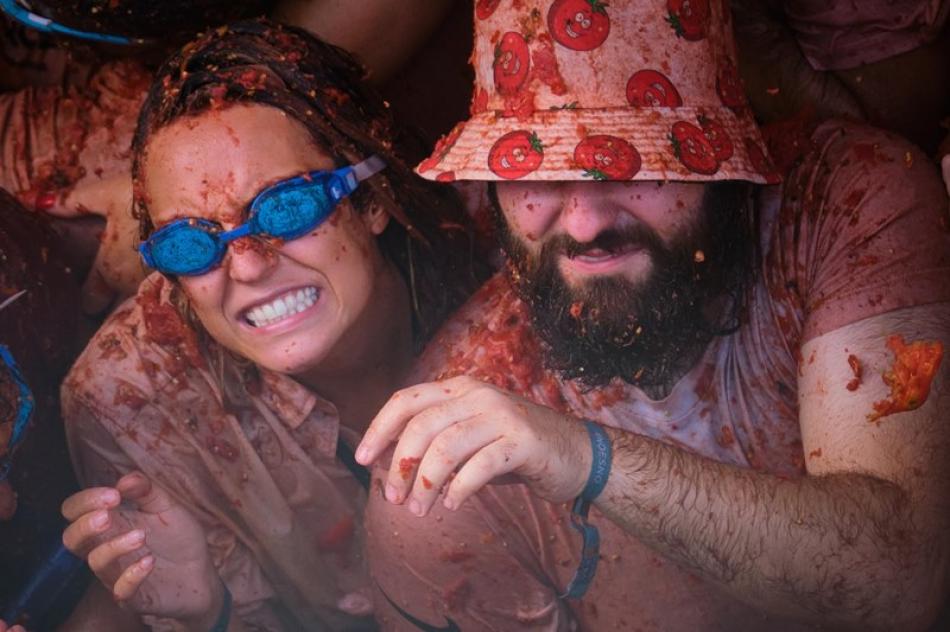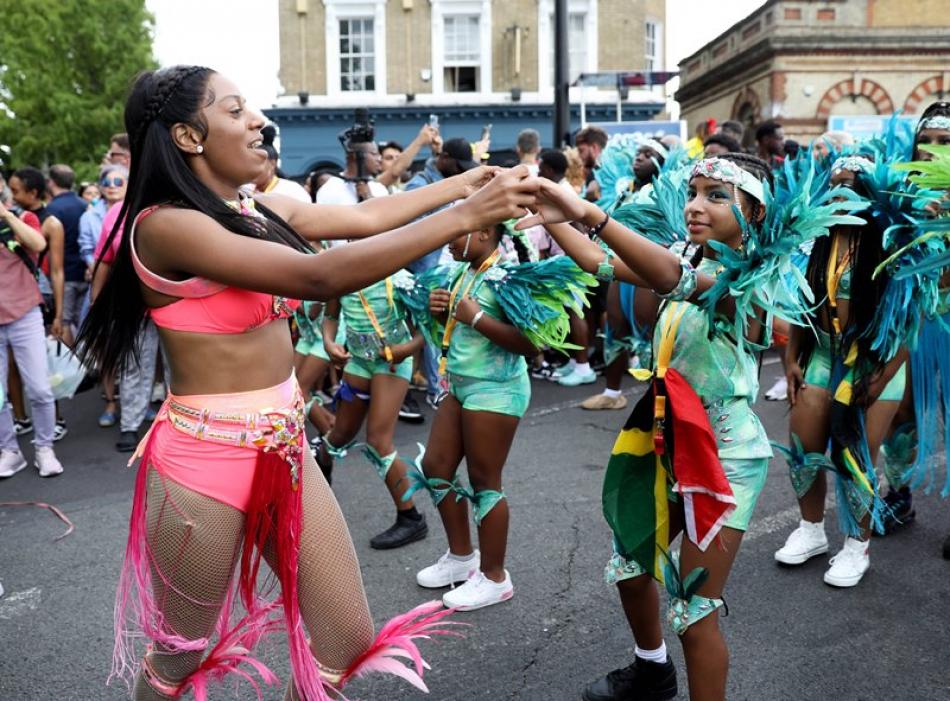 Notting Hill Carnival in Lon ...
LONDON, Aug. 29, 2022 (UNI/Xinhua) -- Performers participate in Notting Hill Carnival in London, Britain, on Aug. 28, 2022. Originated in the 1960s, the carnival is a way for Afro-Caribbean communities to celebrate their cultures and traditions.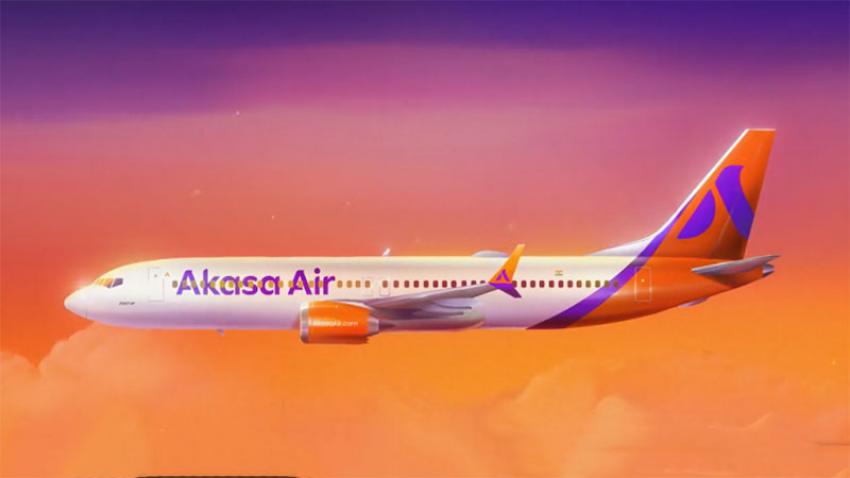 Rakesh Jhunjhunwala's Akasa ...
Mumbai: Rakesh Jhunjhunwala promoted budget carrier Akasa Air is all set to hit the skies with its maiden commercial flight on August 7, starting with Mumbai, Ahmedabad, Bengaluru, and Kochi with two Boeing 737 Max aircraft, the company announced Friday.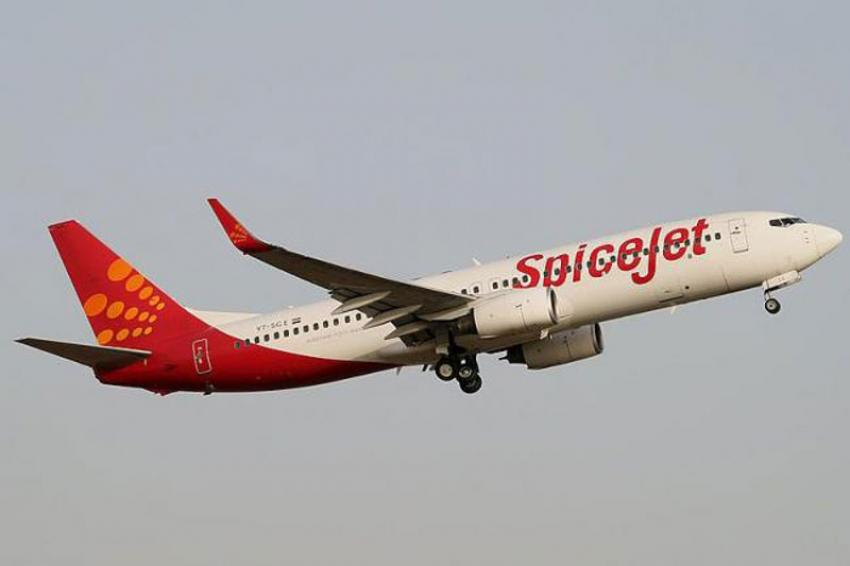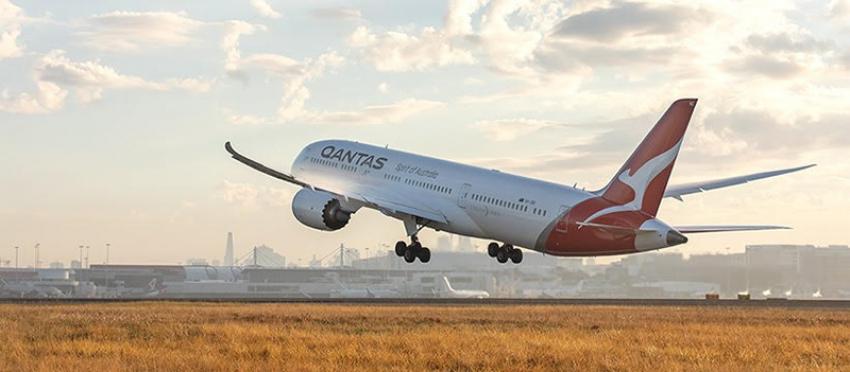 Qantas connects Australia w ...
Qantas, the national airline of Australia, created history on Sep 14 when QF 67 took off from Sydney's Kingsford International Airport to touch Bengaluru, the southern Indian city famously known as 'The Silicon Valley of The East', completing the non-stop flight in less than twelve hours.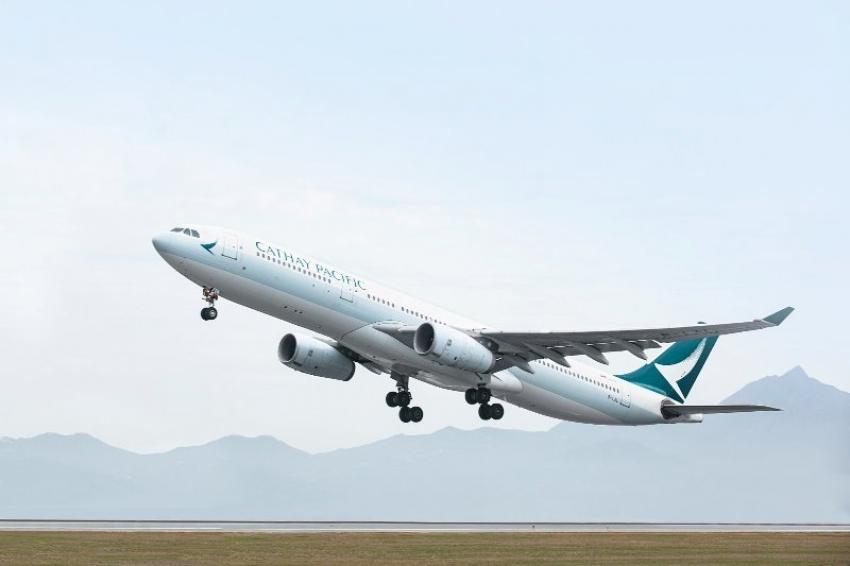 Cathay Pacific to commence ...
Bengaluru: Hong Kong's home airline will start twice-a-week direct flights from Bengaluru to Hong Kong and beyond from Oct. 11.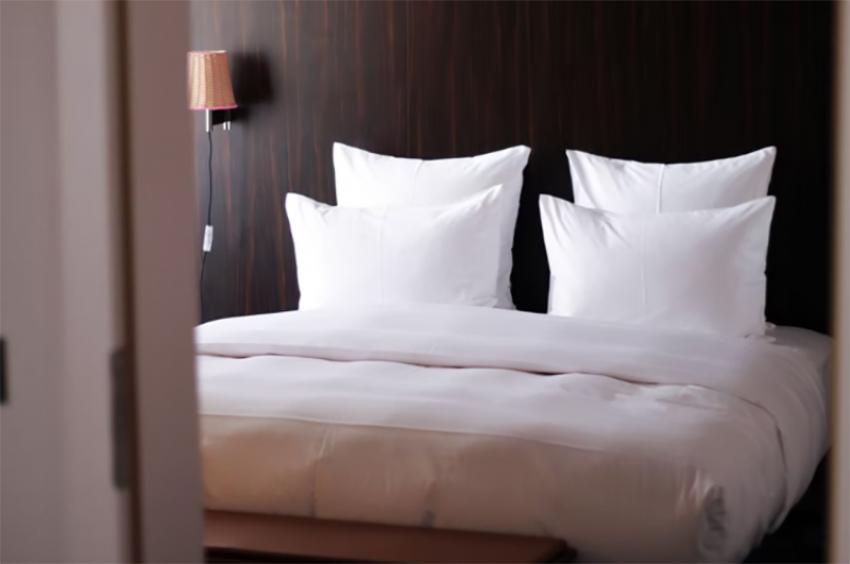 Independence Day: OYO annou ...
New Delhi: Indian Hospitality enterprise OYO on Monday announced reduced prices on stays with tariffs which now begin at Rs 399 for the period between Aug. 8 and Aug. 21.