Images of the Day
NITN | @notintownlive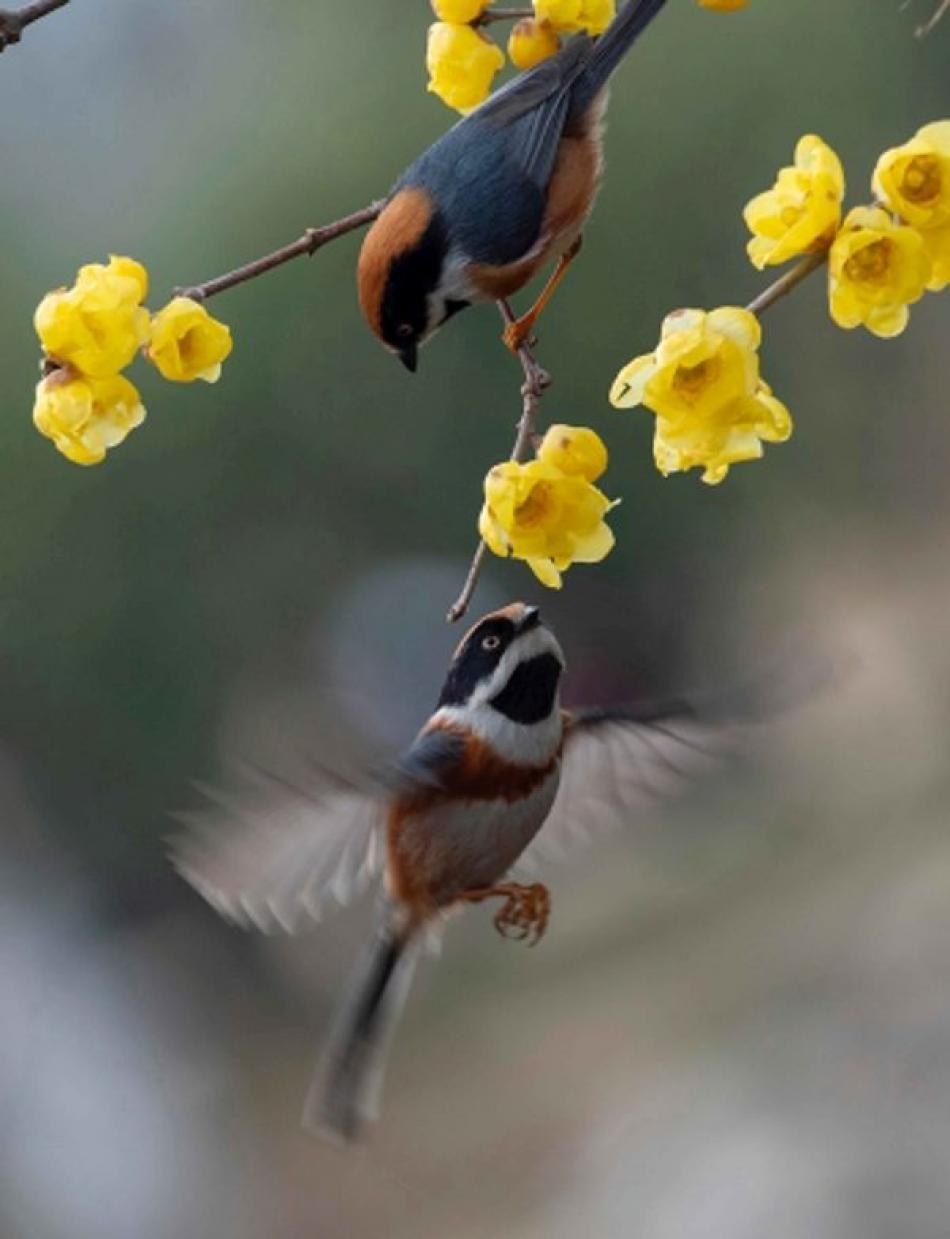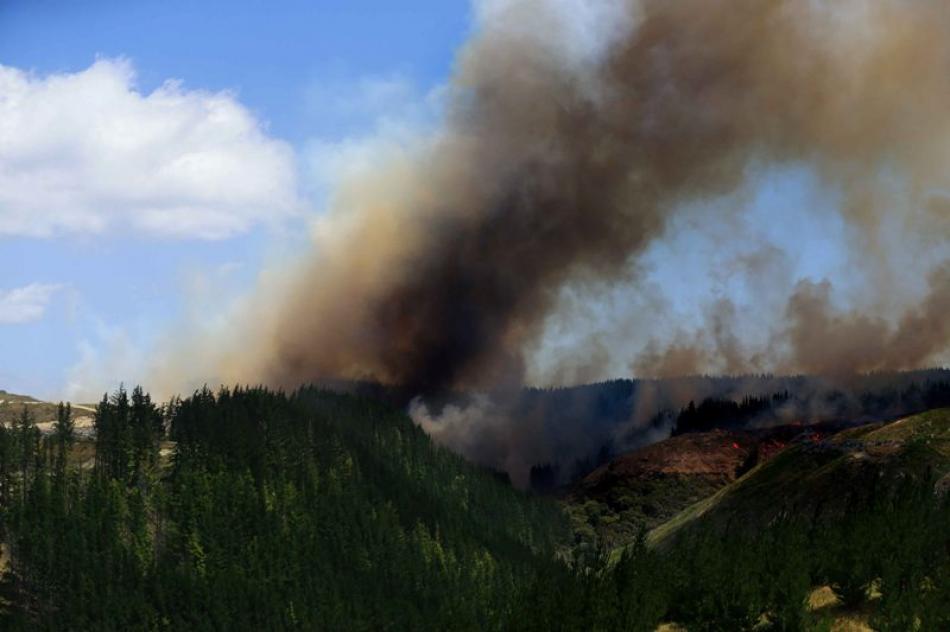 MORE KALEIDOSCOPE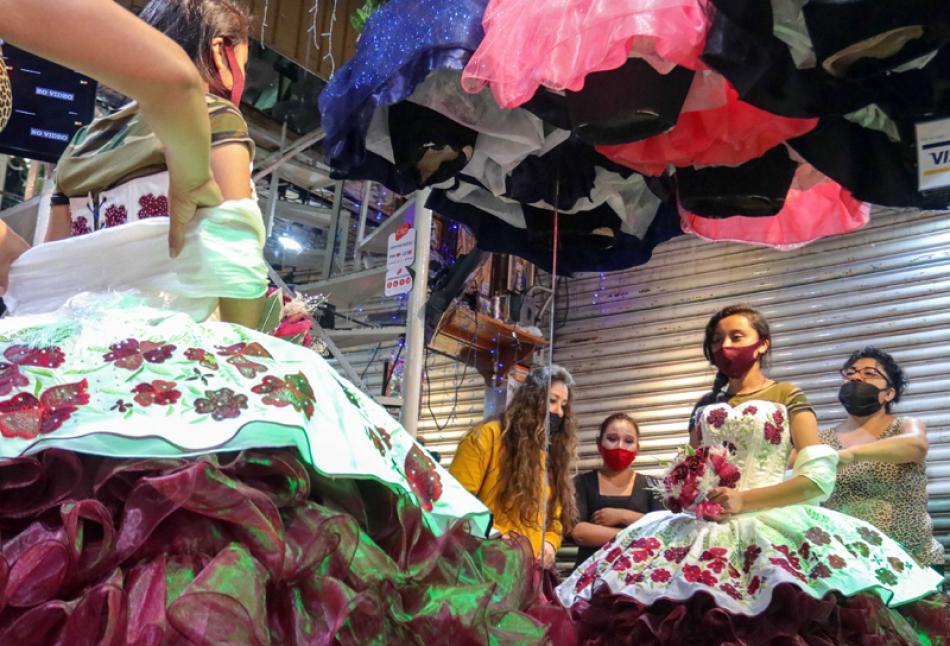 Images of the Day:People wit ...
MEXICO CITY, Aug. 10 (Xinhua) -- People with masks shop in a store in Mexico City, Mexico, Aug. 9,2020. Mexico reported 4,376 new COVID-19 cases within the past 24 hours, taking the national count to 480,278 cases, the countrys health ministry sai ...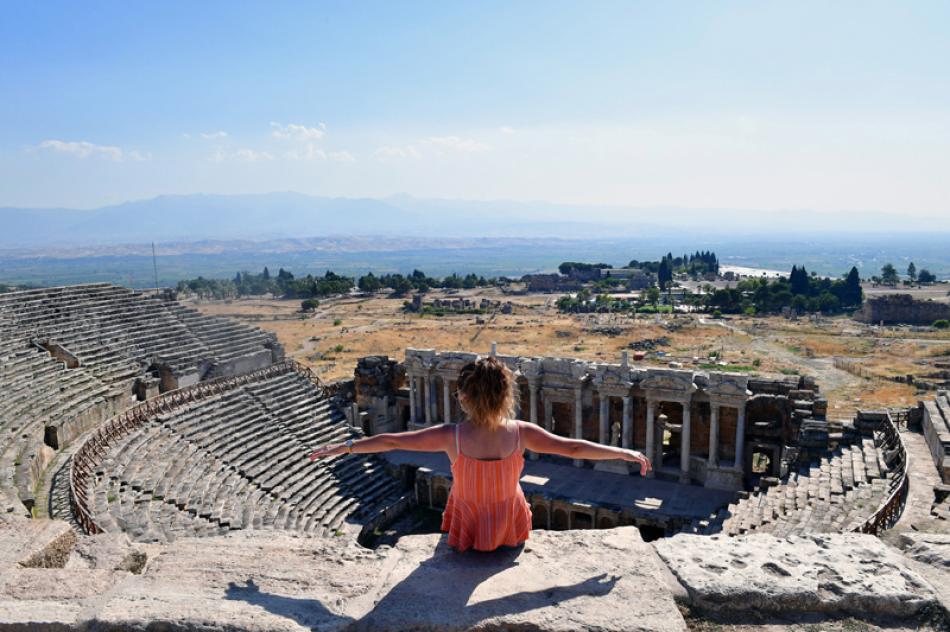 Images of the Day:A visitor ...
DENIZLI, Aug. 7, 2020 (Xinhua) -- A visitor sits on the ruins of the ancient city of Hierapolis in Denizli, Turkey on Aug. 6, 2020. The ruins of Hierapolis is listed as a UNESCO World Heritage Site.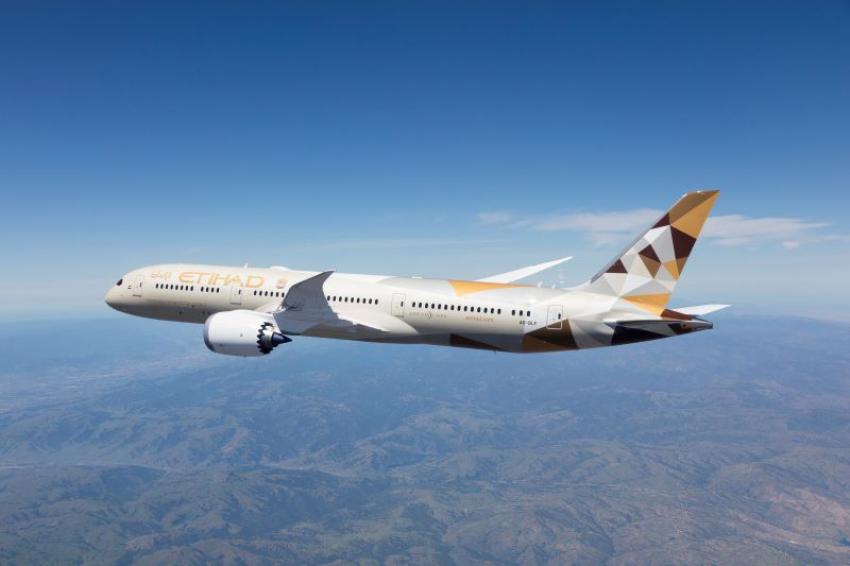 Etihad Airways to resume sp ...
Abu Dhabi/NITN: Following the partial lifting of international flight restrictions by UAE and Indian authorities on travel for eligible individuals to and from Abu Dhabi to India, Etihad Airways will resume a limited number of special flights to six Indian gateways.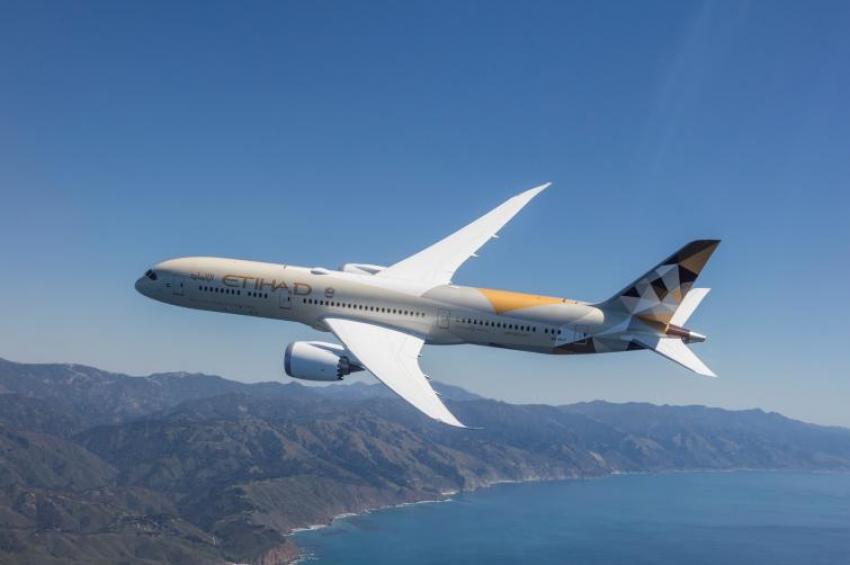 Etihad Airways announces ne ...
Abu Dhabi/NITN: Etihad Airways, the national airline of the United Arab Emirates, has announced a codeshare agreement with Abu Dhabi's first low-cost airline, Air Arabia Abu Dhabi.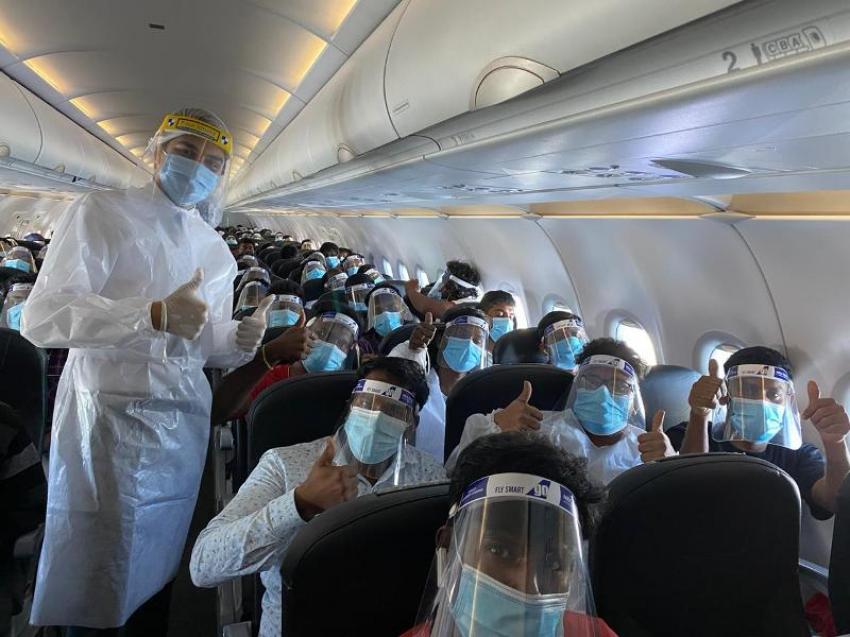 GoAir repatriates 37,990 st ...
New Delhi: Private carrier GoAir has repatriated 37,990 stranded Indians and clocked more than 200 international charter flights till date.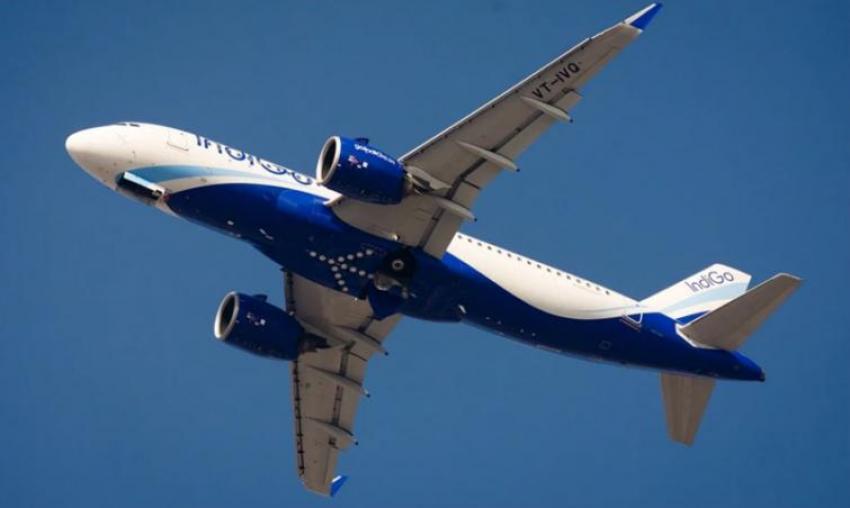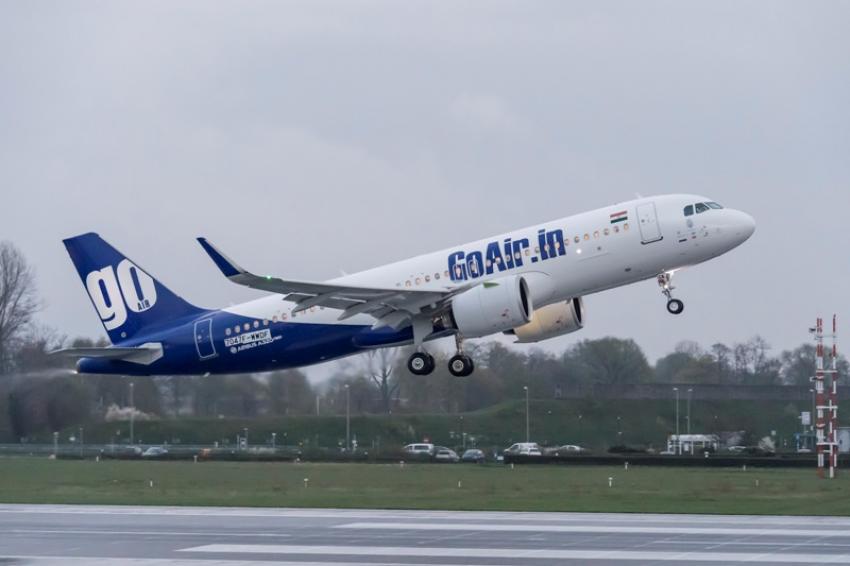 GoAir clocks more than 100 ...
New Delhi/NITN: Indian airline GoAir has clocked more than 100 international charter flights and repatriated 18,195 stranded Indians.