Images of the Day
NITN | @notintownlive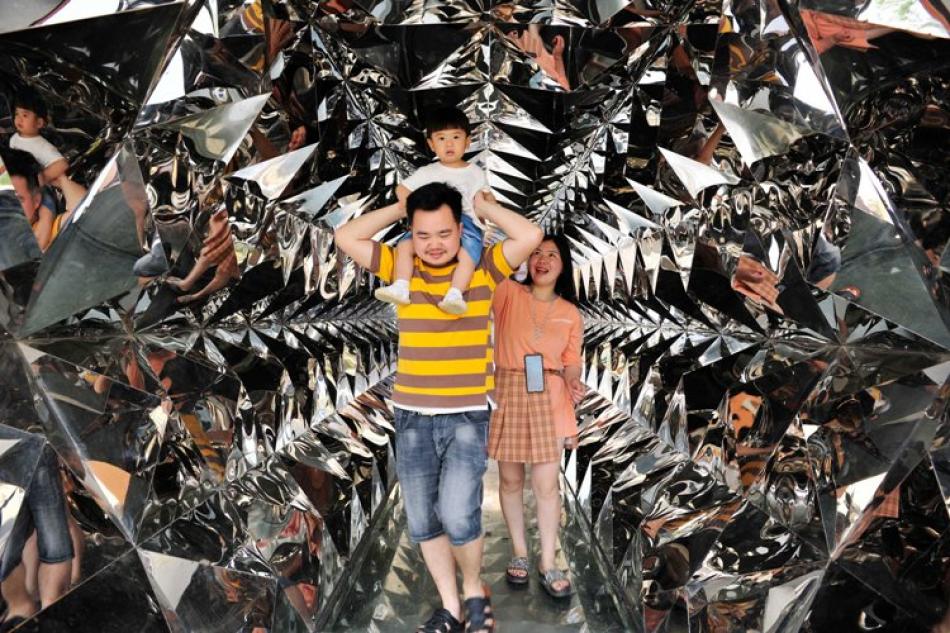 MORE KALEIDOSCOPE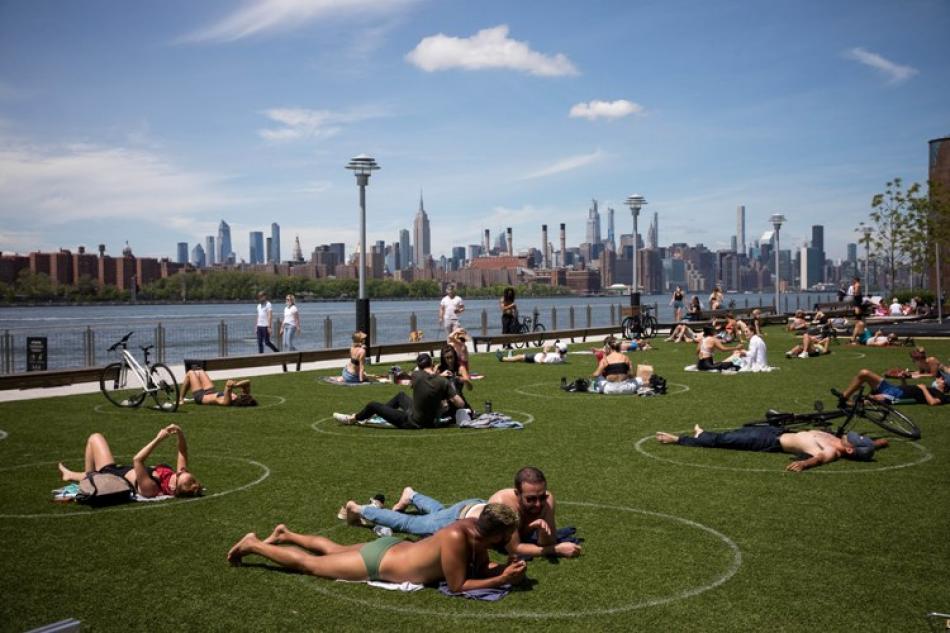 Images of the Day
NEW YORK, May 28, 2020 (Xinhua) -- People are seen inside social distancing markers at the Domino Park in Brooklyn borough of New York, the United States, May 27, 2020. The number of COVID-19 deaths in the United States topped 100,000 on Wednesday ...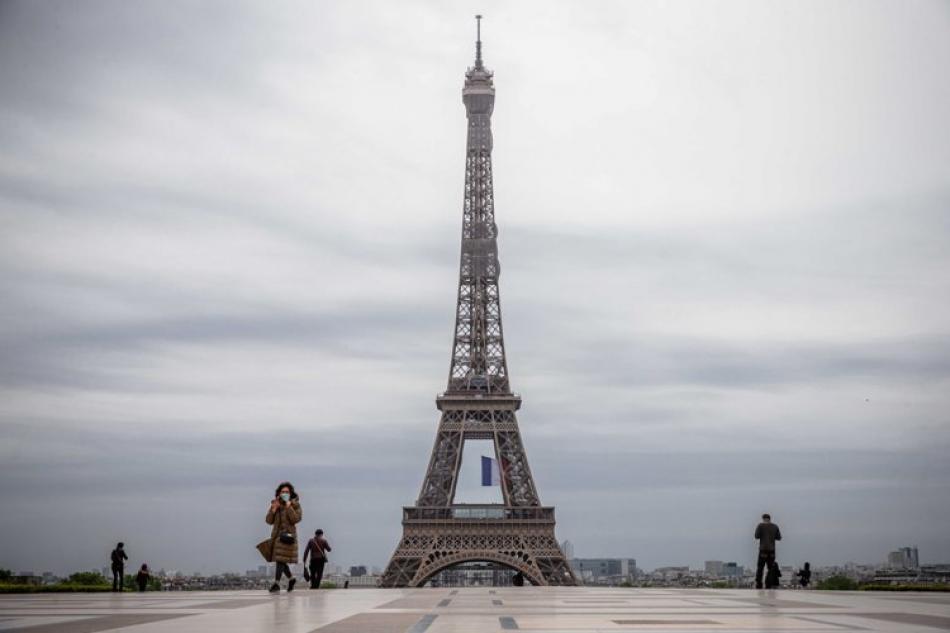 Images of the Day
PARIS, May 12, 2020 (Xinhua) -- People are seen at the Trocadero Palace in Paris, France, May 11, 2020. France on Monday cautiously started a gradual process to return to normalcy, easing some restrictions while maintaining others to avoid a new e ...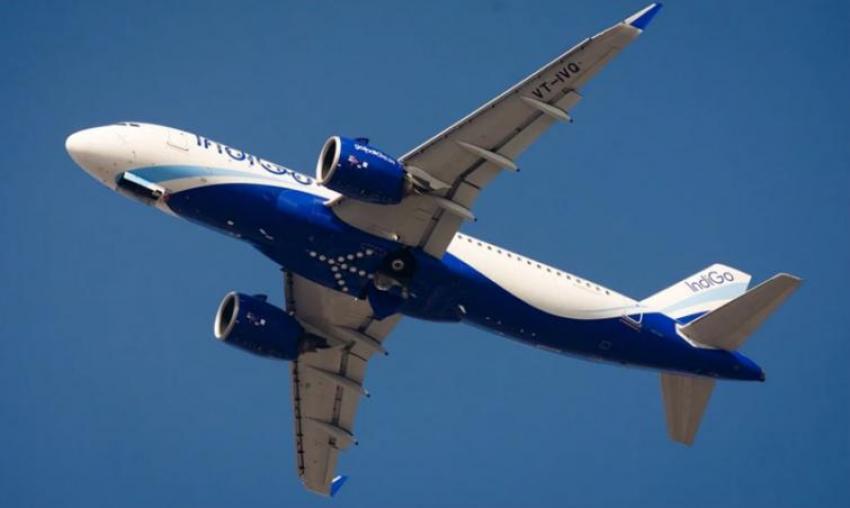 IndiGo supports IMD with cr ...
New Delhi/NITN: In its endeavour to provide support to the nation, leading carrier IndiGo is collaborating with the Indian Meteorological Department by providing crucial aircraft data on wind, humidity and temperature relayed by the aircraft sensors.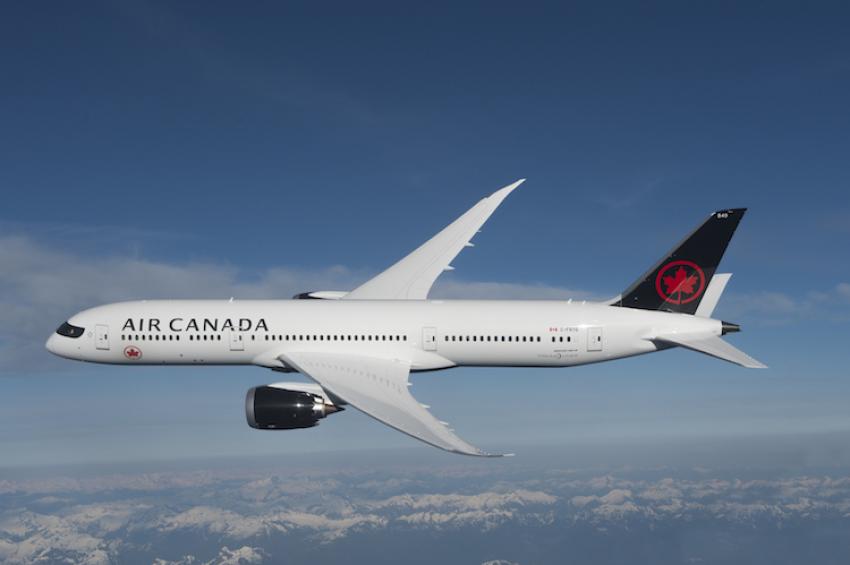 Air Canada to lay off more ...
Ottawa/NITN: Collapsing of the aviation industry, due to the coronavirus outbreak, forced Air Canada to slash its workforce by 50 to 60 per cent effective June 7, a memo by the company sent to all its employees said.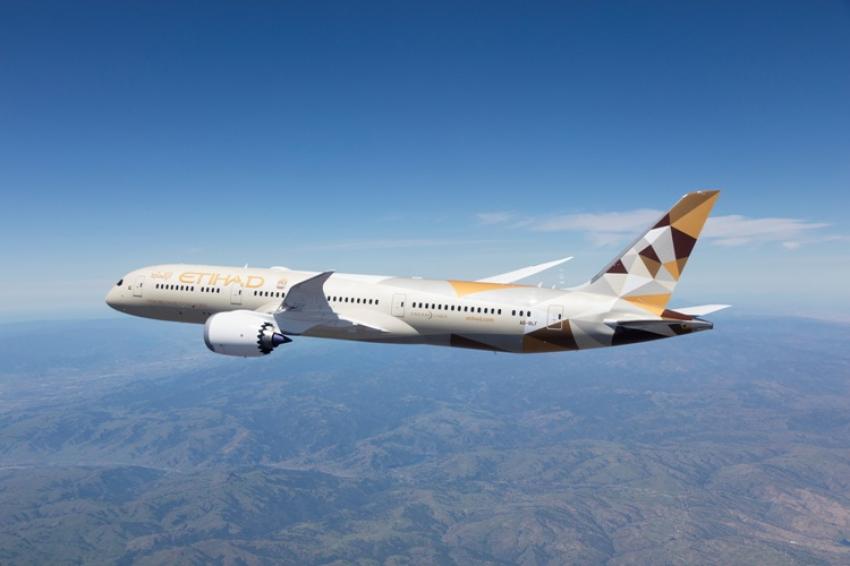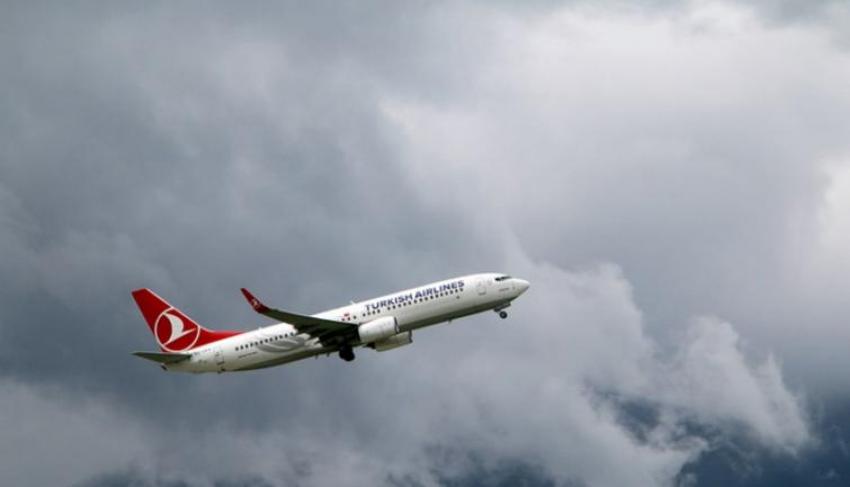 Turkish airline companies p ...
Istanbul/Xinhua/UNI: Turkey's airline companies resumed their domestic operations on Monday with a limited number of flights after two months of closure over the COVID-19 pandemic.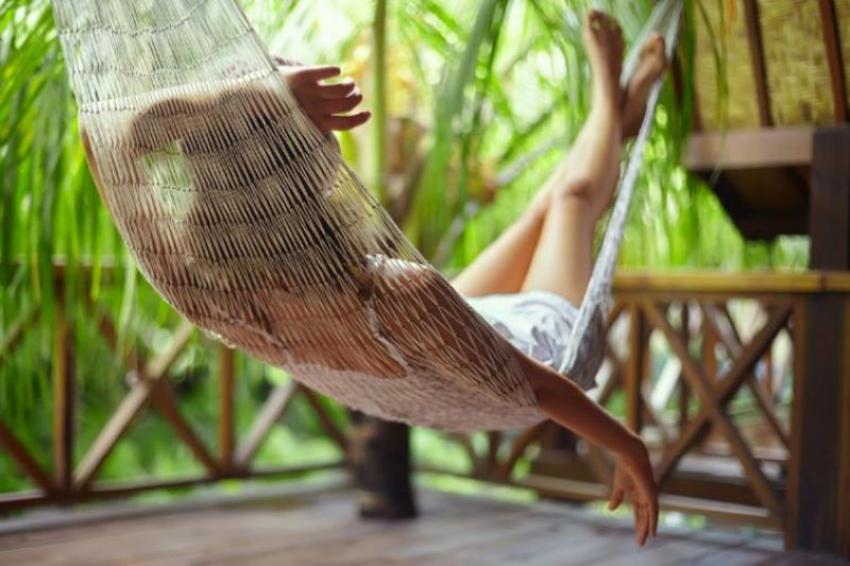 Grab the chance to avail di ...
Kolkata/NITN: Marriott International, as part of its initiative to encourage people to travel in the post-pandemic revival phase, has announced a limited time offer curated specially for their hotels across South Asia.