Etihad Airways named most punctual middle east airline of 2019
NITN | @notintownlive | 13 Jan 2020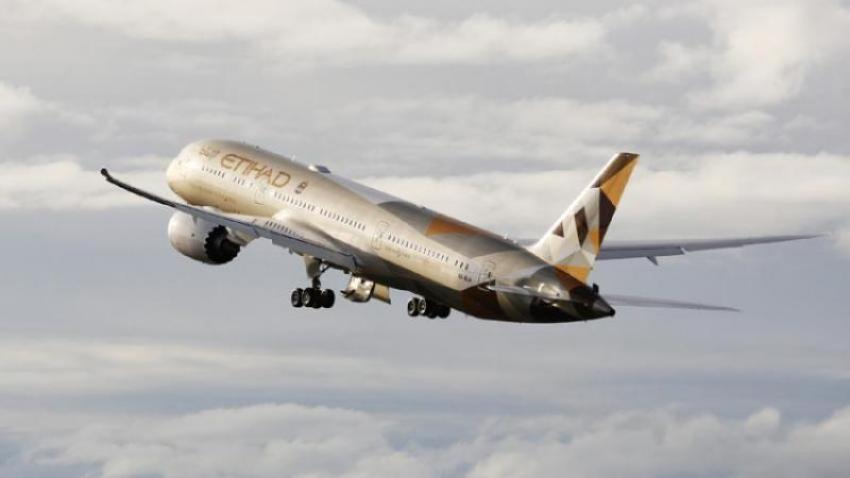 Khalifa City/NITN: Etihad Airways, the national airline of the United Arab Emirates, has been ranked as the most punctual airline in the Middle East and one of the most punctual in the world by the global aviation analytics group OAG.
In its Punctuality League rating for 2019, OAG listed Etihad as the only Middle Eastern carrier in its Top 20, ranking the UAE airline 17th among all full-service and low-cost operators.
OAG also ranked Etihad at number 13 on its Top 20 list of Mainline Airlines, comprised only of major scheduled carriers operating over 30,000 flights per year.
On-time performance is defined by OAG as a flight departing or arriving within 15 minutes of its scheduled time – a standard measure within the airline industry, taking into account the large range of variable factors which can affect operations.
Mohammad Al Bulooki, Chief Operating Officer of Etihad Airways, said the key factor in Etihad Airways' schedule reliability was its people, who delivered the safe and secure operation of the airline.
"Etihad Airways' high placement in the 2019 OAG rankings demonstrates the airline's commitment to delivering total quality, and on-time performance is a major part of this," he said. "Etihad, with the determination of its operations team, as well as the investment in new technology will continuously strive to increase efficiency and service."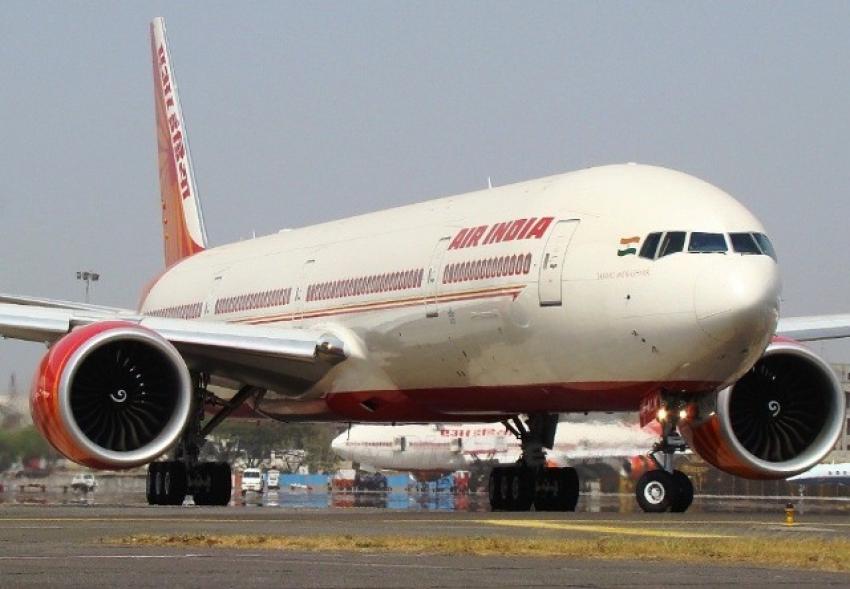 India keeps all internation ...
New Delhi/NITN: The Indian government on Friday extended the suspension of all international passenger flights till Jul 15 in a bid to curb the spread of the pandemic Covid-19.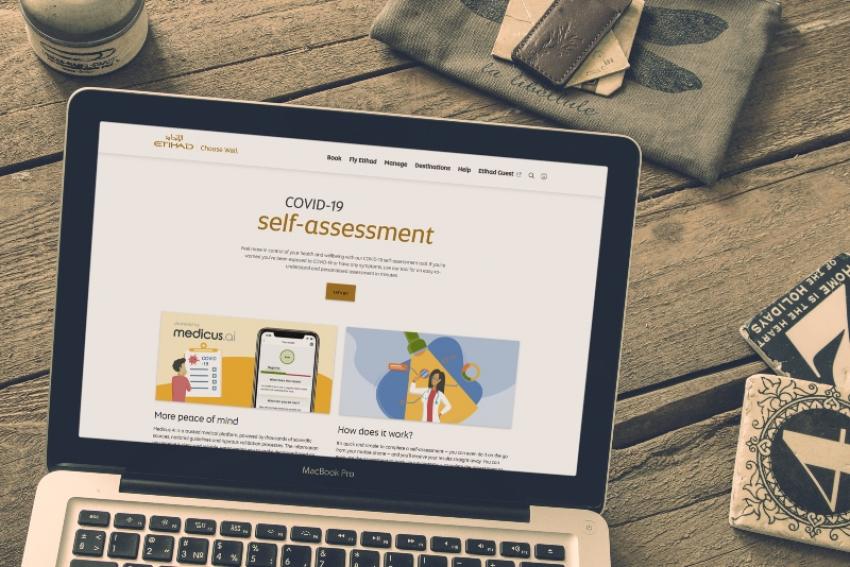 Etihad Airways partners wit ...
Abu Dhabi/NITN: Etihad Airways, the national airline of the United Arab Emirates, is partnering with Austrian-based healthcare technology company Medicus AI to launch a Covid-19 risk-assessment tool that will empower guests to make informed decisions about travelling.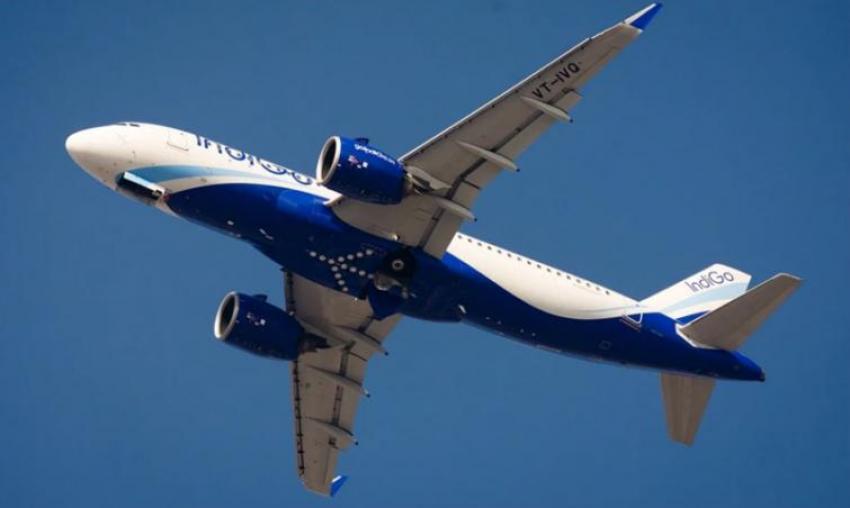 IndiGo repatriated 751 Indi ...
New Delhi/NITN: Airline IndiGo has operated four special international charter flights from Qatar to repatriate 751 Indian citizens.