IndiGo introduces direct flight service from New Delhi to Shirdi
NITN | @@notintownlive | 03 Feb 2020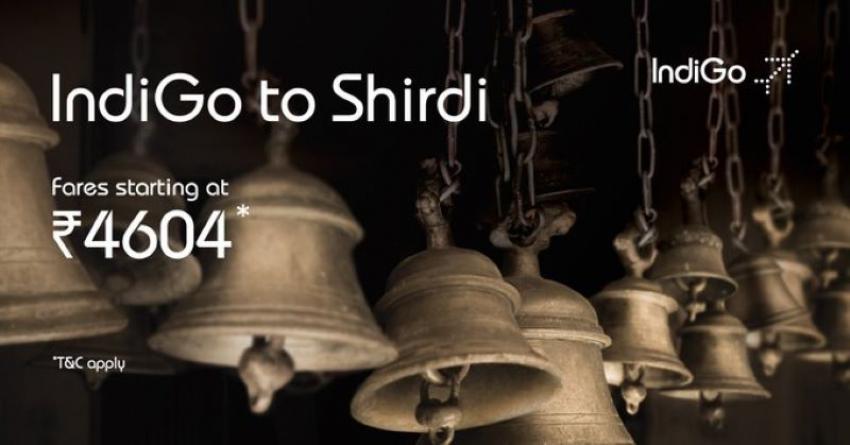 NewDelhi/Shirdi/NITN: Airline IndiGo introduced a non-stop flight service from New Delhi to Shirdi on Monday.
Shirdi is a holy city in the Indian state of Maharashtra.
The flight service will be effective from Feb 5, 2020.
Nestled in Maharashtra, Shirdi is an important and popular pilgrimage site in the country. It is known as the place where saint Sai Baba resided, preached his teachings and attained Samadhi.
Along with the renowned Shirdi Sai Baba Temple, the city also houses several religious spots, making Shirdi an ideal place to one's your soul.
(Image Credit: IndiGo Twitter)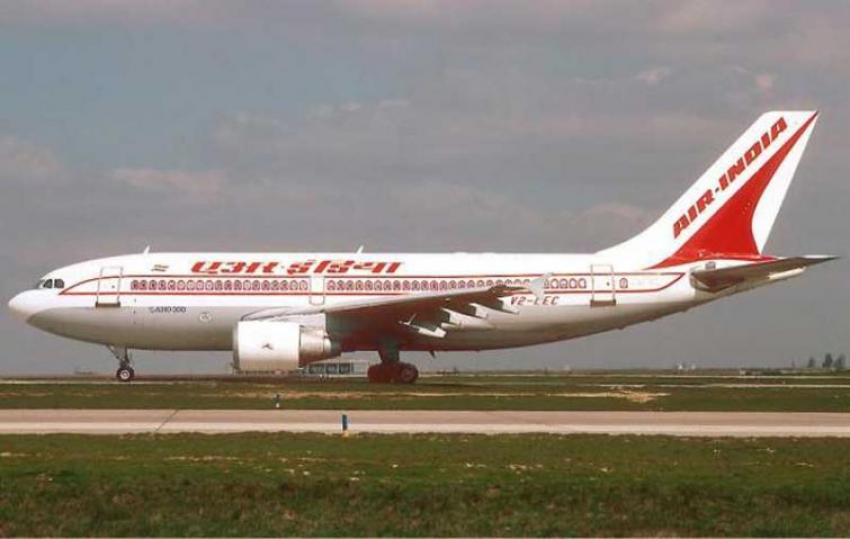 COVID-19: Govt ensures Carg ...
New Delhi/UNI: The Ministry of Civil Aviation (MoCA) is coordinating with state governments for the supply of medical equipment and related essential items needed for protection against and testing of COVID-19.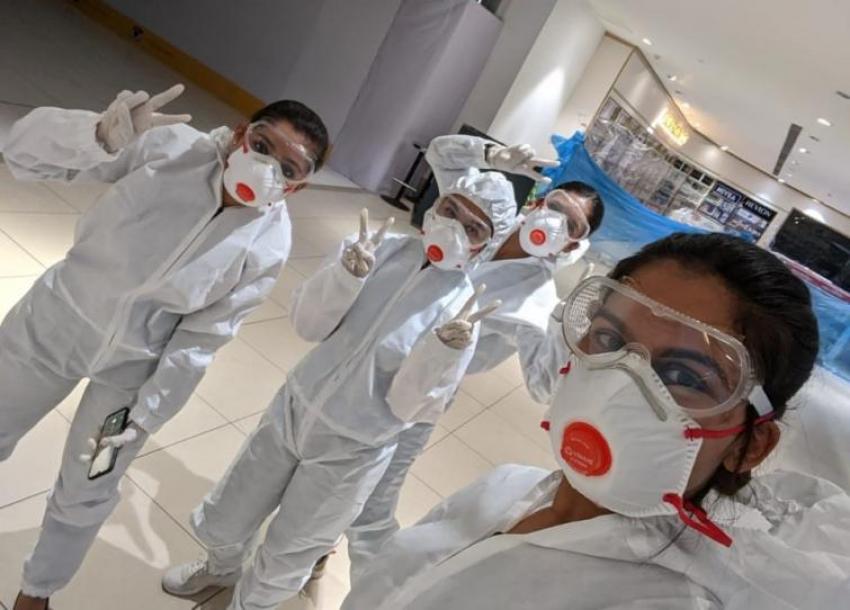 IndiGo operates relief flig ...
New Delhi/NITN: In-line with its commitment to provide support to the nation in the current scenario, IndiGo operated a relief flight from Delhi to Jodhpur on Mar 29, 2020.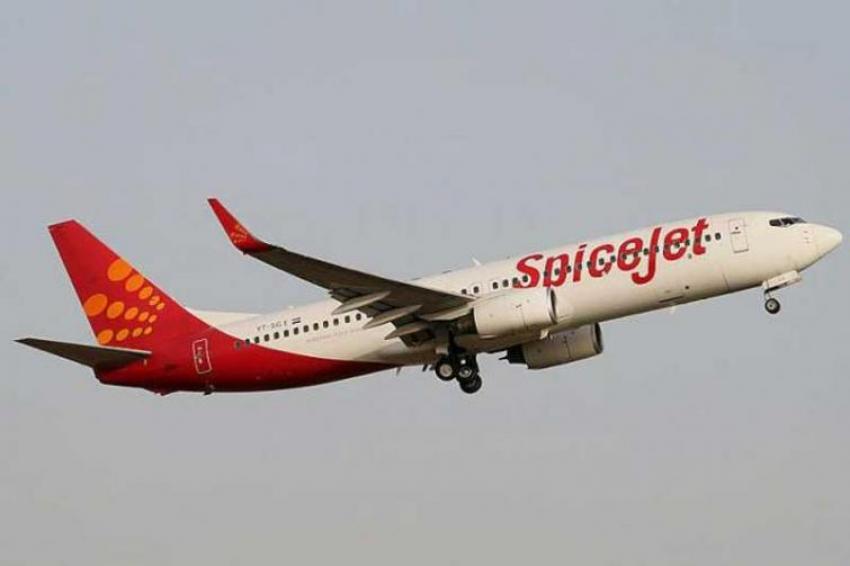 Amid lockdown over COVID-19 ...
New Delhi/NITN: Amid the nationwide lockdown called by the government to stop the spread of COVID-19, airline SpiceJet has offered to fly migrant workers from Delhi and Mumbai to the eastern state of Bihar, media reports said.