Emirates chief warns it may take 18 months for aviation sector to recover
NITN | @notintownlive | 11 May 2020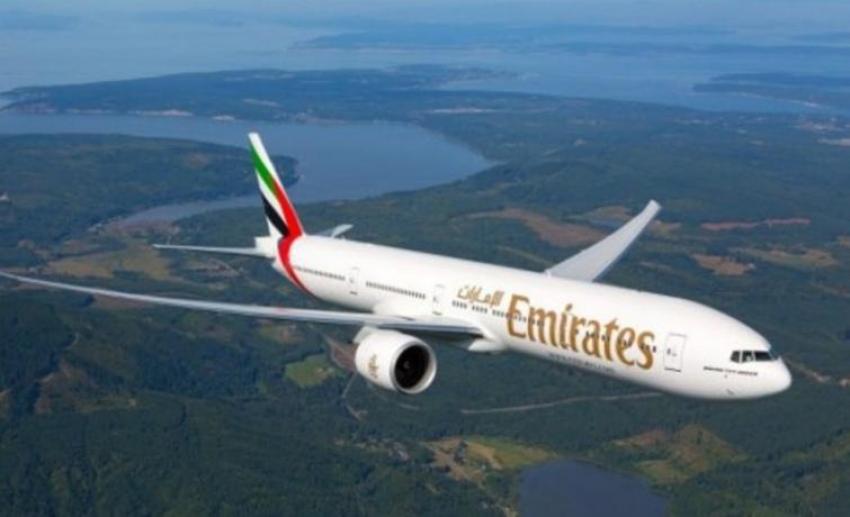 Keeping in mind the current situation emerging due to COVID-19 outbreak across the globe, gulf aviation giant Emirates on Sunday said it may take at least 18 months for travel demand to return to "a semblance of normality".
Emirates Group chief Sheikh Ahmed bin Saeed Al-Maktoum said in a statement: "The COVID-19 pandemic will have a huge impact on our 2020-21 performance, with Emirates' passenger operations temporarily suspended since 25 March, and dnata's businesses similarly affected by the drying up of flight traffic and travel demand all around the world. We continue to take aggressive cost management measures, and other necessary steps to safeguard our business, while planning for business resumption."
"We expect it will take 18 months at least, before travel demand returns to a semblance of normality. In the meantime, we are actively engaging with regulators and relevant stakeholders, as they work to define standards to ensure the health and safety of travellers and operators in a post-pandemic world. Emirates and dnata stand to reactivate our operations to serve our customers, as soon as circumstances allow," he said.
The Emirates Group announced its 32nd consecutive year of profit, against a drop in revenue mainly attributed to reduced operations during the planned DXB runway closure in the first quarter, and the impact of flight and travel restrictions due to the COVID-19 pandemic in the fourth quarter.
Released in its 2019-20 Annual Report, the Emirates Group posted a profit of AED 1.7 billion (US$ 456 million) for the financial year ended 31 March 2020, down 28% from last year. The Group's revenue reached AED 104.0 billion (US$ 28.3 billion), a decline of 5% over last year's results.
The Group's cash balance was AED 25.6 billion (US$ 7.0 billion), up 15% from last year mainly due to a strong business performance up to February 2020 and lower fuel cost compared to previous year.
Due to the unprecedented business environment from the ongoing pandemic, and to protect the Group's liquidity position, the Group has not declared a dividend for this financial year after last year's dividend of AED 500 million (US$ 136 million) to the Investment Corporation of Dubai.
Sheikh Ahmed bin Saeed Al Maktoum, Chairman and Chief Executive, Emirates Airline and Group, said: "For the first 11 months of 2019-20, Emirates and dnata were performing strongly, and we were on track to deliver against our business targets. However, from mid-February things changed rapidly as the COVID-19 pandemic swept across the world, causing a sudden and tremendous drop in demand for international air travel as countries closed their borders and imposed stringent travel restrictions.
"Even without a pandemic, our industry has always been vulnerable to a multitude of external factors. In 2019-20, the further strengthening of the US dollar against major currencies eroded our profits to the tune of AED 1.0 billion, global airfreight demand remained soft for most of the year, and competition intensified in our key markets.
"Despite the challenges, Emirates and dnata delivered our 32nd consecutive year of profit, due to healthy demand for our award winning products and services, particularly in the second and third quarters of the year, combined with lower average fuel prices over the year.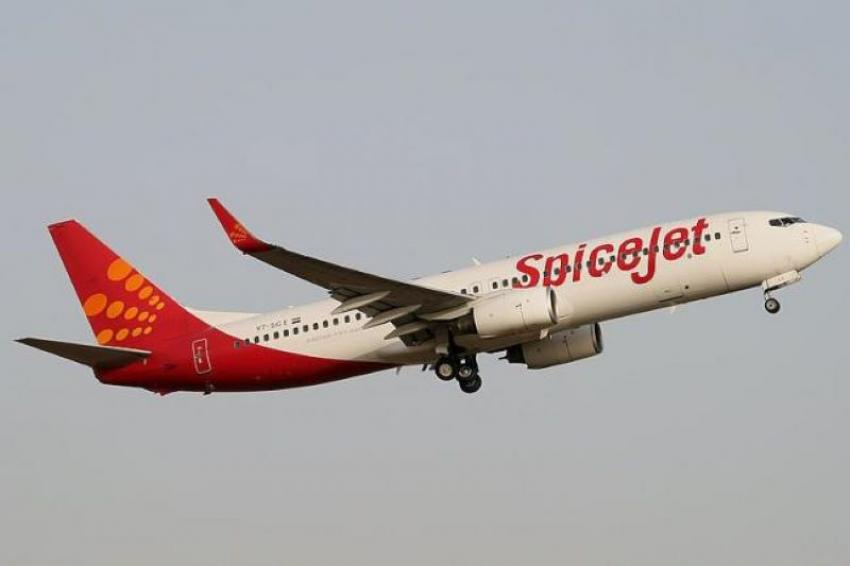 SpiceJet to connect Darbhan ...
Gurugram/NITN: India's private airline SpiceJet on Monday announced the launch of daily flight services connecting Darbhanga with key metros of Delhi, Mumbai and Bengaluru.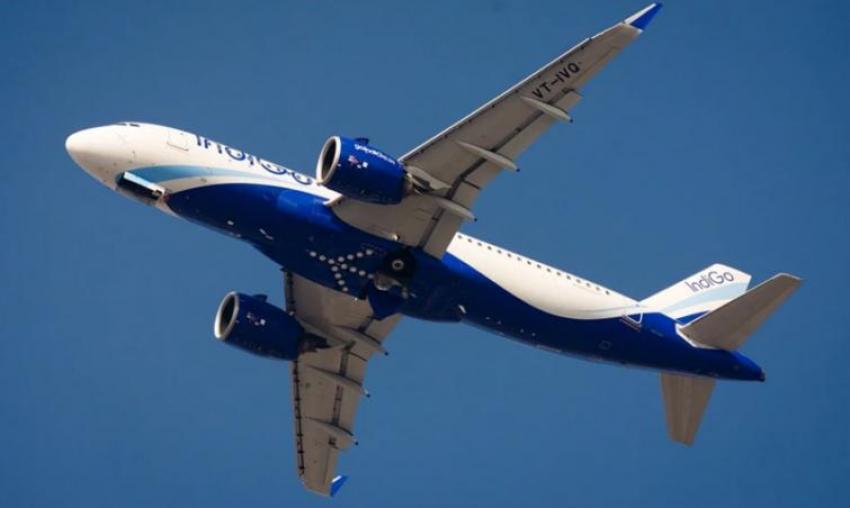 IndiGo commences flights be ...
Kochi/NITN: India's private airline IndiGo commenced two weekly flights between India and Maldives under air bubble from Friday.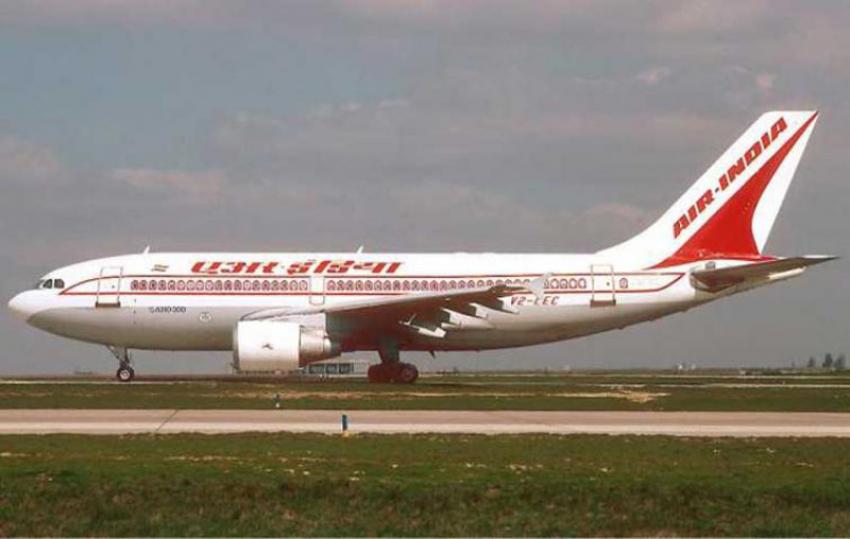 Air India actively consider ...
Kolkata/UNI/NITN: Air India, the Asian country's national airline, is actively considering reintroduction of its Kolkata-London-Kolkata direct flight soon after getting nod from the Aviation Ministry and Airport Authority of India (AAI) and clearance of other technicalities.