Amari Midnight Run Bangkok
04 Sep 2013, 08:27 am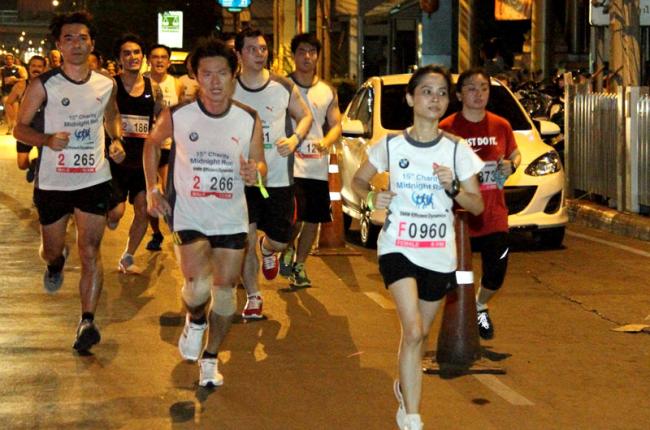 New Delhi, Aug 30 (NITN): This October, Amari Watergate Bangkok will host once again what has become an institution on the international marathon circuit.
Friends, families and work-mates are all welcome to share the excitement of the annual Amari Watergate & BMW Thailand CharityMidnight Run. It is the only race in Bangkok to be held during the night, allowing runners to enjoy cooler temperatures (average - 24 degrees). Competitors can choose from competing in two distances, 12 or six kilometres depending on ability and agility. The city streets are closed to traffic and protected by a police and security force ensuring more than 5,000 runners can compete in this fun challenge through the heart of Bangkok.

Post-run, athletes celebrate their achievements with a cocktail party at Henry J. Bean's Bar & Grill, inside Amari Watergate. Following an evening of exertion and partying, runners (and by-standers) can retire to a comfortable room at Amari Watergate for a restful sleep. The 2013 race takes place on Saturday 19th October. Entrance to the race can be purchased from 400 THB (INR 840 approx) per person but for 1,000 THB (INR 2,050 approx), applicants are automatically entered in to the grand raffle. The male and female winners of the 12k race will be awarded the Royal trophy of HRH Princess Sirindhorn. Winners of each category, including the family team and the fancy dress team will also receive a trophy. Everyone who crosses the finish line will also receive a special commemorative medal.

The proceeds from the race will be donated to a number of charitable causes, including, the 'Chalerm Prakiat School' in the Lampoon Province of Thailand, which supports the education of children whose parents have passed away due to HIV infection, 'Baan Gerda' in the Lopburi Province, a home which supports HIV infected, orphaned children and also, the Baht for a Better Life Project, a program developed by Amari designed to support and provide educational opportunities for underprivileged children in Thailand.

An Amari Watergate Midnight Run package is available from 5,154 THB (INR 10,805 approx) ++ per night, which includes the ticket to the run itself, 20% discount on food, and 15% discount on Breeze Spa, so competitors can relax their tired muscles with a visit to Breeze Spa where a bounce in their step is sure to be restored.

For more details, please visit www.amari.com/watergate/charity-midnight-run.aspx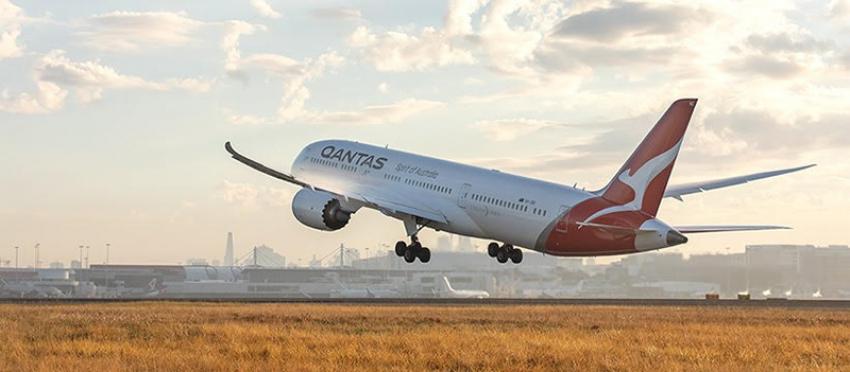 Qantas connects Australia w ...
Qantas, the national airline of Australia, created history on Sep 14 when QF 67 took off from Sydney's Kingsford International Airport to touch Bengaluru, the southern Indian city famously known as 'The Silicon Valley of The East', completing the non-stop flight in less than twelve hours.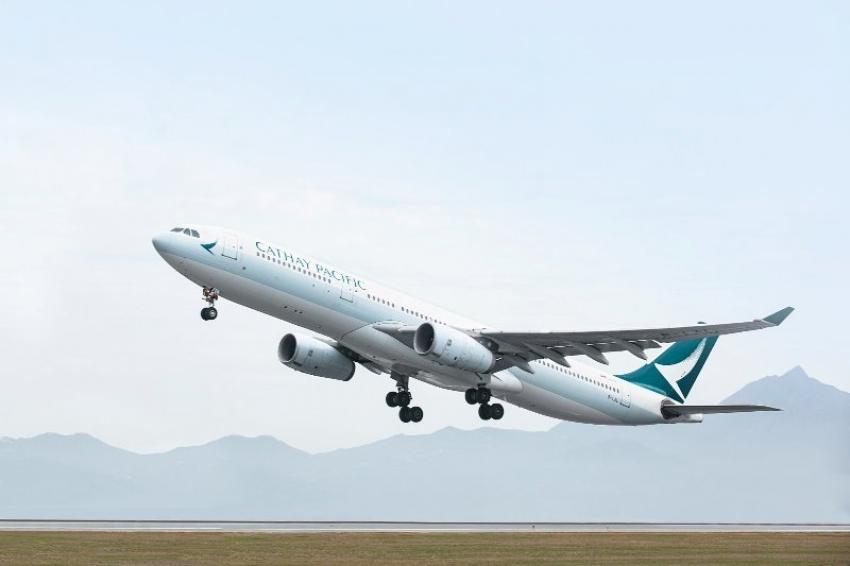 Cathay Pacific to commence ...
Bengaluru: Hong Kong's home airline will start twice-a-week direct flights from Bengaluru to Hong Kong and beyond from Oct. 11.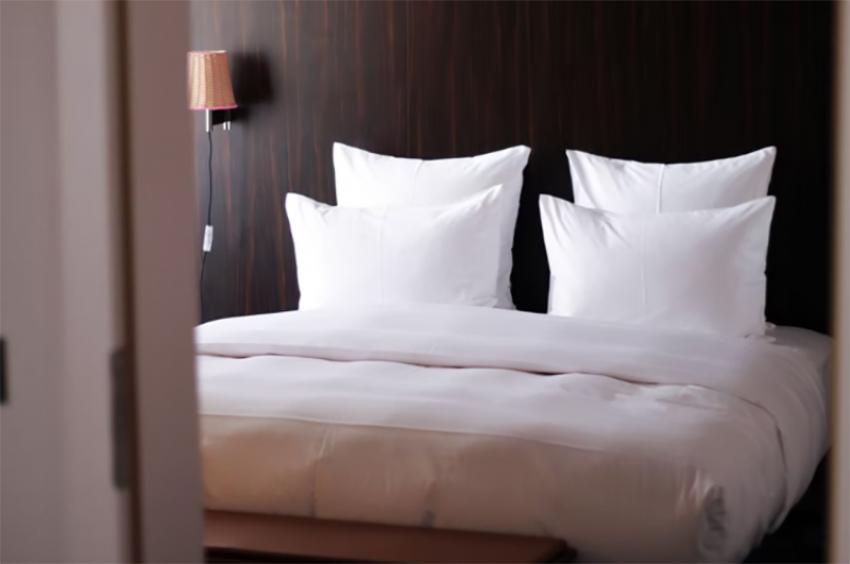 Independence Day: OYO annou ...
New Delhi: Indian Hospitality enterprise OYO on Monday announced reduced prices on stays with tariffs which now begin at Rs 399 for the period between Aug. 8 and Aug. 21.