Amid students' rush, Air India to increase flight frequency to US from August
NITN | @notintownlive | 30 Jul 2021, 11:12 am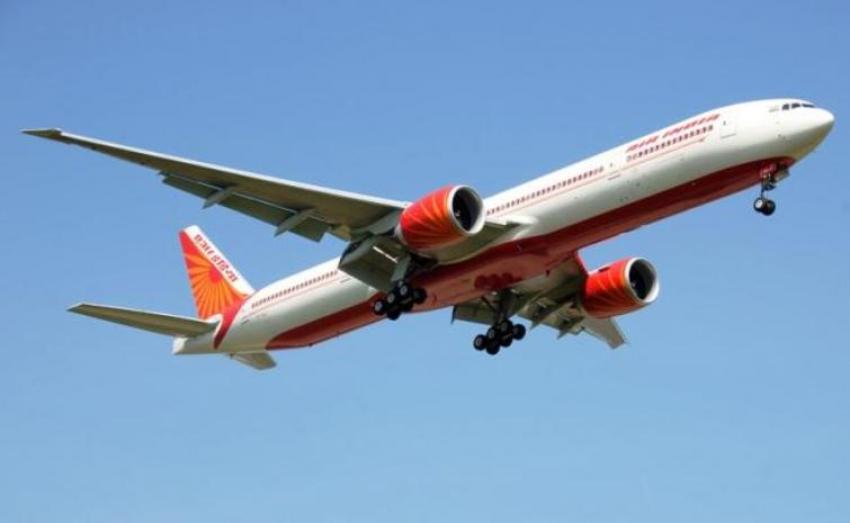 Air India
New Delhi: Bringing respite to Indian students wanting to travel abroad for higher studies, Air India on Friday announced that it will increase its flight frequency to the US from the first week of August.
The welcome move comes as several students are voicing out on social media about the rescheduling of their Air India flights to the US allegedly without prior notice.
Responding to an NDTV query on the issue, Air India stated, "With the recent surge in COVID cases and the US Presidential Proclamation restricting flights from India, some of our flights to the USA, including those between Mumbai and Newark, had to be cancelled. These were effected well in advance and passengers were kept aware of these cancellations which were for reasons beyond our control."
Speaking about its plans to step up the flight frequency to the US, it said, "Vis-a-vis the approximate 40 flights we used to operate to the USA before the Presidential proclamation, we could operate 11 flights per week to USA in July, 2021."
"The frequency is being increased to 22 from 7th August, 2021. With the frequency being enhanced on the US sector, all-out efforts are being made to accommodate as many passengers as possible in our US-bound flights from August," the airline added.
Meanwhile, Air India has also tweeted that it will operate additional flights between New Delhi and Newark on August 6, 13, 20 and 27.
"These are in addition to the existing flights operating on this sector," it said.
Image Credit: Air India Twitter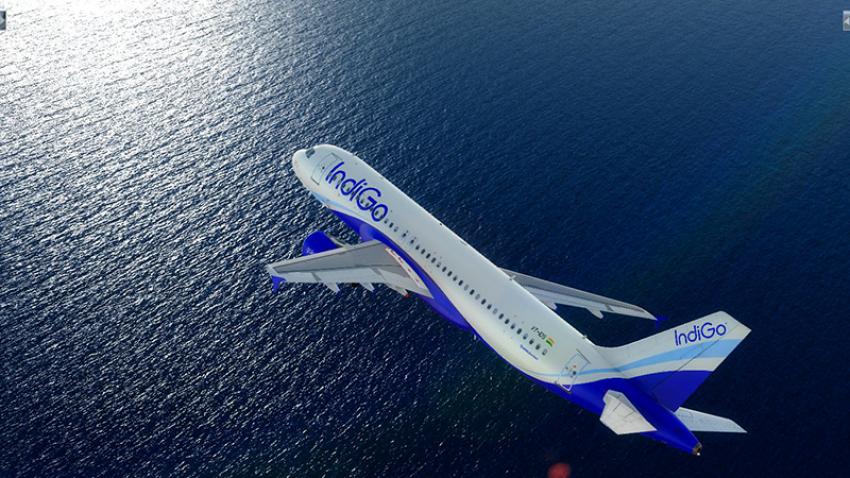 IndiGo scales up internatio ...
New Delhi/UNI: Riding on growing demand for air travel on foreign routes, budget carrier IndiGo on Friday announced massive scale-up of its international operations launching as many as 174 weekly flights to various cities such as Nairobi, Jakarta, Tashkent and Almaty.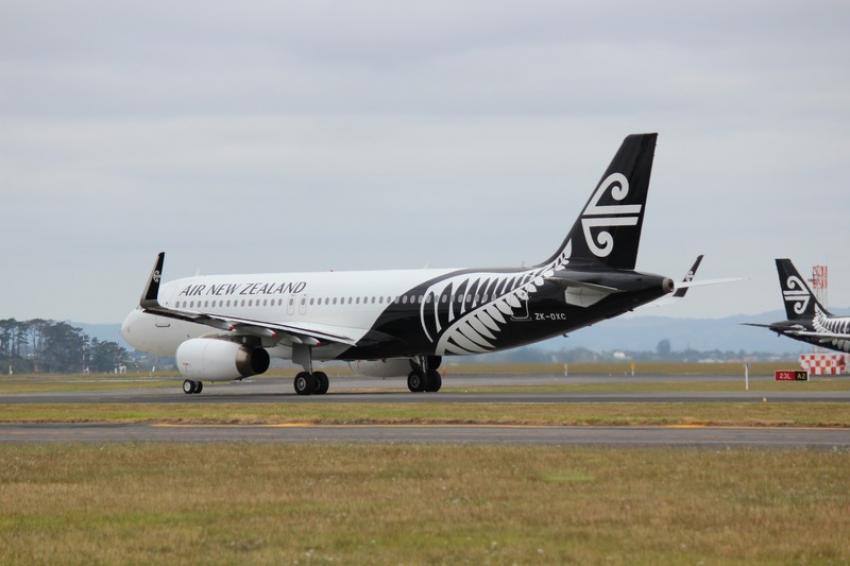 Air New Zealand implements ...
Auckland/NITN: Auckland's Civil Aviation Authority has instructed Air New Zealand to conduct a passenger weight survey on international flights departing from Auckland International Airport until July 2, 2023, to gather critical data on weight load and distribution for planes. This will involve weighing passengers before boarding their flights.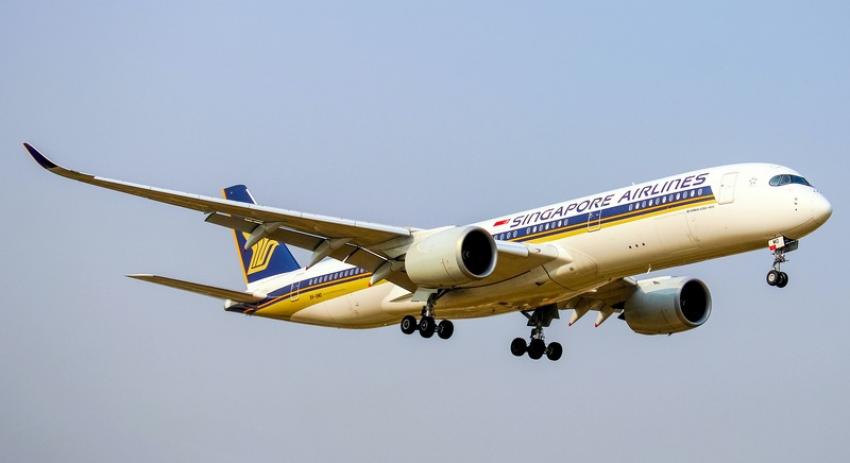 Garuda Indonesia and Singap ...
Garuda Indonesia (GA) and Singapore Airlines (SIA) have announced their plans to establish a joint venture arrangement, aimed at strengthening their cooperation, expanding passenger capacity between Singapore and Indonesia, and offering customers more travel options between the two countries.