Do not miss the limited period By One Get One Free offer from SriLankan Airlines
NITN | @notintownlive | 01 Sep 2021, 11:30 am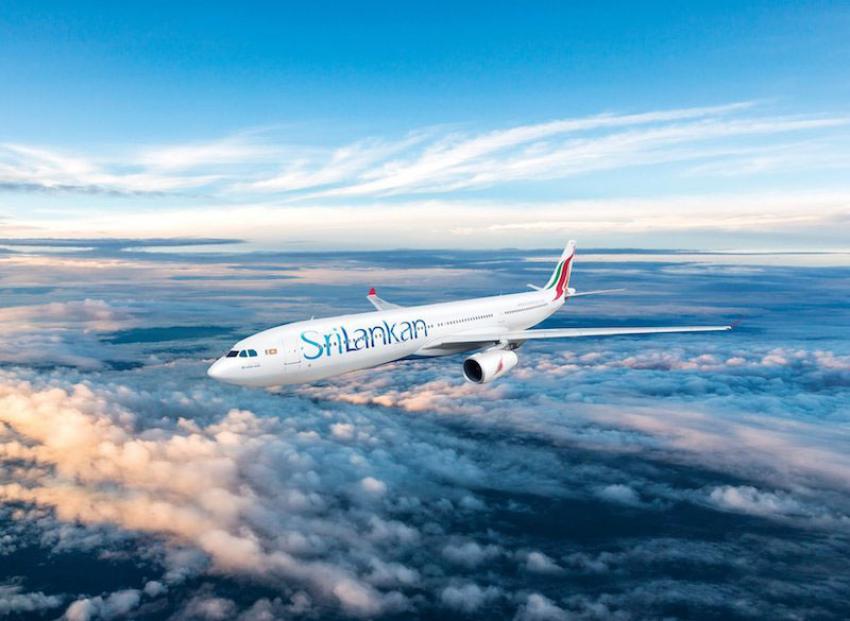 SriLankan Airlines
Kolkata/NITN: SriLankan Airlines, which has resumed flights to and from India, has announced a special limited offer to boost the number of travellers between the two countries.
The carrier is offering a 'buy one get one free' offer on return tickets between Indian cities and Colombo on all categories in the leisure travel section, according to reports.
The offer is open until October 31 this year.
SriLankan Airlines currently operates four flights a week from Chennai, three flights a week from Mumbai, and once a week from Bangalore to its hub in Colombo.
In August it had announced that from September, the Airline will be resuming services between Colombo and a host of Indian cities, such as Madurai, Tiruchirappalli, Trivandrum and Cochin (with flights once a week), and Hyderabad and New Delhi (with twice-weekly flights).
According to reports, travellers from India may now fly to Sri Lanka, provided they are fully vaccinated with the second shot taken at least 14 days before the trip, and then take a RT-PCR test at the hotel on arrival. Those with a negative test result will be allowed to travel within the country.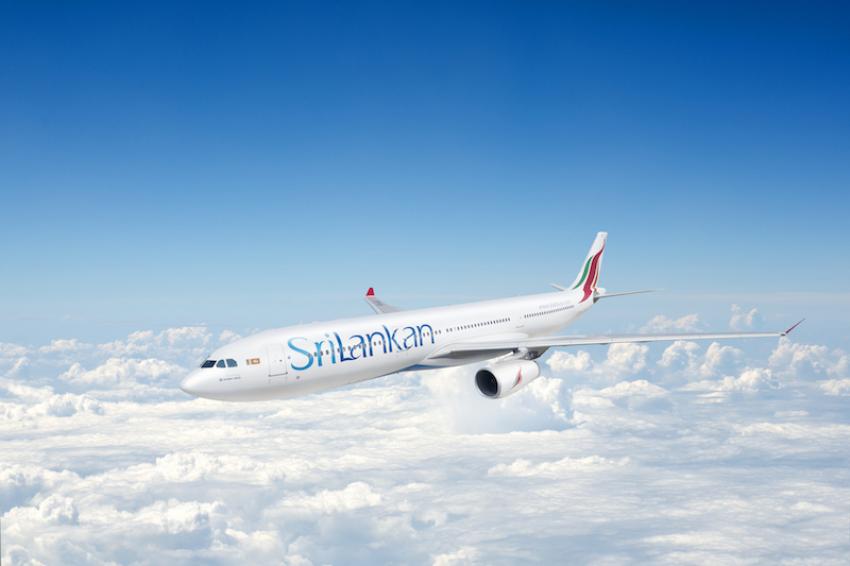 SriLankan Airlines, America ...
Colombo: SriLankan Airlines has announced the reinstatement of its codeshare arrangement with American Airlines made in December, to proliferate connectivity and travel destinations across North America and Europe.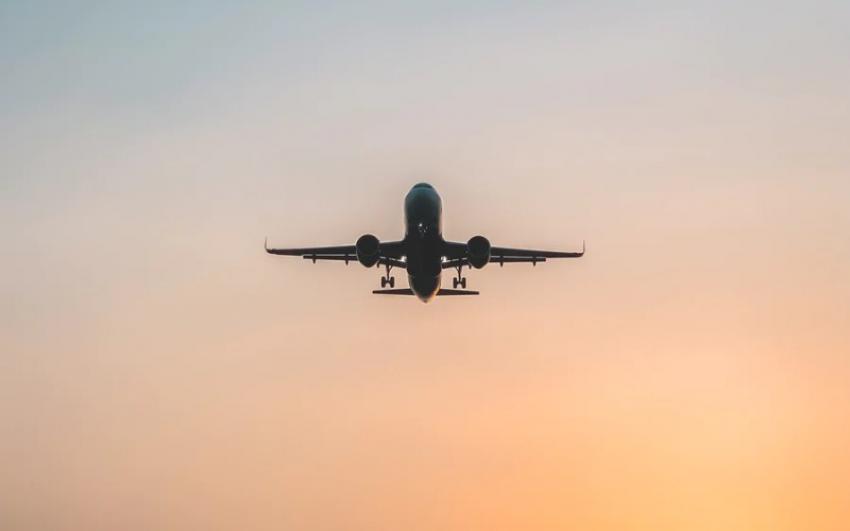 India: Airlines provide cha ...
New Delhi: Airlines operating in India have started offering free of charge change in travel dates and flight numbers for domestic travel due to the high rise in covid cases across the nation.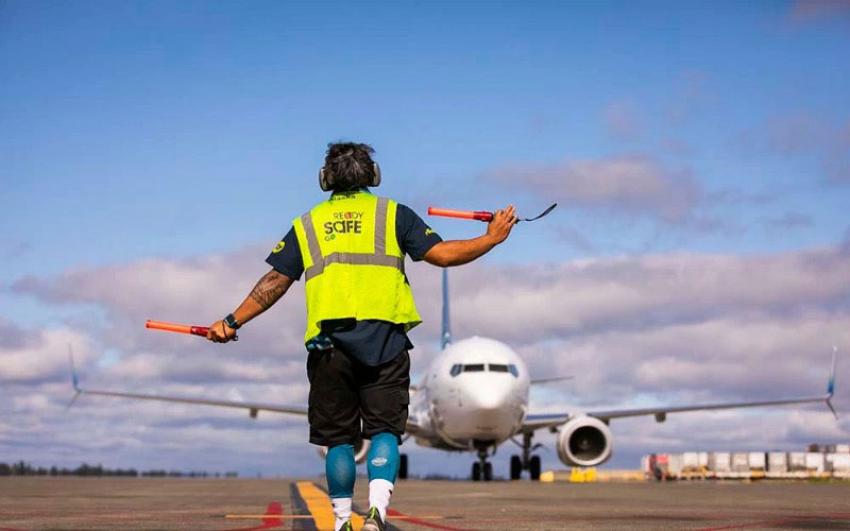 Alaska Air reduces flights ...
Washington D.C: Alaska Airlines, the fifth largest airline in the US, Thursday announced that it will reduce flights scheduled for the remainder of Jan. by 10 percent.