Emirates join India in Republic Day celebration
24 Jan 2014, 11:59 am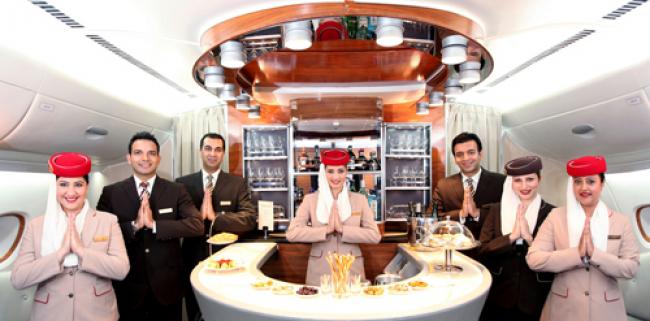 New Delhi, Jan 24 (NITN): International airline Emirates to mark the 65th Republic Day of India, launched celebratory fares for travellers in India to a number of exciting destinations across its European, African and South American network.
Starting from Thursday (Jan 23) until Jan 26, return fares begin from Rs 41,867 in Economy Class and Rs 114,649 in Business Class to travel up to Apr 10, 2014, available via emirates.com/in or by preferred travel agent.

"Since the launch of our first flights to Bombay and Delhi in 1985, Emirates has been fully committed to the Indian market and has carried over 19 million passengers to its global destinations across the network", said Essa Sulaiman Ahmad, Emirates' Vice President, India and Nepal.

"We will work hard to continue providing Indian travellers with the best possible service, to be the airline connector of choice and to hopefully expand our flights to and from India," he added.

The airline currently employs more than 12,500 Indian nationals in a variety of roles across the Emirates Group, including 69 pilots and 882 cabin crew.
Passengers across all Emirates cabins can enjoy up to 1,600 channels of the latest movies, with a large selection of Indian movies and dedicated TV channels in all Indian languages as well as music featuring today's most popular Indian artists, the officials informed.
Moreover, the inflight experience also includes Indian dining menus offering a different regional menu on each Indian route.

Emirates currently serves 10 destinations in India including Mumbai, Delhi, Ahmedabad, Hyderabad, Chennai, Thiruvananthapuram, Kozhikode, Kolkata, Bangalore and Kochi.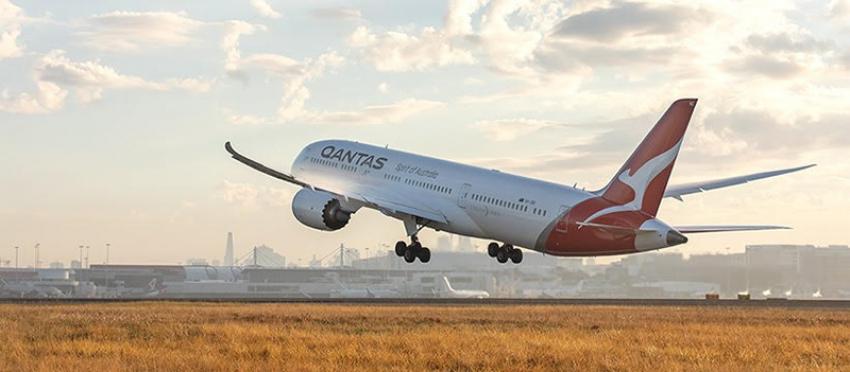 Qantas connects Australia w ...
Qantas, the national airline of Australia, created history on Sep 14 when QF 67 took off from Sydney's Kingsford International Airport to touch Bengaluru, the southern Indian city famously known as 'The Silicon Valley of The East', completing the non-stop flight in less than twelve hours.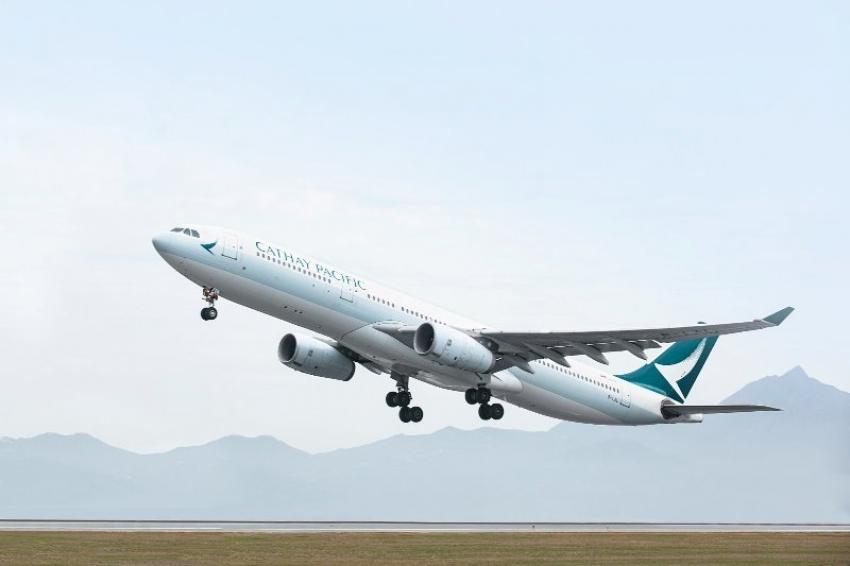 Cathay Pacific to commence ...
Bengaluru: Hong Kong's home airline will start twice-a-week direct flights from Bengaluru to Hong Kong and beyond from Oct. 11.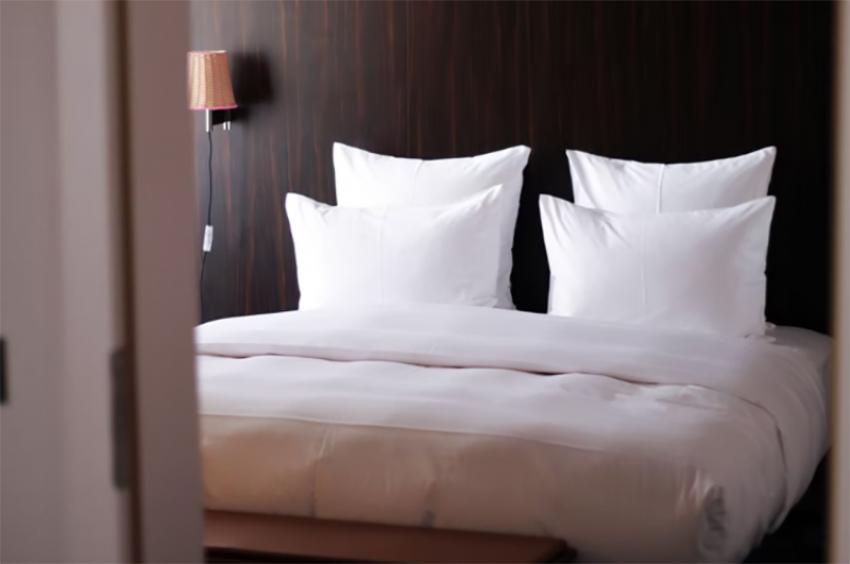 Independence Day: OYO annou ...
New Delhi: Indian Hospitality enterprise OYO on Monday announced reduced prices on stays with tariffs which now begin at Rs 399 for the period between Aug. 8 and Aug. 21.