Kids today will find it easy to relate to alternative fairy tales, says Rashmi Bose at a storytelling session in Starmark book store
NITN | @notintownlive | 04 Oct 2018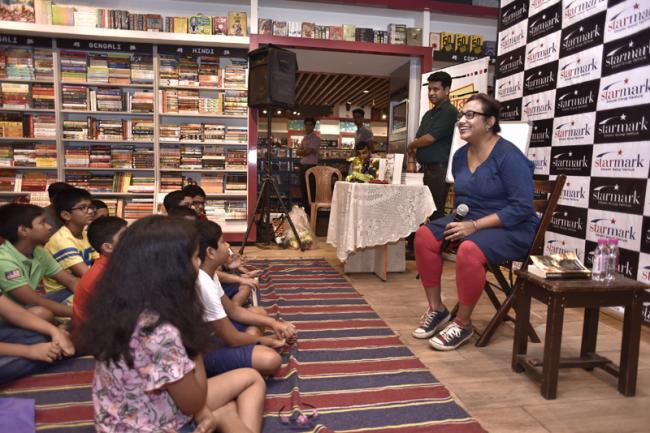 Kolkata, Oct 4 (NITN): Starmark in association with Playtonic conducted a storytelling session 'Once Upon a Time….' recently at one of their outlets in Kolkata.
The hour-long session was conducted by storyteller Rashmi Bose for kids aged between 9 and 12 years.
The session included dramatized storytelling, role plays, a quiz, and complete story contest.
Parents were also present throughout the session.
Rashmi Bose who is known her work with children and associated with various schools, encouraged the kids to think beyond the popular fairy tales; her aim was to teach the kids about the various alternative fairy tales and encourage them to participate in games.
Parents also participated in the storytelling session with the kids.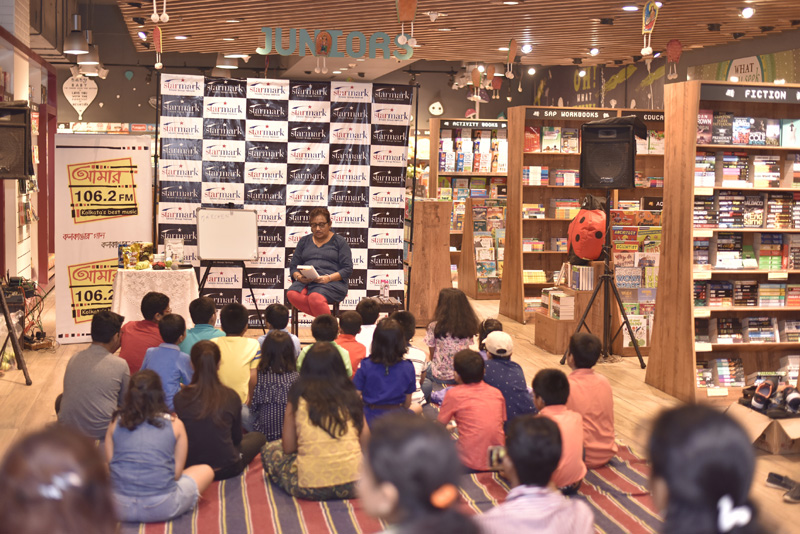 The radio partner for the event was Amar 106.2 F.M.
Said Rashmi Bose, "I think kids nowadays are exposed to diverse things because of the digital world. So they find fairy tales kiddish and boring. There are plenty of alternative fairy tales, such as 'Into the Woods', which are closer to reality and easier for kids to relate to. So the purpose of this session is to get the kids acquainted with these stories and encourage them to participate in the games."
The games included quizzes based on stories that were narrated and some role playing based on the characters from the fairy tales.
Winners of the games were given chocolates and toys as prizes.
(Reporting by Tirna Chatterjee)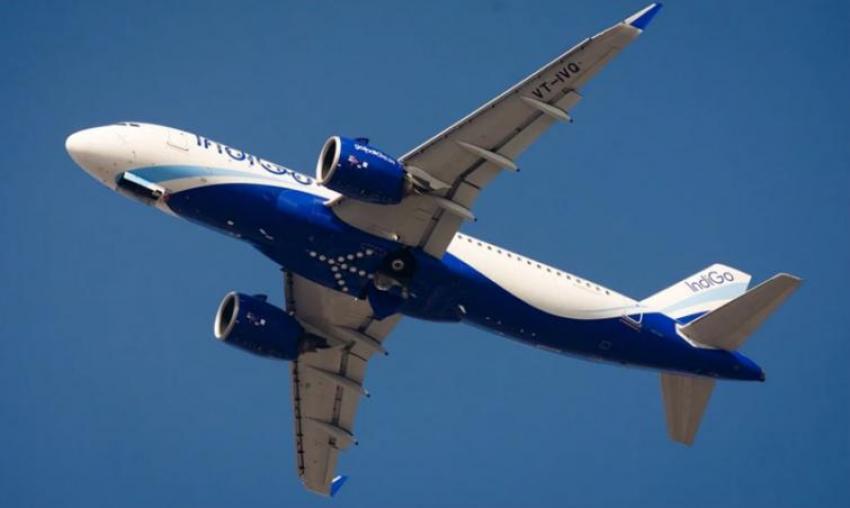 IndiGo supports IMD with cr ...
New Delhi/NITN: In its endeavour to provide support to the nation, leading carrier IndiGo is collaborating with the Indian Meteorological Department by providing crucial aircraft data on wind, humidity and temperature relayed by the aircraft sensors.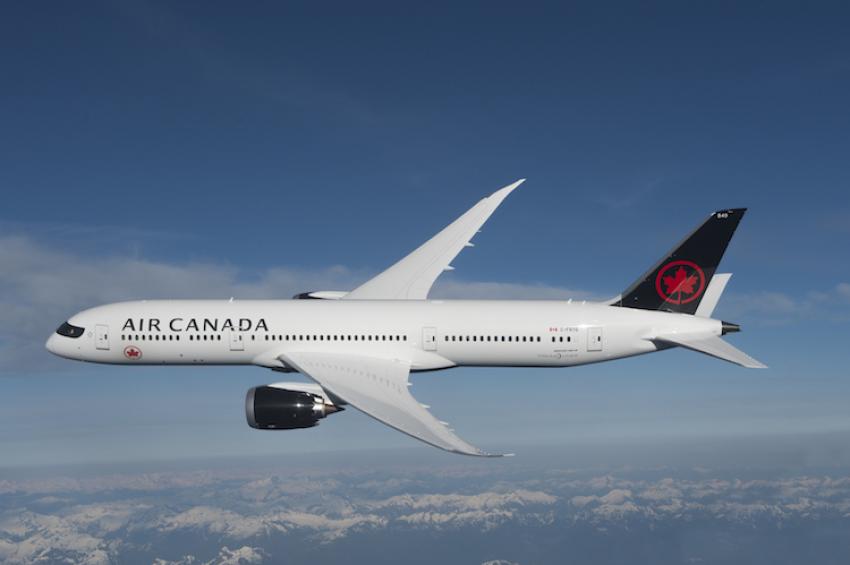 Air Canada to lay off more ...
Ottawa/NITN: Collapsing of the aviation industry, due to the coronavirus outbreak, forced Air Canada to slash its workforce by 50 to 60 per cent effective June 7, a memo by the company sent to all its employees said.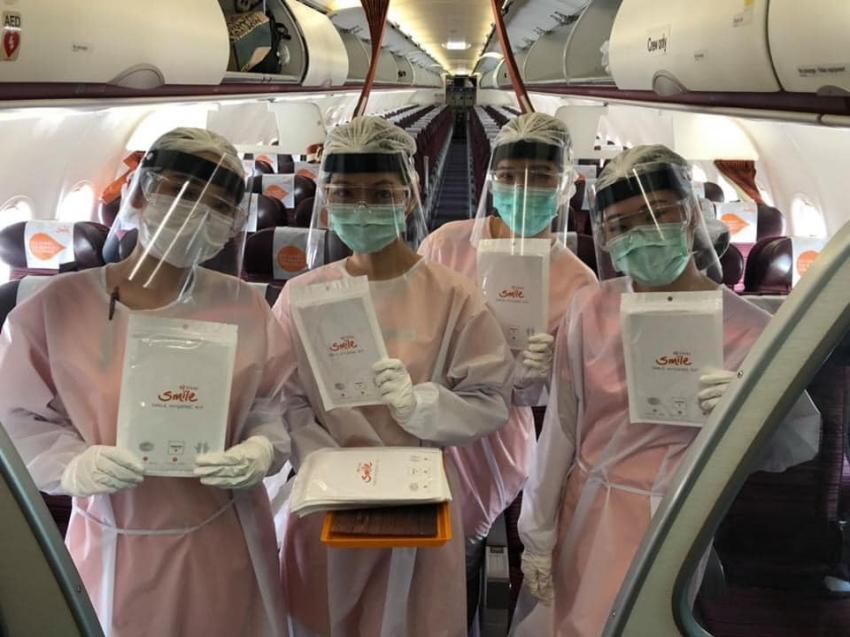 THAI Smile Airways flies 12 ...
Gaya: THAI Smile Airways, a Thai low-cost regional airline, on Saturday (May 13) flew 129 people, including 82 Buddhist monks, from the Buddhist holy site of Gaya in eastern India's Bihar to Bangkok in Thailand.