Starmark hosts the launch of author Mahul Brahma's second book 'Dark Luxe'
NITN | @notintownlive | 10 Oct 2018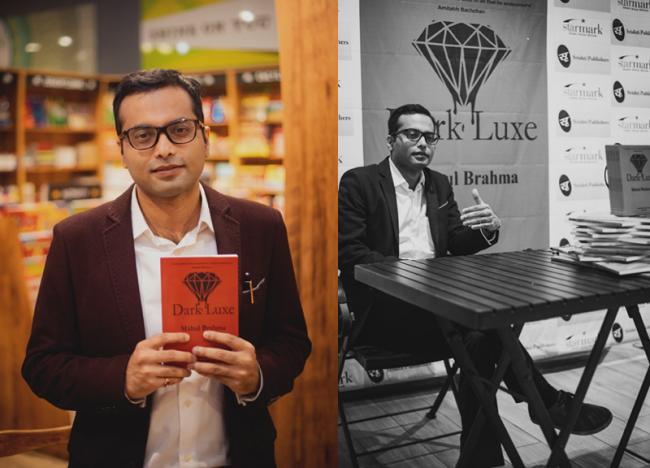 Kolkata, October 10 (NITN): Luxury commentator and author launched his second book 'Dark Luxe' in the presence of academician and author Professor Alok Kumar, senior journalist and photographer Kounteya Sinha and senior journalist, graphic novelist and illustrator of the book Sumit Moitra.
The book is published by Srishti Publishers.
The book is the second of the 'Luxe Duology' series, the first being 'Decoding Luxe'.
The series explores the uncharted dark side of luxury.
'Dark Luxe' is an anthology of 13 short stories on luxury.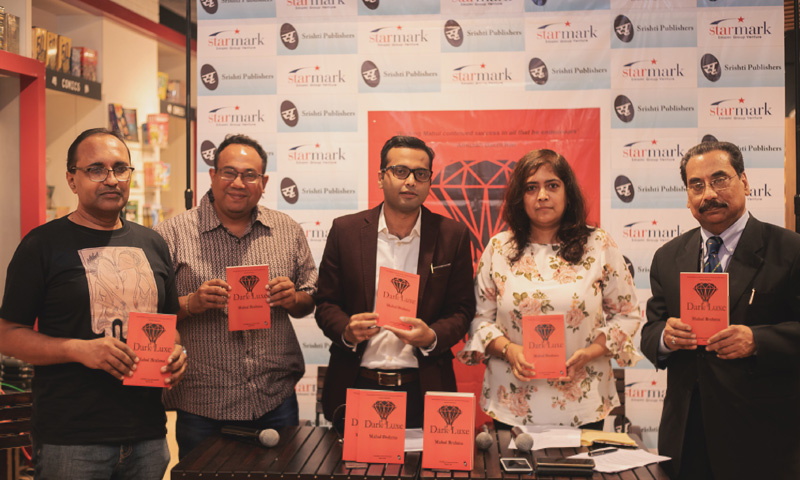 While the first book of the series was a non-fiction, the second book is a fiction; the series starts with dazzle of luxury and finishes with the darkness in it.
Mahul Brahma is a luxury commentator and columnist. He is also an award-winning communicator.
He is Head-CSR, Corporate Communications and Branding of mjunction, a TATA group company.
He has been has been a senior journalist for a decade with Economic Times, CNBC TV18, Reuters and India partner of New York Times.
Talking about the book, Brahma said, "Dark Luxe is not about the dreams, it is about the nightmares. The stories about the dark life of luxury are figments of my imagination, but certainly not limited by it. These tales are entwined with the historic evolution of these luxury brands. When we think of luxury, we always think of dazzle. But we never even touch upon the darkness that silently hides behind this luxe. It is always about glam and glitz. Behind this razzle-dazzle, there another life. A life filled with lust, hatred, jealousy, anger. Luxury is just a silent witness to the depth of darkness of human hearts. It is about those realities that safely hide behind the veil of luxe. These 13 short stories are from the darkest, bottomless pits of hell. These first-hand tales of horror are by stuff luxury is made of, straight from their heart, leaving a trail of blood."
"My objective with the Luxe Duology is to expand the scope of luxury beyond 'price tags' and make it more inclusive so that more and more people can start appreciating, understanding and accepting luxury as an integral part of their and not shun it as something that belongs to another world," he said.
The foreword of the book has been written by Bibek Debroy, Chairman, Prime Minister's Economic Advisory Council. "If there is one person who is eminently qualified enough to write about luxury it is Mahul," said Debroy.

(Reporting by Tirna Chatterjee)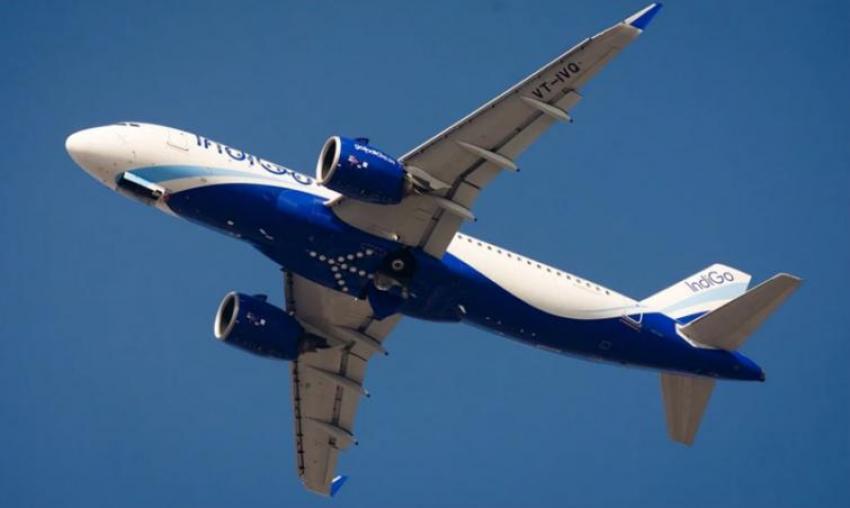 IndiGo supports IMD with cr ...
New Delhi/NITN: In its endeavour to provide support to the nation, leading carrier IndiGo is collaborating with the Indian Meteorological Department by providing crucial aircraft data on wind, humidity and temperature relayed by the aircraft sensors.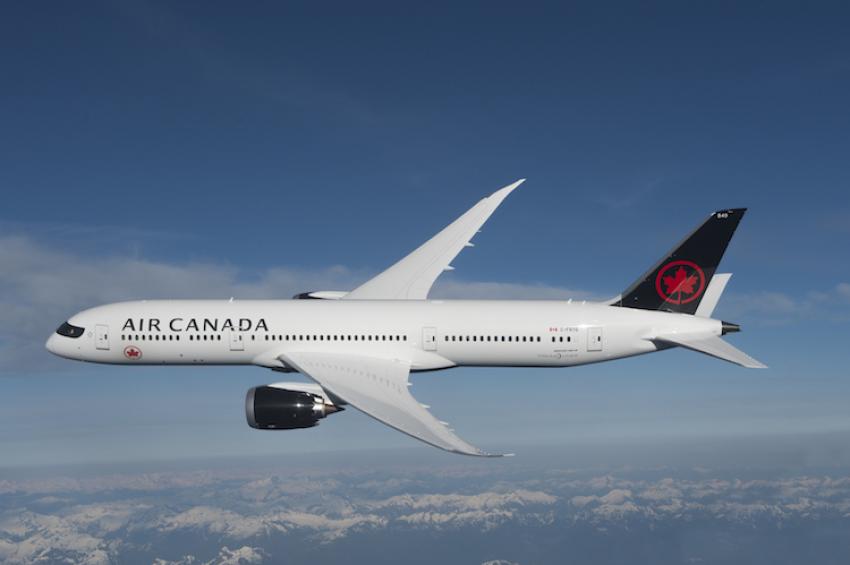 Air Canada to lay off more ...
Ottawa/NITN: Collapsing of the aviation industry, due to the coronavirus outbreak, forced Air Canada to slash its workforce by 50 to 60 per cent effective June 7, a memo by the company sent to all its employees said.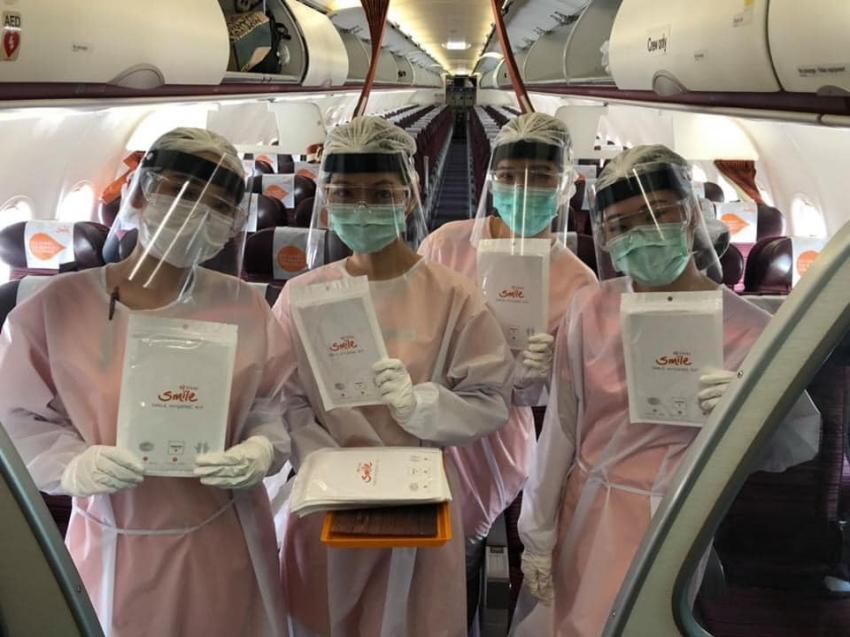 THAI Smile Airways flies 12 ...
Gaya: THAI Smile Airways, a Thai low-cost regional airline, on Saturday (May 13) flew 129 people, including 82 Buddhist monks, from the Buddhist holy site of Gaya in eastern India's Bihar to Bangkok in Thailand.